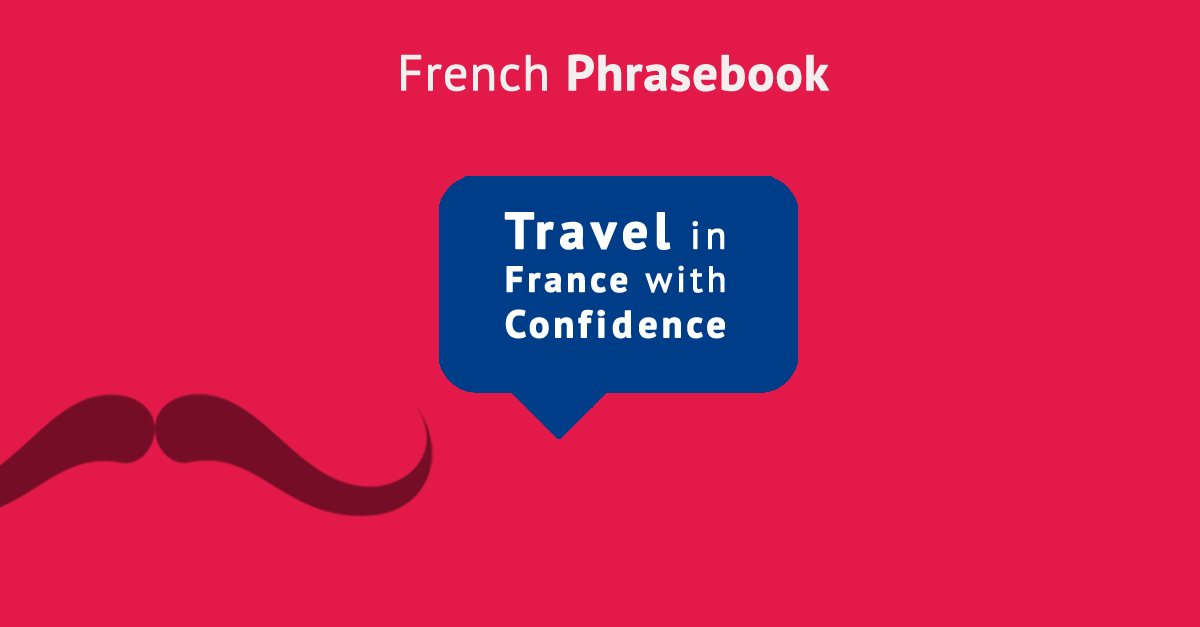 [symple_highlight color="green"]Reading time: 1 minutes[/symple_highlight] For years now, France has been the number one destination for tourists. We sure know how to make our country « sexy» ! Despite its attractiveness, travelling to France is always associated with stress or at least apprehension . That's why I created this French Phrasebook.
"French Phrasebook and Menu Reader: +2000 phrases for everyday use."
[symple_heading type="h2″ title="The main characteristics" margin_top="20px;" margin_bottom="20px" text_align="left"] Cover all the main case scenario you can encounter in France from your arrival in the airport up to some unfortunate scenario (sickness for example).
+2000 words / expressions in French/ English and English pronunciation, the transliteration (For E.G : Bonjour =  bon·zhoor)
With MP3 (89 minutes in total)
A mini guide of cultural difference (take it as a bonus)
Order the right food with the menu reader : A huge list (more than 1000 words) of vocabulary/dishes translated from French to English,
A pronunciation guide at the beginning of the ebook in case you want to push your pronunciation one step further
A 4400-word two-way dictionary
[symple_heading type="h2″ title="Who should buy this Ebook" margin_top="20px;" margin_bottom="20px" text_align="left"]
Planning to visit France : Anyone who does not speak French plans to visit France. Recommendation 5/5
Beginner – Intermediate learners : If you can speak a decent level of French, there is still some value in this ebook for some specific situations (for example If you got sick). It can also improve your confidence at speaking French and impress French people if you plan to visit here. Recommendation : 3/5 (for intermediate level) 4/5 (for beginners)
Advanced French Learners : As a gift.The only reason for you to buy this ebook is to give it to your friends who would otherwise use you as the tourist guide and ask you to translate everything. It is nice the first time, but not after the 10th time in one day your friend asks « How do you say Hello in French again ? ». In brief, this ebook will give you peace of mind. And this is priceless, no ? Recommendation : 2/5 (due to  the Menu Reader)