[symple_highlight color="green"]Reading Time:  3 minutes.[/symple_highlight]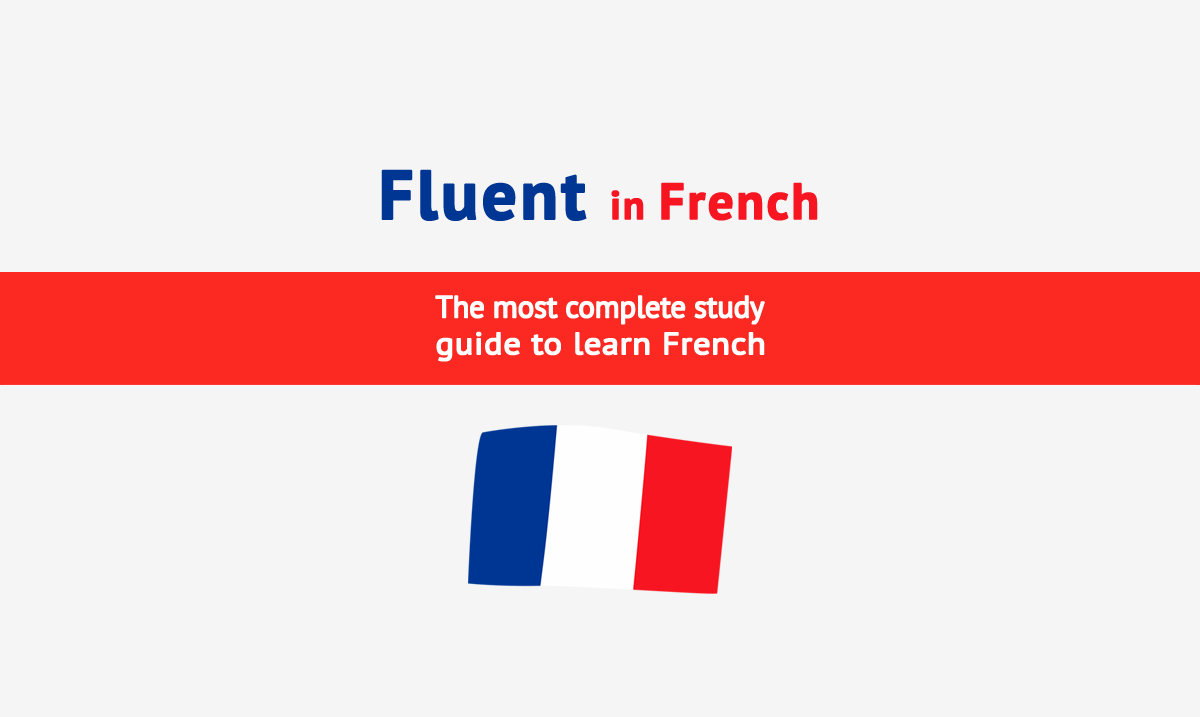 "I want to learn French, but where should I start?"
"I'm doing quite poorly at listening and speaking."
"My pronunciation is awful. How can I sound like I'm actually speaking French?"
"I'm having difficulty understanding conversations between native French speakers."
"I've been learning for a while now but I still cannot form coherent sentences spontaneously."
"I'm very busy, but I really want to learn French."
"My motivation is lagging. How do I keep myself from getting demotivated?"
"My lack of progress is frustrating!"
Do these concerns ring a bell to you?
If you are learning French, or wish to start, the chances are you've heard yourself say these things before. In my years of teaching French, I have heard these worries so many times that I have lost count. In fact, if I had a dollar for each time I heard these things or receives an email about them, I'd be sunbathing in Monaco by now.
Hearing all these over and over from various learners across different nationalities and backgrounds, made me realise that I needed to come up with a comprehensive study guide to address all the common issues faced by French learners.
And so the French Study Guide was born.
It took me several months to produce this new book because I wanted to make sure that I could provide the best product for every type of French language learner. It sounds ambitious, I know, but I wanted to create a product that would tackle all trouble areas for all learners, regardless of level. Whether a beginner, intermediate, advanced or even a plateauing student, I wanted a book that anyone studying French would identify with.
Most of all, I wanted to provide a roadmap towards achievable goals that a learner could keep on them at all times, guiding them whenever they're lost or encountering difficulty.
This is THAT book.
"Why should I buy this e-book when there are thousands of other products in the market?"
Yes, I know that there are so many (way too many, in fact) products in the market designed to help language learners. But I am here to fill a gap. Most e-books on this topic focus on learning 'a language', and not specifically learning French. Discussions are often too broad, and the approach not necessarily tailor-made for the French language.
While you can find similar e-books that focus on the French language, they are generally too short to offer anything substantial and often too expensive.
My study guide offers you:
How to properly motivate yourself to start – and continue – to learn French even when your motivation begins to lag sometime during the process (and I know for a fact that it will every now and then)
How to create a daily habit that will make learning French a delightful and fun activity regardless of your personality type and interests
Effective study methods designed to help you improve your listening skills
Tips to help you get the best out of reading French
Top ways to speak better French– and actually sound authentic while doing it
How to write like an expert in French
Common mistakes learners face and how to effortlessly solve (and avoid) these issues
Awesome hacks that would save you time and energy in learning
A typical daily schedule for French learners
"What will I get when I buy the e-book?"
You will be getting all this high-quality content:
   The study guide: 200 pages of detailed and accurate information, divided into chapters that will let you focus on your key trouble areas.
   A step-by-step study plan: It's the equivalent of a diet plan that offers you optimal nutrition in the minimum time, but for French learners!
   90 min+ of audio: allowing you to study anytime: convenient and easy-to-use even when you're mobile, perfect for practicing listening and memorisation.
   An extensive list of vocabulary and grammar topics for each level: arranged into focus areas for different levels; ideal for anyone about to take a French exam.
In all honesty, I would definitely say that this e-book could be your biggest asset and ally in learning French. No BS.
Only $19.90)