Around this time last year, I came up with a book about stories to help readers learn French. Not some children's stories like most books of its kind are. Just simple, easy-to-digest ones about everyday scenarios using words that you could immediately put to use in daily situations. What do you know, it shoot up to the bestseller spot in Amazon.
And then people were like: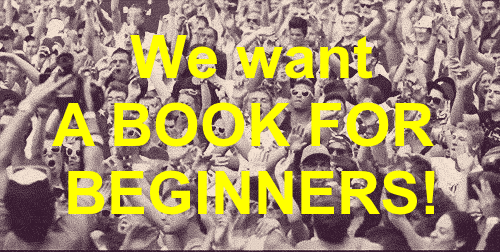 With all the clamor, I had to give in and published another one. And so the Learn French with Stories for Beginners was born.
But that doesn't seem to be enough because people still went: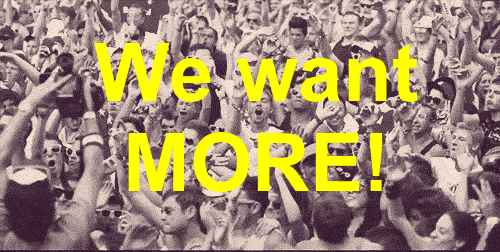 And because Talk in French aims to please, we quickly buckled down to work in order to bring you more. So, here it is. Presenting — Learn French with Stories for Beginners Volume 2.
This 3rd installment of the Learn French with Stories series is now available in the market, and it still has everything people love about the first two. With a total of 15 short stories about a wide variety of themes from daily life, this volume, like the second one, is specially suited for beginners in French.
Here's what the book includes:
Fun and simple stories. Read about stories on a wide variety of situations that are easy for any adult reader and French learner to relate to.
A built-in dictionary. The 15 stories are broken down with a French and English dictionary to make translation a lot easier. This way, you don't have to look up the words you don't understand!
Good selection of Grammar and Vocabulary. Featuring a mix of dialogue and descriptions specially picked to suit beginners, the narrative will help you improve your reading comprehension as well as give your listening a major boost.
Audio version available! Aside from the written format that you can easily follow, you will also get a free audio version narrated by a native French speaker to help you listen along and practice your pronunciation. Listen to it on your car, while running or doing your chores – and basically everywhere! And you know what's the really awesome thing about the audio? It comes with a slow version, too! Perfect for those whose listening skills are still not up there yet. Once you're better at listening, you can switch to the normal speed version and watch yourself improve as you go.
This book has everything you need to make learning French fun and incredibly easy: interesting stories, short and digestible chunks of vocabulary, plus a recorded audio to listen along to. So whether you're a beginner or simply someone who needs a quick refresher on your rusty French, this book is for you. You wouldn't believe the price either! At US$5, you're in for an incredible value. BUT — if you get your copy now, you can  get the first volume for FREE. Two amazing volumes for the price of one. Get your copy, quick! (offer ends on Monday 21st September 2015)