About Us
Bonjour, this is Frédéric BIBARD, the founder of Talk in French. Here's how Talk in French can help you learn French even if you don't think you have time:
What I offer
---
Podcast
Listen to a free podcast for beginners to intermediate and a paid podcast for advanced level. See it here.
Online Courses
Enroll in French courses suited for you--regardless of your level and skills in French.
I also offer a content-packed newsletter and plenty of free resources sent to your inbox when you sign up. Learn about it here.
What makes Talk in French different?
---
I believe that most of the websites that want to teach you French do a good job at giving you information. But this is not enough.
It is it not enough to simply deliver content. It is also about the method.
After searching for years, I honestly cannot find any website that was able to successfully combine the two elements of content and method together. More so that elusive fun factor that is mostly absent when it comes to learning a new language.
Talk in French wants to correct that by creating a good mix of content, method, and lots of fun thrown in, too. The more fun you have, the better you become at something, right? And the more likely you will stick to that habit.
I will assist you on how to learn French in a way that best suits you. You need a program and a personal coach; someone to push, help and correct you in your French learning. I'm here to do that.
Motivation plays a huge part of learning a language and as part of my assistance, I am here to support anyone in learning French by helping cultivate your motivation.
Do not hesitate to contact me using the form below. I will reply to you if ever you need some assistance for learning French.
My Mission
---
My foremost goal is to provide you with the best kind of support you need to learn French. To achieve this goal, Talk in French aims to become the number one place on the internet for anyone who wants to learn French by providing you with:
The best material for learning French, and
The tools to help you create a learning habit.
Beyond learning French: The long term goal
---
Teaching French is just the beginning for me. I want to create a tool or framework to help people form a learning habit. I believe that if everybody spends 30 minutes each day learning something helpful like learn a new language instead of watching TV, good things can happen in their lives.
About the Founder
---
My name is Frederic, I am French and I created this website. I used to teach French for several years while I was travelling abroad and it was striking for me to see how bad the materials for learning French are. I am planning to fix this step by step. With your feedback and your help we will make this website the number one place to learn French online.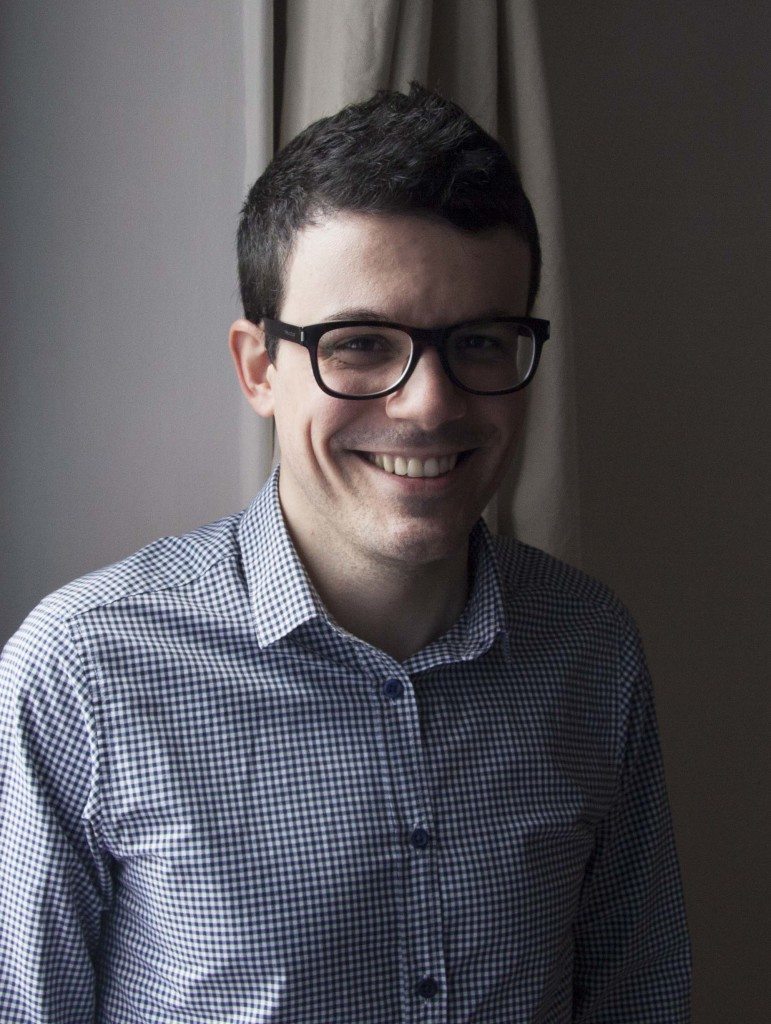 Frederic BIBARD, Founder of Talkinfrench