About Us
Bonjour! Talk in French is here to help you learn French, no matter how busy you are. Here's how Talk in French can help you learn French even if you don't have time:
What we offer
---
Podcast
Listen to a free podcast for beginners to intermediate and a paid podcast for advanced level. Listen here.
What makes Talk in French different?
---
We believe that most of the websites that want to teach French do a good job at giving you information. But this is not enough.
It is it not enough to simply deliver content. It is also about the method.
After searching for years, we honestly cannot find any website that was able to successfully combine the two elements of content and method together. More so that elusive fun factor that is mostly absent when it comes to learning a new language.
Talk in French wants to correct that by creating a good mix of content, method, and lots of fun thrown in, too. The more fun you have, the better you become at something, right? And the more likely you will stick to that habit.
Learning French can be a challenge, but we're here to help you find the best way to succeed. With our personalized program and coaching, we'll push you to reach your goals and provide guidance and feedback to improve your French.
At Talk in French, we understand that motivation is key to language learning, and we're committed to supporting and encouraging you every step of the way.
If you need assistance or have any questions, don't hesitate to reach out using the form below. We'll respond promptly and provide the guidance you need to excel in your French language journey.
Our mission
---
Our goal is to provide you with the best kind of support you need to learn French. To achieve this goal, Talk in French aims to become the number one place on the internet for anyone who wants to learn French by providing you with:
The best material for learning French, and
The tools to help you create a learning habit
Beyond learning French: The long term goal
---
At Talk in French, we're passionate about more than just teaching the language. We believe in helping our students develop lifelong learning habits that can lead to success in all areas of life. That's why we're dedicated to creating tools and frameworks that make it easy to incorporate language learning into your daily routine, even if you're short on time.
About
the

founder
---
My name is Frederic, I am French and I created this website. I used to teach French for several years while I was travelling abroad and it was striking for me to see how bad the materials for learning French are. I am planning to fix this step by step. With your feedback and your help we will make this website the number one place to learn French online.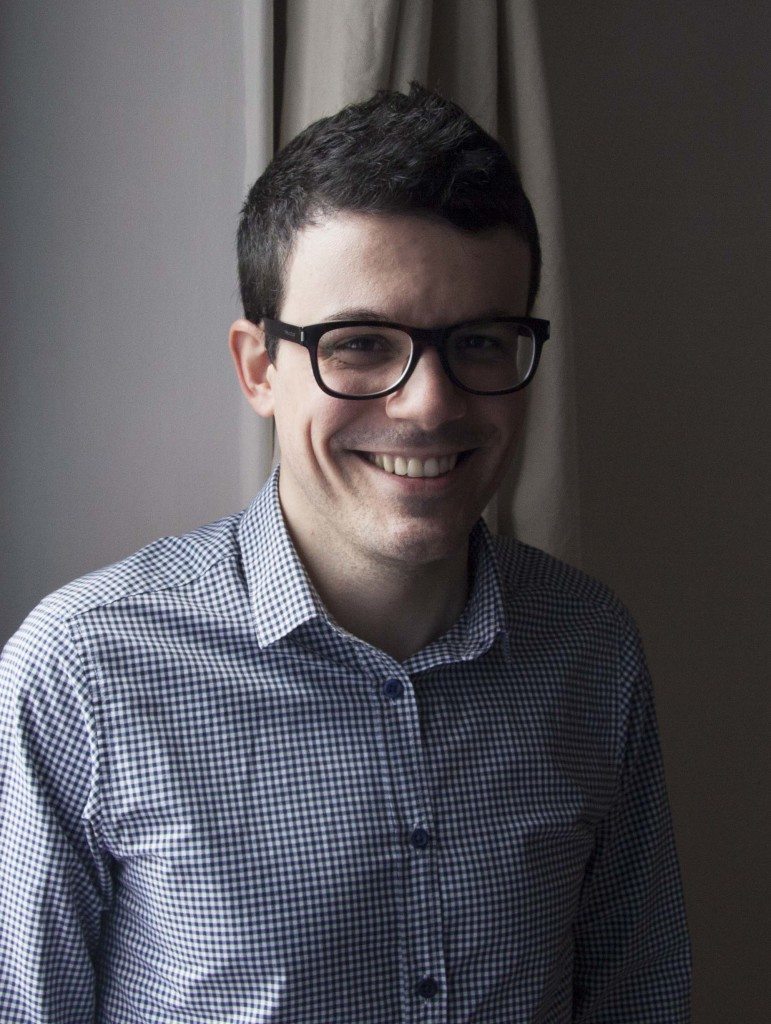 Frederic BIBARD, Founder of Talk in French