Eric B writes for a variety of websites covering a wide range of topics. His interests include culture and language among so many others.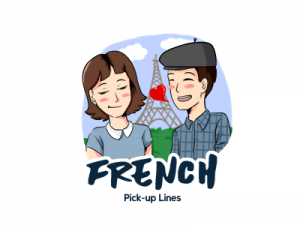 French Pick-up Lines that May or May Not Work But are Worth a Try
Page [tcb_pagination_current_page] of [tcb_pagination_total_pages]
Learn French the right way with Talk in French
Sign up to get the
Free French Learning Package:
a collection of awesome resources to help you learn French faster and better (lessons, vocabulary, audio, and so much more!)
Sign up below to get your copy now!