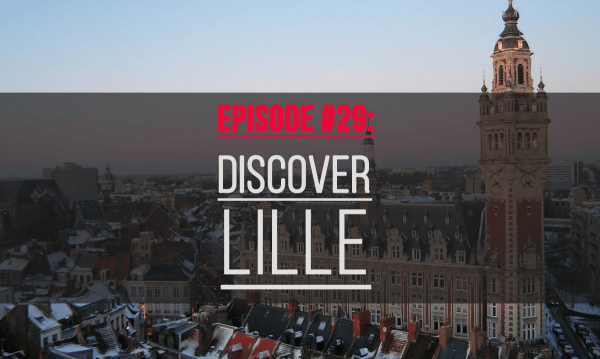 [symple_highlight color="green"]Listening Time:  40 minutes.[/symple_highlight]
Here is the 29th session of  Talk in French Podcast! You can download the podcast to your computer or listen to it here via iTunes. There is a button where you can download the Podcast.
In this episode:
– Some information about French Culture. Discover a new area of France that you might not have heard yet: Lille
– Some French Words with an English Translation. Ideal when you cook, run, commute….
– A quick French Grammar Explanation. Learn some Essential Questions for Beginners.
– Some French Expressions and their translation
Download the Podcast now
Right click here and save-as to download this episode to your computer.
or listen on the website.
Listen on iTunes
The podcast has been approved by Apple so you can now listen the podcast on iTunes and give me an honest review here . I will create a french version of the podcast in the coming weeks,  if you are a bit advanced learners you should enjoy it more.
Articles and vocabulary Mentioned in This Session:
Discover my new Vocabulary Ebook
What to visit in Lille?
Le Vieux Lille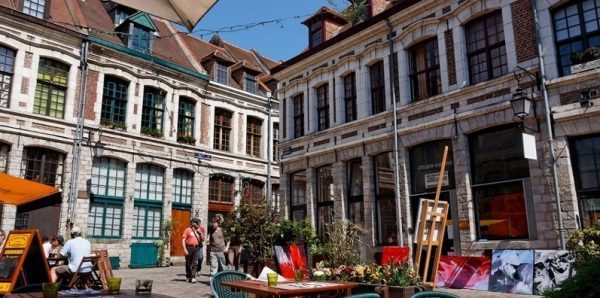 (source:lucienbarrière)
La grande place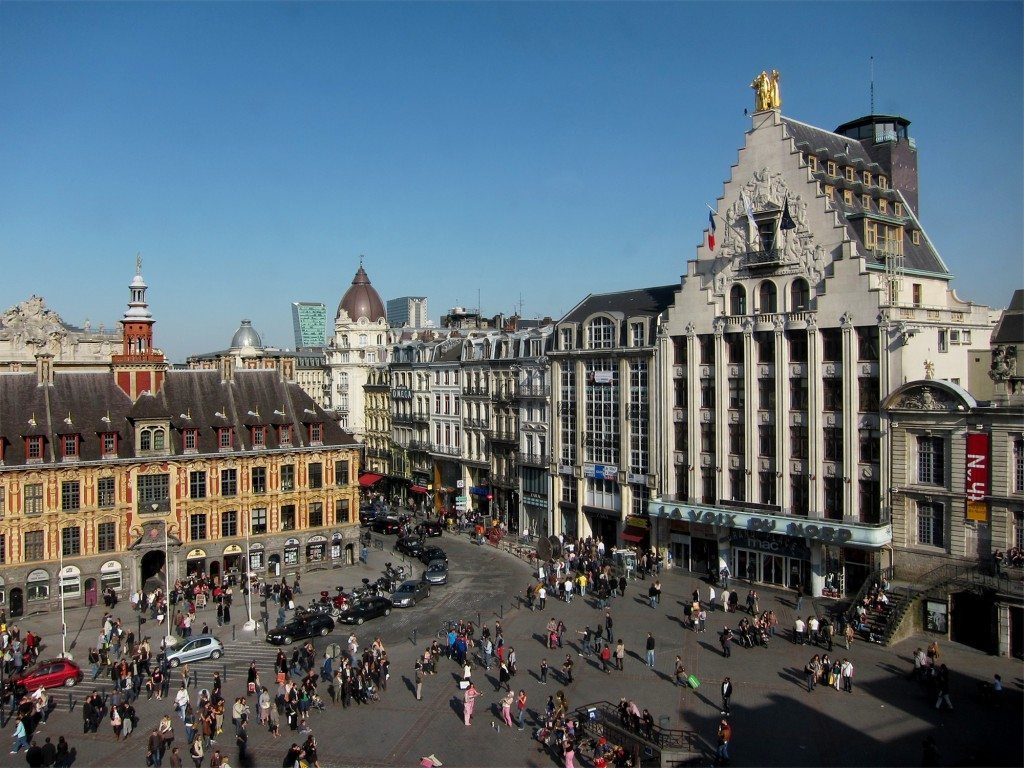 (source:academic.ru)
Le Beffroi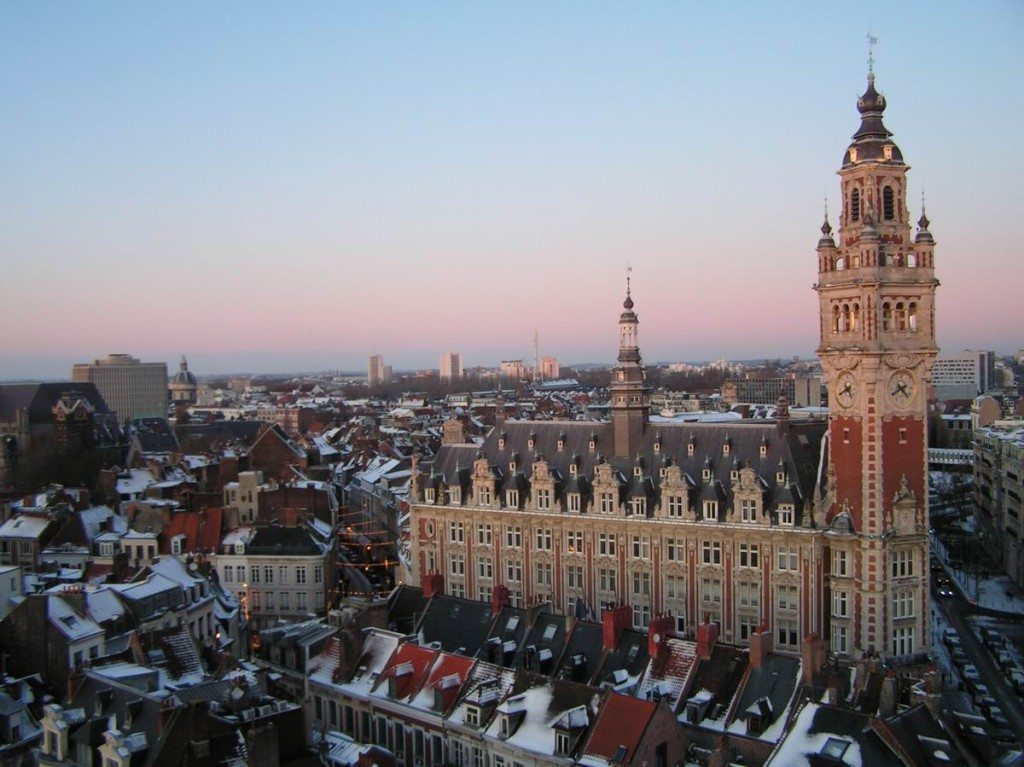 (source: wikimedia.org )
Le Palais des Beaux Arts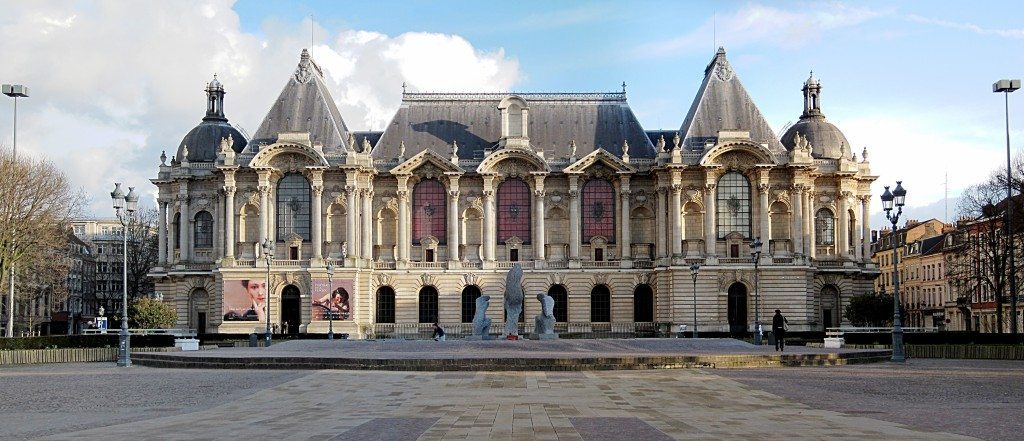 (source: wikimedia.org )
La Piscine (Museum)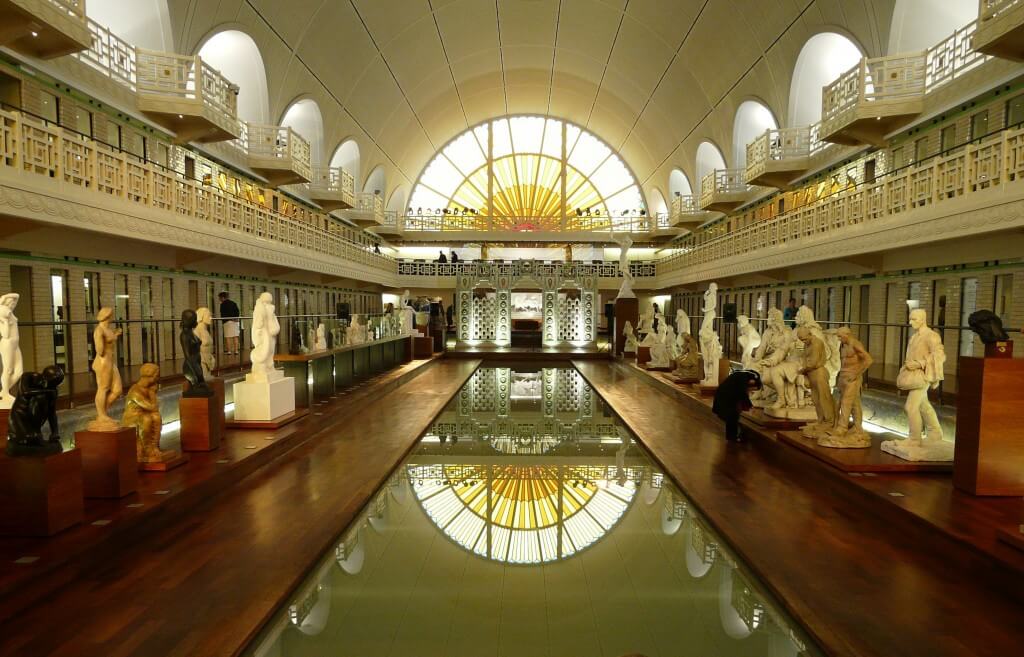 (source:academic.ru)
Modern Art Museum (LaM)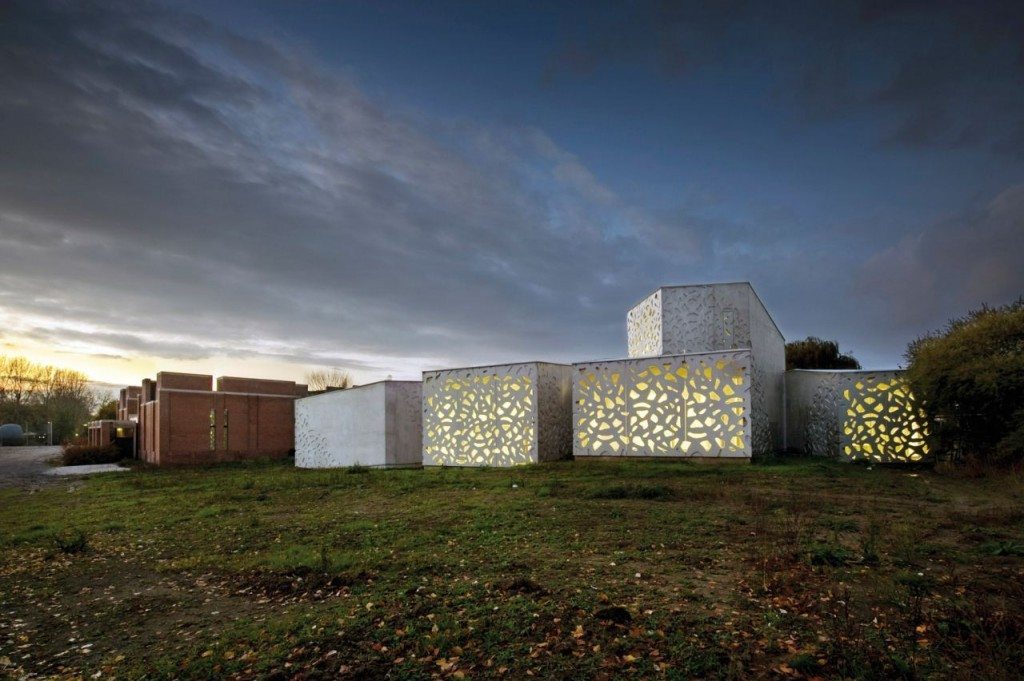 (source:designacadamia) 
Manufacture des Flandres Musée Atelier du textile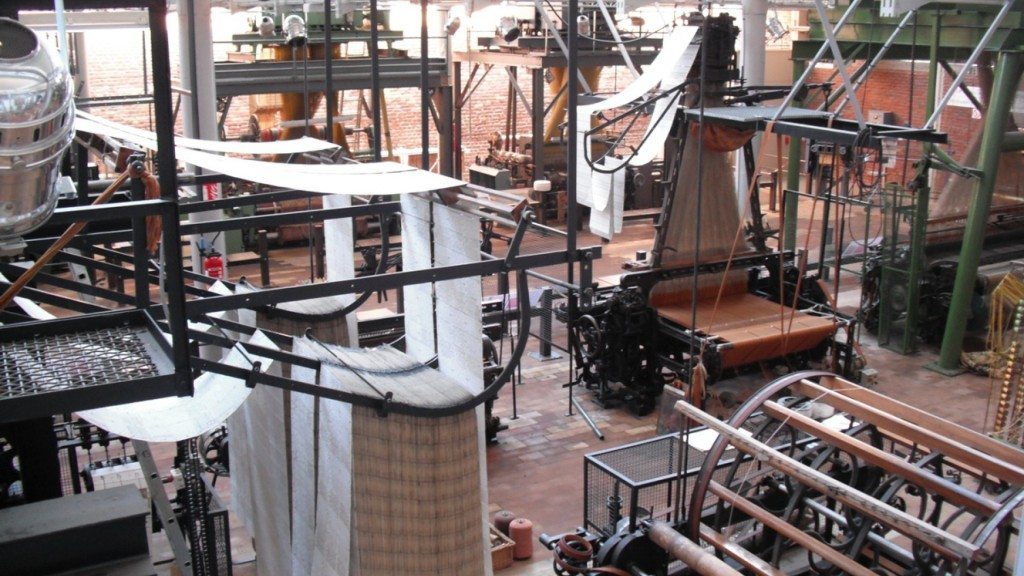 (source:manufacturedesflandres.fr) 
Le marché de Wazemmes

What to eat (and drink):
La carbonnade flamande
(source: https://www.cookingmymy.com/)
La flamiche au maroilles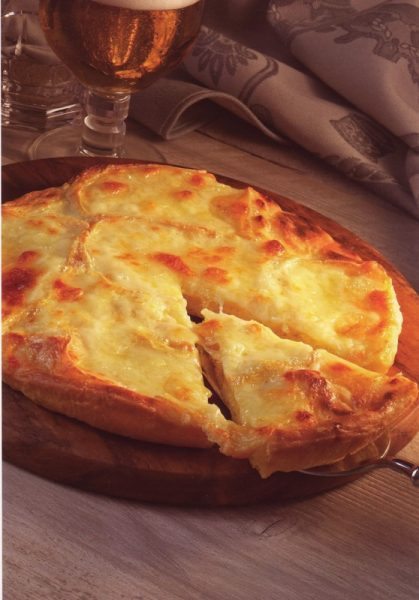 (source: https://storage.canalblog.com/ )
Le Welsh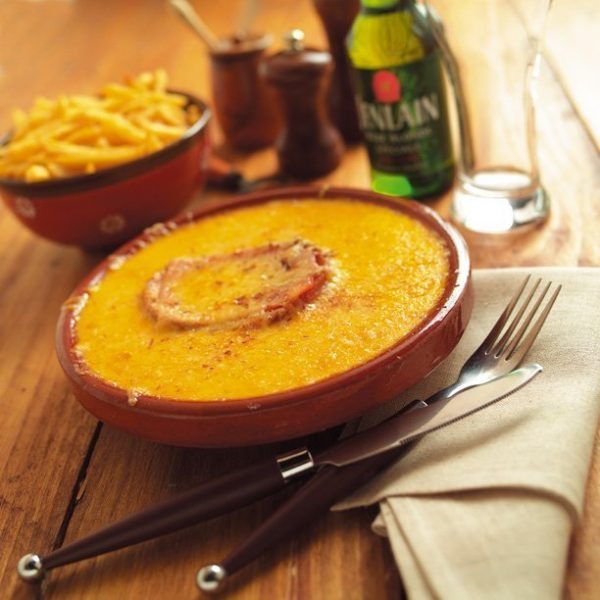 (source: https://perlbal.hi-pi.com/)
Les chicons au gratin

(source: blogspot.com)
Le Waterzooï

(source: wikimedia.org )
La Fricadelle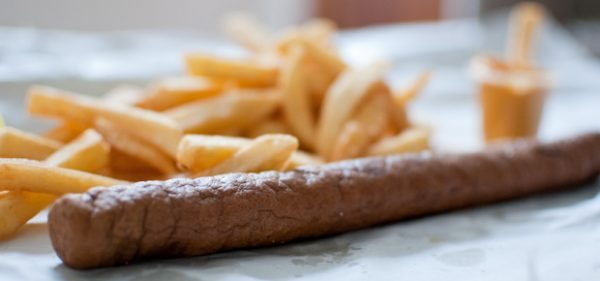 (source: dailynord)
Le Potjevleesch

(source: wikimedia.org )
Les Moules-Frites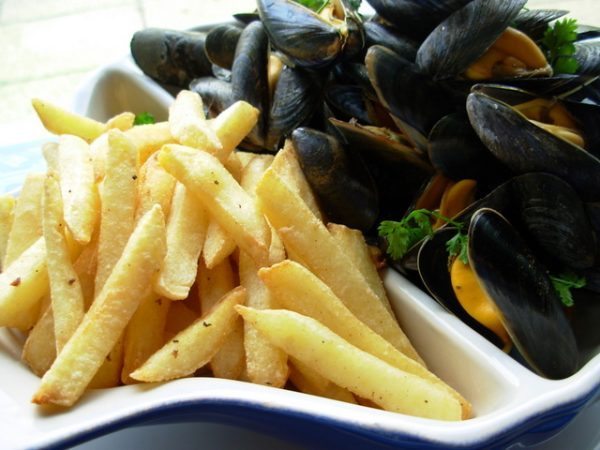 (source: observatoire-des-aliments.fr )
Les Gaufres Meert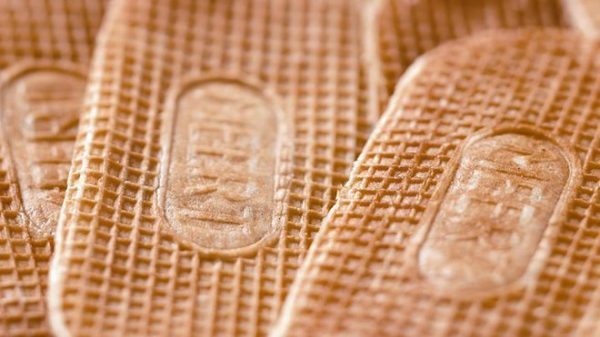 (source: maison.com)
Une Babelutte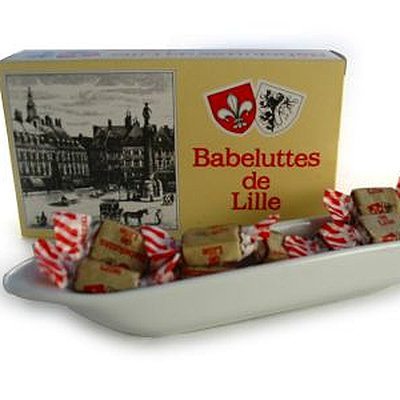 (source: https://maison2.advcdn.net/)
La tarte al'suc
(source: overblog )
Alcool de Genièvre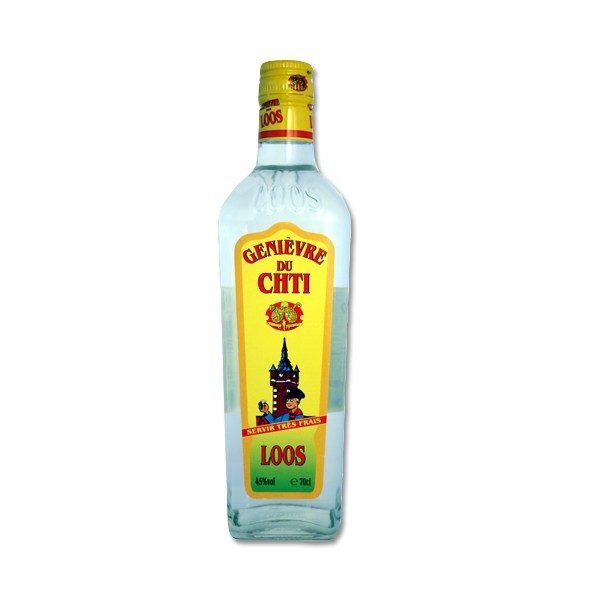 (source: lechtimarche.fr)
Bière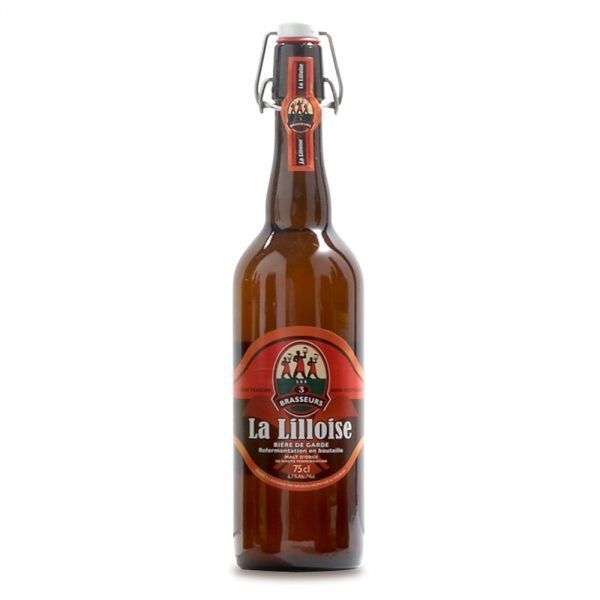 (source: les3brasseurs)
Bistouille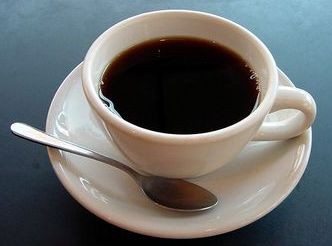 (source: 1001cocktails.com )
French Conversation Fillers
How do you …?

pronounce this /write (bonjour)

Comment …?

le prononcez-vous / est-ce qu'on écrit (bonjour)

Could you please …?

repeat that speak more slowly write it down

Pourriez-vous …, s'il vous plaît?

répéter parler plus lentement l'écrire

Vous pouvez répéter s'il vous plait.

Coud you please repeat?
Vous pouvez répéter s'il vous plait.
French Words in the Podcast
la fourchette – fork
le verre – tumbler/glass
la théière – teapot
la tasse – à thé tea cup
la nappe – tablecloth
le rond de serviette – napkin ring
la tasse à café – coffee cup
le coquetier – egg cup
l'assiette à soupe – soup bowl
l'assiette plate – dinner plate[/list]
French Expression in the Podcast
C'est injuste – Its unfair
à qui le dis-tu ? – you're telling me!
C'est clair – It's clear/obvious
Admettons que… – Let's say/Suppose that…
Mettons les choses au point. – Let's get things straight/clear.
mettre les voiles – be off (I am off)
mieux vaux tard que jamais – better than ever
Again your opinion are appreciated and a review on iTunes as well.
P.S: Do not hesitate to share this article on pinterest,facebook, twitter or google plus.\