[symple_highlight color="green"]Practice Time: Around 5 minutes[/symple_highlight] [symple_highlight color="green"]Difficulty: Beginner[/symple_highlight]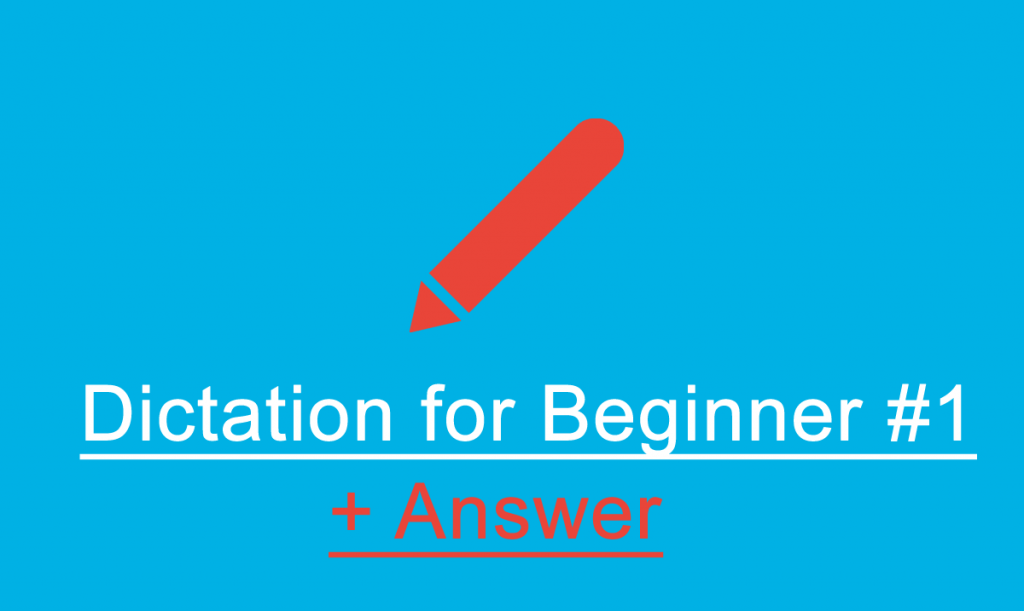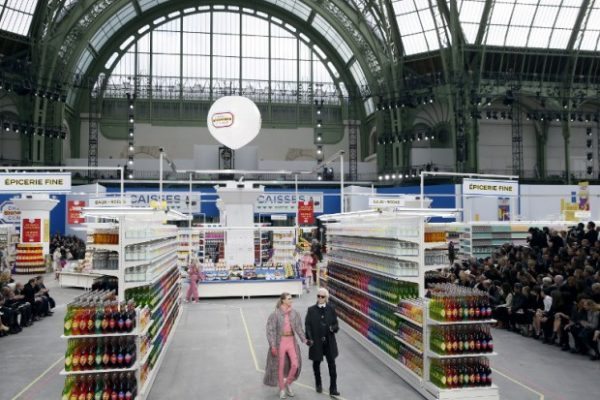 © Patrick Kovarik / AFP).
Instructions
Step 1: Listen one time. Do not write anything yet.
Step 2: Listen again. Write what you hear, but take a pause.
Step 3: Hear it again in normal speed. Make corrections to what you have written.
Step 4: Check the answer and compare.
Disclaimer. I take this text from unjouruneactu.com website.
[symple_toggle title="The answer"]
Au milieu de rayons de supermarché, un couple se balade. Étrange : le plafond ne ressemble pas à celui d'un supermarché. On dirait un hall de gare. Bizarre encore : sur les côtés, on aperçoit des gradins, remplis de gens.
Le couple est également original. La jeune femme porte une sorte de pyjama à trous et un long manteau. L'homme a les cheveux blancs, porte des lunettes de soleil, même à l'intérieur, et est habillé tout en noir ! C'est Karl Lagerfeld. Son nom te dit peut-être quelque chose : c'est un créateur de mode très connu.
[/symple_toggle] [symple_box color="green" text_align="left" width="100%" float="none"]
Was it difficult? For you information this dictation is ideal for students with a A2 level (around 160 hours of study).
[/symple_box]
Do not hesitate to share this page with your friends!
Start learning French today! This guide for beginners will help you get started.