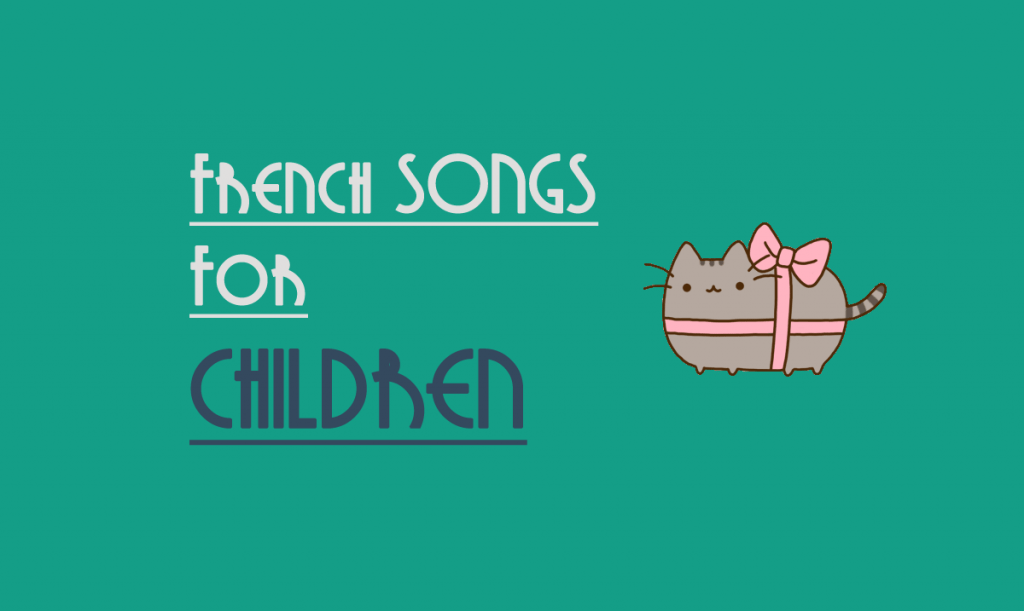 [symple_highlight color="green"]Listening time:  3 hours[/symple_highlight]
Do you have children? And do you want them to study French? Here is a list of 70 French songs that your kids can listen to. Truly, a fun way to learn French!
How to get access to the 70 songs
You can listen to the embed version of this playlist on this page or listen to the songs on any device by signing up with Spotify.
You can sign-up here .
In case some songs are not available in your country, let me know in the comment section. I will try to find some alternatives.
[symple_highlight color="red"]Please suggest your songs in the comment section. [/symple_highlight]
And as always if you like this blog post, share it with your friends. 🙂
Sign up to the newsletter by clicking the image below. You'll LOVE the freebies!