Bonjour, this is Frederic and I would like to personally welcome you to the thirty-fourth episode of the Talk in French Podcast!
This podcast is intended for beginner to intermediate French language learners and French culture enthusiasts. For advanced level learners, I also have an all-French Podcast which you would probably enjoy more. You can check the Advanced Podcast here.
In this episode:
- Some information about French Culture. Discover a new city of France that you might have heard yet: Bordeaux
- Some French Words with an English Translation. Ideal when you cook, run, commute....
- Some Great Tips for Learning French: Learn the difference between some confusing pairs (habiter vs vivre, célébrer vs fêter...)
- Some French Expressions and their translation
---
What's in this Podcast?
French Travel and Culture
Discover some interesting aspects of French travel and culture.
Vocabulary and Expressions
Learn useful French vocabulary and idiomatic expressions.
French Grammar Explanation
Get to know important grammar points and learn how to use it.
---
Listen to this Podcast Episode Now
---
French Vocabulary Included in this Episode:
| | |
| --- | --- |
| avoir le bras long |  to have influence (to have a long arm) |
| être un bourreau des coeurs |  to be a casanova (to be an executioner of hearts) |
| avoir le coeur sur la main |  to be kindhearted (to have one's heart on one's hand) |
| se croire sorti de la cuisse de Jupiter | to think a lot of yourself (to think yourself sprung from Jupiter's thigh) |
| se mettre le doigt dans l'oeil |  to be entirely mistaken (to put your finger in your eye) |
| tenir la jambe à quelqu'un |  to bore someone with endless conversation (to hold someone's leg) |
French Expressions from this Podcast Episode:
| | |
| --- | --- |
| C'est la vie ! | That's life! |
| du coup | as a result |
| Au temps pour moi ! | My mistake! |
| Au fait | by the way |
| À mon avis | In my opinion |
Confusing Pairs
1. Habiter vs Vivre
2. Célébrer vs Fêter
3. Tant vs Autant
4. Parce que vs Car vs Puisque vs En effet
What to visit in Bordeaux?
Basilique Saint-Michel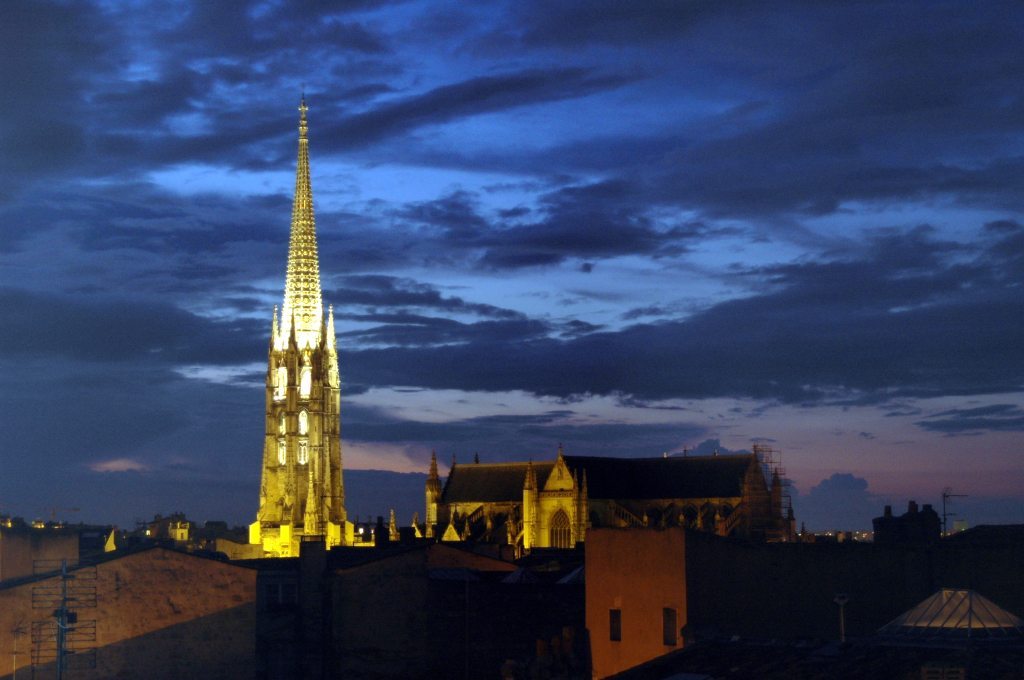 (source:wikipedia)
Water Mirror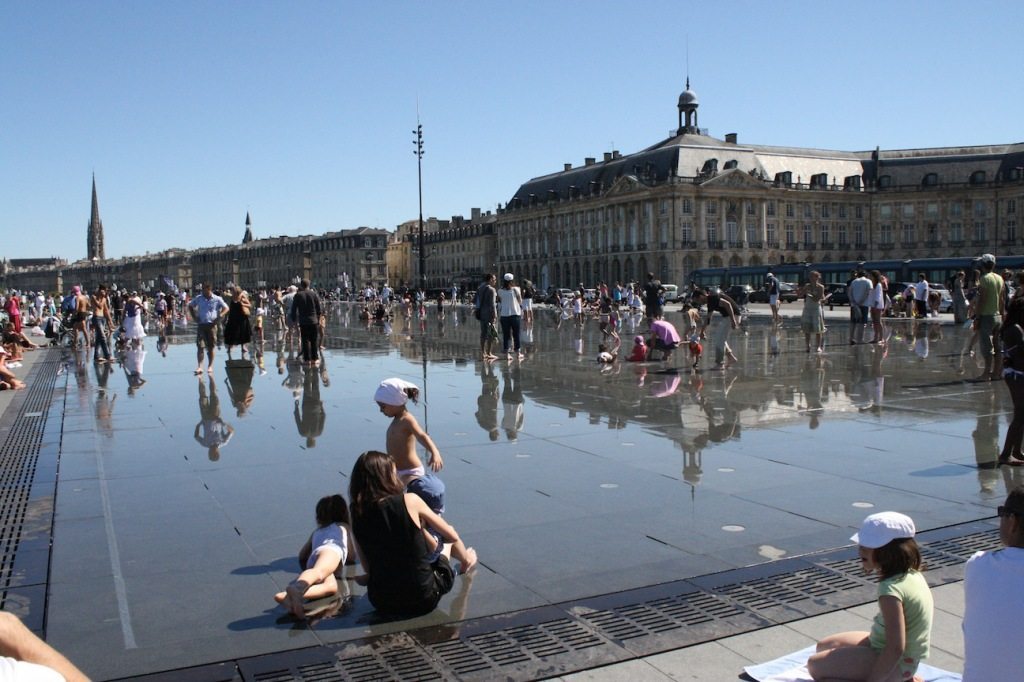 (source:latinamericangrid)
Grand-Théâtre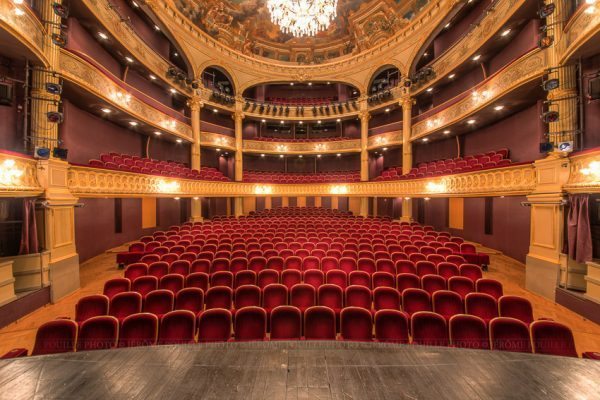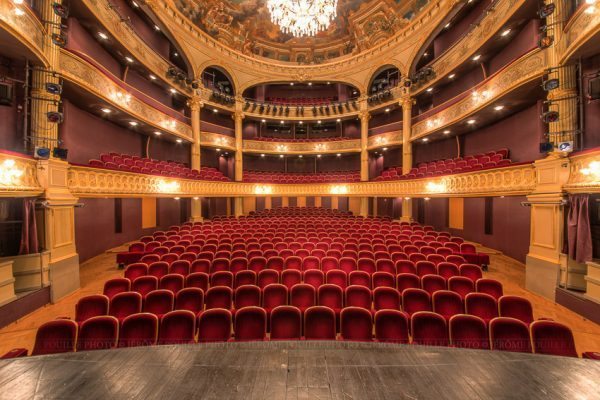 (source:jeje62)
Basilique Saint-Seurin

(source:wikimedia)
Palais Gallien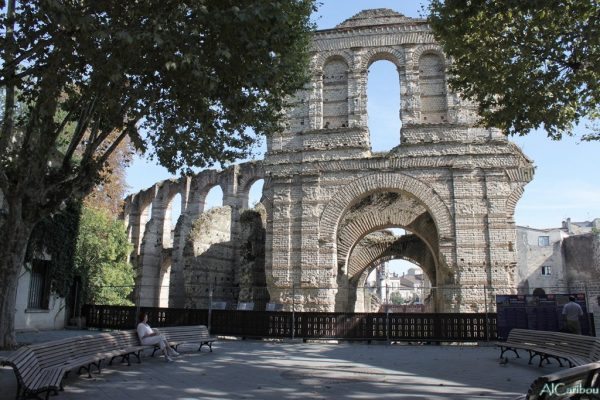 (source:lacigogneetlecaribou.kazeo)
Tour Pey-Berland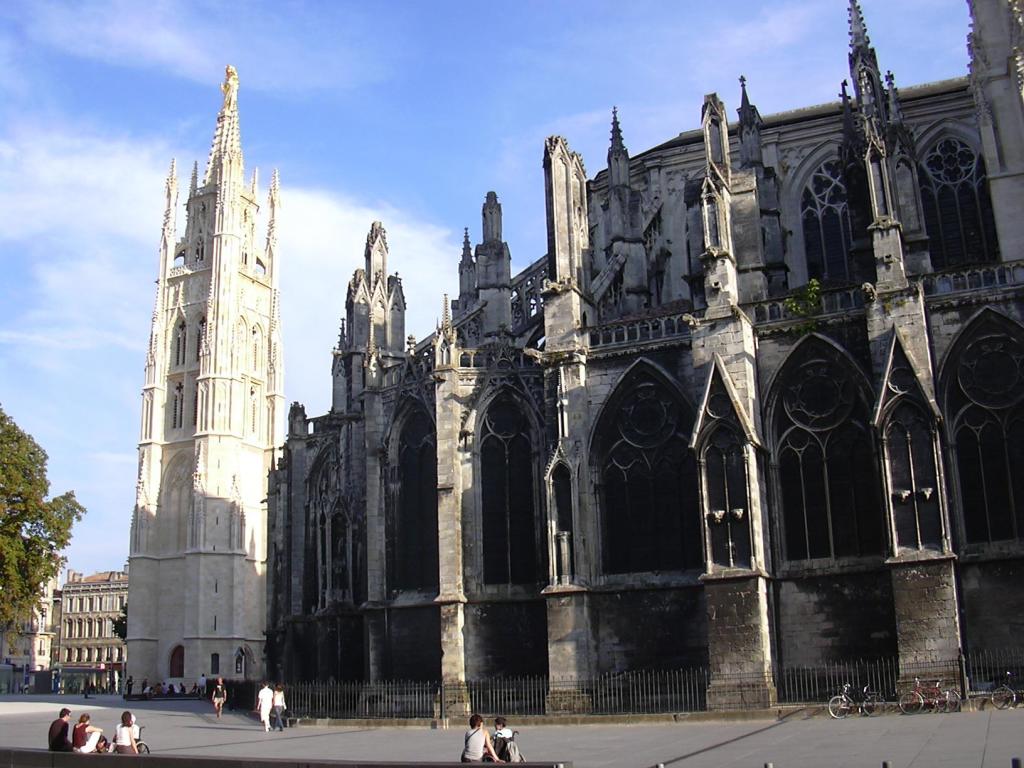 (source:kaylacarpp)
Grotte de Celestine
(source:campingdefrance)
Saint Emilion Underground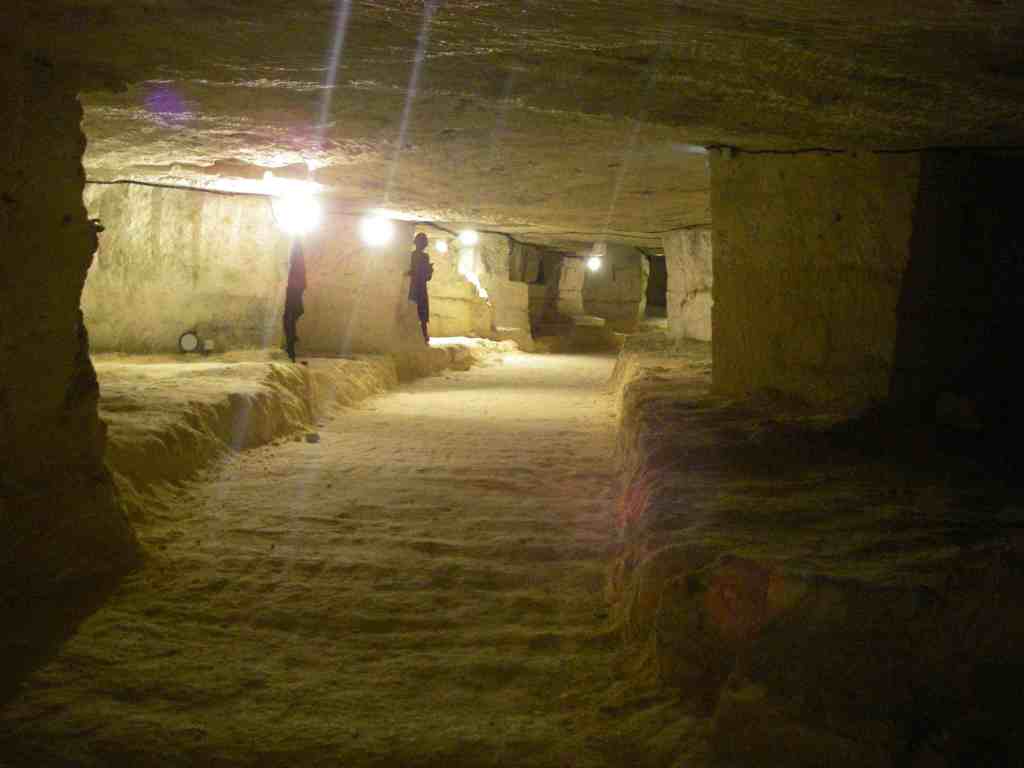 (source:asc-wines)
Citadelle Chateau–Bourg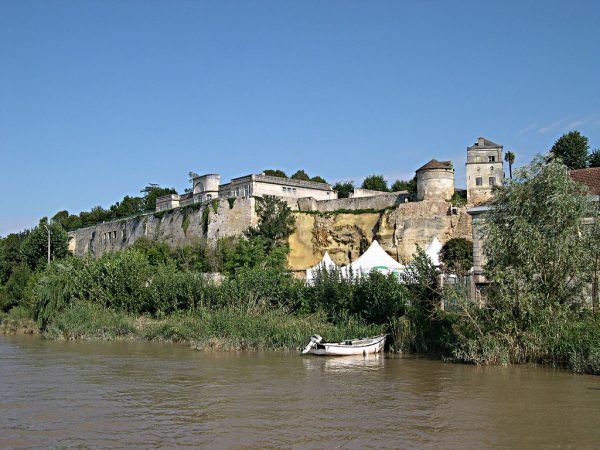 (source:wikipedia)
Grotte de Pair-non-Pair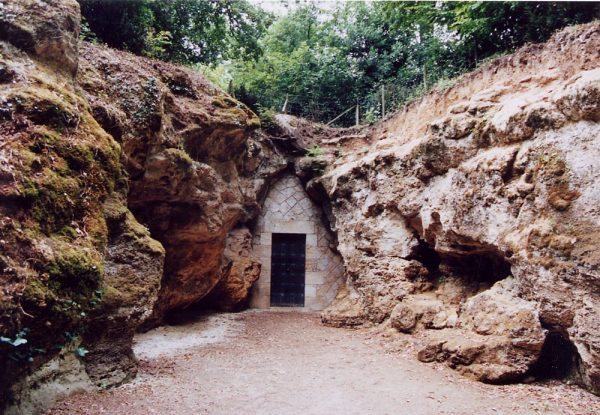 (source:tourisme-vacances-vignobles)
Château Le Pape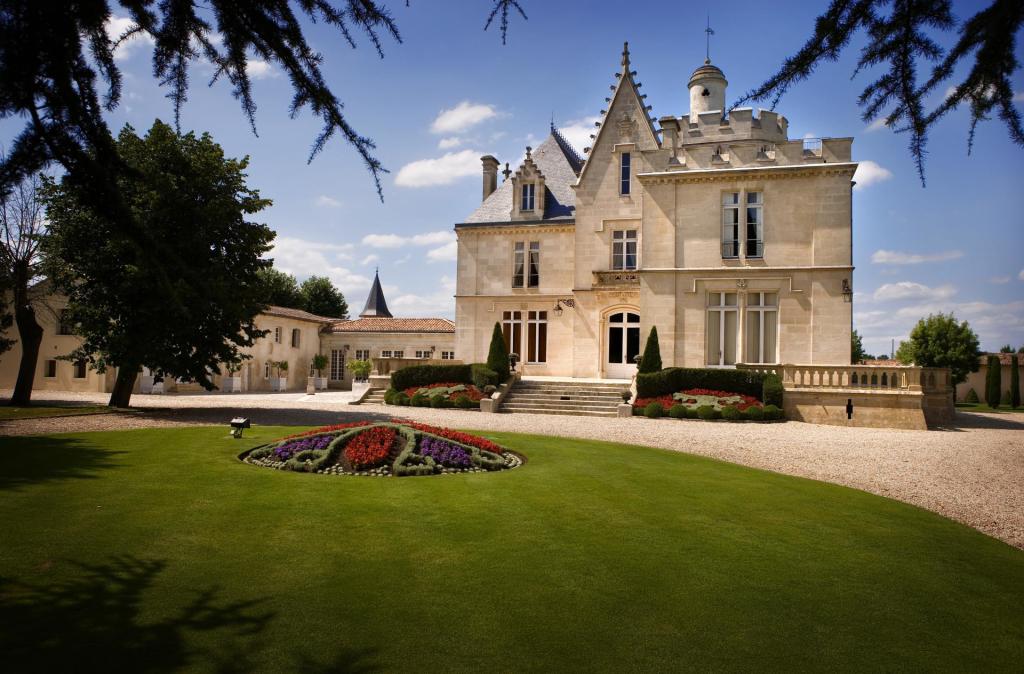 (source:bordeaux-tourism)
What to eat in Bordeaux?
Asperges  du Blayais
(source:wcs4)
Escargots à la Caudéranaise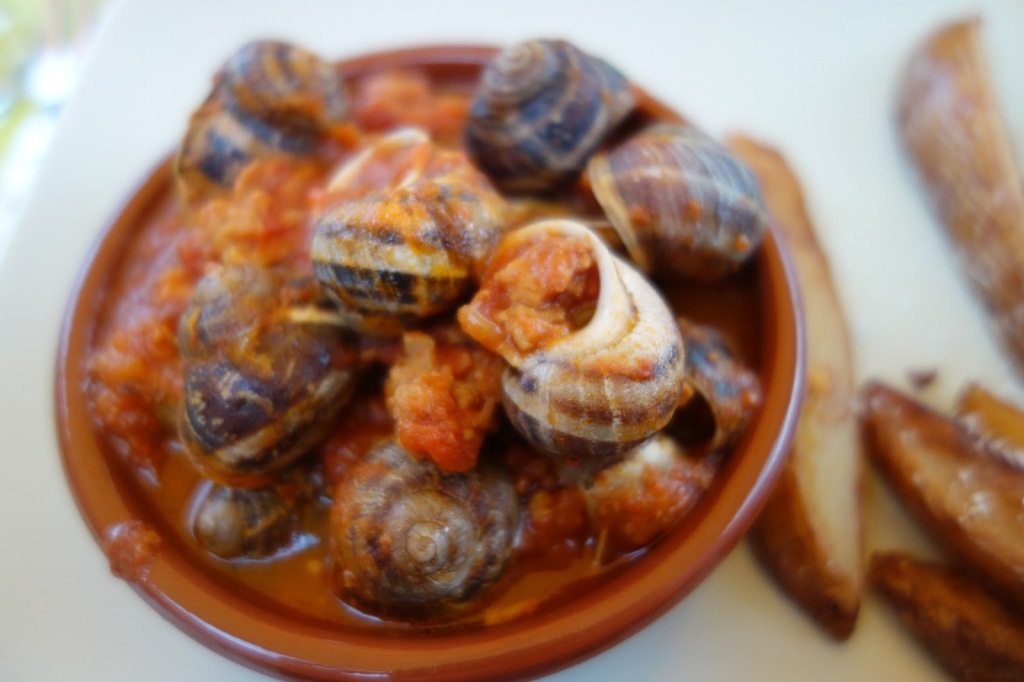 (source:hobarthousewife)
Huîtres du Bassin d'Arcachon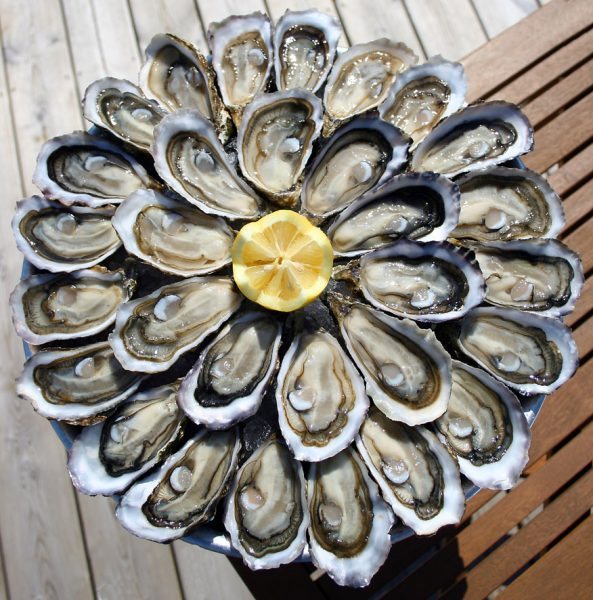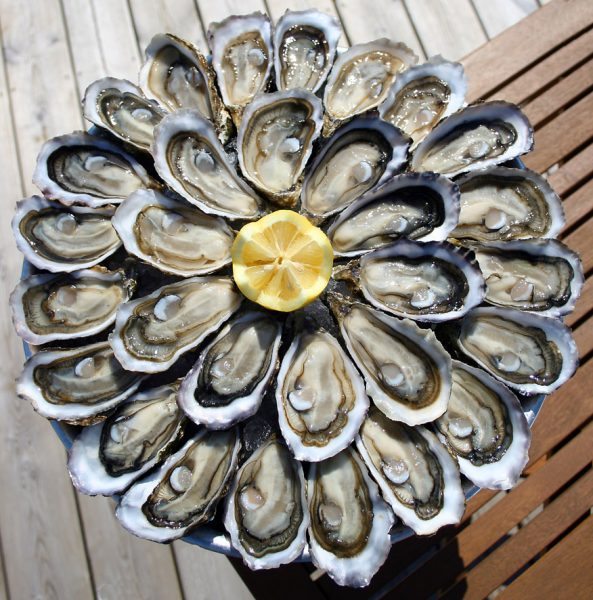 (source:tourisme-latestedebuch)
Le grenier médocain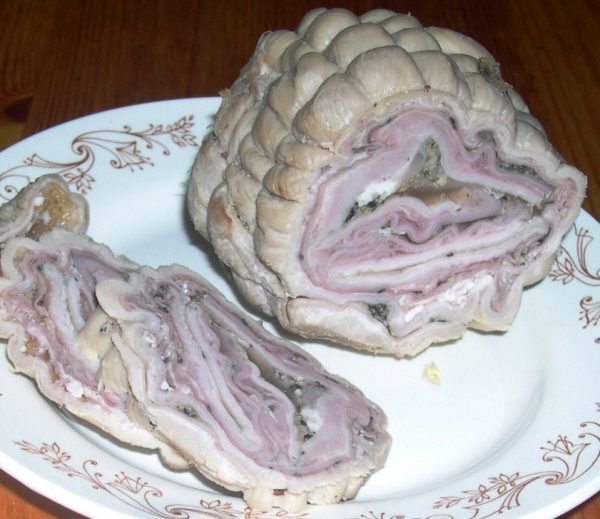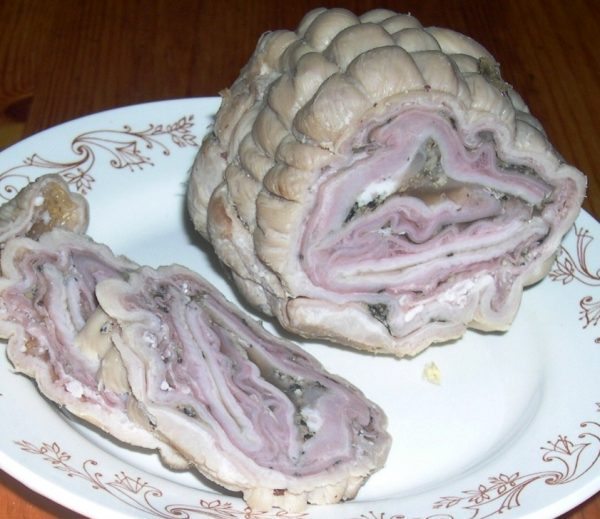 (source:unanabordeaux)
Plateau de fruits de mer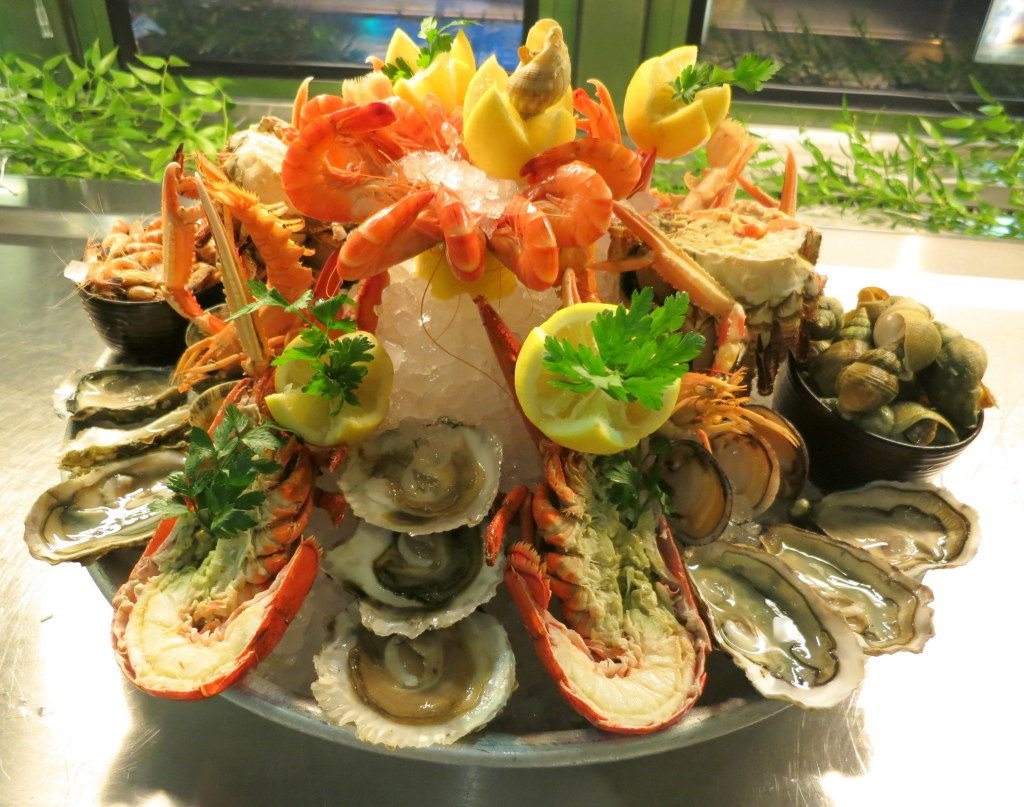 (source:gayot)
La lamproie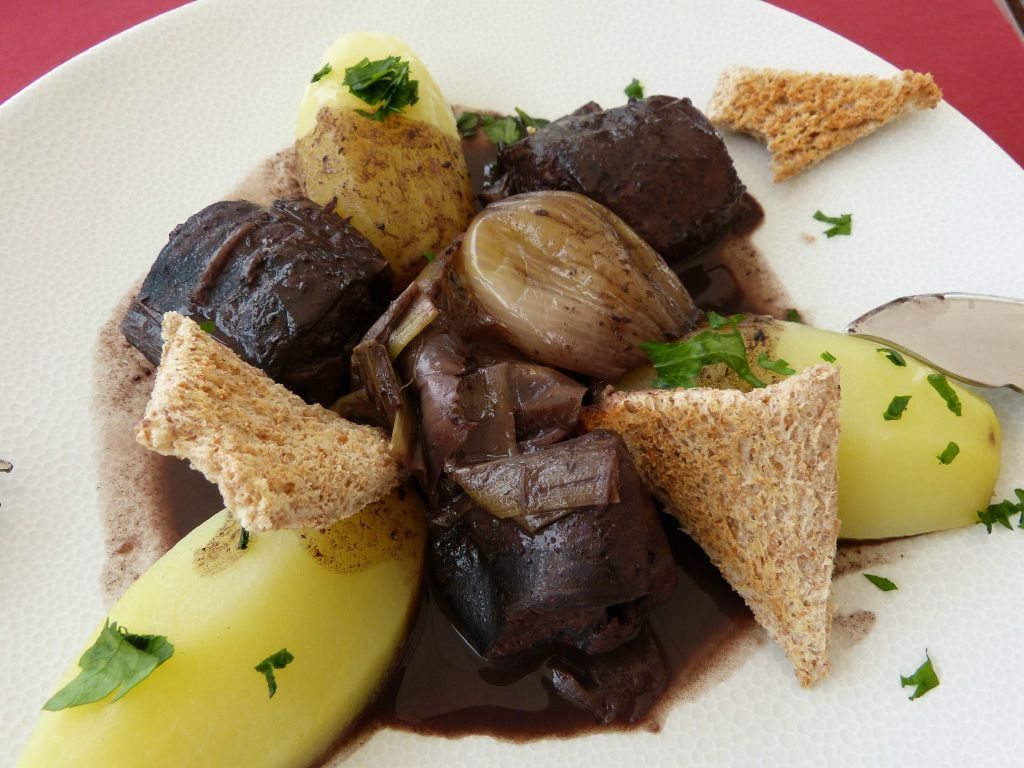 (source:maxisciences)
Boeuf Bazadais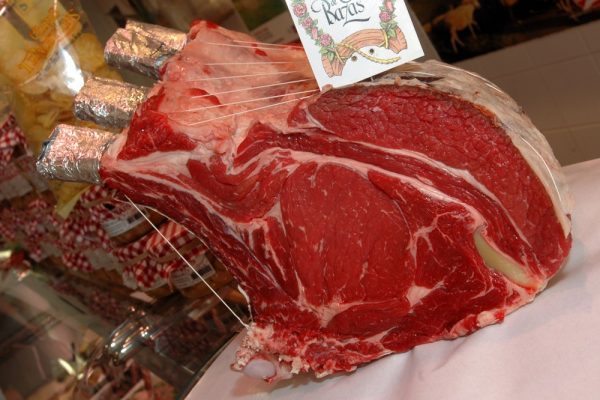 (source:boucherie-piffeteau)
Agneau de lait de Pauillac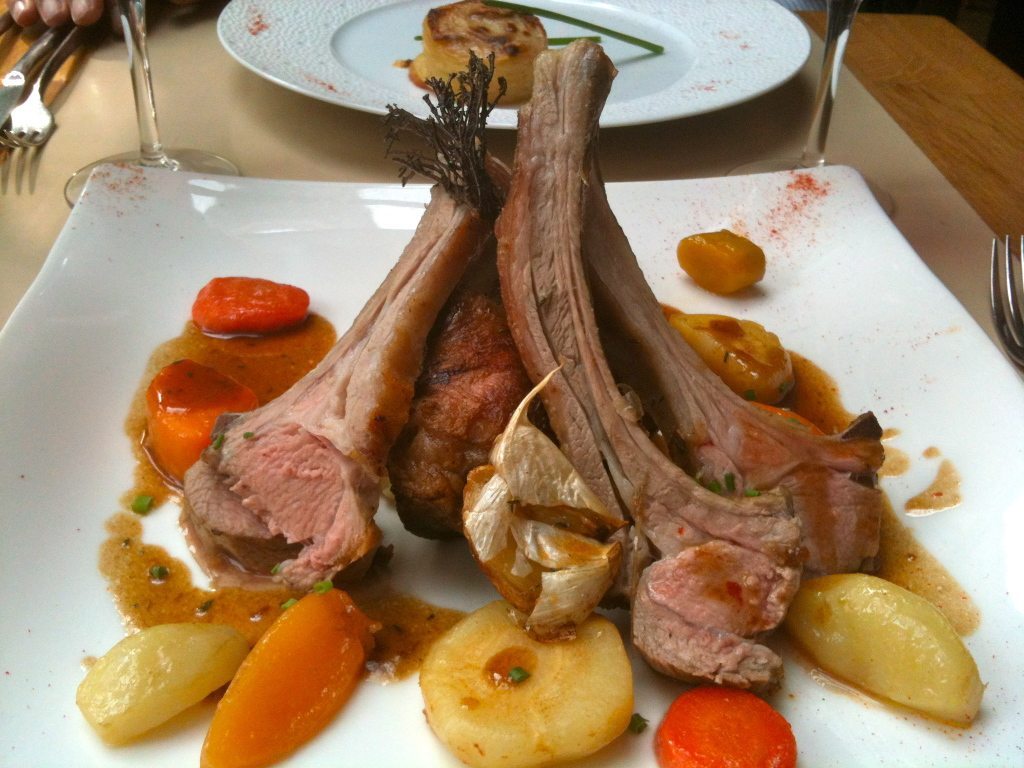 (source:gretagarbure)
Le salmis de palombe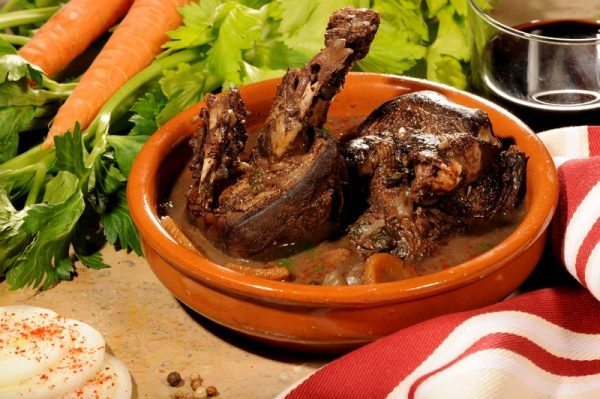 (source:keldelice)
Les tricandilles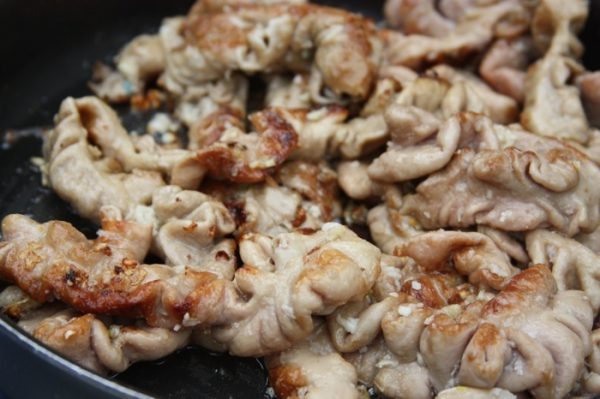 (source:unmetsdixvins)
Les cèpes de Bordeaux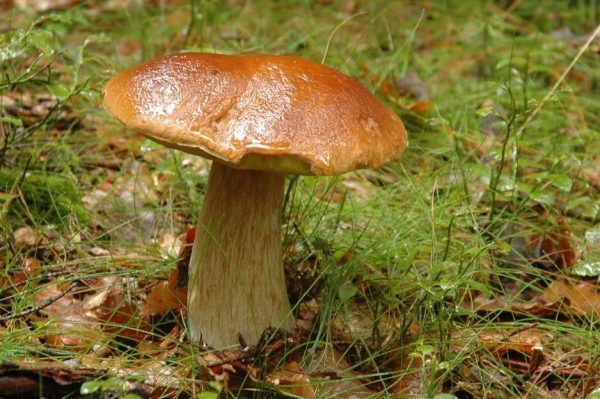 (source:mycologique)
Cannelés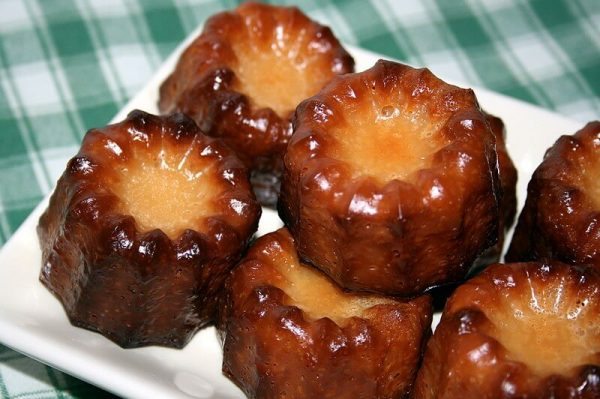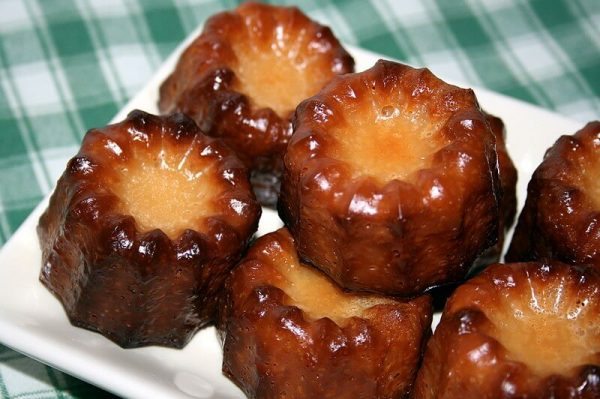 (source:autourdematable)
Noisettines du Medoc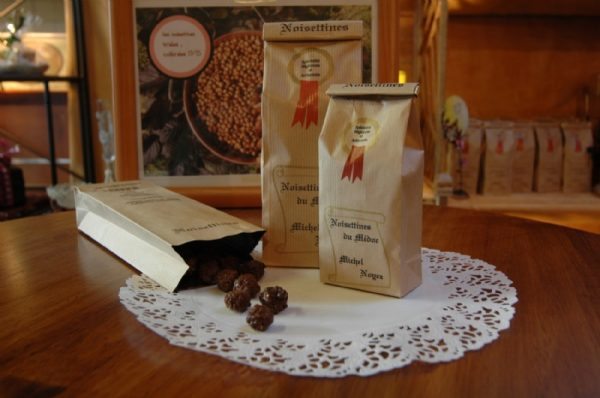 (source:noisettines)
What to drink in Bordeaux?
Lillet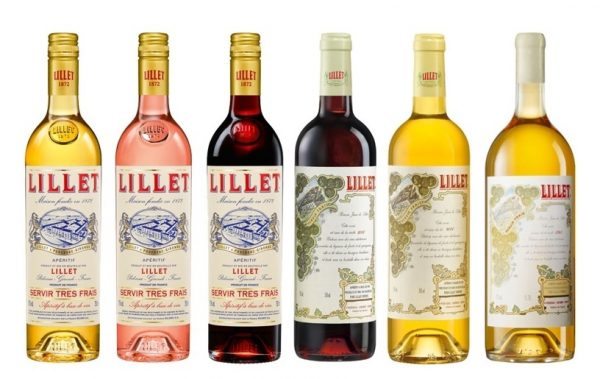 (source:julhesparis)
Armagnac
Chateau Leoville Pyferre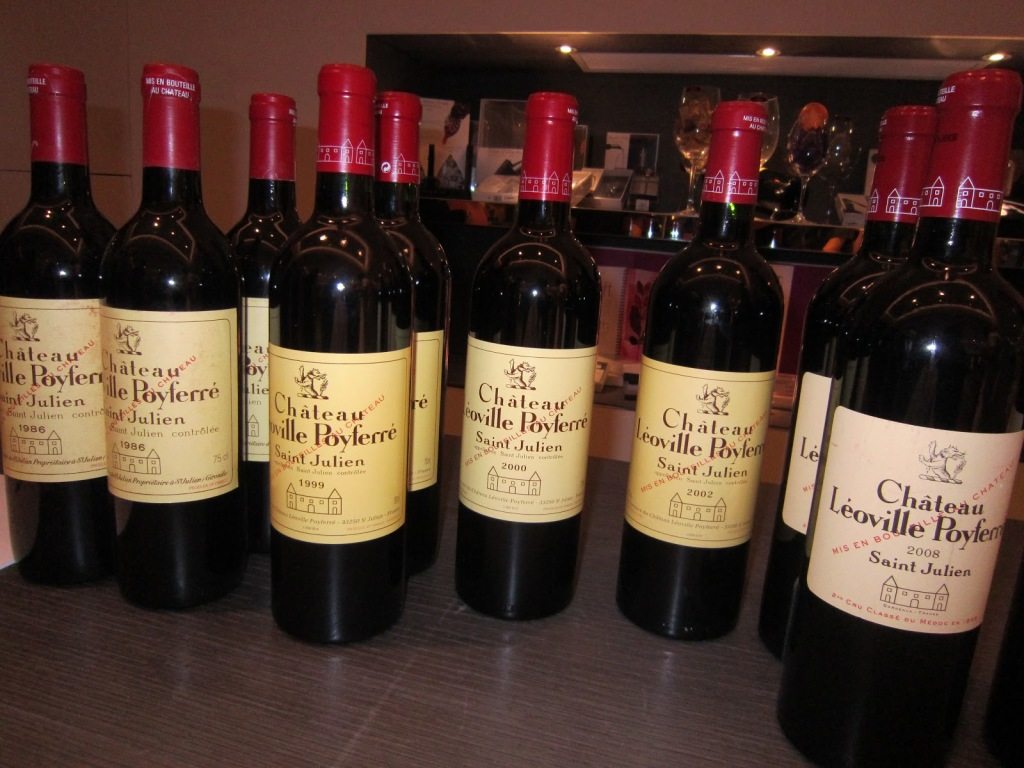 (source:thewinedeal)
Chateau Grand-Puy-Lacoste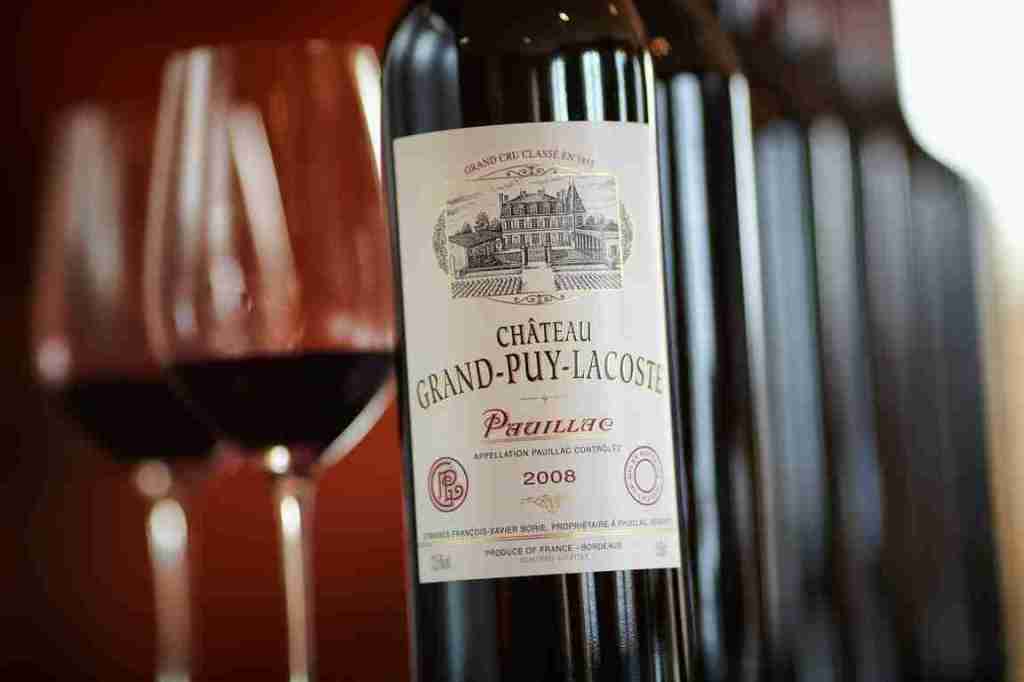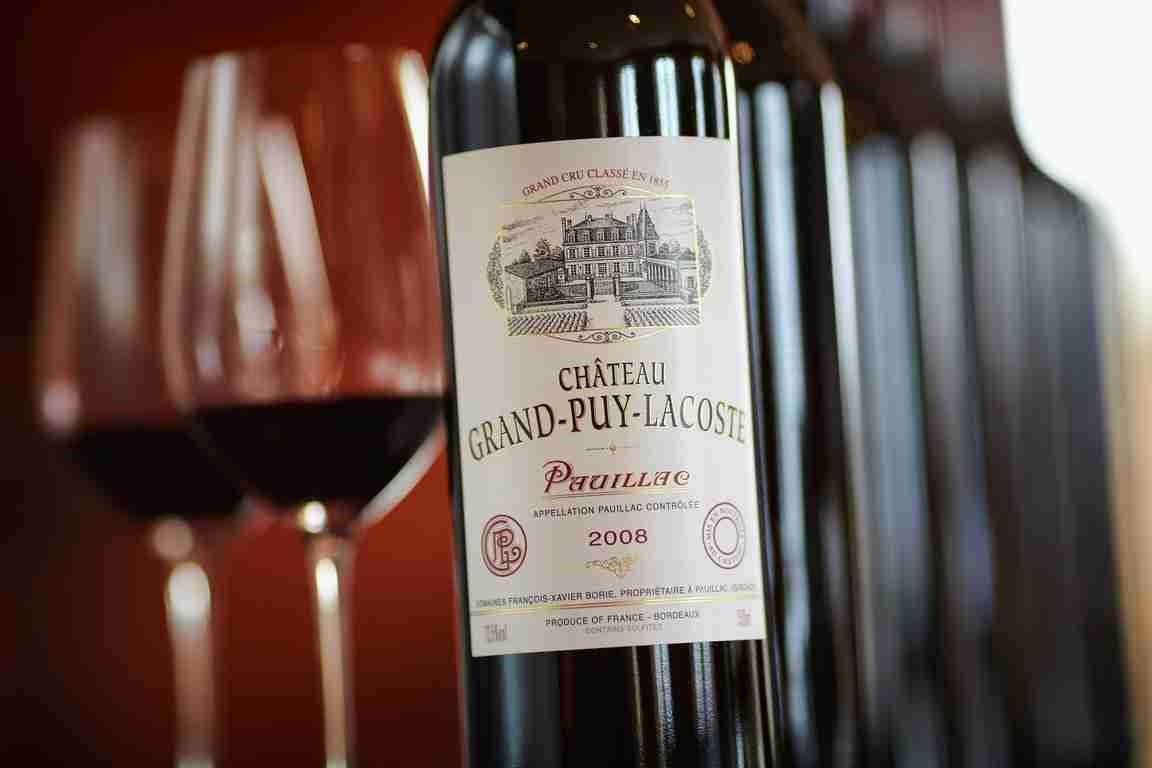 (source:millesima)
 Chateau d'Issan Margaux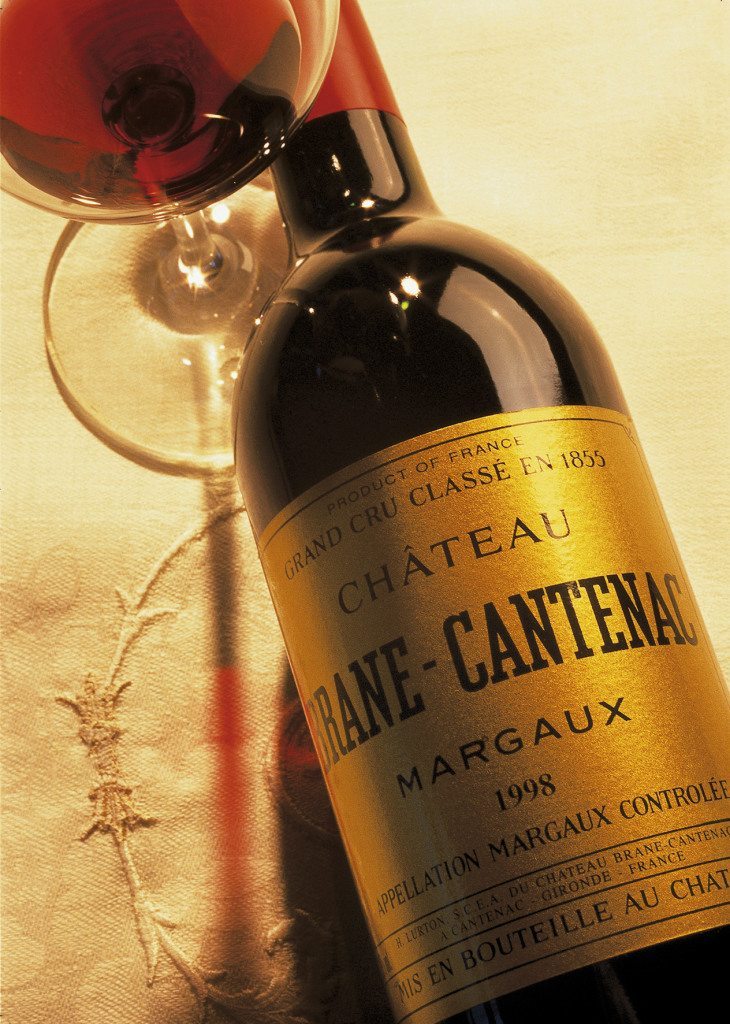 (source:bordeaux-undiscovered)
Graves de Vayres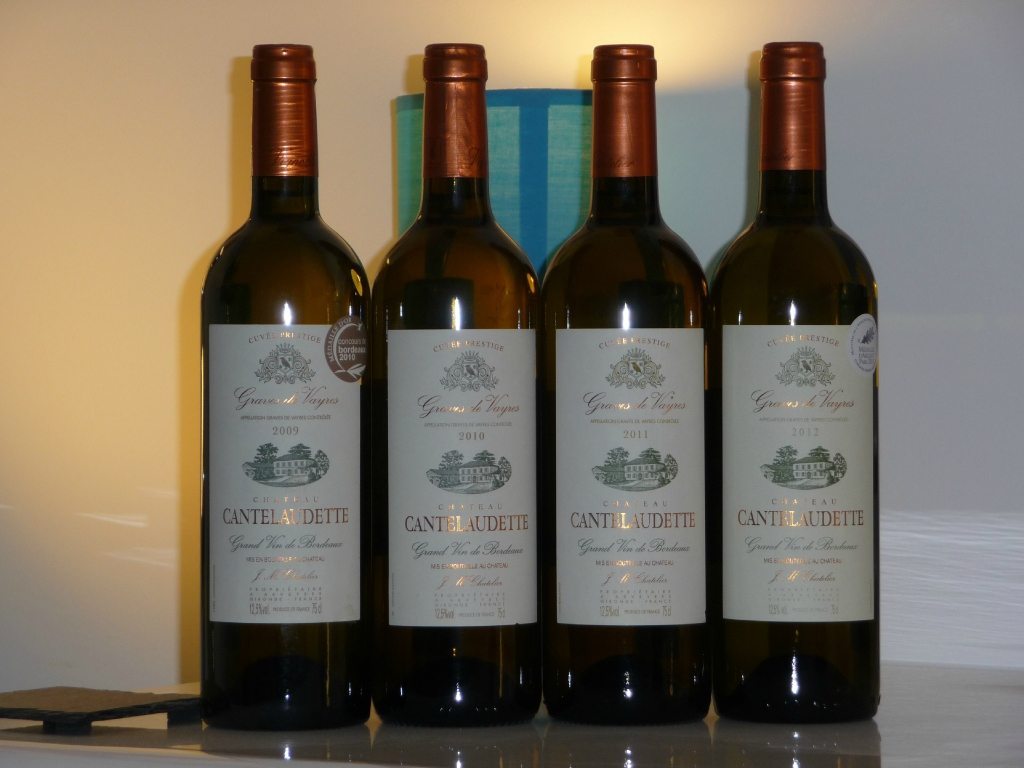 (source:boiredesir)
Chateau Lascombes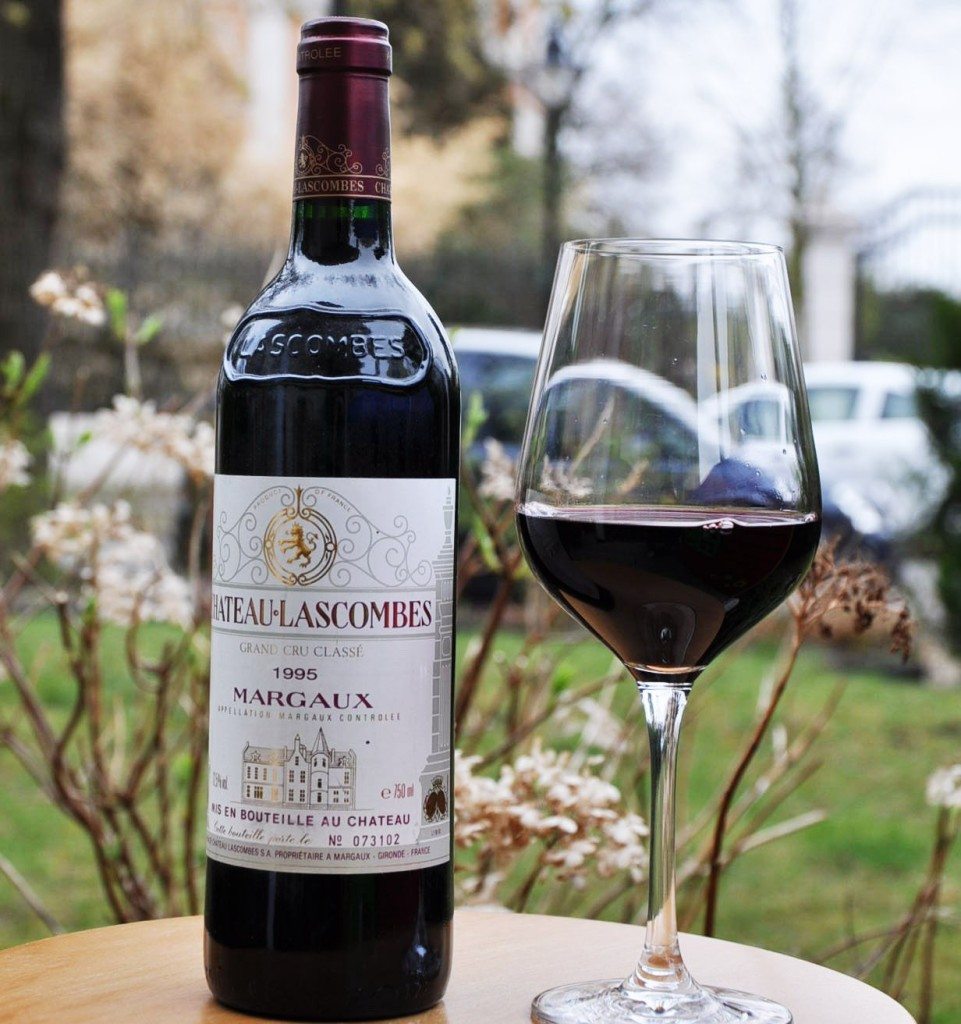 Also on iTunes
This podcast is also available on iTunes, so if you prefer to listen on your device, please check it out on iTunes and give me an honest review here . I updated the RSS feed so all the information is available there.
Once again your feedback will be greatly appreciated and it would help me develop more learning resources for you. If you have time, please leave a review in iTunes, too.