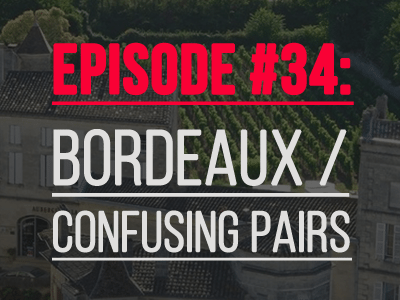 [symple_highlight color="green"]Listening Time:  51 minutes.[/symple_highlight]
Here is the 34th session of  Talk in French Podcast! You can download the podcast to your computer or listen to it here via iTunes. There is a button where you can download the Podcast.
In this episode:
– Some information about French Culture. Discover a new city of France that you might  have heard yet: Bordeaux
– Some French Words with an English Translation. Ideal when you cook, run, commute….
– Some Great Tips for Learning French: Learn the difference between some confusing pairs (habiter vs vivre, célébrer vs fêter…)
– Some French Expressions and their translation
Download the Podcast now
Right click here and save-as to download this episode to your computer.
or listen on the website.
What to visit in Bordeaux?
Basilique Saint-Michel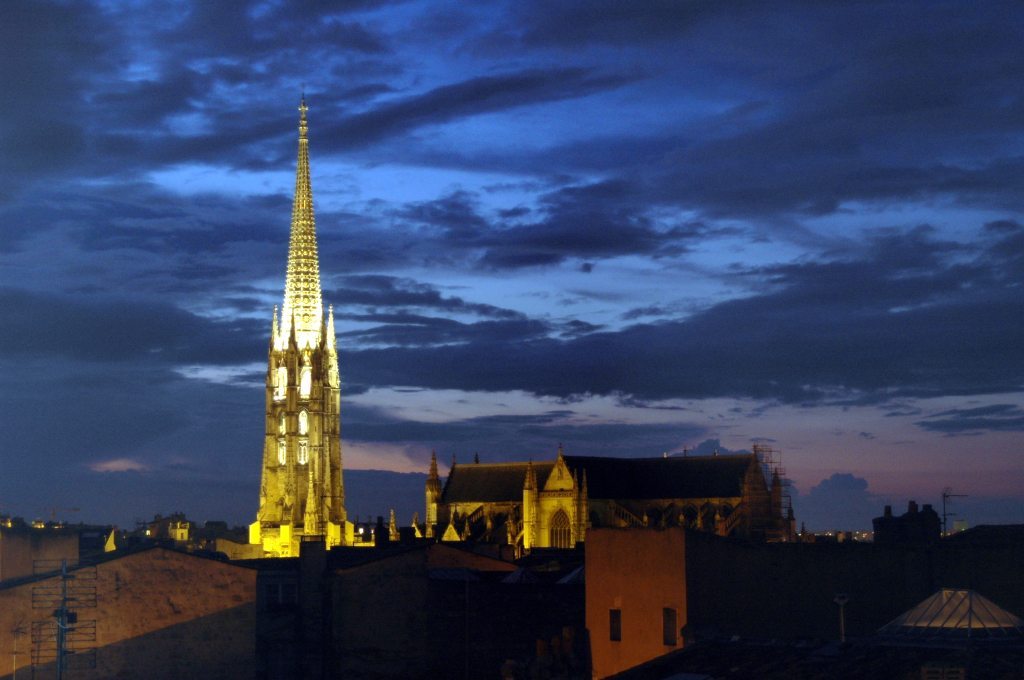 (source:wikipedia)
Water Mirror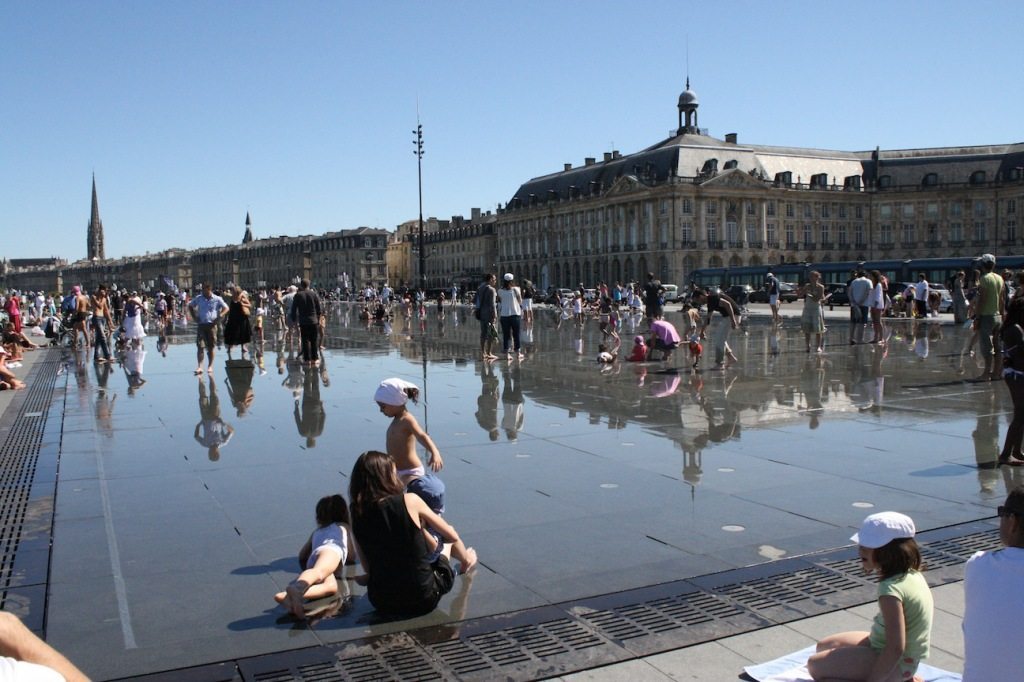 (source:latinamericangrid)
Grand-Théâtre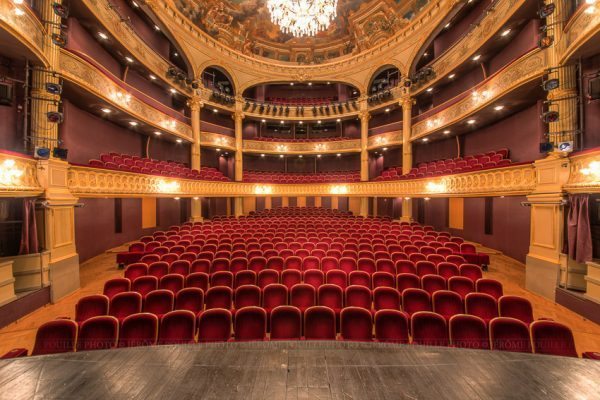 (source:jeje62)
Basilique Saint-Seurin

(source:wikimedia)
Palais Gallien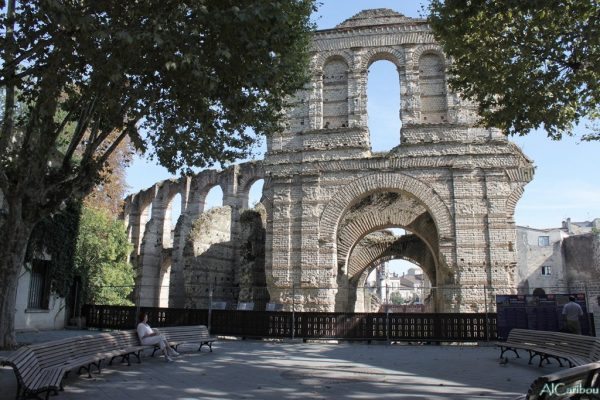 (source:lacigogneetlecaribou.kazeo)
Tour Pey-Berland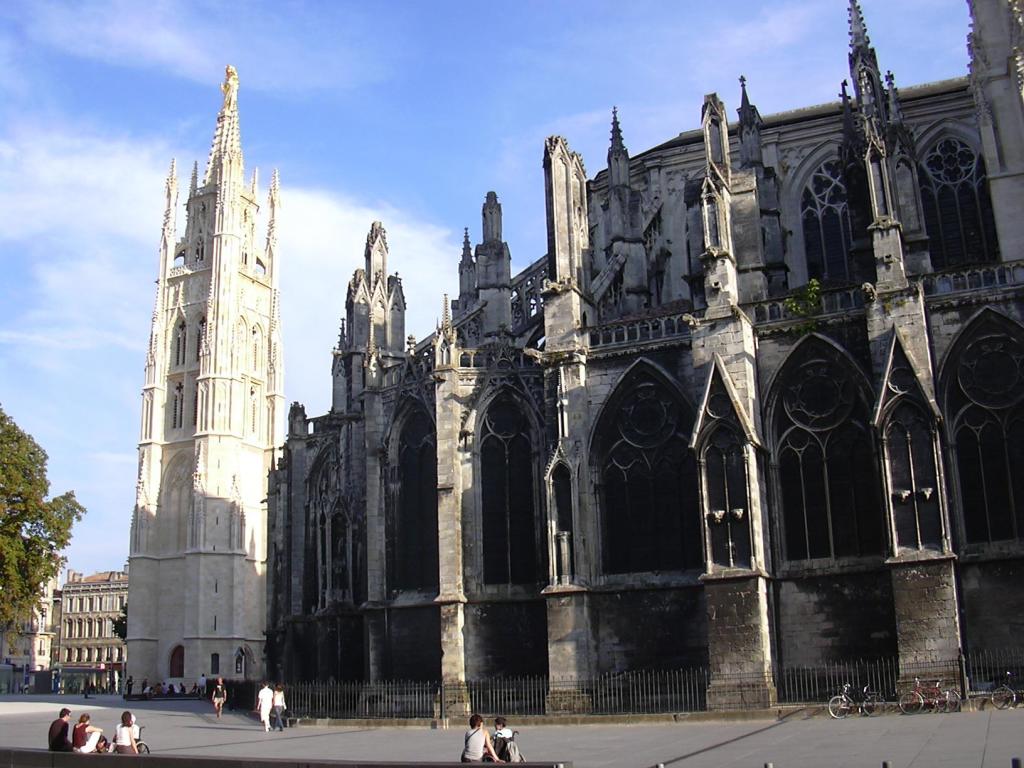 (source:kaylacarpp)
Grotte de Celestine
(source:campingdefrance)
Saint Emilion Underground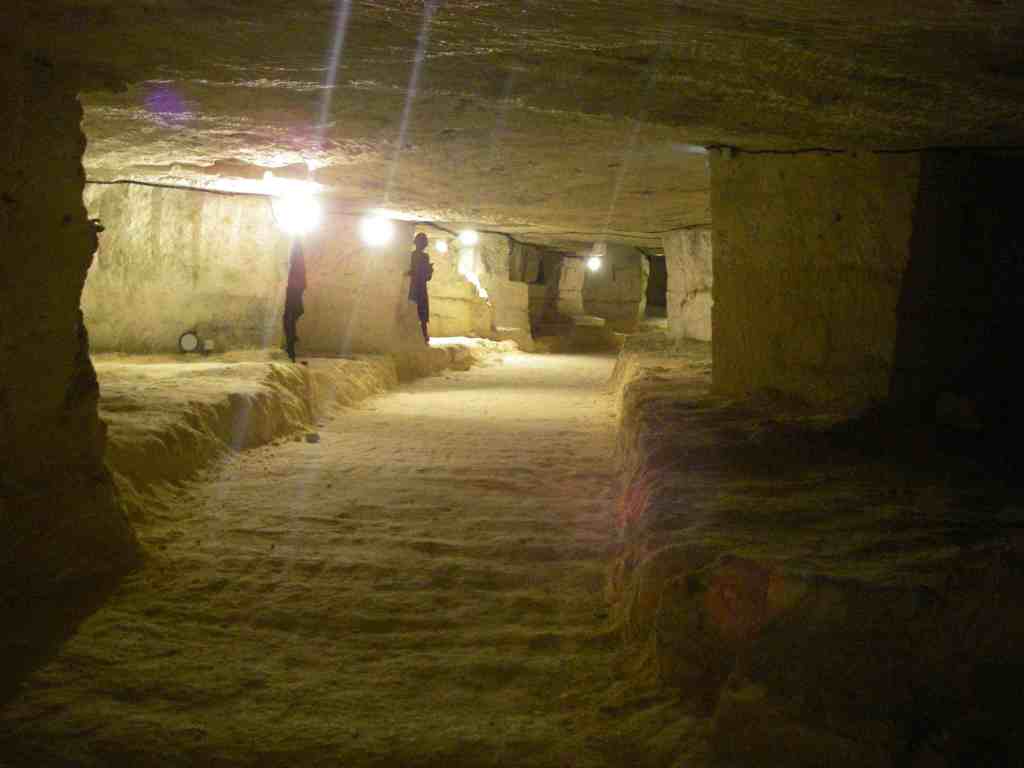 (source:asc-wines)
Citadelle Chateau–Bourg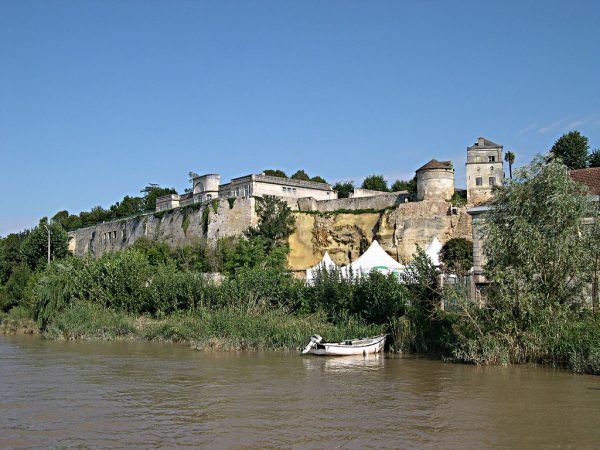 (source:wikipedia)
Grotte de Pair-non-Pair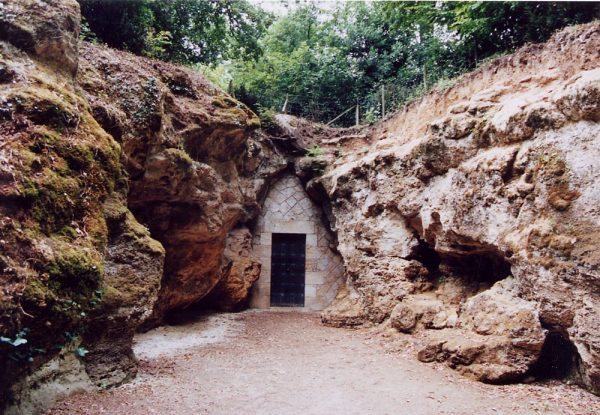 (source:tourisme-vacances-vignobles)
Château Le Pape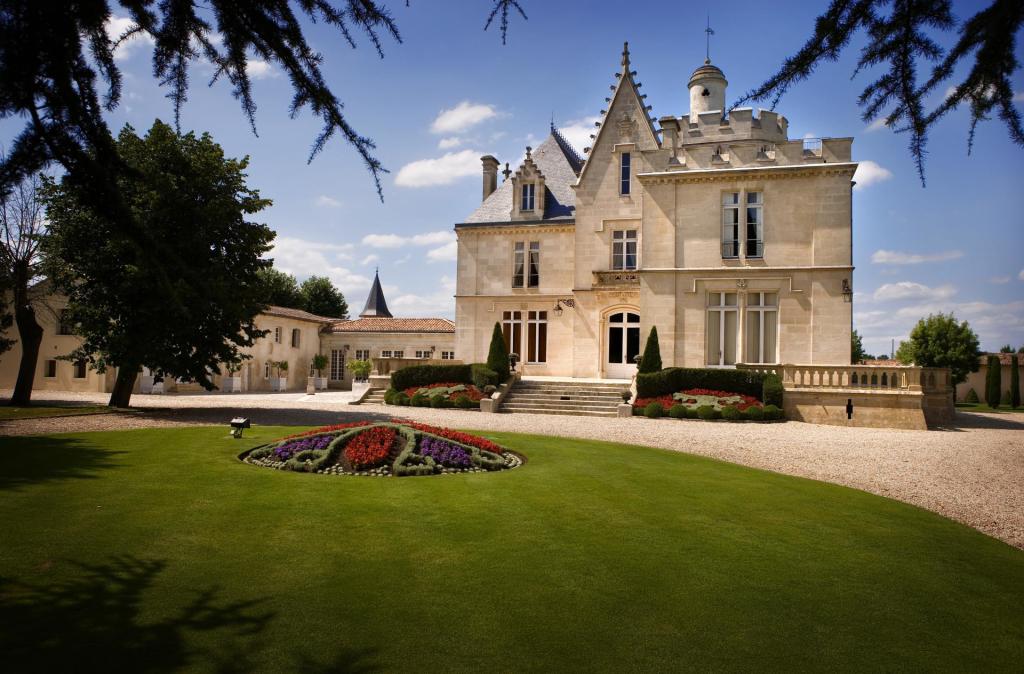 (source:bordeaux-tourism)
What to eat in Bordeaux?
Asperges  du Blayais
(source:wcs4)
Escargots à la Caudéranaise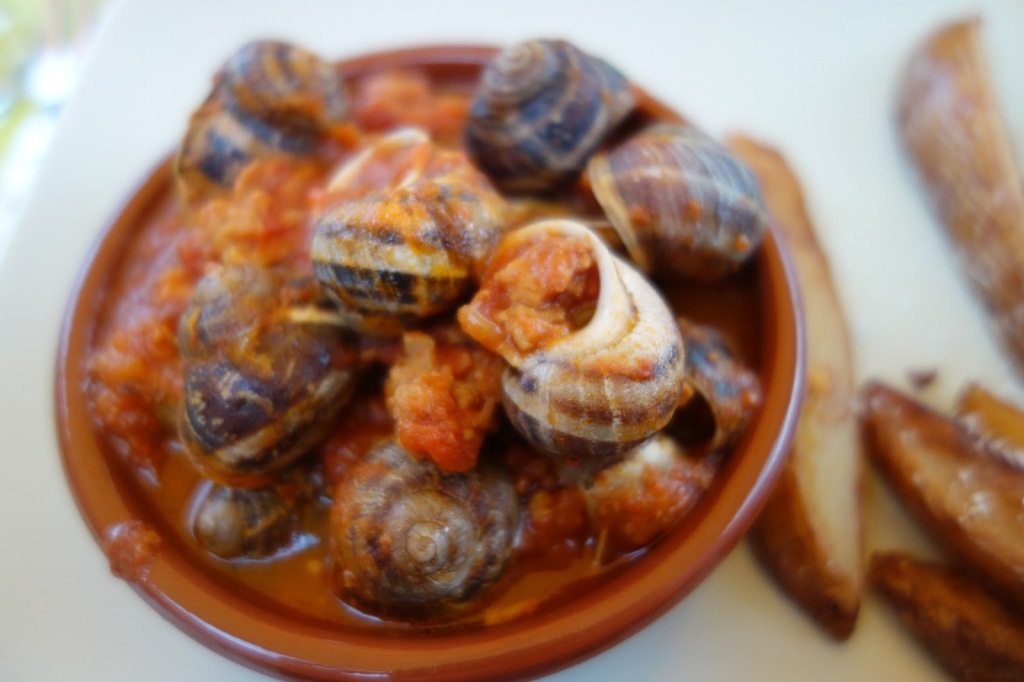 (source:hobarthousewife)
Huîtres du Bassin d'Arcachon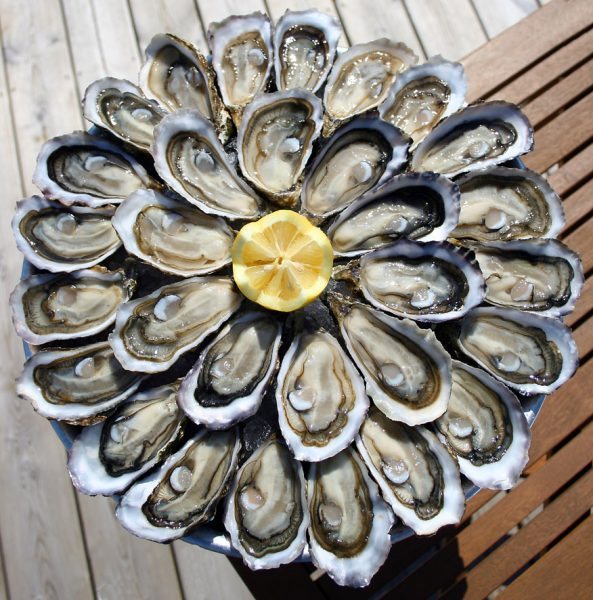 (source:tourisme-latestedebuch)
Le grenier médocain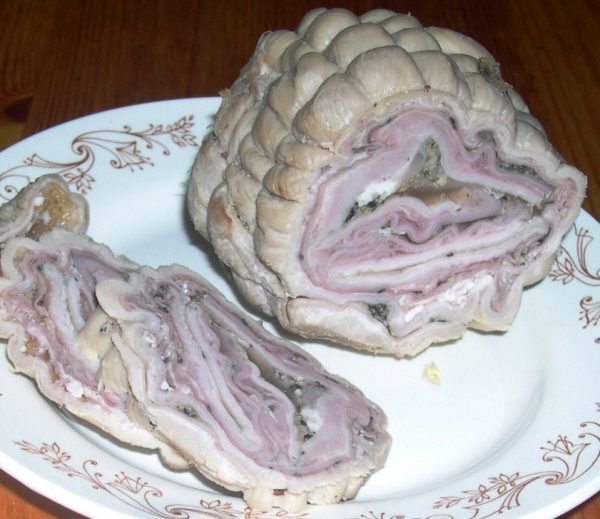 (source:unanabordeaux)
Plateau de fruits de mer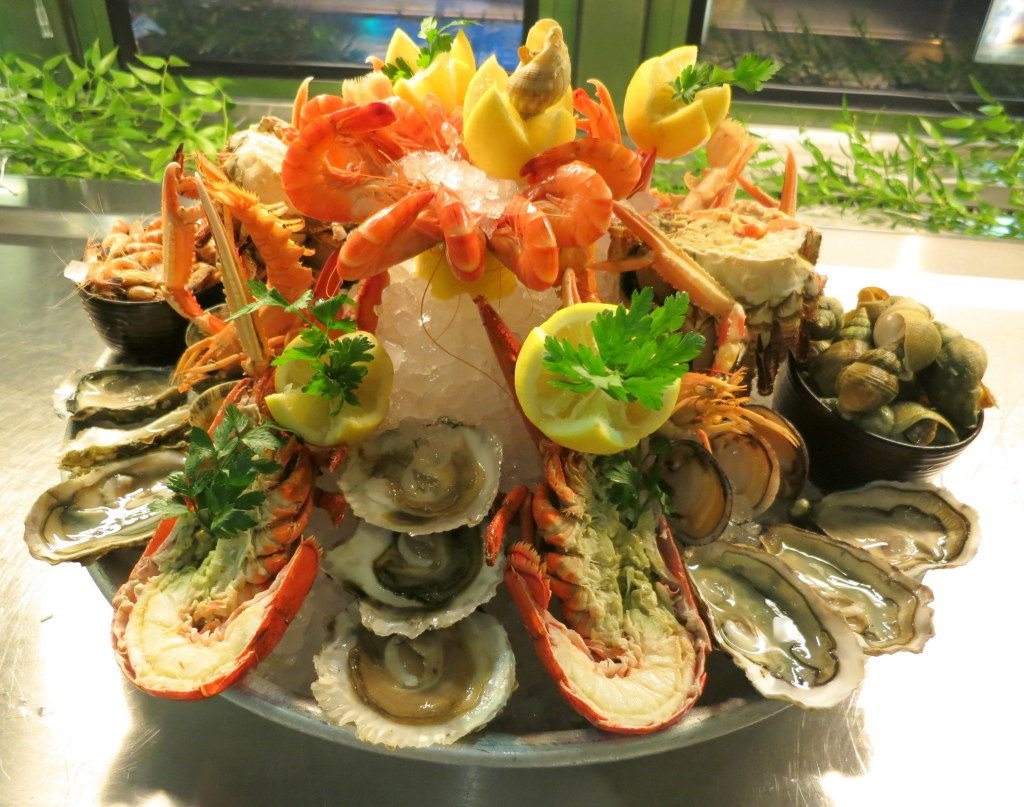 (source:gayot)
La lamproie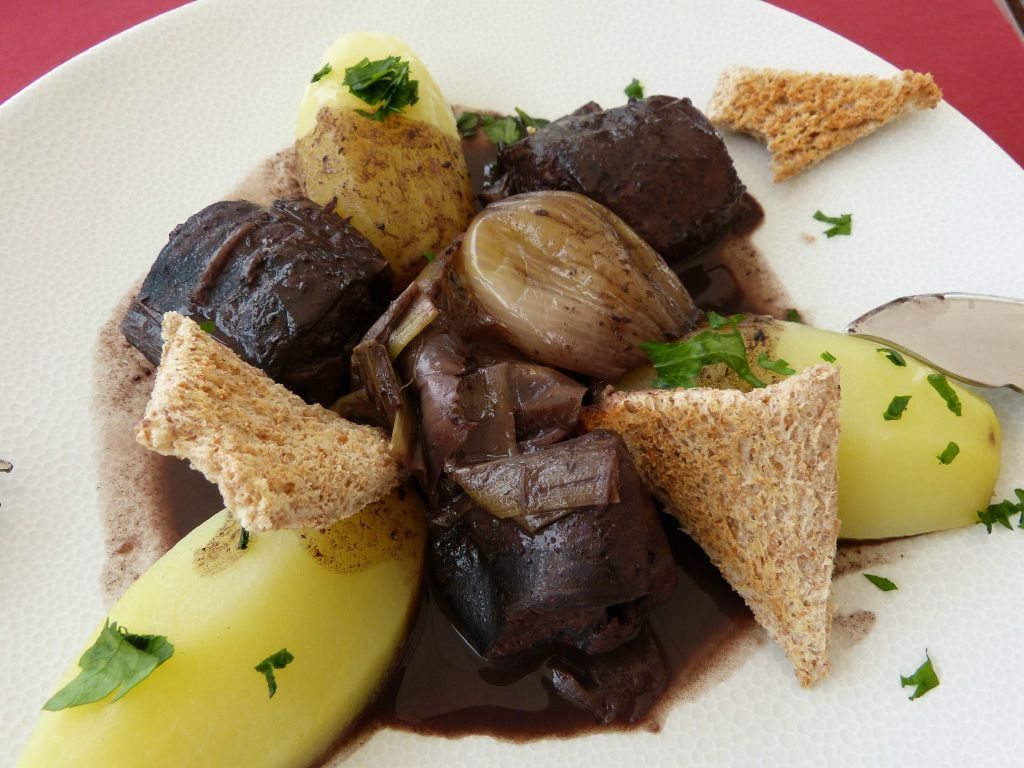 (source:maxisciences)
Boeuf Bazadais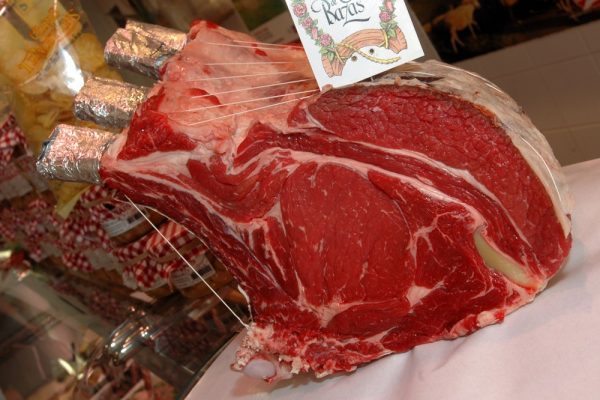 (source:boucherie-piffeteau)
Agneau de lait de Pauillac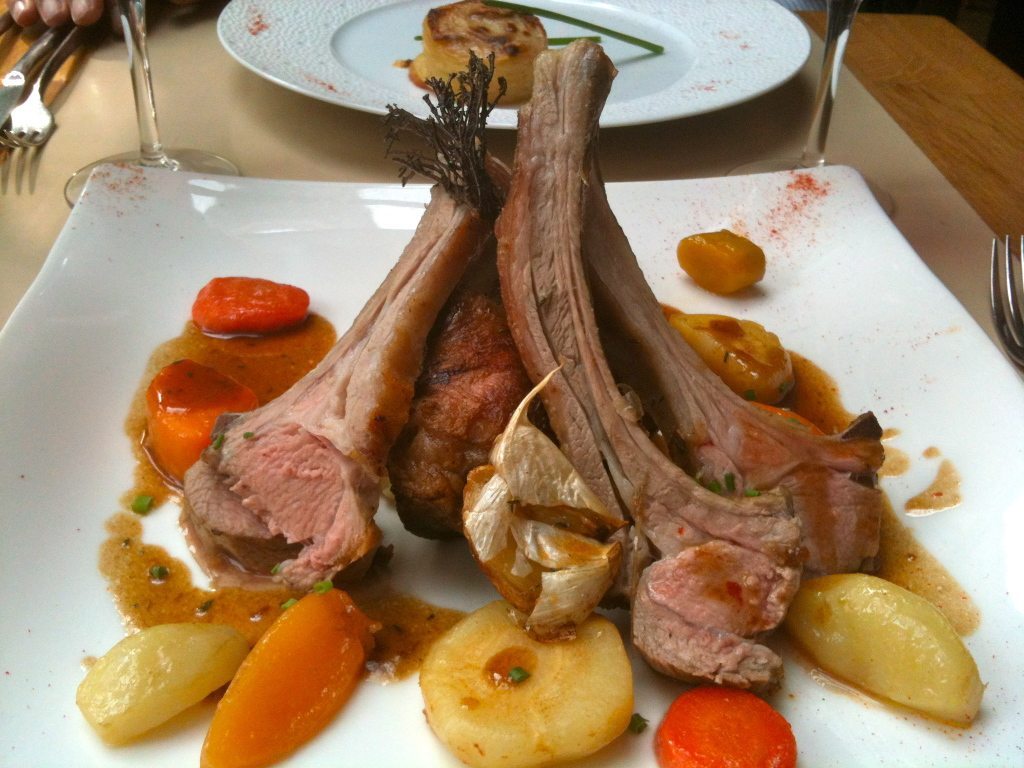 (source:gretagarbure)
Le salmis de palombe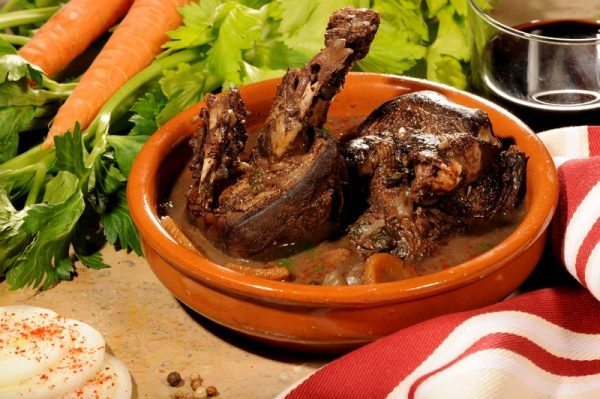 (source:keldelice)
Les tricandilles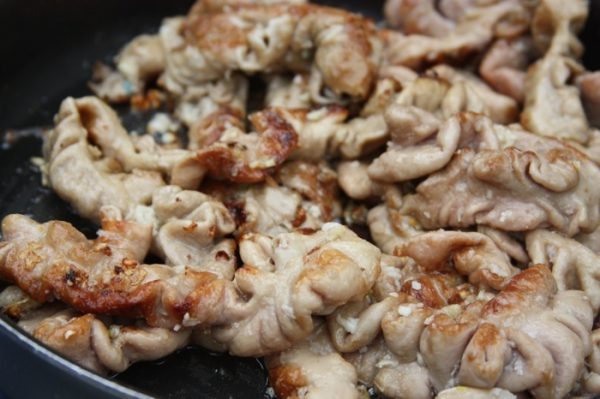 (source:unmetsdixvins)
Les cèpes de Bordeaux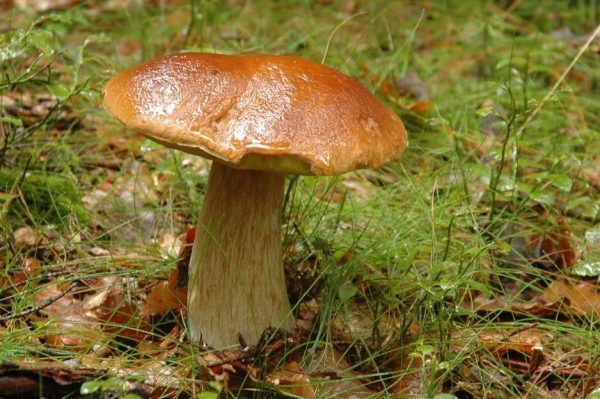 (source:mycologique)
Cannelés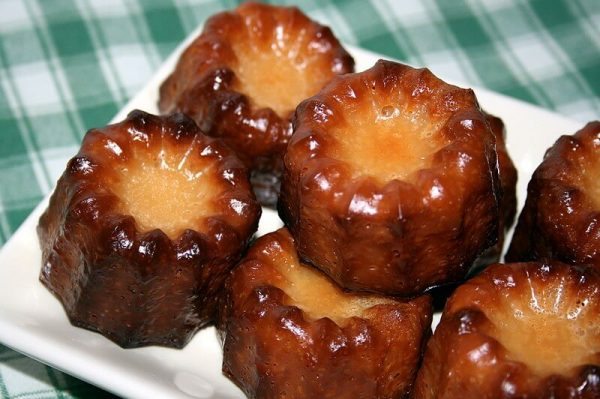 (source:autourdematable)
Noisettines du Medoc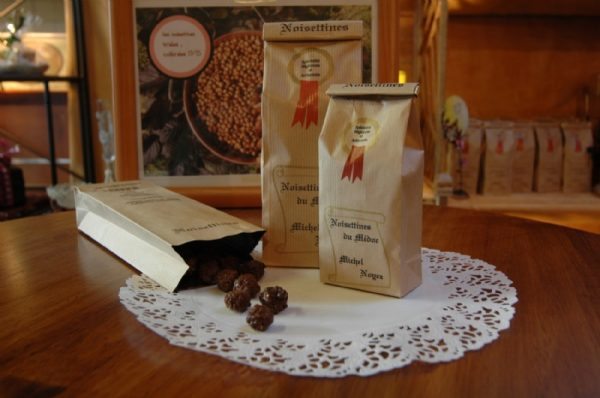 (source:noisettines)
What to drink in Bordeaux?
Lillet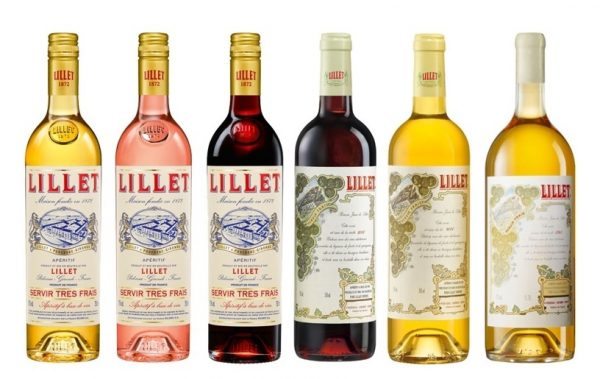 (source:julhesparis)
Armagnac
Chateau Leoville Pyferre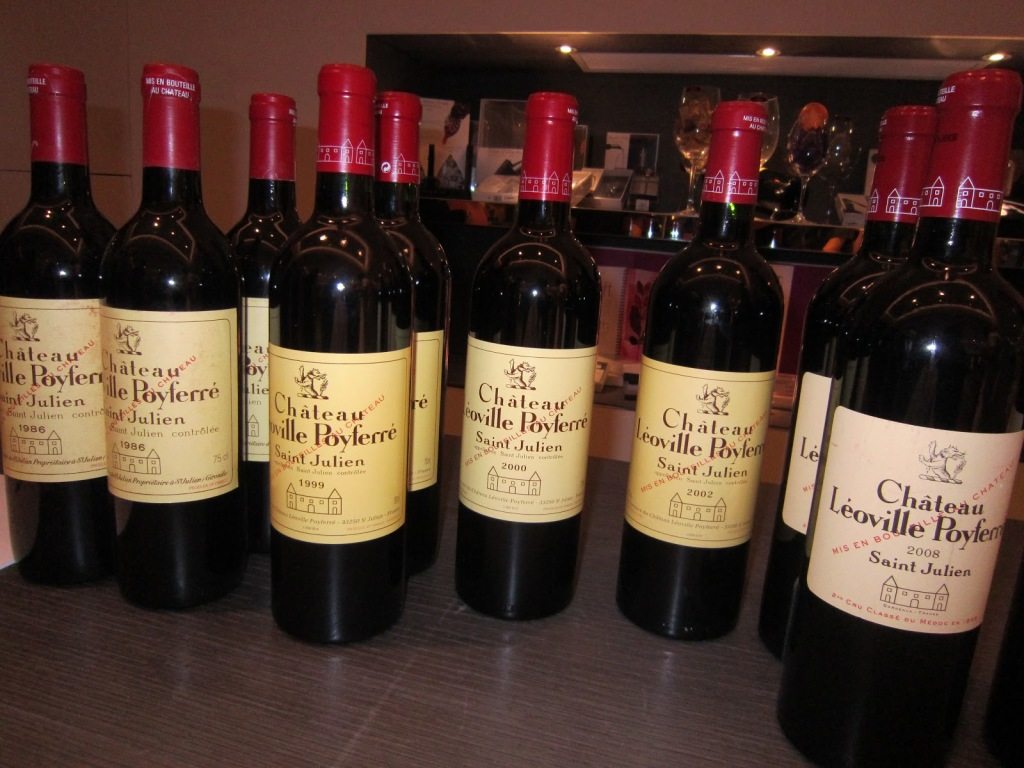 (source:thewinedeal)
Chateau Grand-Puy-Lacoste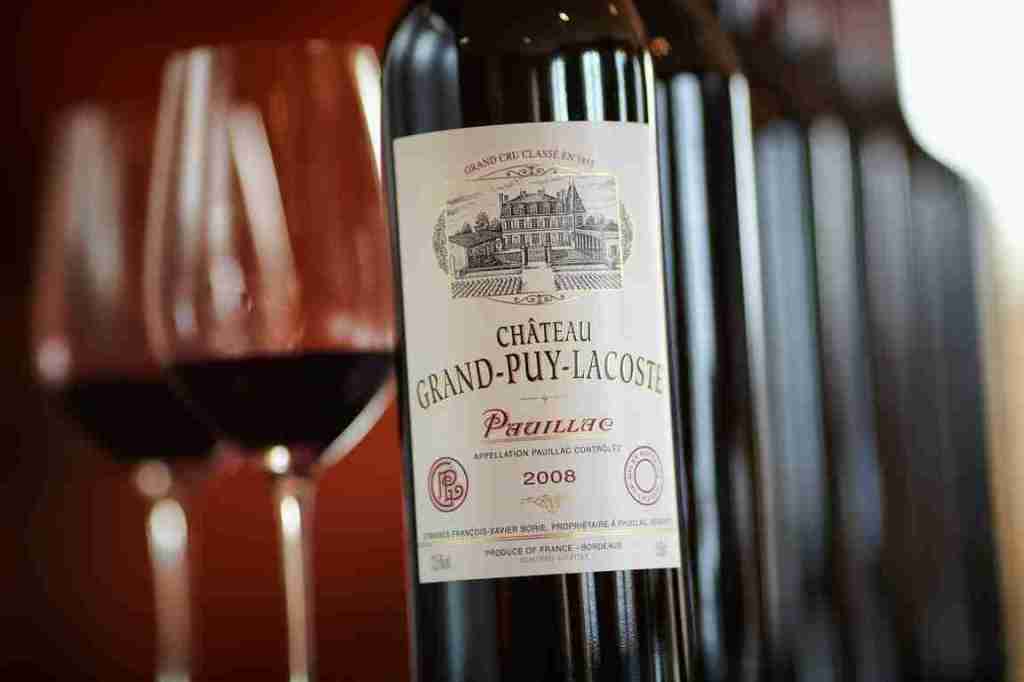 (source:millesima)
 Chateau d'Issan Margaux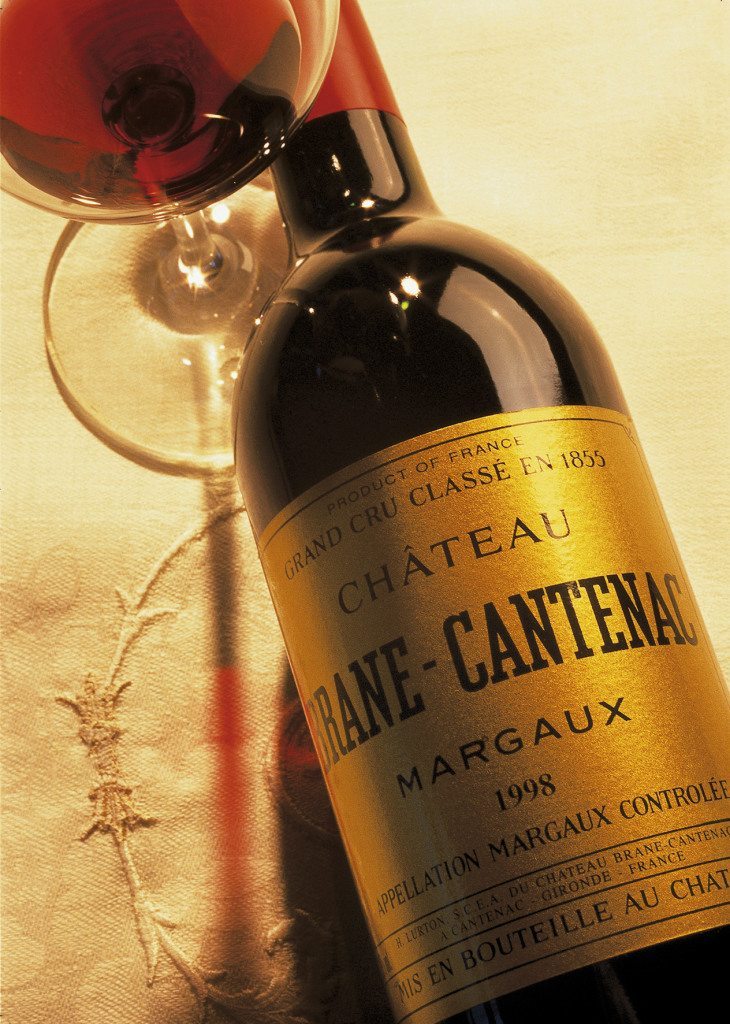 (source:bordeaux-undiscovered)
Graves de Vayres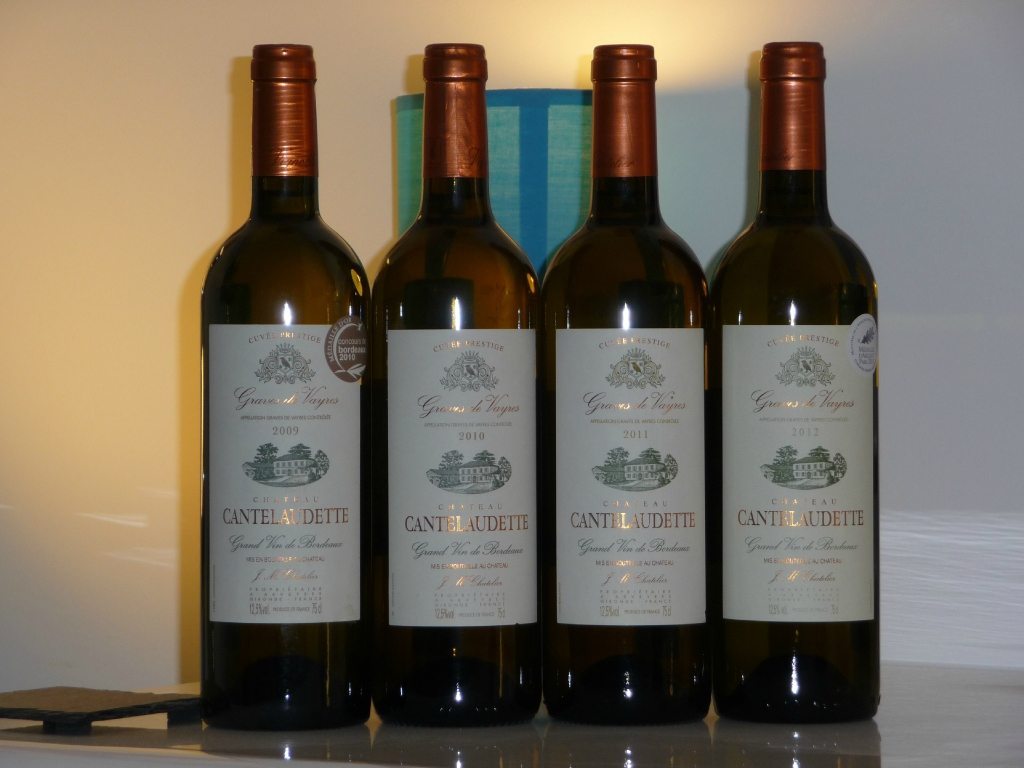 (source:boiredesir)
Chateau Lascombes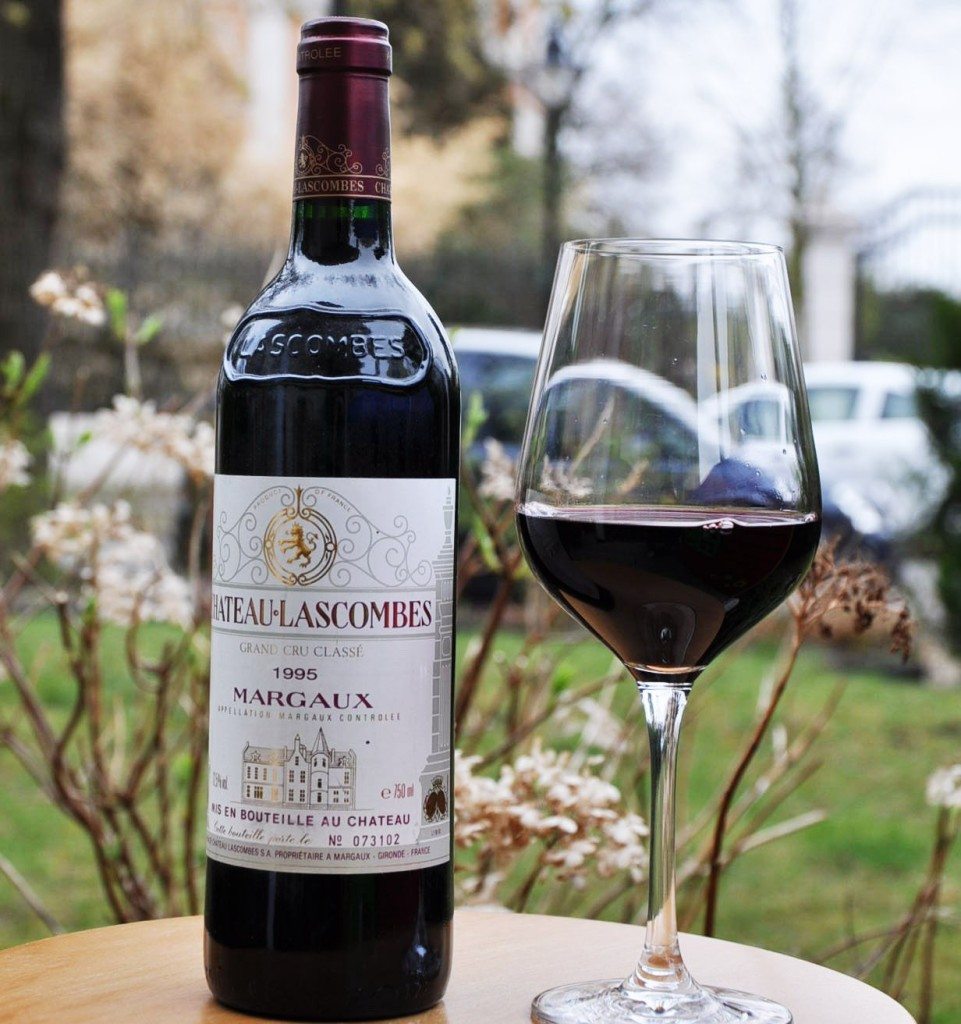 Confusing Pairs
1. Habiter vs Vivre
2. Célébrer vs Fêter
3. Tant vs Autant
4. Parce que vs Car vs Puisque vs En effet
French Words in the Podcast
Les fournitures de bureau (f)  -Office supplies
La corbeille à papier – Waste-paper basket
Le stylo – pen
Le crayon – pencil
Le taille-crayon – Pencil sharpener
Le marqueur – Marker pen
Le surligneur – Highlighter
La gomme – Eraser
La colle – Glue
French Expression in the Podcast
avoir le bras long – to have influence (to have a long arm)
être un bourreau des coeurs – to be a casanova (to be an executioner of hearts)
avoir le coeur sur la main – to be kindhearted (to have one's heart on one's hand)
se croire sorti de la cuisse de Jupiter –to think a lot of yourself (to think yourself sprung from Jupiter's thigh)
se mettre le doigt dans l'oeil – to be entirely mistaken (to put your finger in your eye)
tenir la jambe à quelqu'un – to bore someone with endless conversation (to hold someone's leg)
Articles and vocabulary Mentioned in This Session:
Again your opinion are appreciated and a review on iTunes as well.
P.S: Do not hesitate to share this article on pinterest,facebook, twitter or google plus.