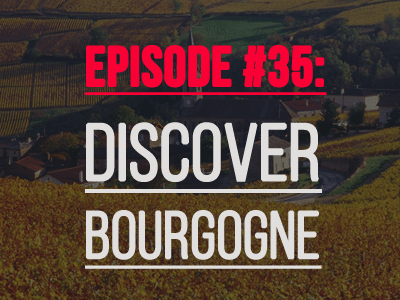 Listening Time:  58 minutes.
Here is the 35th session of  Talk in French Podcast! You can download the podcast to your computer or listen to it here via iTunes. There is a button where you can download the Podcast.
In this episode:
– Some information about French Culture. Discover a new region of France that you might  have heard yet: La Bourgogne
– Some French Words with an English Translation. Ideal when you cook, run, commute….
– Some Great Tips for Learning French: Why you should never translate an expression word by word (actually it is more a rant)
– Some French Expressions and their translation
Download the Podcast now
Right click here and save-as to download this episode to your computer.
or listen on the website.
What to visit in Bourgogne and Franche-Comte?
Vallée du Doubs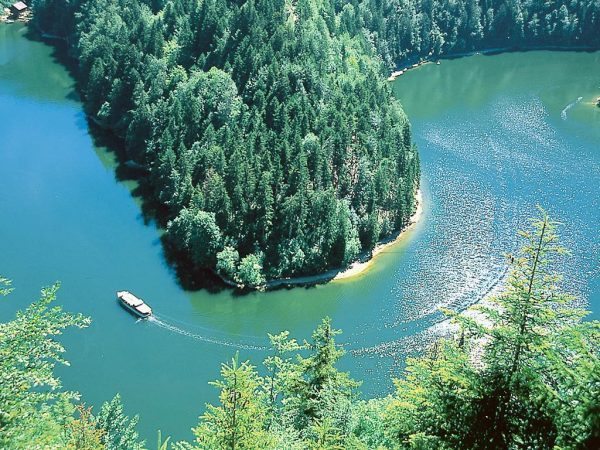 (source:gites-champsdudoubs)
 Dijon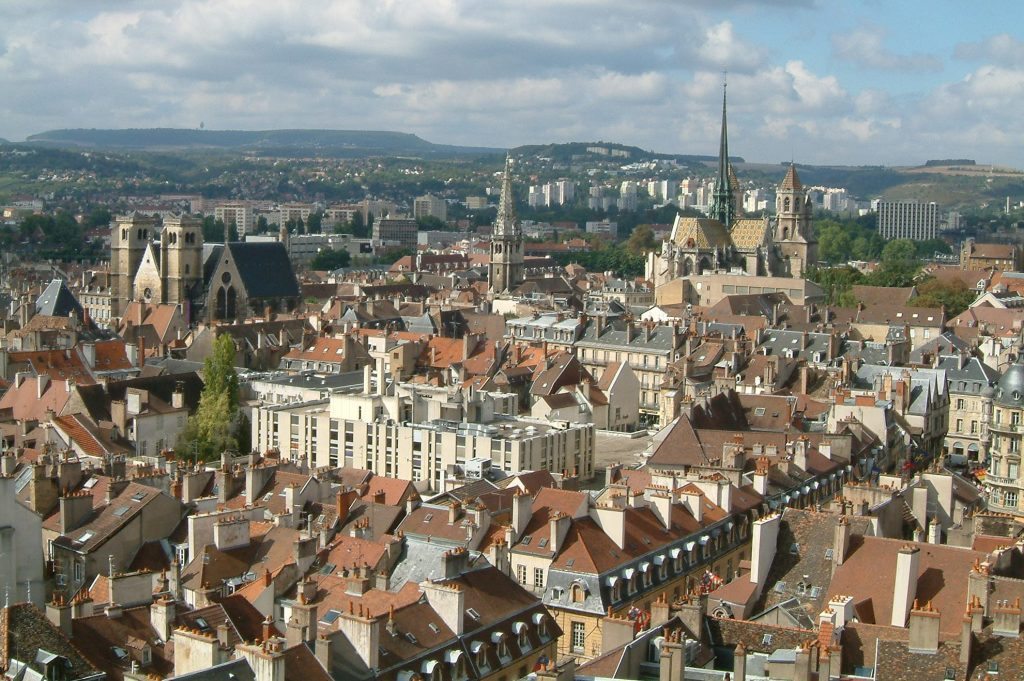 (source:commons.wikimedia)
Palais des Ducs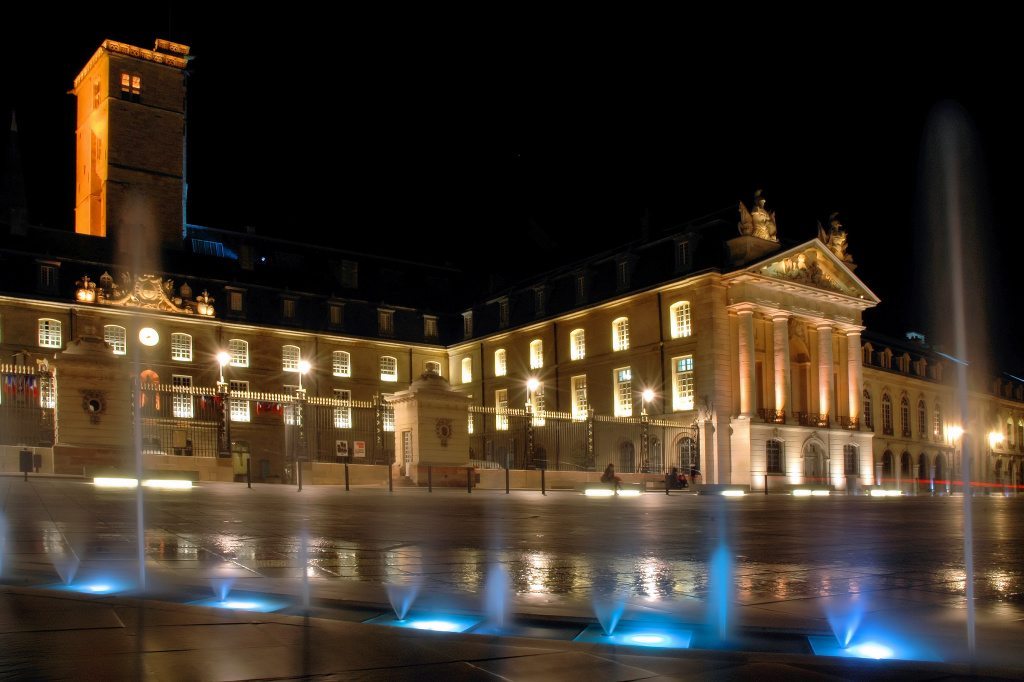 (source:bouger-nature-en-bourgogne)
Musée des Beaux-Arts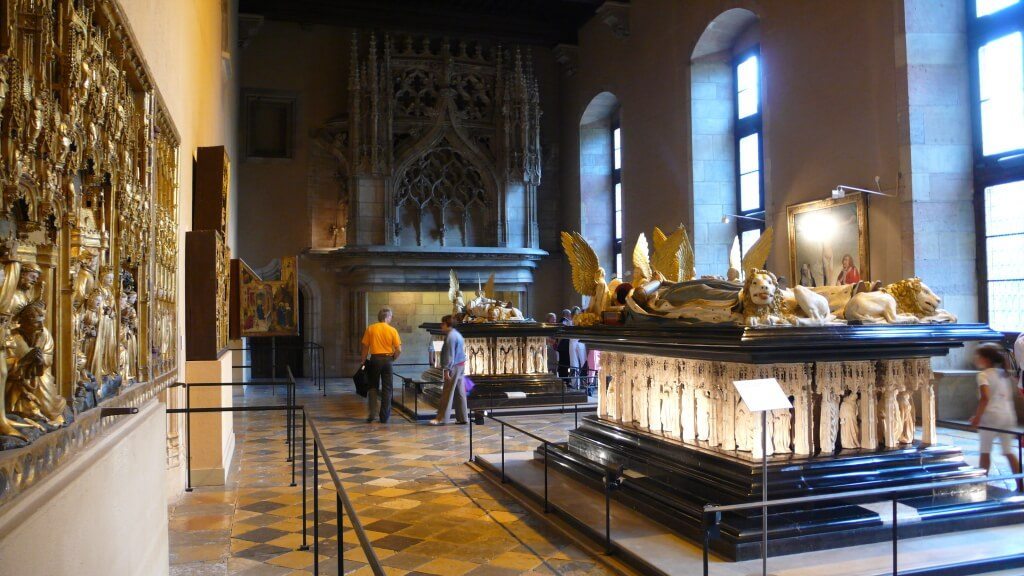 (source:commons.wikimedia)
Vézelay Abbey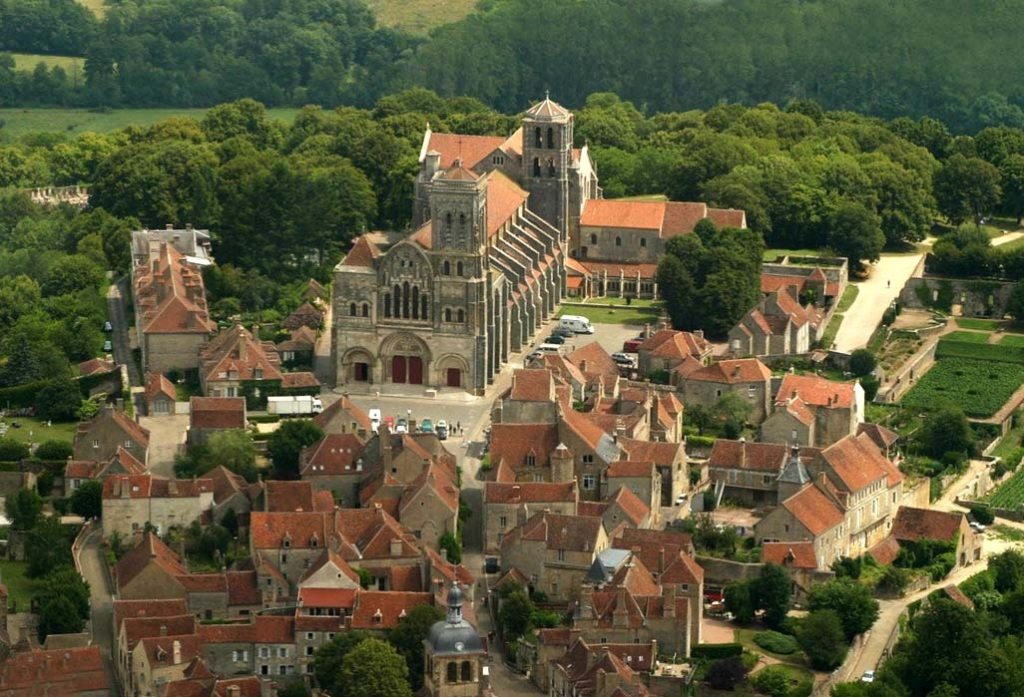 (source:chevalautonomie25.e-monsite)
Champmol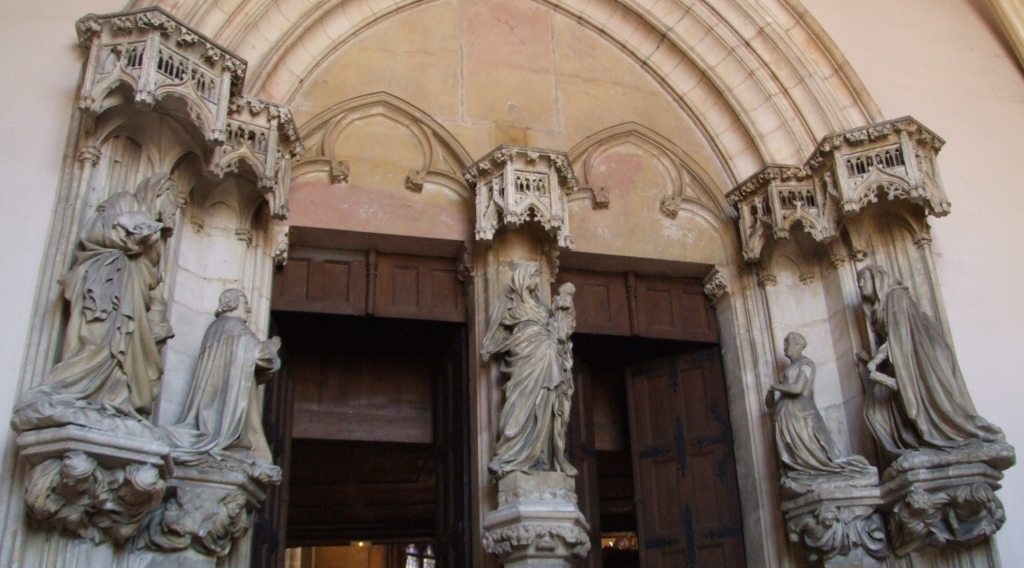 (source:en.wikipedia)
Church of Notre-Dame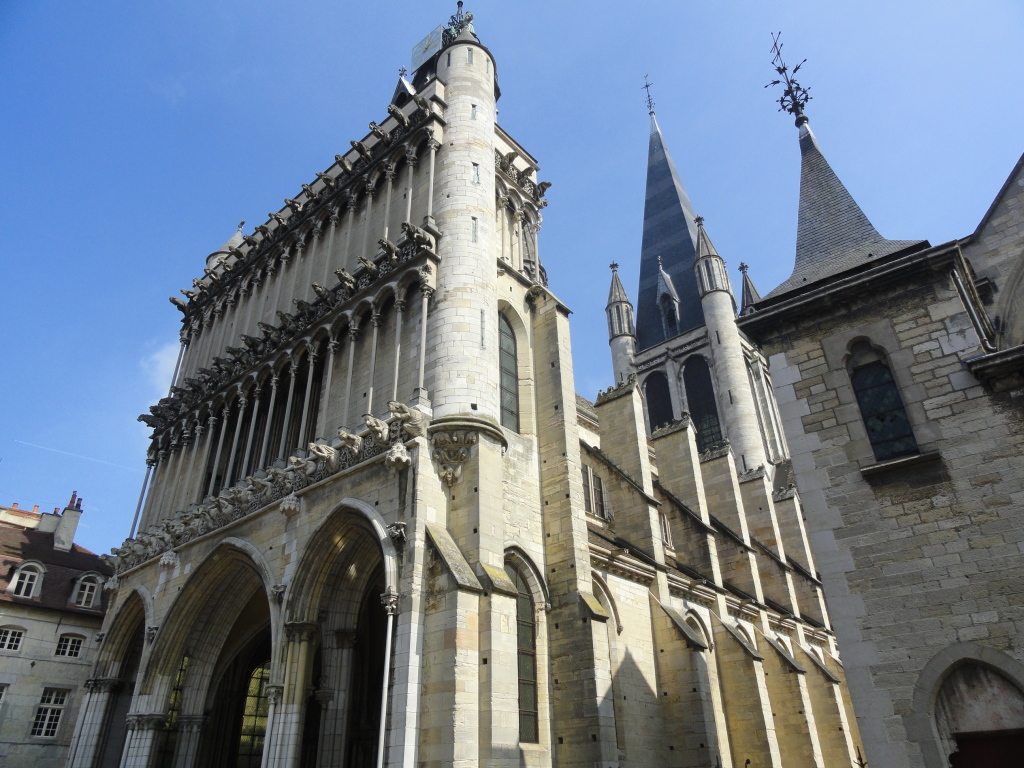 (source:sarajanespersonalodyssey)
Cathedral of Saint Benignus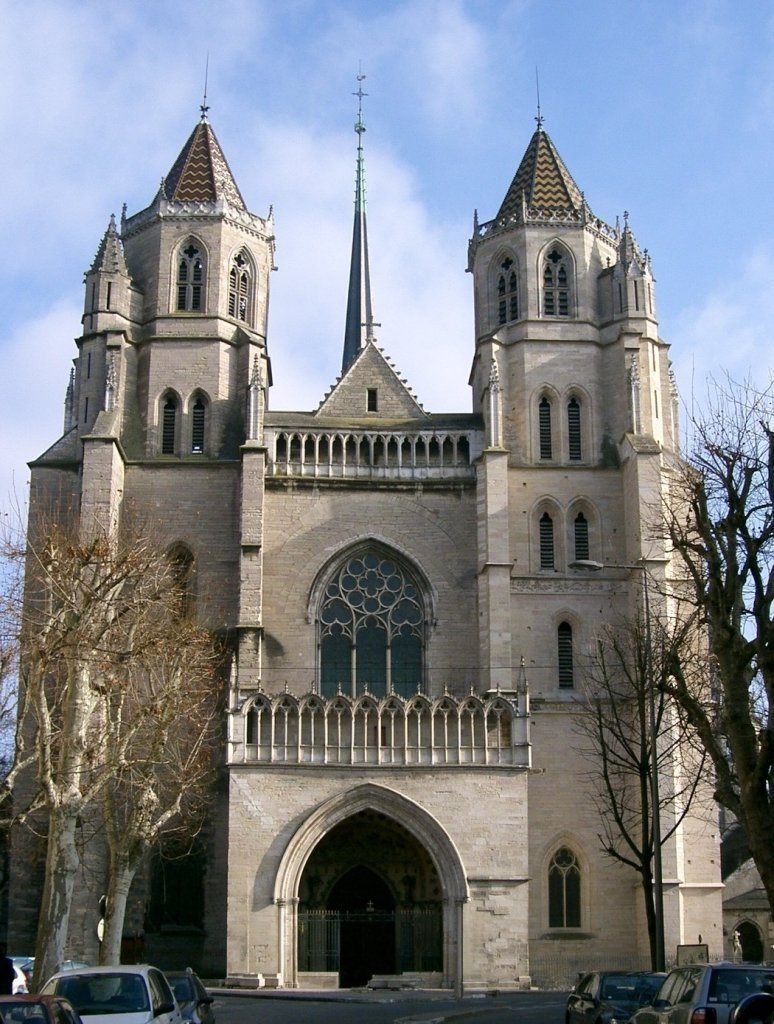 (source:en.wikipedia)
Jardin botanique de l'Arquebuse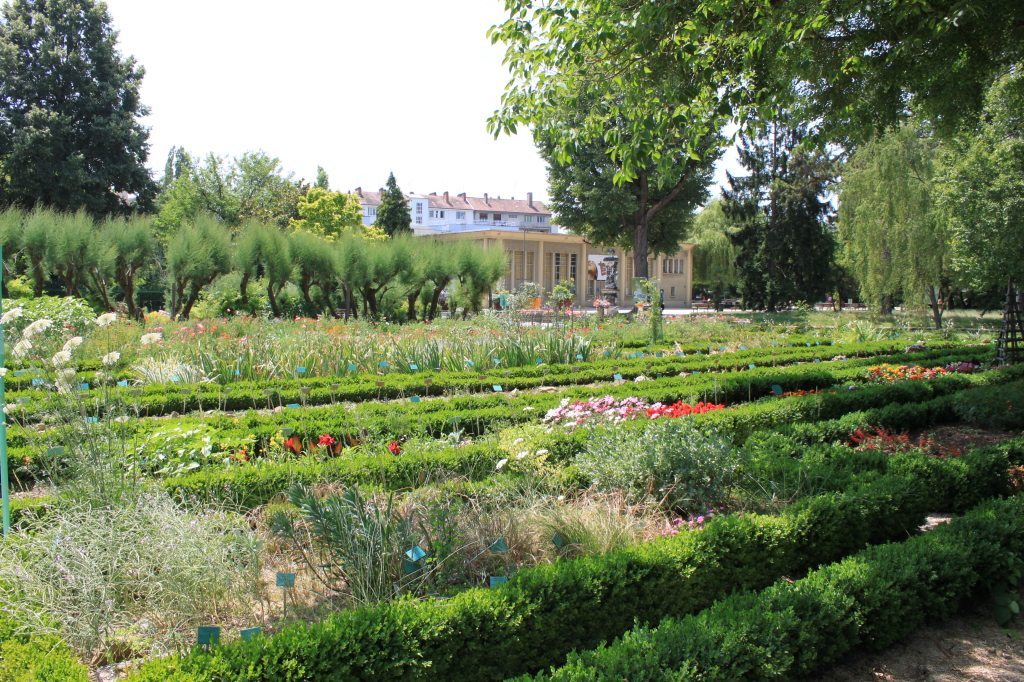 (source:commons.wikimedia)
Well of Moses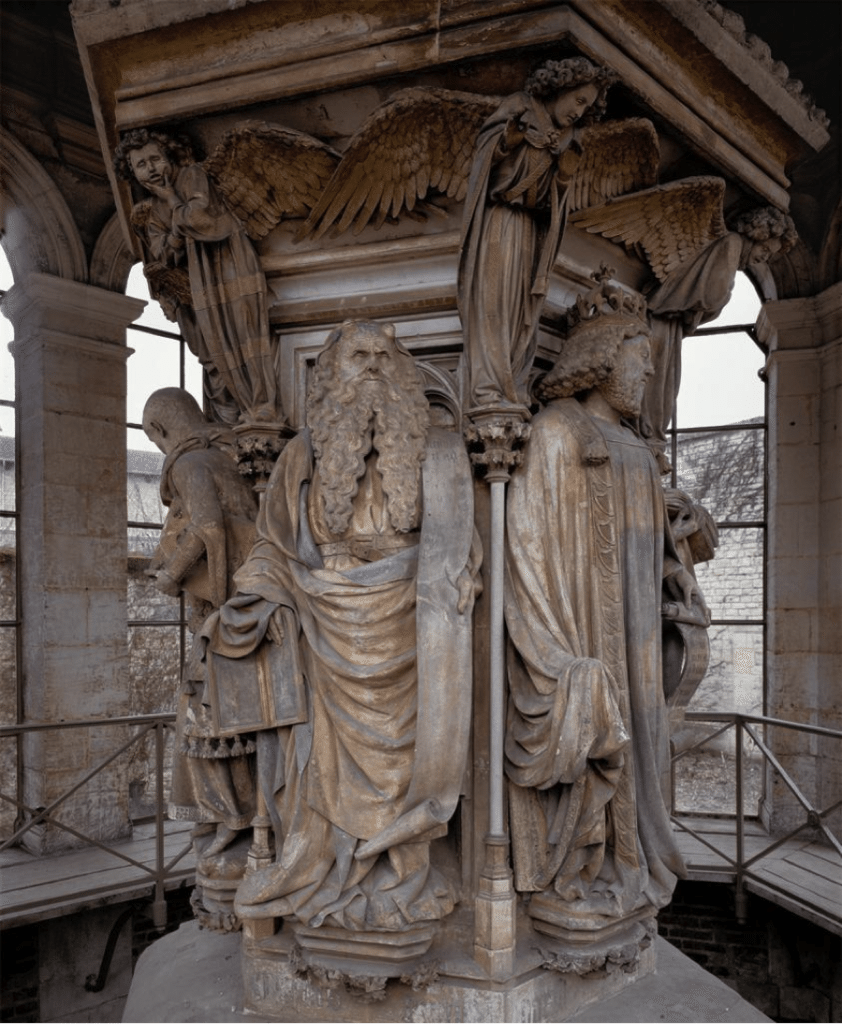 (source:studyblue)
Route des Grands Crus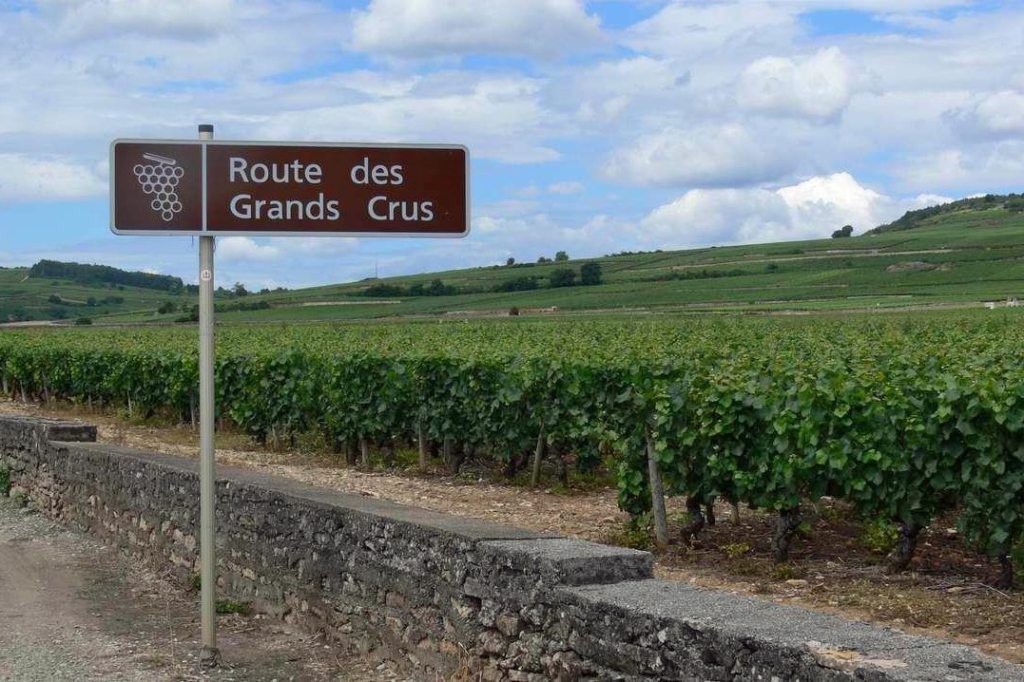 (source:mondoramas)
Château de Germolles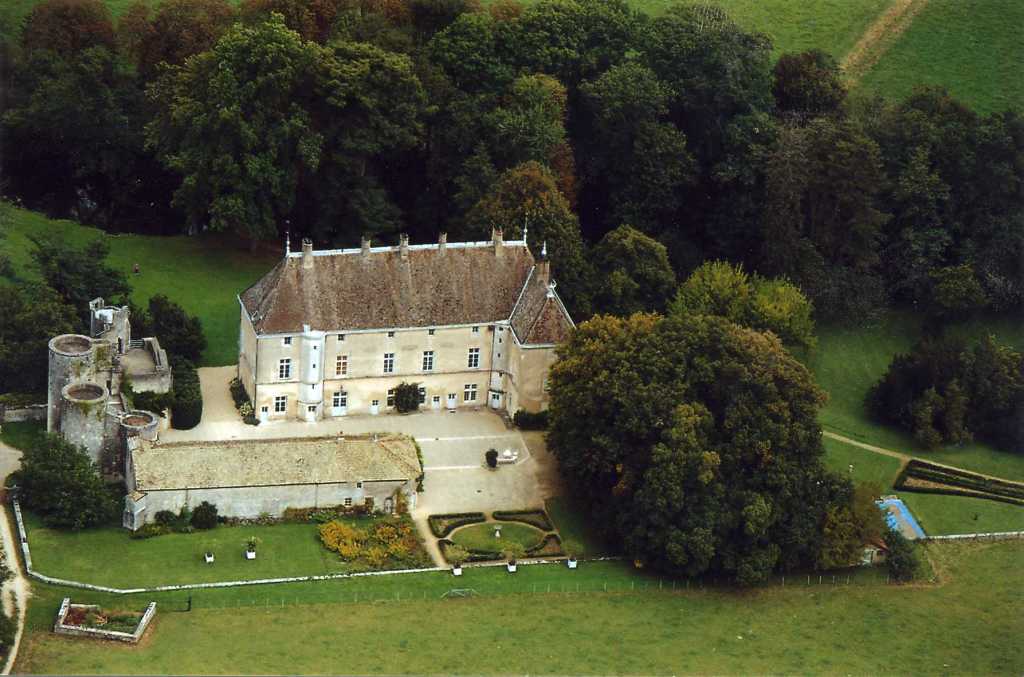 (source:en.academic)
Cluny Abbey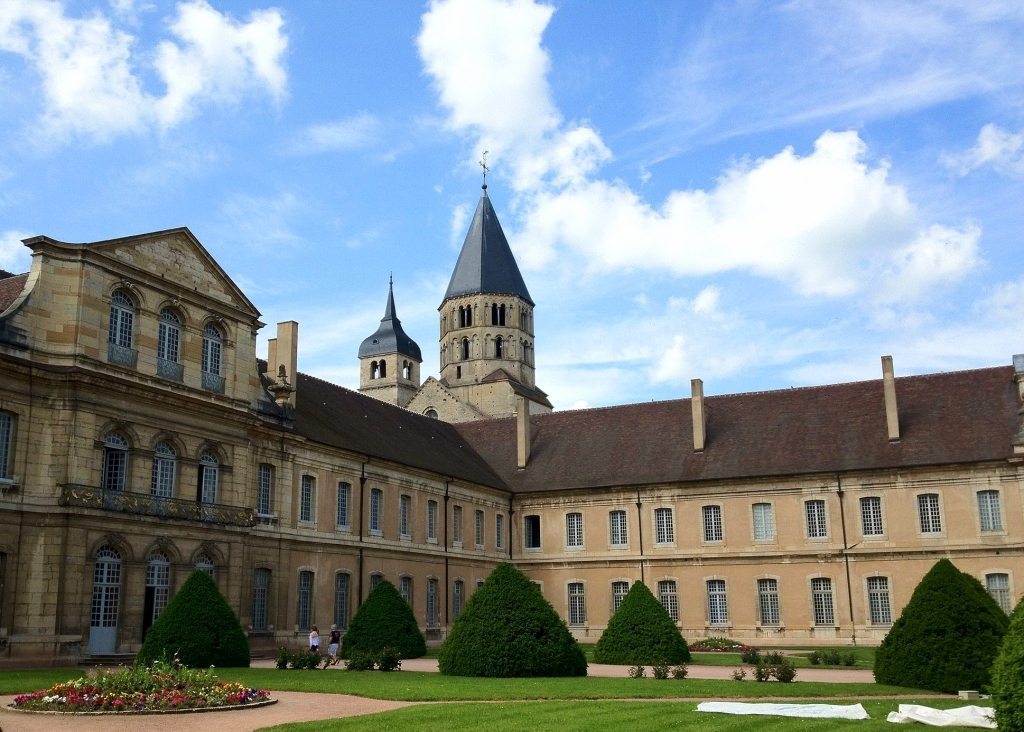 (source:ommons.wikimedia)
Château de la Rochepot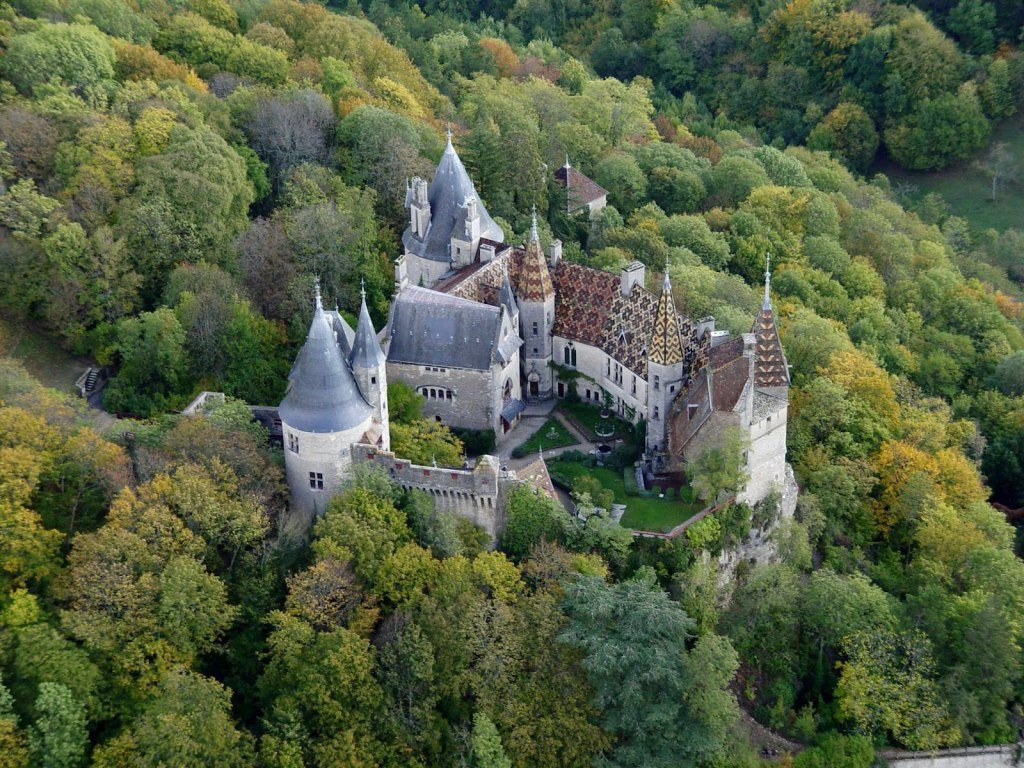 (source:koukou42)
Bibracte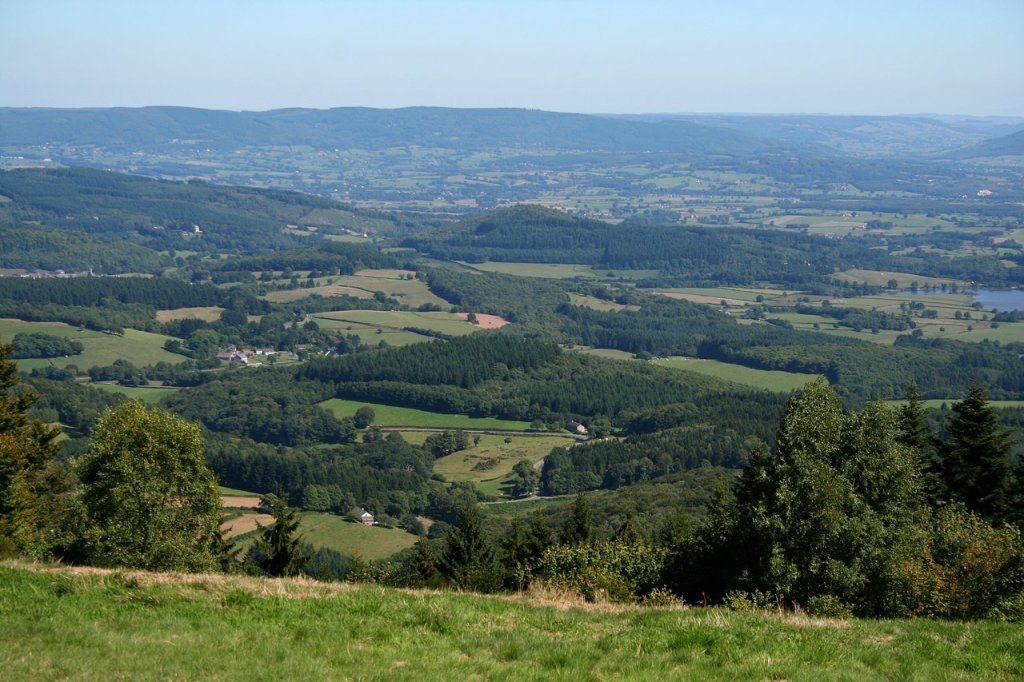 (source:dieudeschats)
What to eat in Bourgogne and Franche-Comte?
Pain d'épices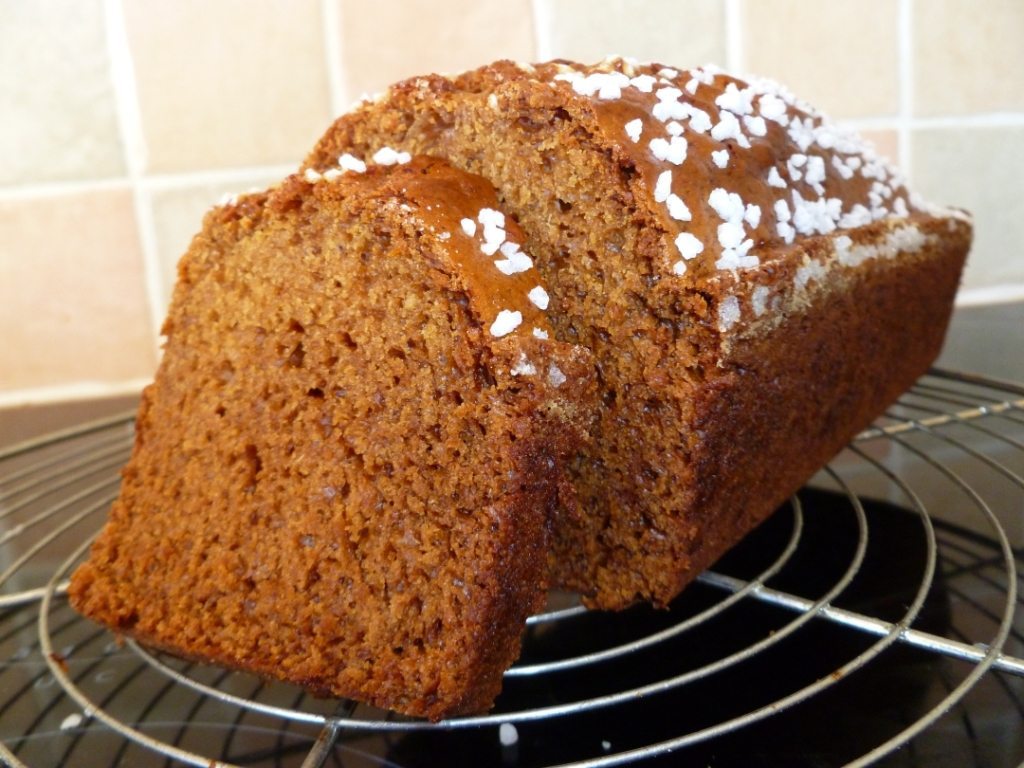 (source:bonnal)
Chaource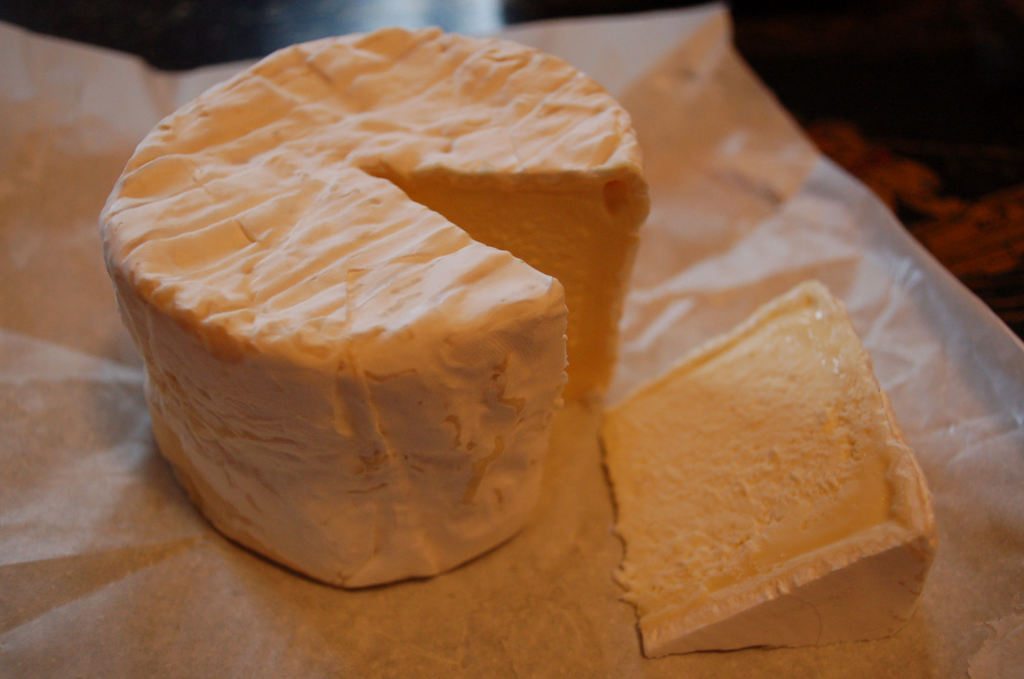 (source:wikipedia)
Époisses de Bourgogne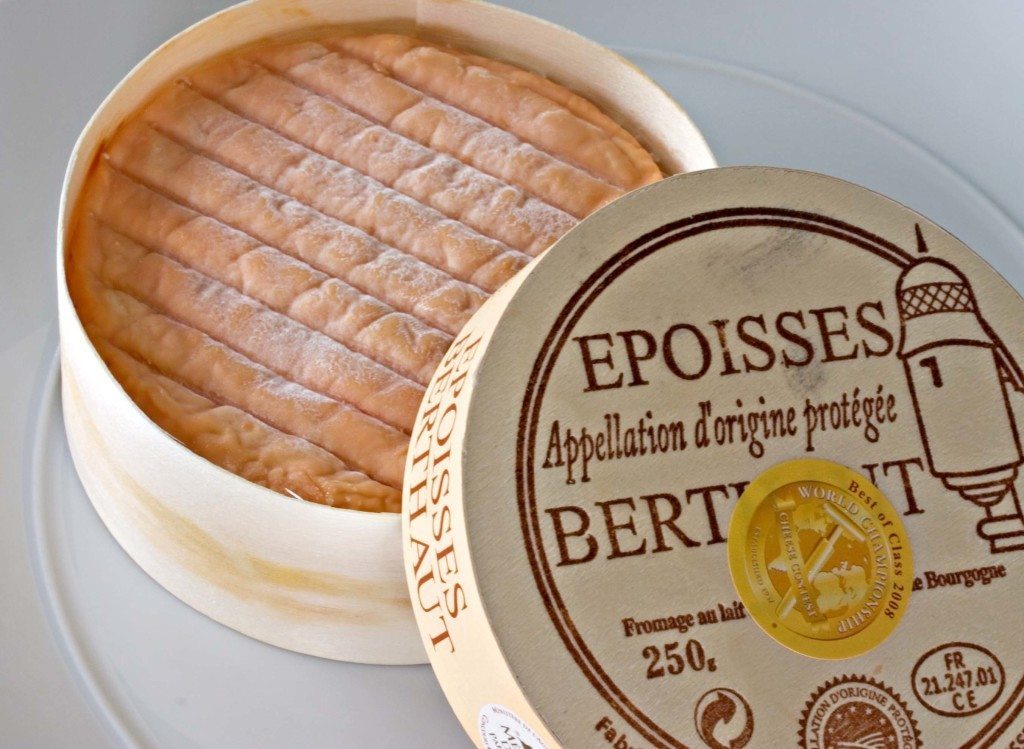 (source:ideasinfood)
Charcuterie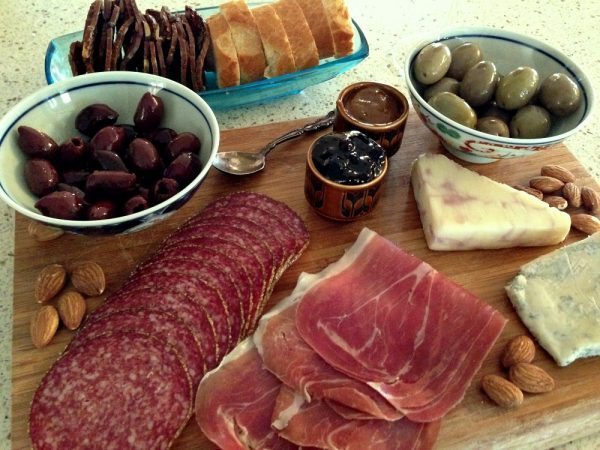 (source:tabletalk.safeway)
Jambon persillé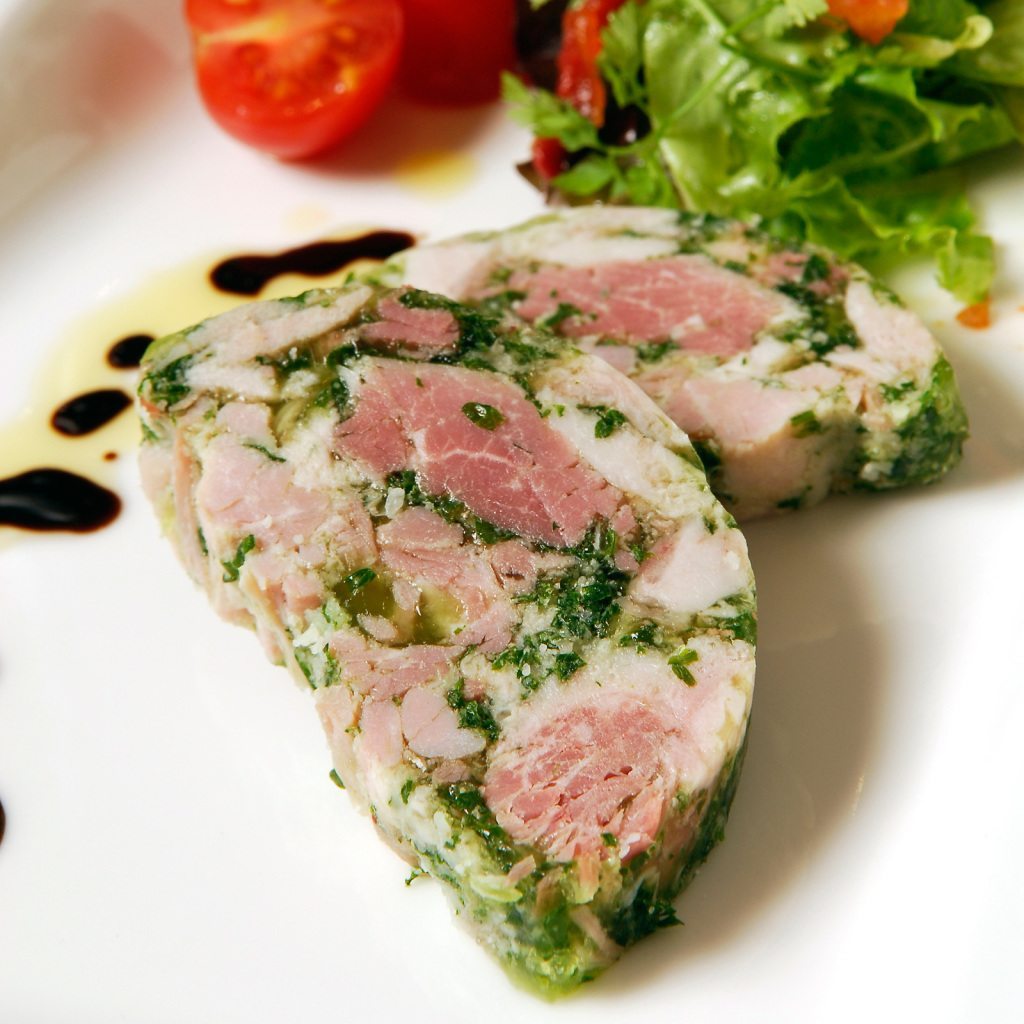 (source:cuisineactuelle)
Gougère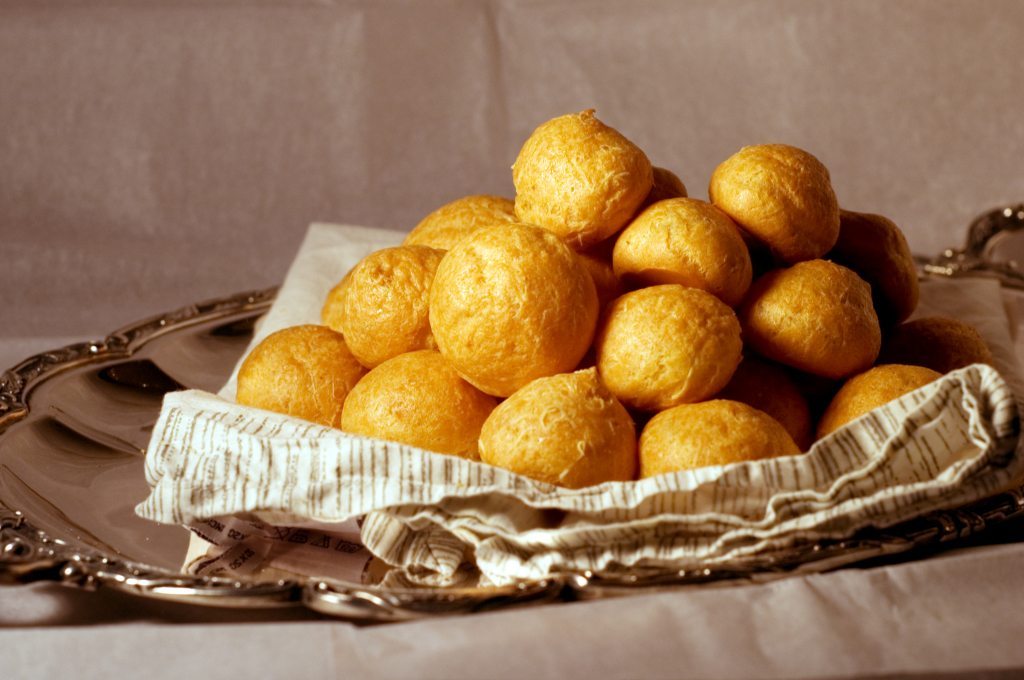 (source:ideasinfood)
Boeuf bourguignon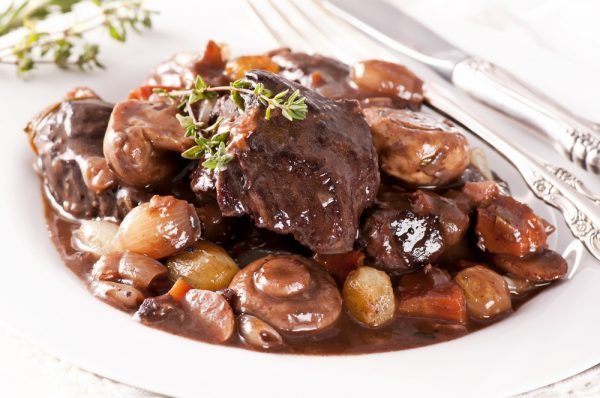 (source:howdoyousaythatword)
What to drink in Bourgogne and Franche-Comte?
Gevrey-Chambertin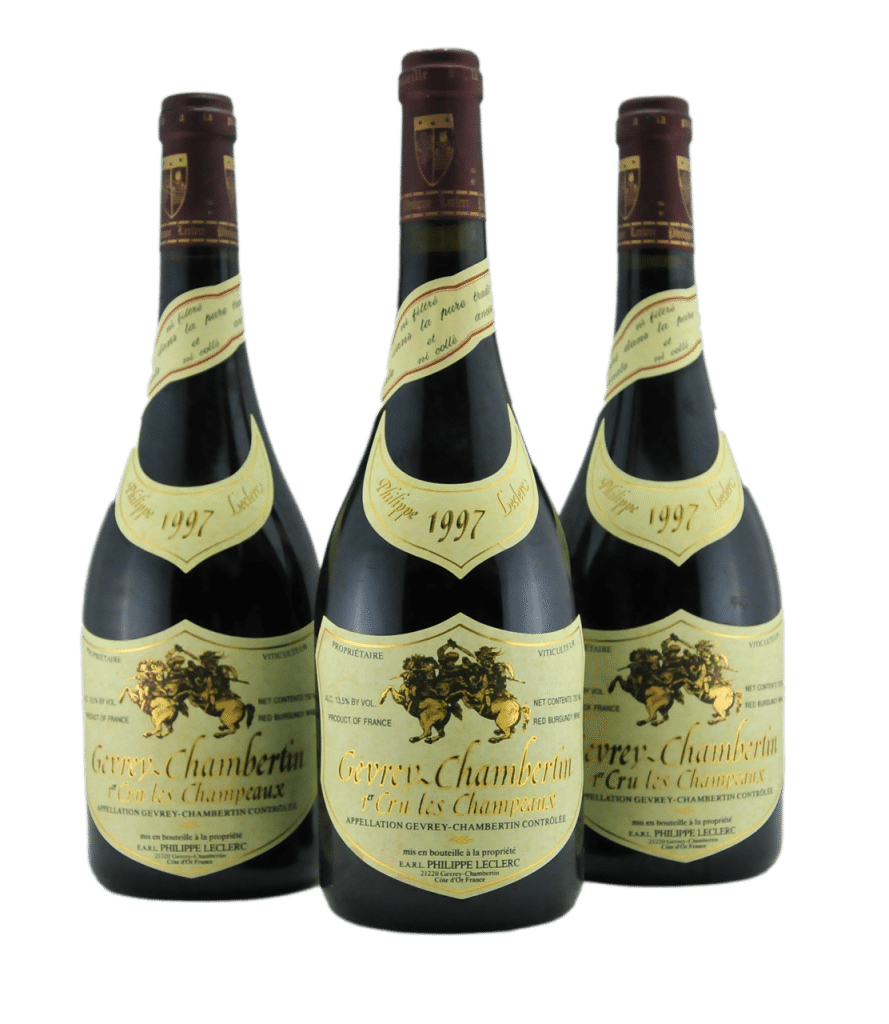 (source:bottles)
Vougeot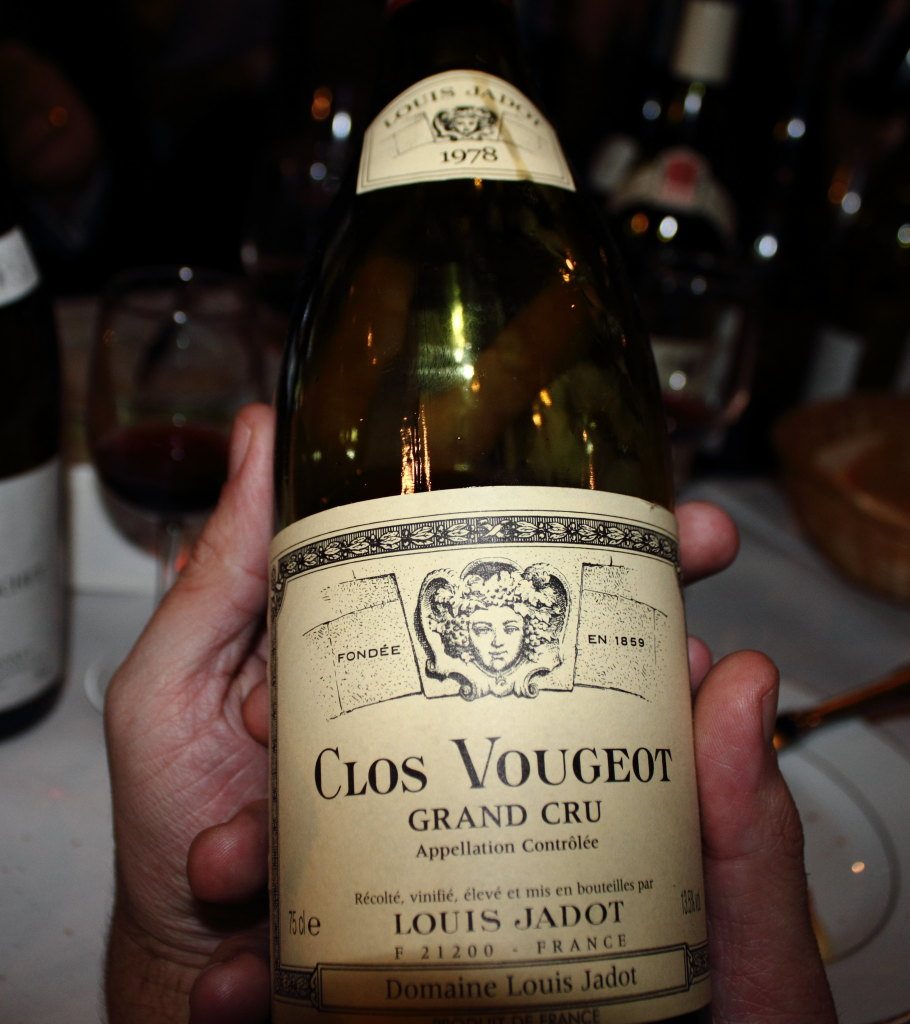 (source:lifford)
Vosne-Romanée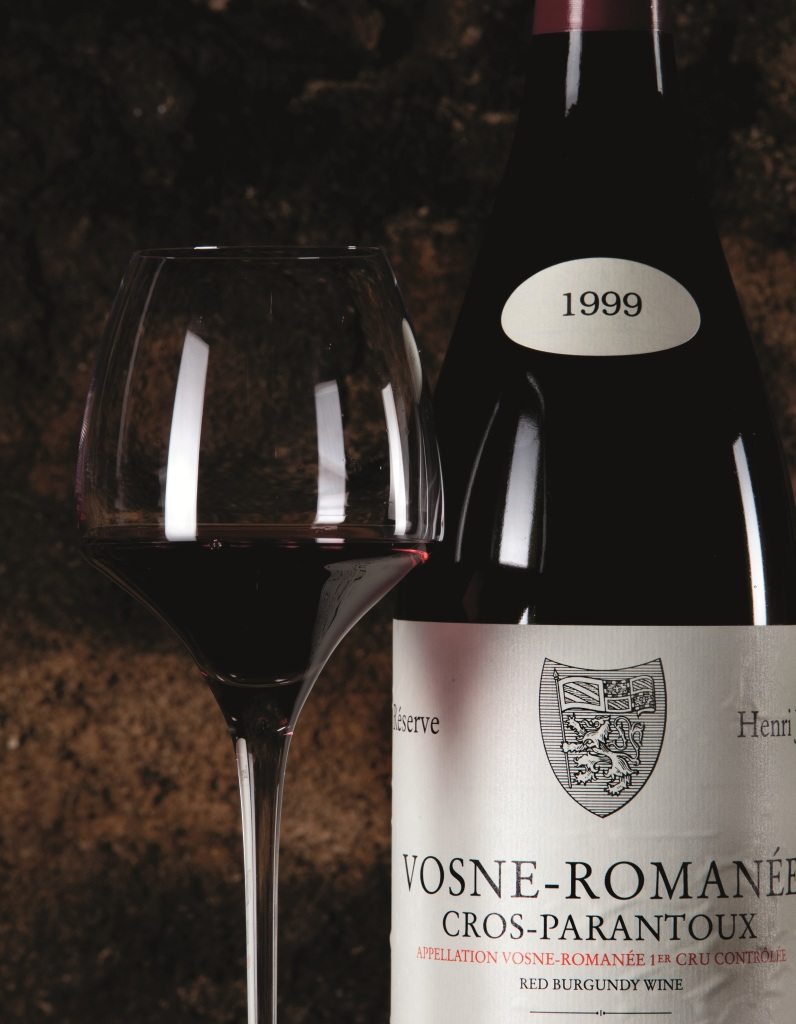 (source:cshk.myftp)
Beaune
(source:hotel-fatien-beaune)
Pommard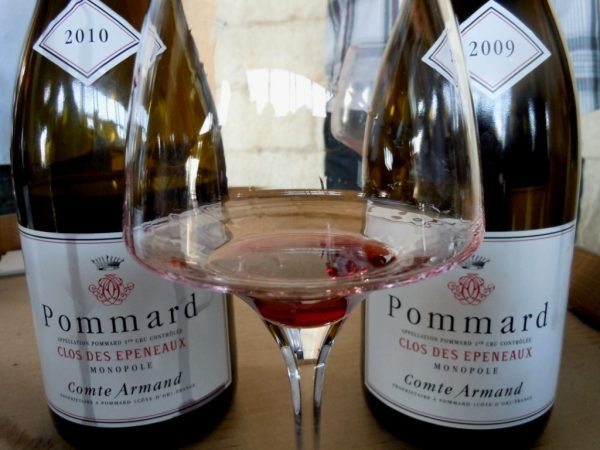 (source:connectionstowine)
French Words in the Podcast
[list type="check"]
money – Le fric Le pognon Le pèze La galette L'oseille (f) Les ronds (m) Le flouse La thune
Loose change – La ferraille (literally, scrapiron)
To be broke – Etre fauché, être a sec
A daddy's boy – Un fils à papa
To be loaded – Etre plein aux as
cheapskate – Radin,e
To fork out – Casquer
To blow  – Claquer (la thune)
It's a fake, it's imitation – C'est du toc
Junk, rubbish – De la camelote     [/list]
French Expression in the Podcast
[list type="check"]
Manger sur le pouce –Have a quick bite to eat
Prendre le large –To leave
Avoir une bonne gueule – to be friendly-looking
Esprit de l'escalier – when one has a perfect witty rejoinder too late to be of use
ânerie – stupidity, stupid remarks
Avoir bon dos – To be too easily blamed for things
en un clin d'œil – in a flash
  [/list]
Articles and vocabulary Mentioned in This Session:
Again your opinion are appreciated and a review on iTunes as well.
P.S: Do not hesitate to share this article on pinterest,facebook, twitter or google plus.