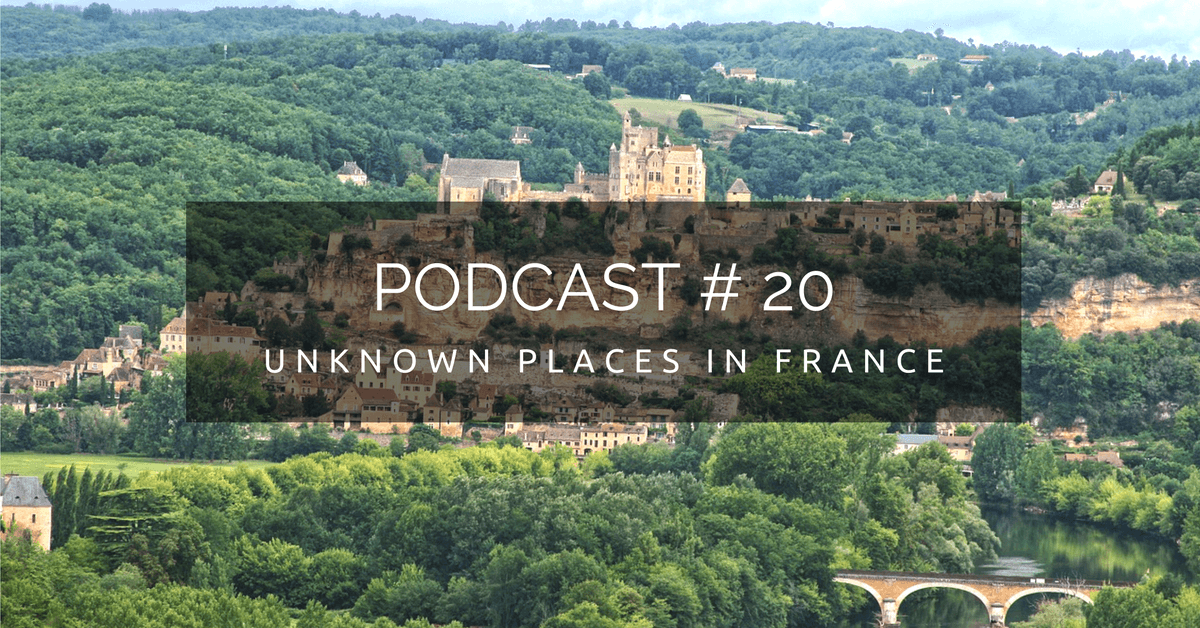 [symple_highlight color="green"]Listening Time: 36 minutes.[/symple_highlight]
Here is the 20th session of  Talk in French Podcast! You can download the podcast to your computer or listen to it here via iTunes. There is a button where you can download the Podcast.
In this episode:
– Some information about French Culture. Discover a new area of France that you might not have heard yet: Perigord
– Some French Words with an English Translation. Ideal when you cook, run, commute….
– A quick French Grammar Explanation. The different "because" in French. Discover the nuance
– Some French Expressions and their translation
Download the Podcast now
Right click here and save-as to download this episode to your computer.
or listen on the website.
Listen on iTunes
The podcast has been approved by Apple so you can now listen the podcast on iTunes and give me an honest review here . I will create a french version of the podcast in the coming weeks,  if you are a bit advanced learners you should enjoy it more.
Articles and vocabulary Mentioned in This Session:
What to visit in Dordogne/Perigord?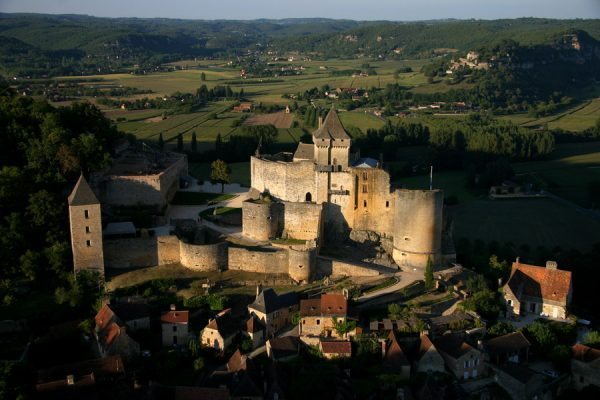 Le château de Castelnaud (source: chateau-fort-manoir-chateau.eu )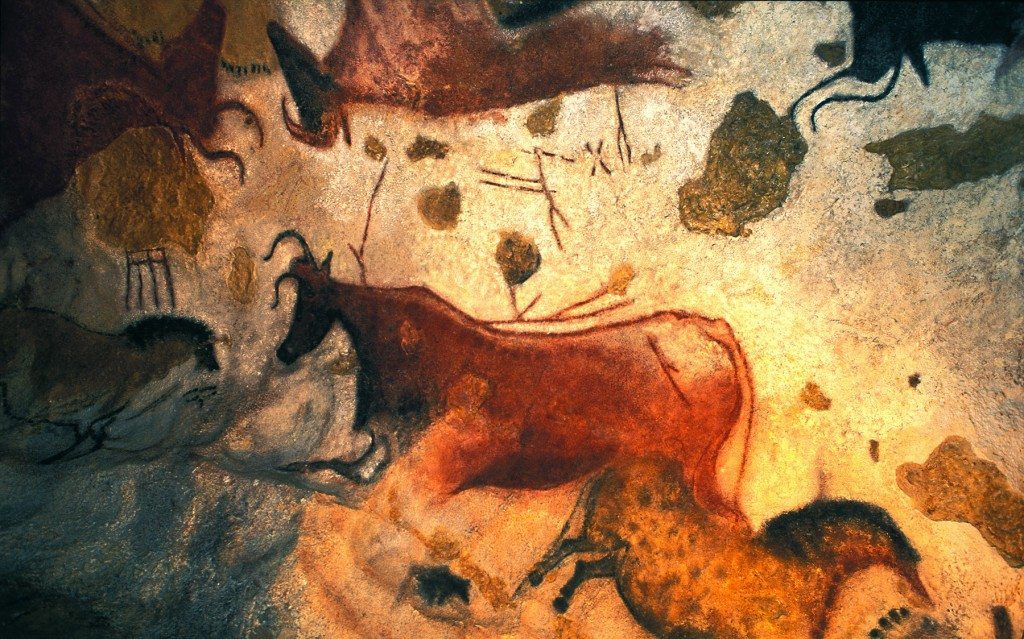 La Grotte de Lascaux (source: france.com)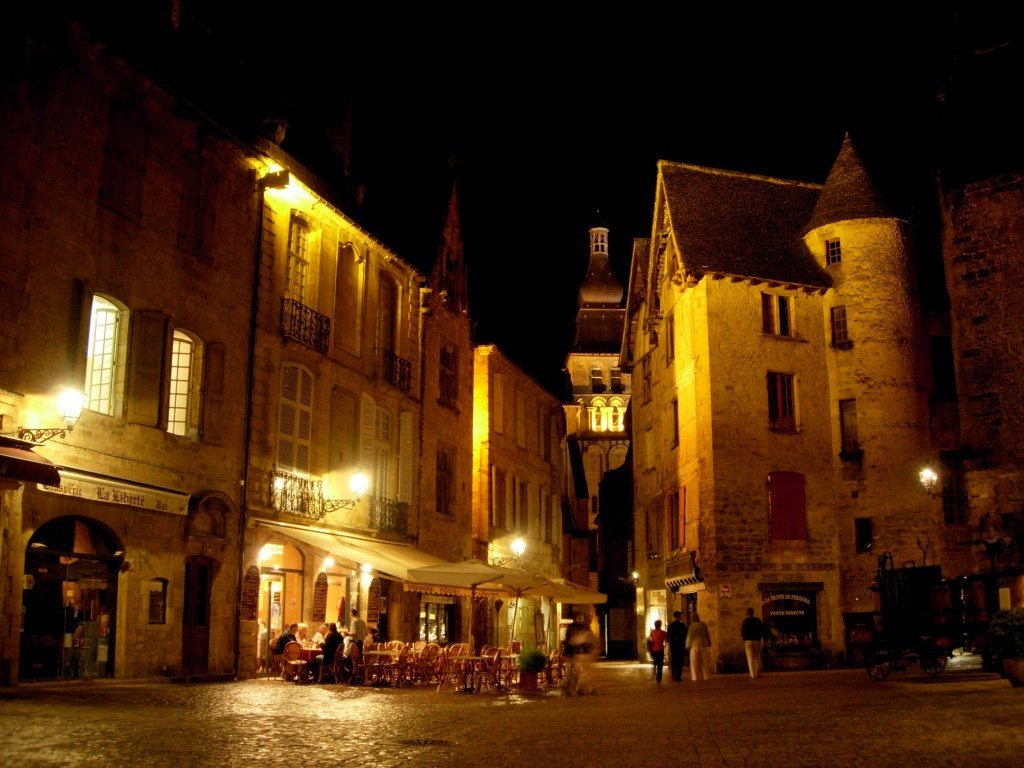 Sarlat La Canéda (source: wikimedia)
Some beautiful scenery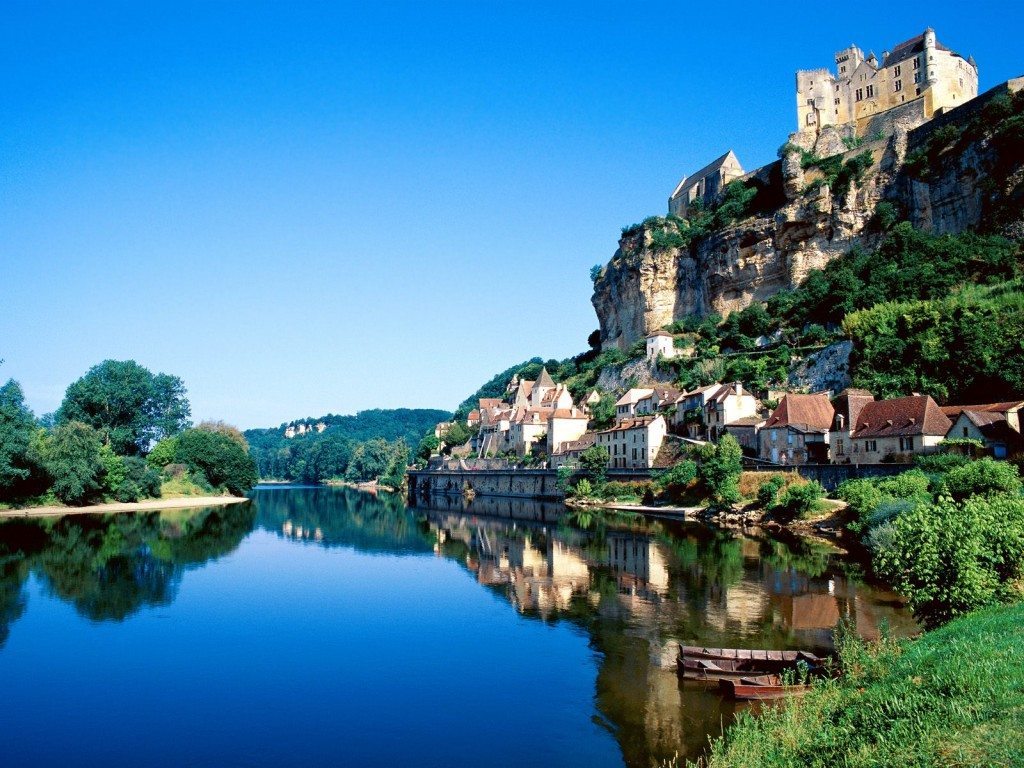 Beynac (source:gite dordogne )

(source: dordogne trail)
What to eat (and drink):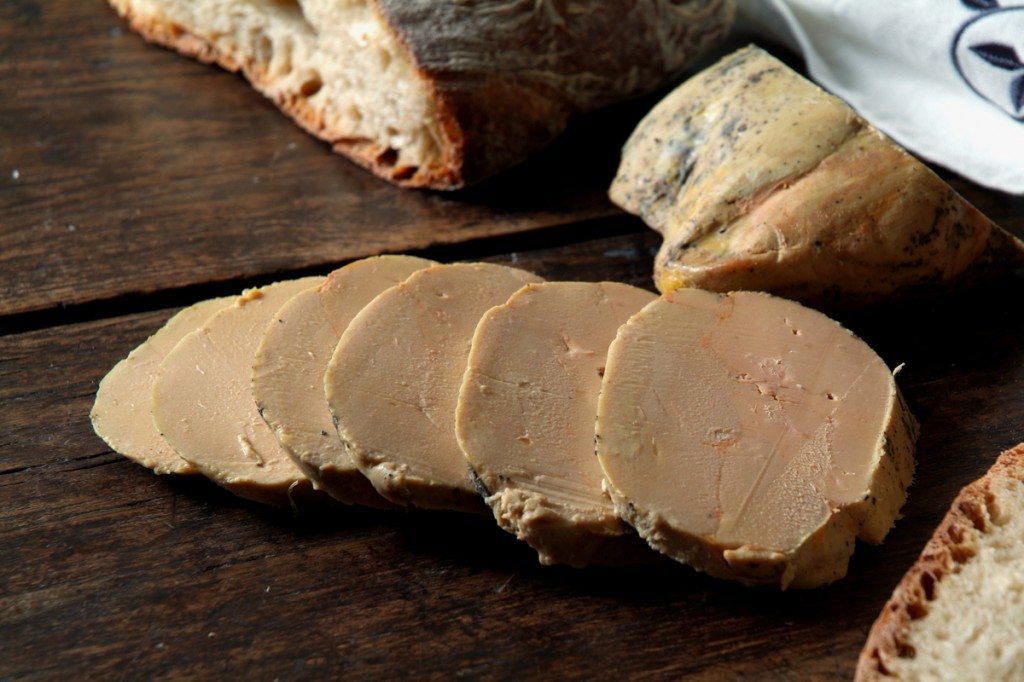 Le foie gras (source: sarlat tourism office)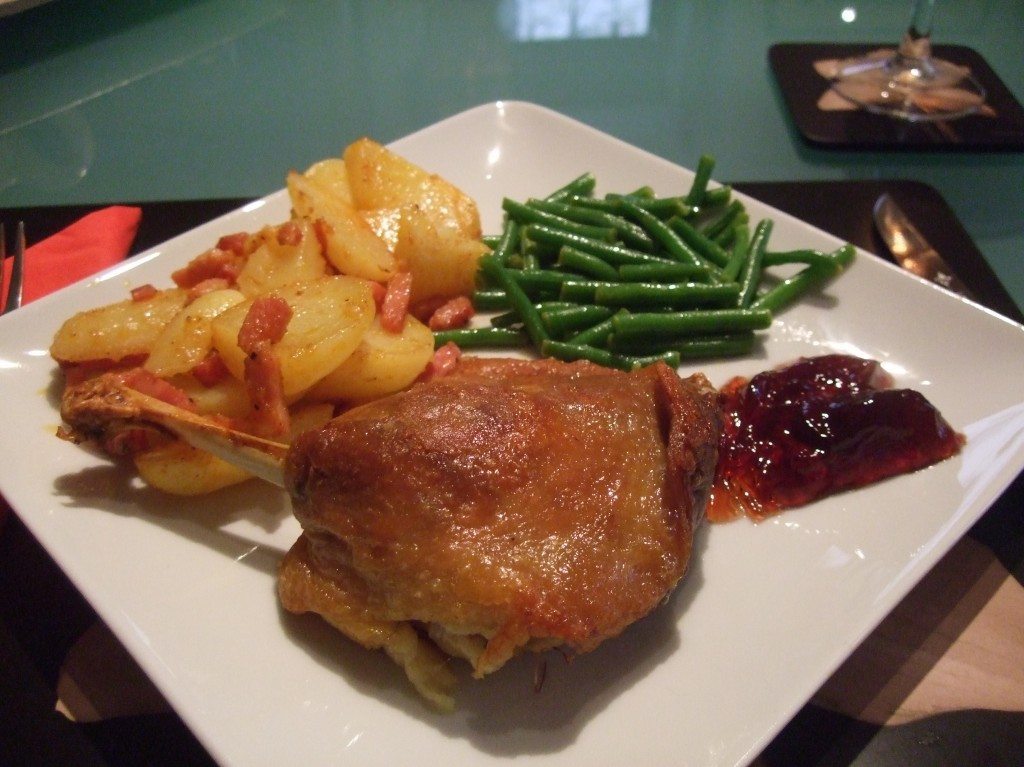 Confit de Canard (source: loren24250.files.wordpress.com )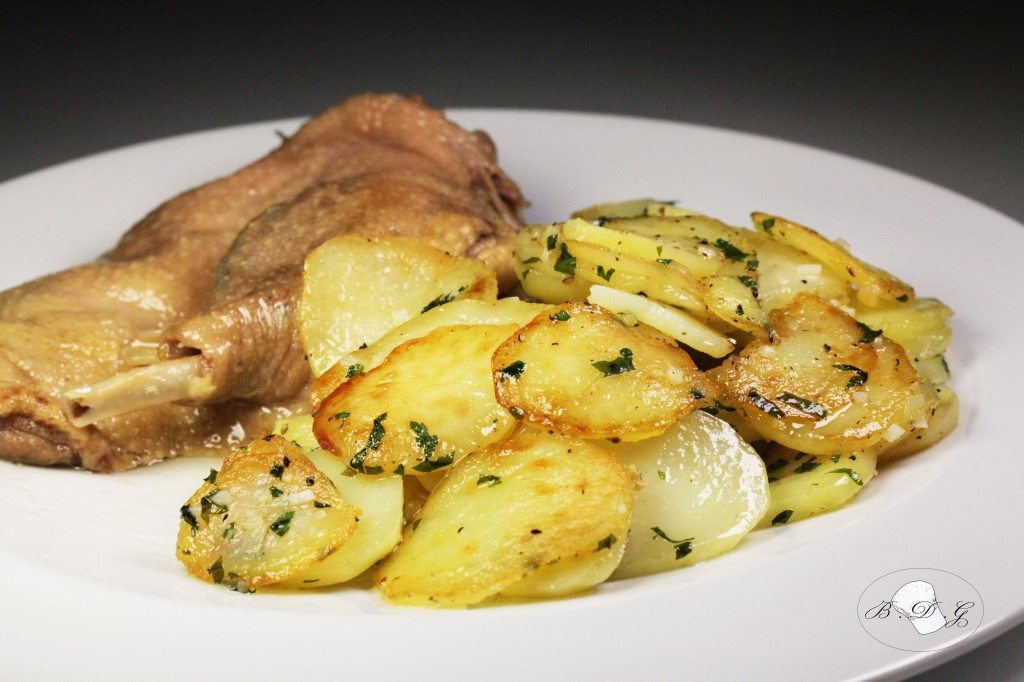 Pomme de terre à la Sarladaise (source: leballetdesgourmets)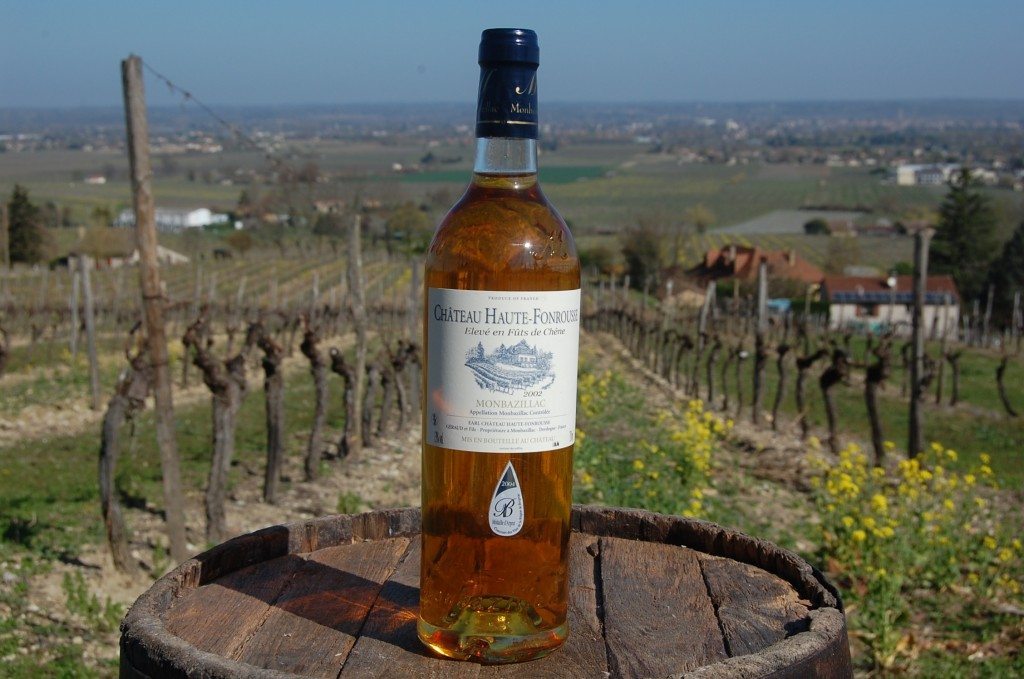 Montbazillac (source: keldelice)
How to go there?
Grammar: The different because in French
Parce que = because
Car = because, for
Puisque = Since, because
Comme = as, since
For more information listen the podcast please 🙂
French Words in the Podcast
la fête foraine – amusement park
la barbe à papa – cotton candy
le jongleur – juggler
la magie – magic
le tour de magie – magic trick
le manège – ride
le gagnant – winner
le joueur – player
le jeu – game
French Expression in the Podcast
On y va ? – Shall we go?
Oui, je suis libre. – Yes, I'm free.
Le plein (gas, petrol) – Fill it up
de bon matin – early in the morning
Ne le prends pas sur ce ton – Don't take it like that
Et après ? Well, what's next?
Merci beaucoup – Thank you very much
Again your opinion are appreciated and a review on iTunes as well.
P.S: Do not hesitate to share this article on pinterest,facebook, twitter or google plus.