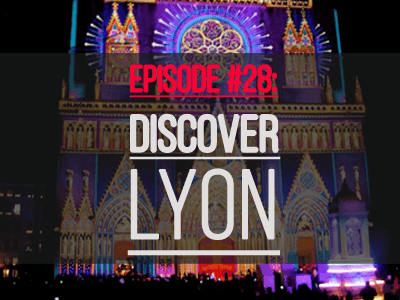 [symple_highlight color="green"]Listening Time:  41 minutes.[/symple_highlight]
Here is the 28th session of  Talk in French Podcast! You can download the podcast to your computer or listen to it here via iTunes. There is a button where you can download the Podcast.
In this episode:
– Some information about French Culture. Discover a new area of France that you might not have heard yet: Lyon – The Food Capital of France
– Some French Words with an English Translation. Ideal when you cook, run, commute….
– A quick French Grammar Explanation. Learn some French Conversation Fillers to make your conversation more natural.
– Some French Expressions and their translation
Download the Podcast now
Right click here and save-as to download this episode to your computer.
or listen on the website.
Listen on iTunes
The podcast has been approved by Apple so you can now listen the podcast on iTunes and give me an honest review here . I will create a french version of the podcast in the coming weeks,  if you are a bit advanced learners you should enjoy it more.
Articles and vocabulary Mentioned in This Session:
What to visit in Lyon?
Le Vieux Lyon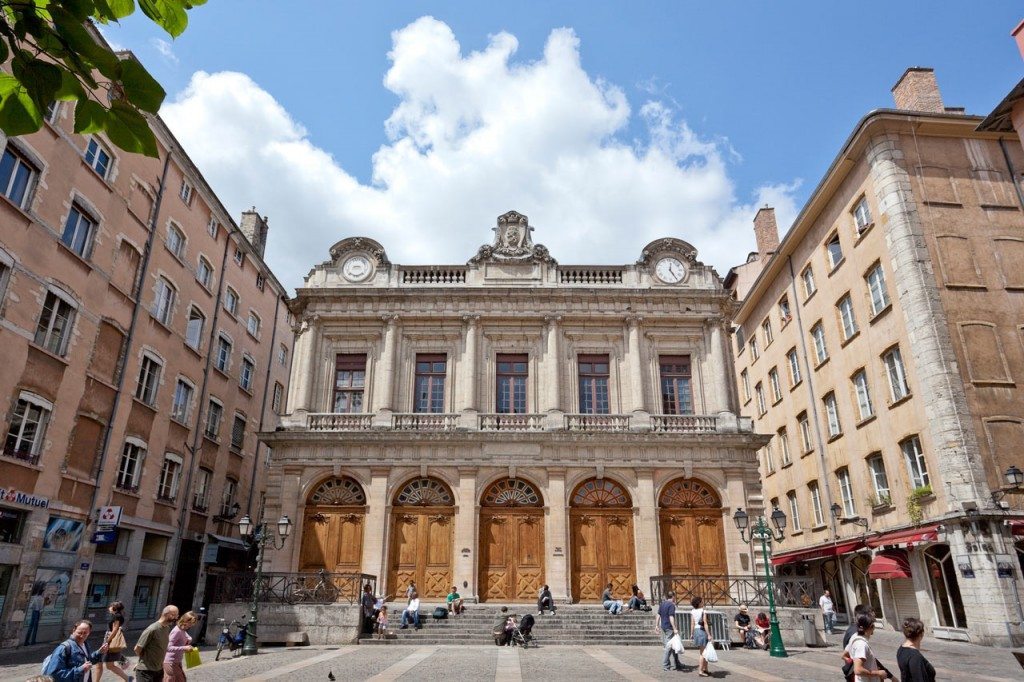 (source:hotelvictoria)
La fête des lumières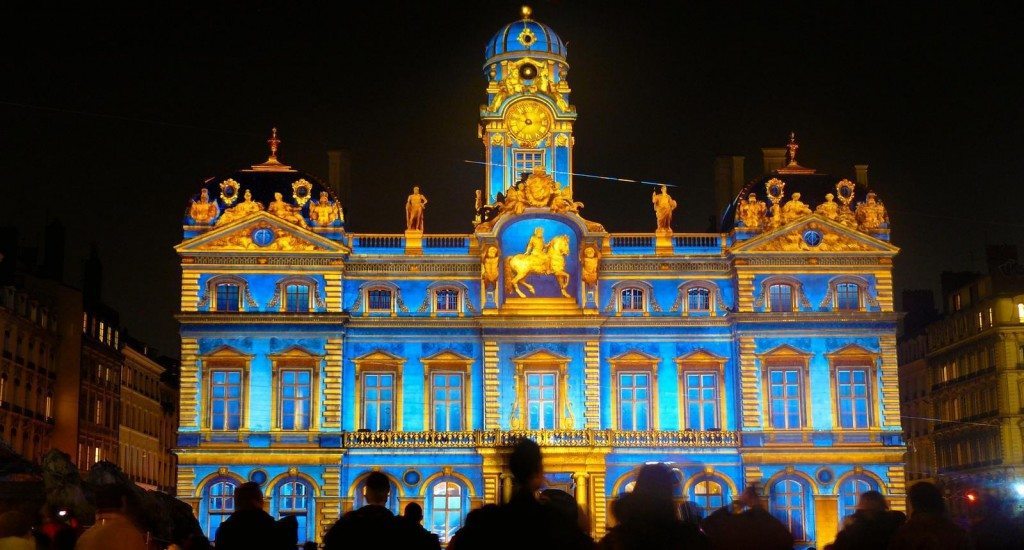 (source:whenonearth)
Musée Gadagne

(source: faistoilabelle)
Traboule

( source: tripomatic.com )
Cathédrale Saint-Jean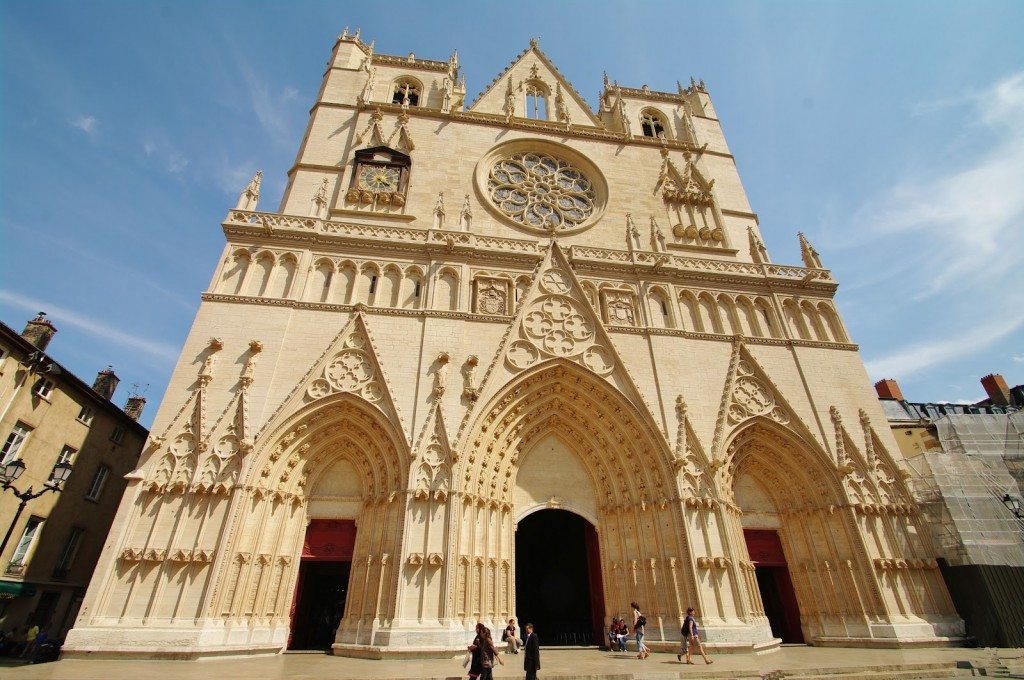 (source:2.P)
What to eat (and drink):
La Rosette de Lyon
(source: salumeriabiellese.com)
Les tripes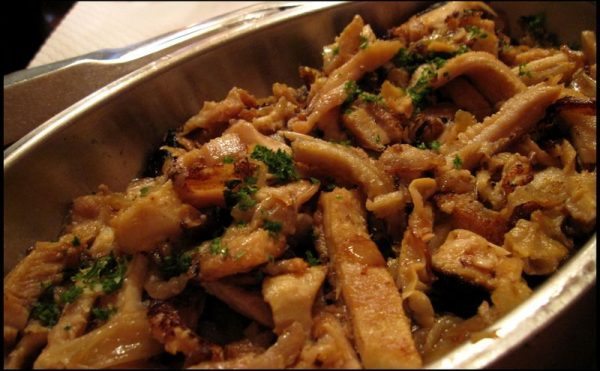 (source: https://umami.typepad.com/)
Coq au Vin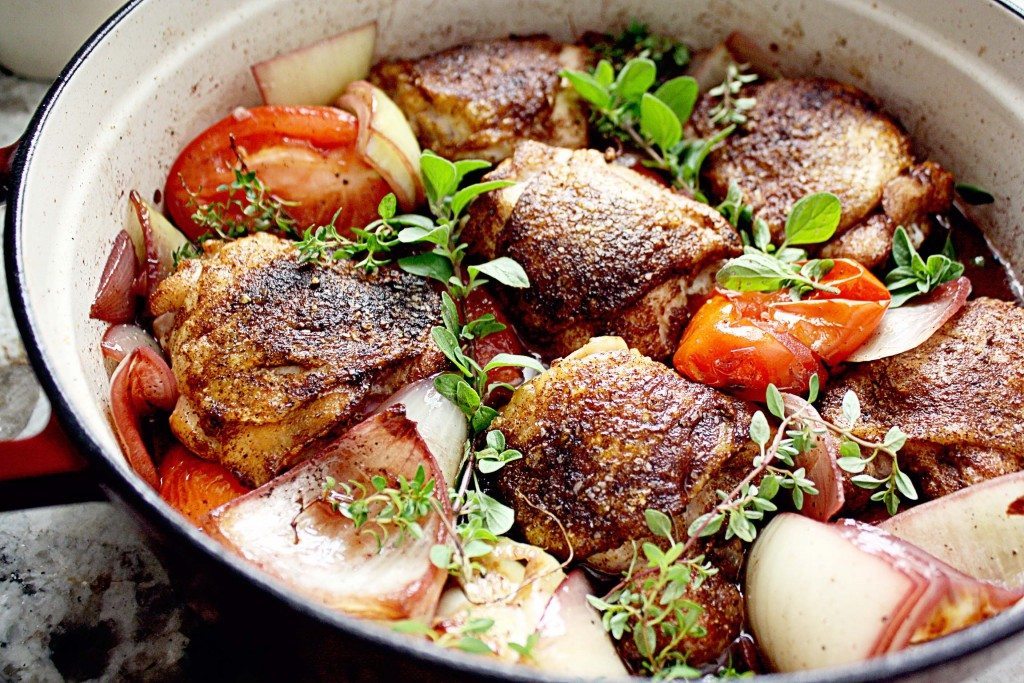 (source: insockmonkeyslippers)
Andouille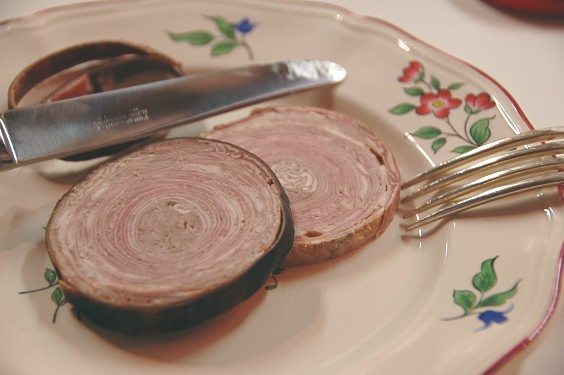 (source: casino-lyon)
Cervelle de Canut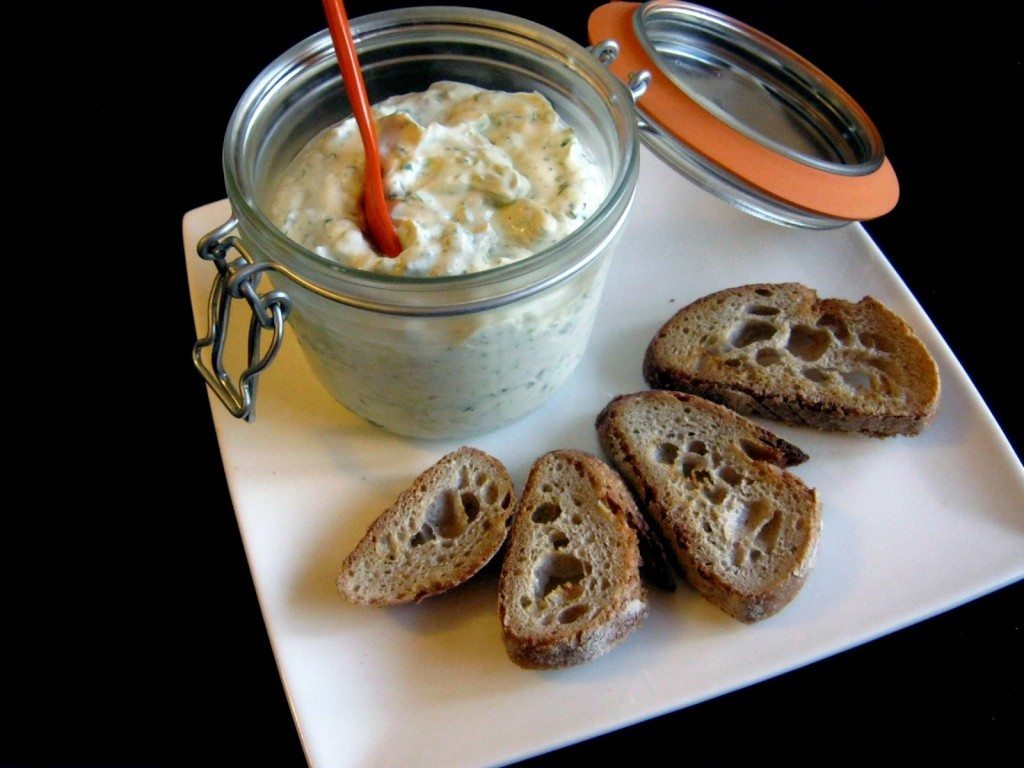 (source: blogspot)
St-Marcellin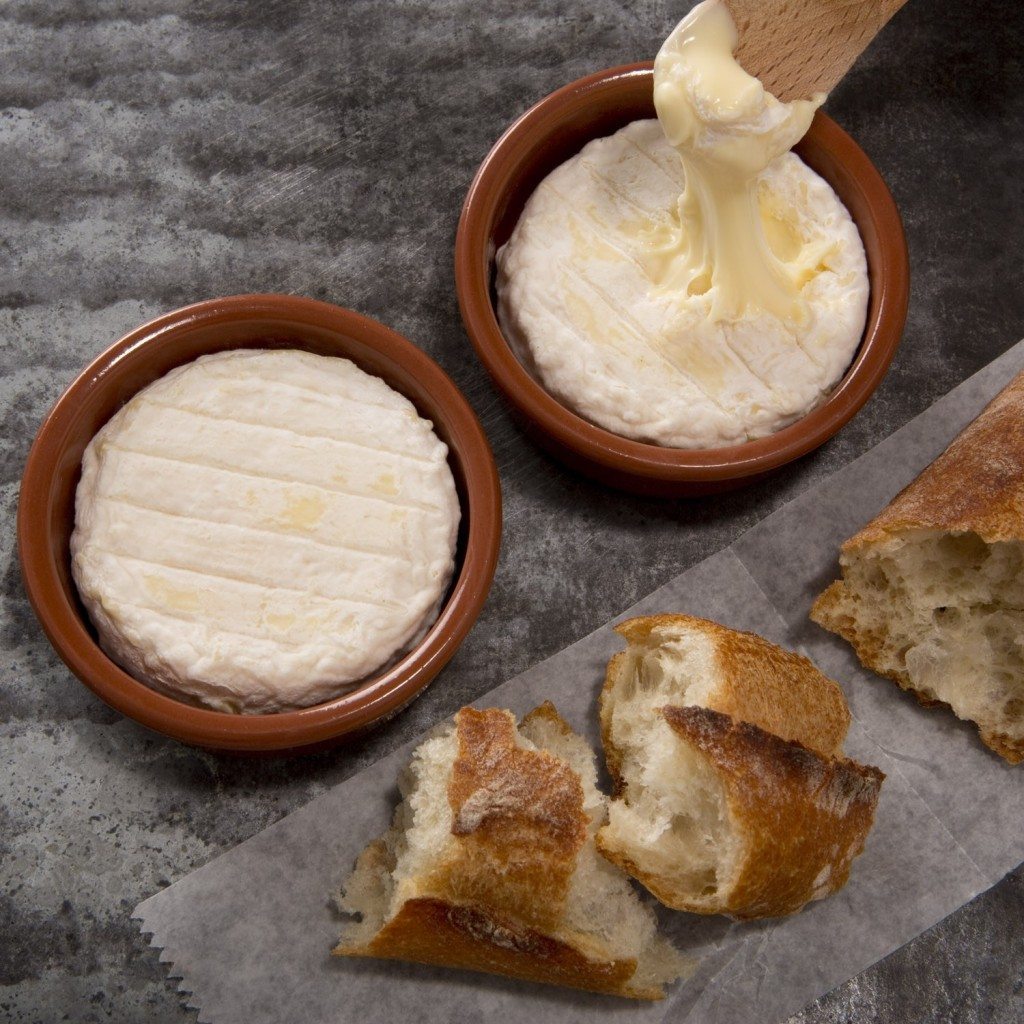 (source: trimbach)
Beaujolais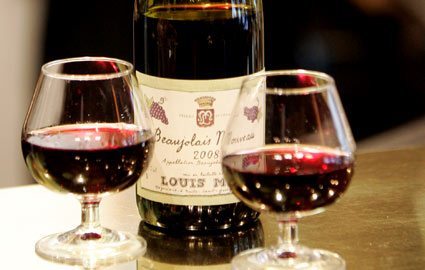 (source: blogspot )
French Conversation Fillers
| | |
| --- | --- |
| that is a good question | C'est une bonne question |
| that is such a difficult question | Ce n'est pas une question évidente |
| how can I put it? | Comment je peux le dire / |
| I must say that | Je dois dire que |
| Actually | En fait |
| Hold a minute | Attendez une minute |
French Words in the Podcast
fleurir – bloom
le bouton – bud
la jonquille – daffodil
la pâquerette/la marguerite – daisy
le glaïeul – gladiolus
la bruyère – heather
la haie – hedge
l'orchidée (f) – orchid
l'œillet (m) – carnation
le lys – lily
French Expression in the Podcast
Je tiens à exprimer mes condoléances. – I want to express my condolences.
Fermé le dimanche. – Closed on Sundays
C'est urgent – It's urgent
du bout de – with the ends of
de la part de qui? – who is calling?
bon gré, mal gré – whether you like it or not
Again your opinion are appreciated and a review on iTunes as well.
P.S: Do not hesitate to share this article on pinterest,facebook, twitter or google plus.