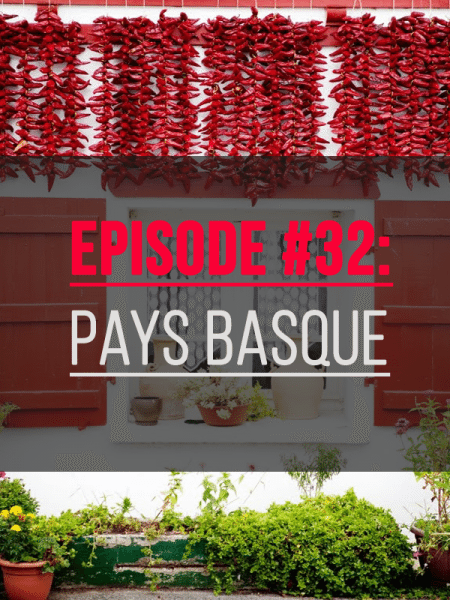 [symple_highlight color="green"]Listening Time:  39 minutes.[/symple_highlight]
Here is the 32nd session of Talk in French Podcast! You can download the podcast to your computer or listen to it here via iTunes. There is a button where you can download the Podcast.
In this episode:
– Some information about French culture. Discover a new area of France that you might not have heard of yet: Pays Basque
– Some French Words with an English Translation.
– Some Great Tips for Learning French: How to pronounce the sound "U" in French
– Some French Expressions and their translations
Download the Podcast now
Right click here and save-as to download this episode to your computer.
or listen on the website.
What to visit in Pays Basque?
Biarritz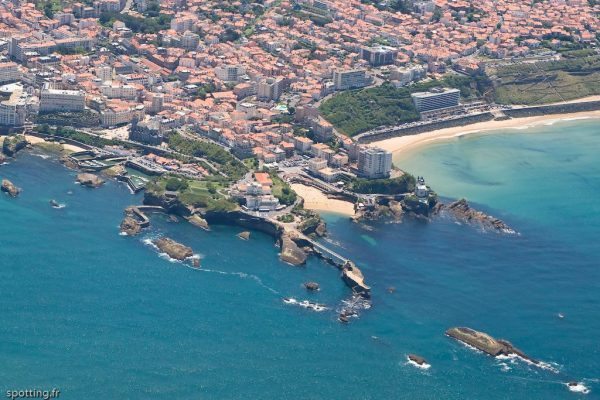 (source:collegecevenol)
Musée de la Mer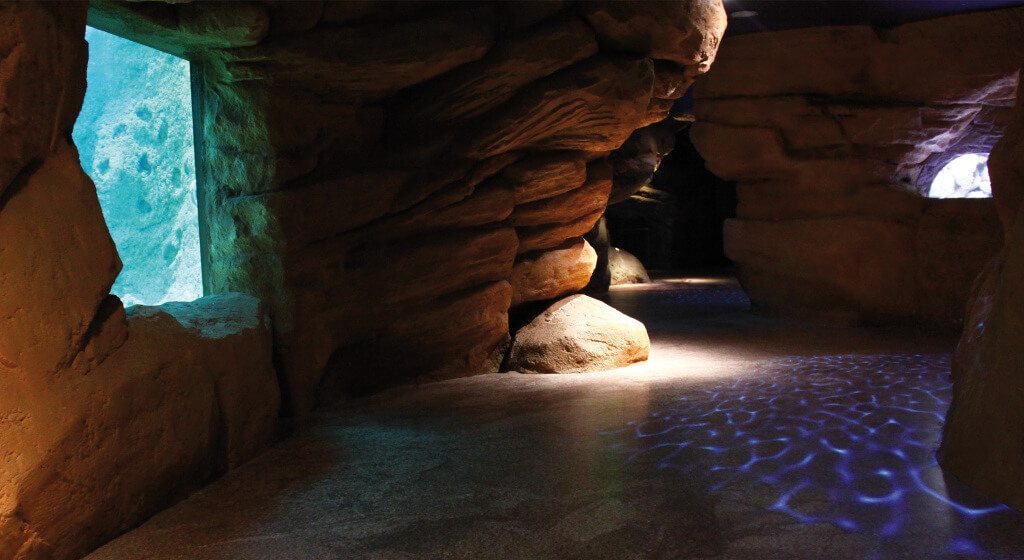 (source:baldelli-guirao-architectes)
Bayonne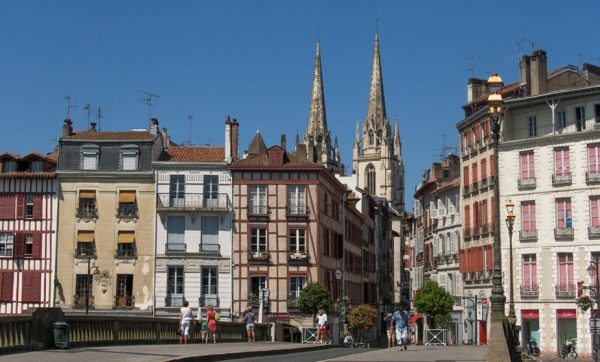 (source:euskoguide)
Musée Basque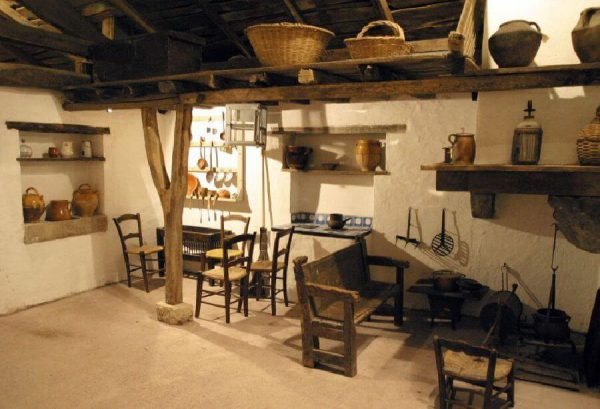 (source:monpaysbasque)
St-Jean-de-Luz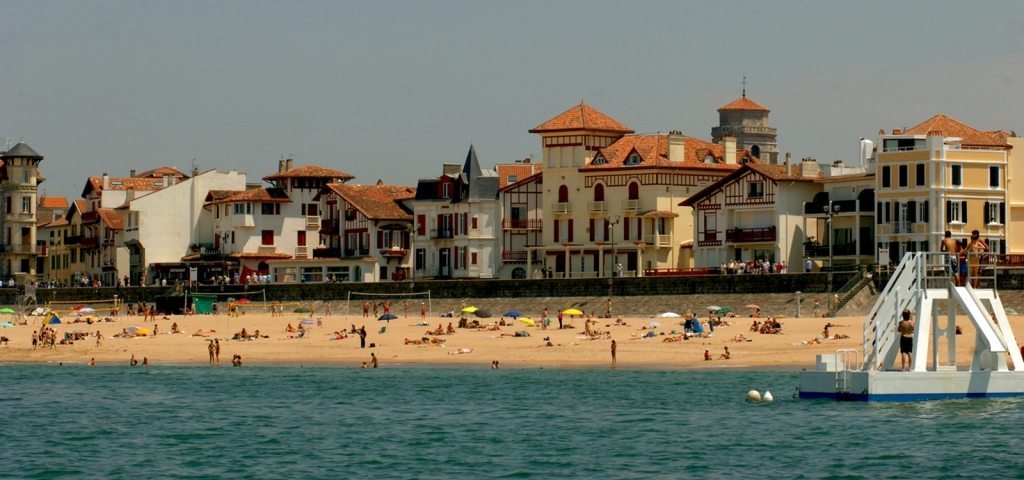 (source:hotel-lamarisa)
Ascain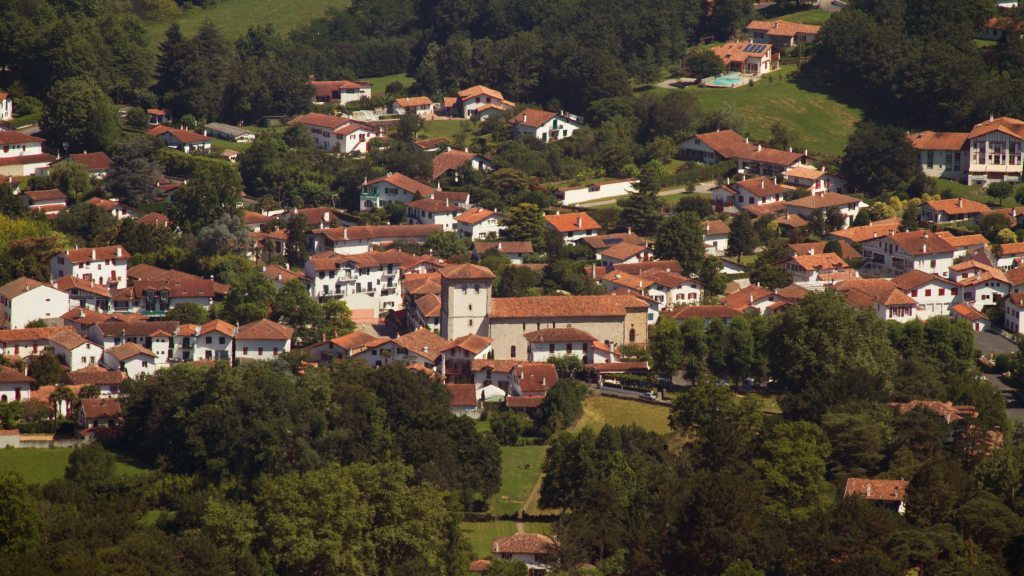 (source:commons.wikimedia)
The Nive Valley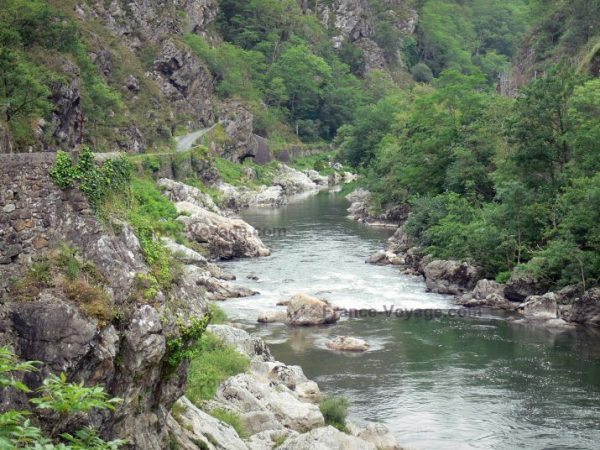 (source:france-voyage)
La Rhune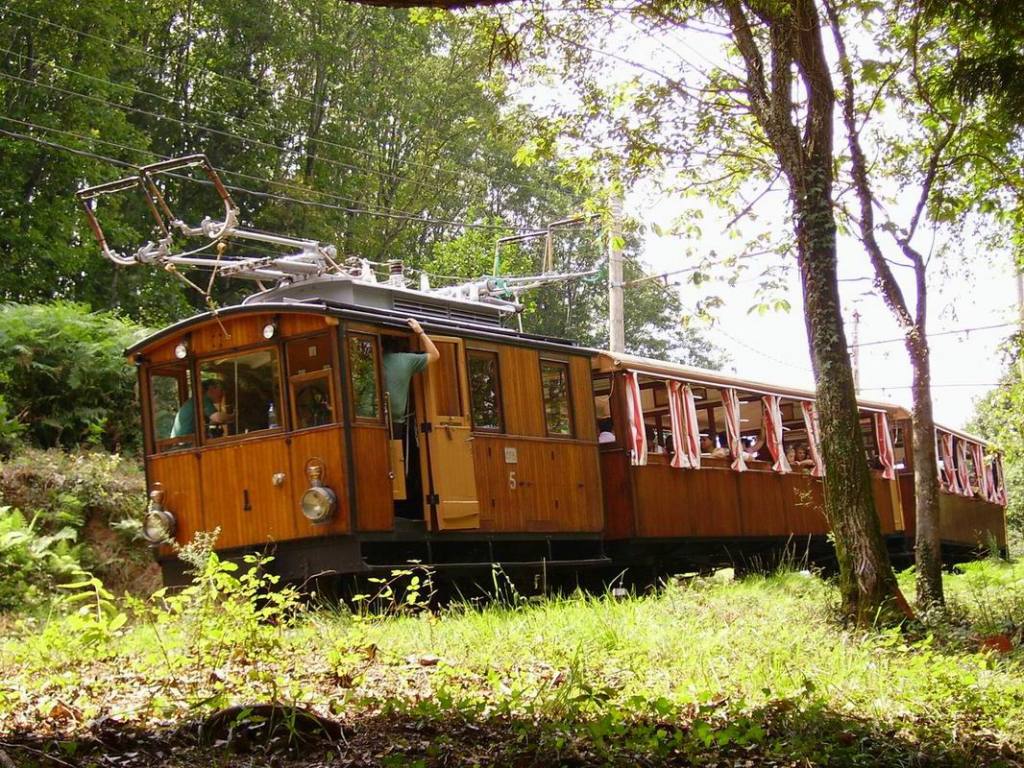 (source:bearnaisdeparis)
Ainhoa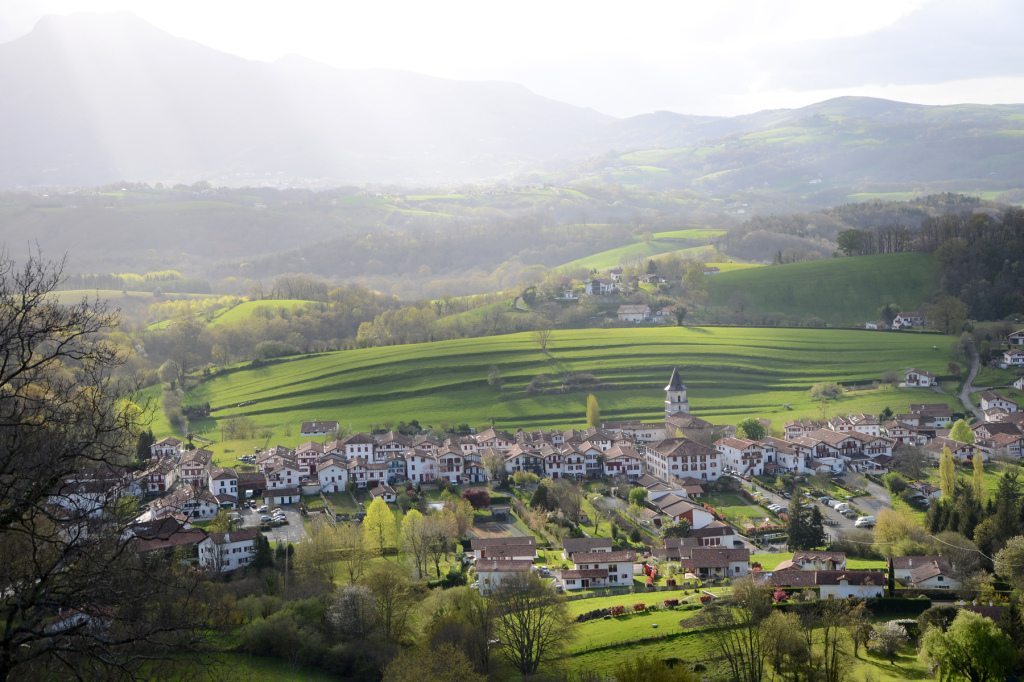 (source:gopixpic)
St-Jean-Pied-de-Port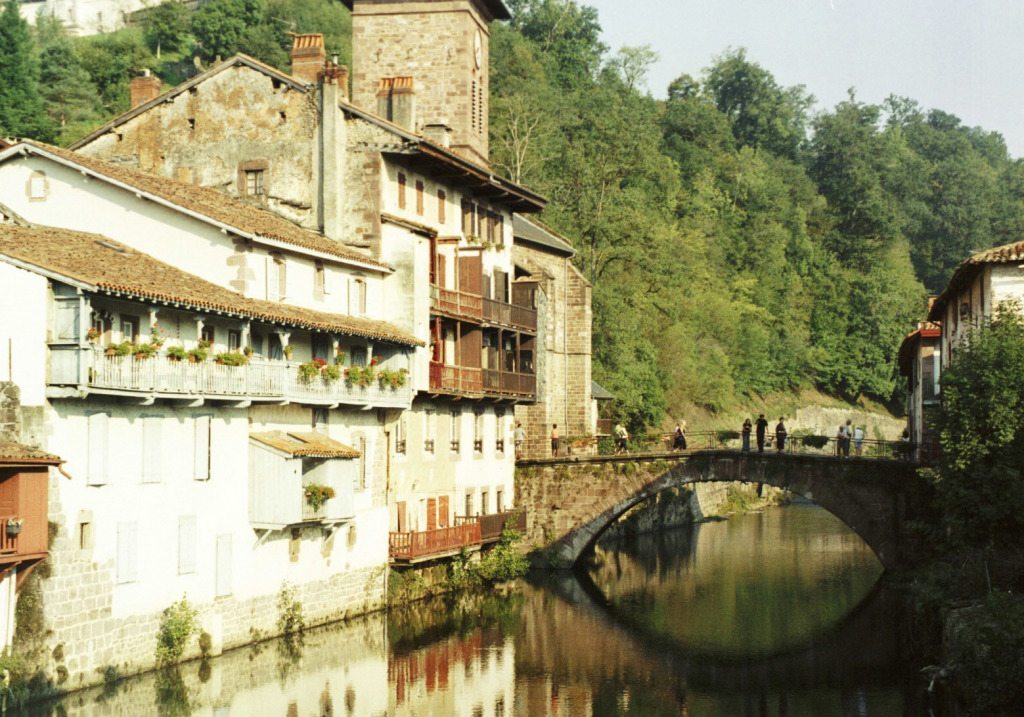 (source:wikimedia)
What to eat in Pays Basque?
Agneau de lait « Chilindron » au piment d'espelette
(source:marphyl.canalblog)
Poulet basquaise au jambon de Bayonne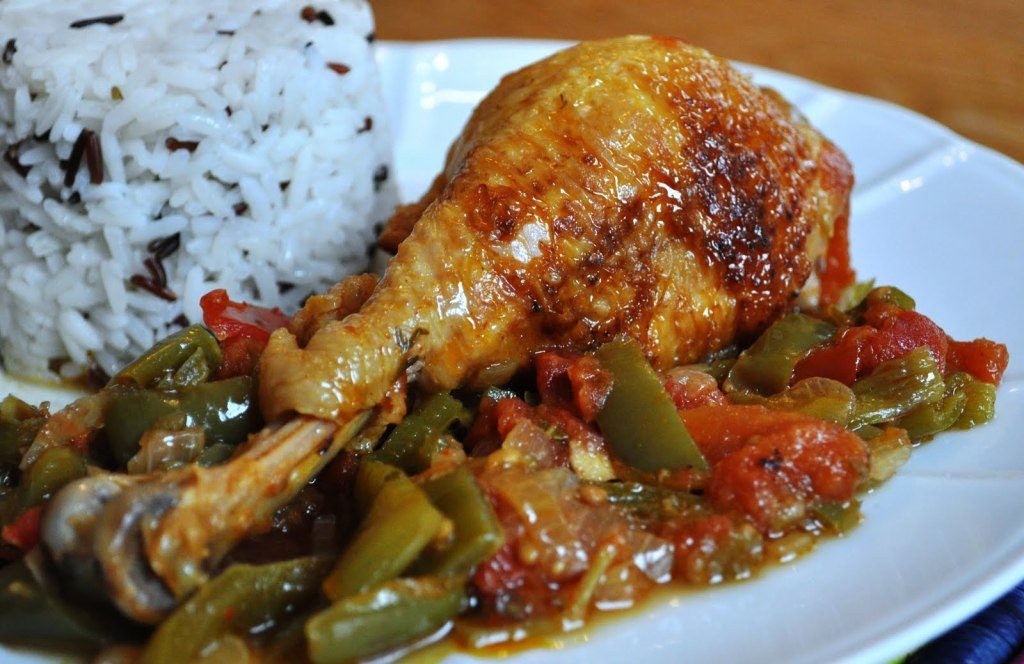 (source:camcookandco)
Piperade basque
(source:curedbybacon)
Poêlée de scampis au piment d'Espelette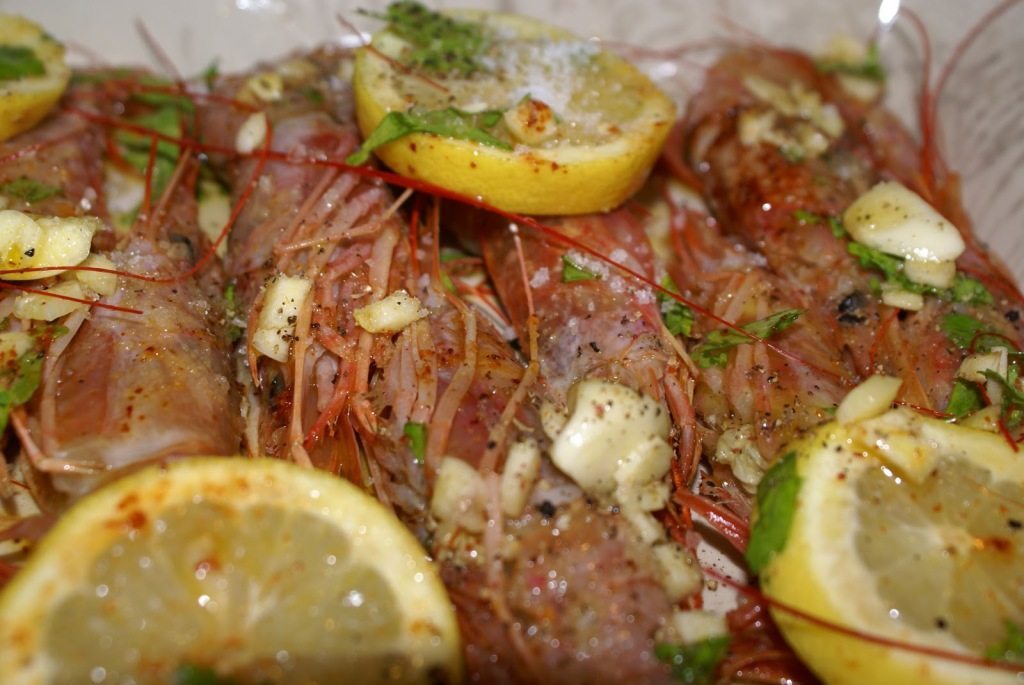 (source:sylvabar)
Langoustines rôties aux saveurs basques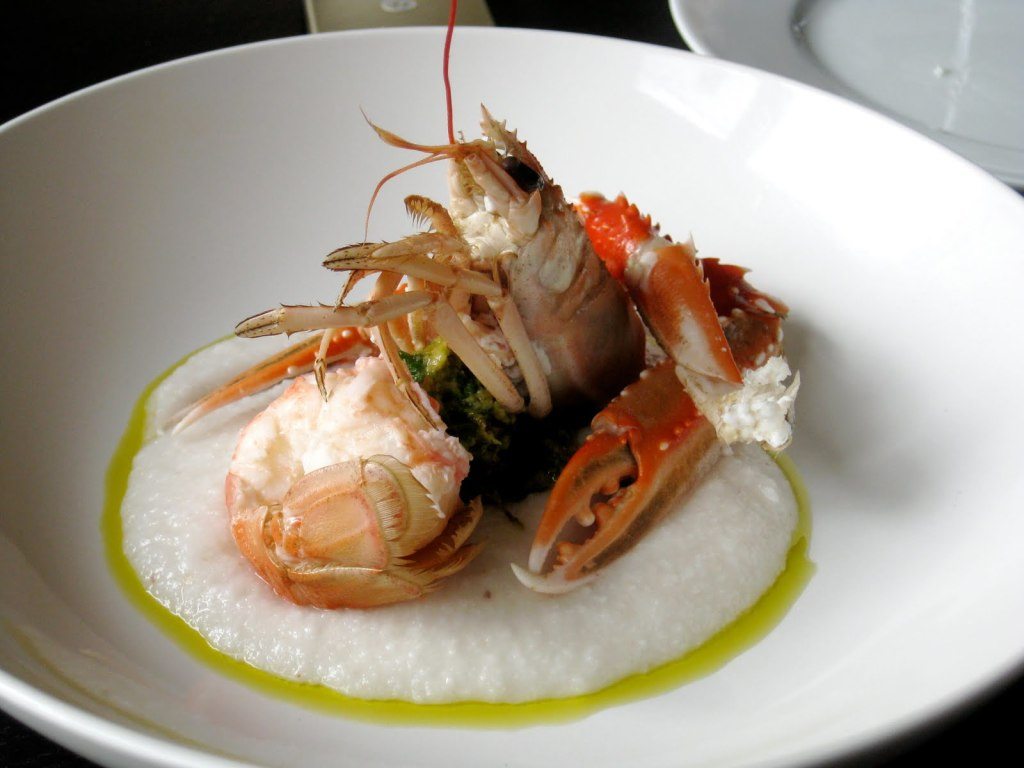 (source:stainlesssteelthumb)
Axoa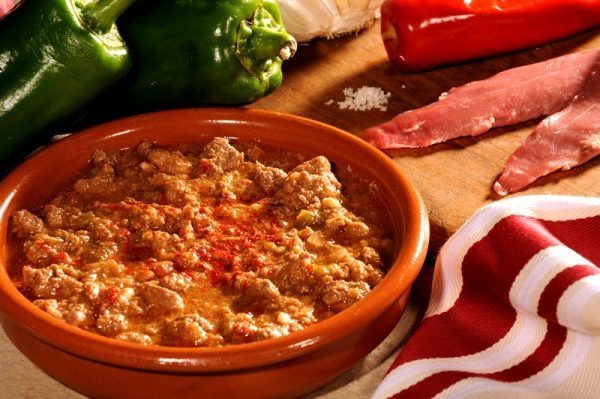 (source:blog.laruchequiditoui)
Fromage Basque Cheese : Ewe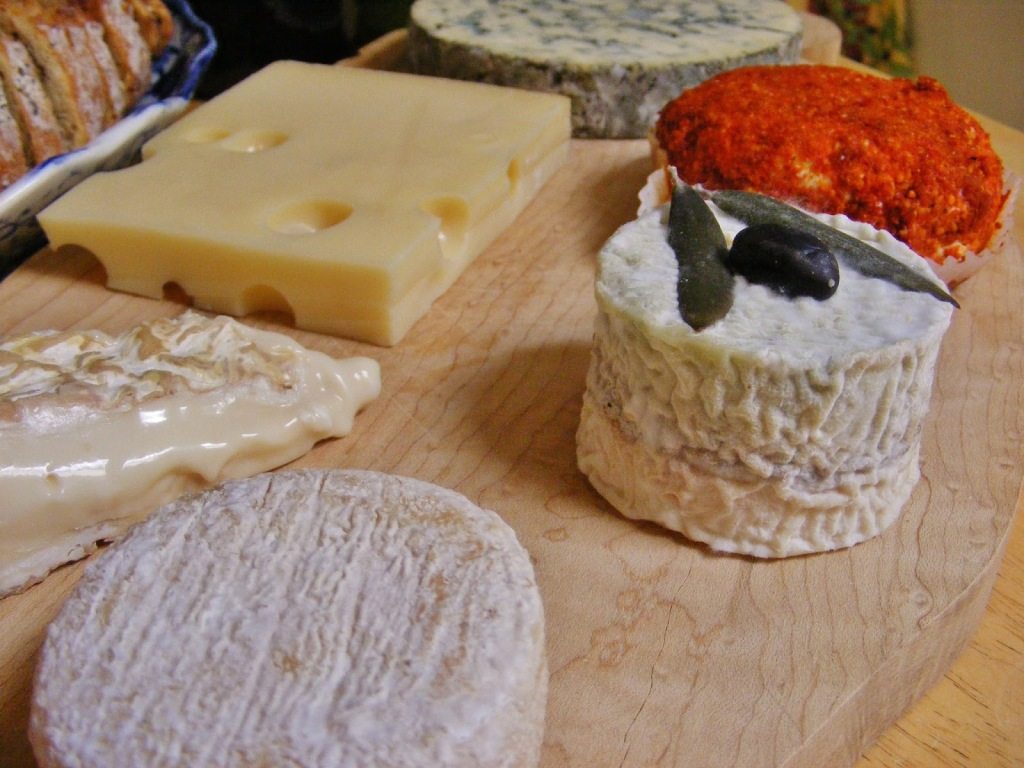 (source:sandyschopbach)
Soufflés au chocolat et au piment d'Espelette
(source:paperblog)
Gâteau basque à la cerise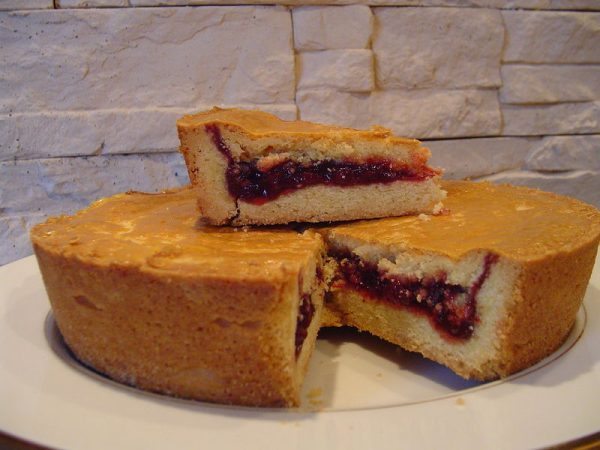 (source:nutrigood)
kanouga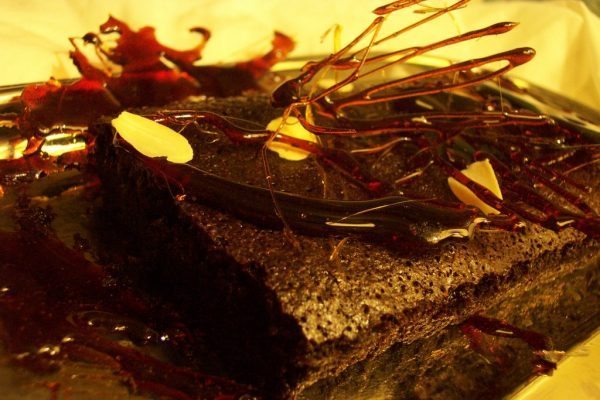 (source:lepetrin)
What to drink in Pays Basque?
Patxaran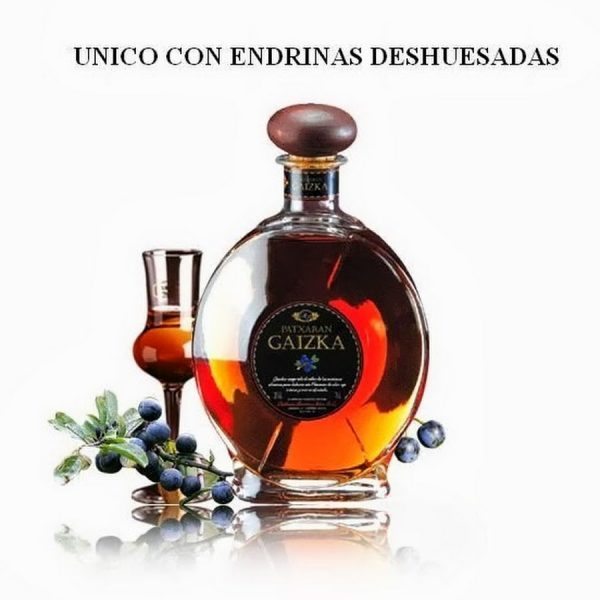 (source:patxaranbaranano)
Izarra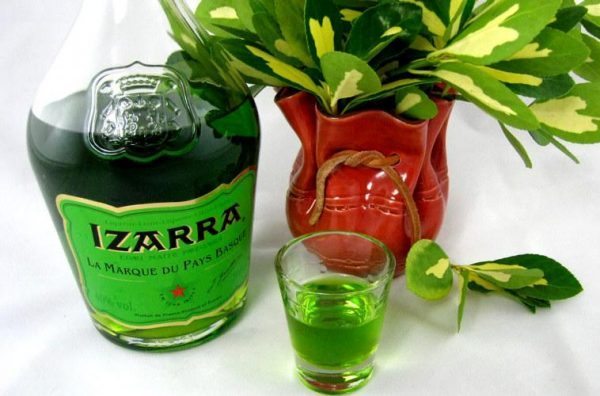 (source:supertoinette)
Irouleguy
(source:foodsnobblog)
Jurancon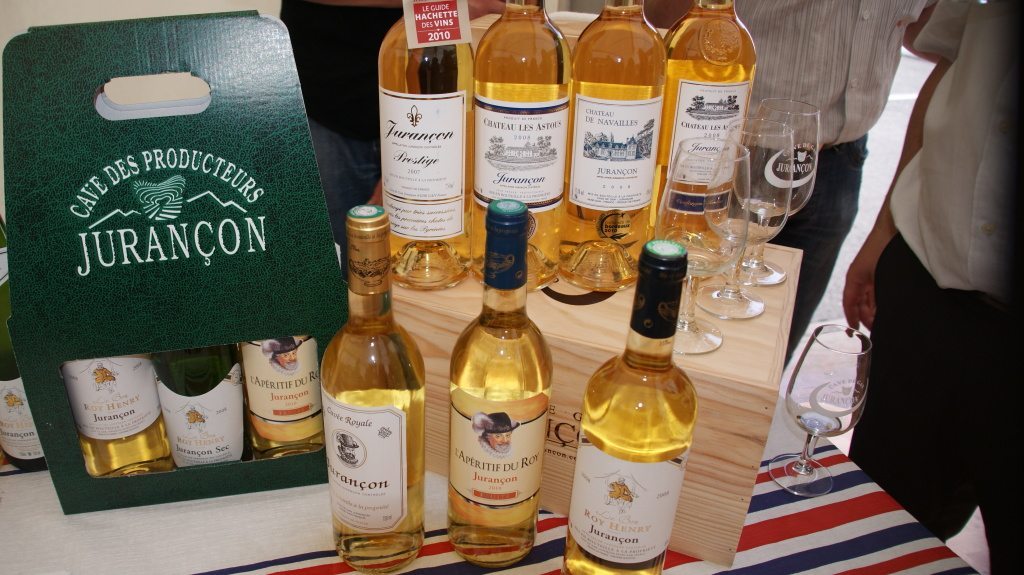 (source:commons.wikimedia)
Manseng (Petit and Grand)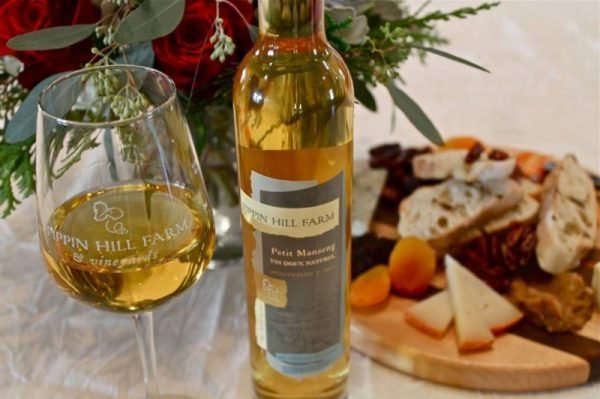 (source:wine.scoutology)
To practice the sound U
U and Ou (oo)
Du tout
Tu surjoues
Dessus dessous
Ou and u
French Words in the Podcast
la pompe à bière – beer tap la bière – beer
La machine à café – coffee machine
le barman – bartender les noix – nuts
le rhum coca – rum and coke
le tabouret de bar – bar stool
le seau à glace – ice bucket
les noix de cajou- cashew nuts
Podcast #31 Discover a new area of France: French Alps/5 small words to sound more French
Tout va le mieux du monde. – Everything is going beautifully.
Tu es toujours dans mon chemin – You're always in my way
entrer à pied – to walk in le jour tombe – it's getting dark
Tu parles! – You must be joking!
Essaie un peu pour voir! – Just you try it!
être à jour – to be up to date
Again your opinion are appreciated and a review on iTunes as well.
P.S: Do not hesitate to share this article on pinterest,facebook, twitter or google plus.