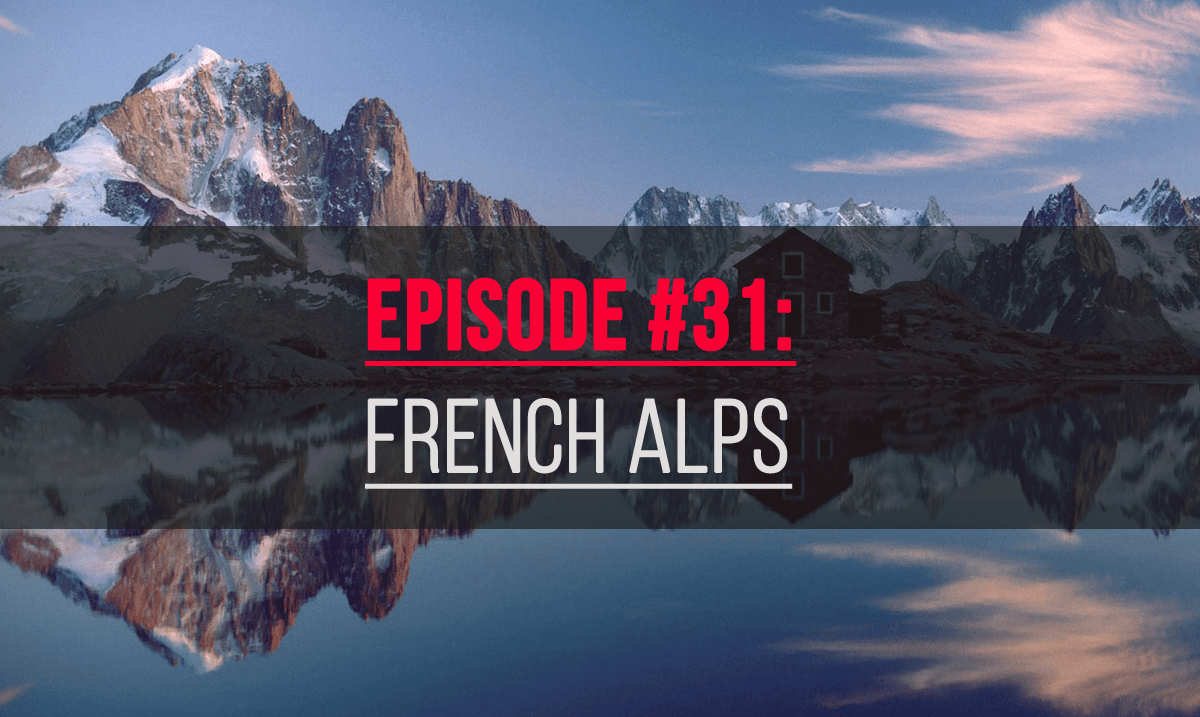 [symple_highlight color="green"]Listening Time:  51 minutes.[/symple_highlight]
Here is the 31st session of Talk in French Podcast! You can download the podcast to your computer or listen to it here via iTunes. There is a button where you can download the Podcast.
In this episode:
– Information about French culture. Discover a new area of France that you might not have heard of yet: the French Alps
– French Words with English translations.
– Some Great Tips for Learning French: 5 small words to sound French.
– A list of French Expressions and their translations
Download the Podcast now
Right click here and save-as to download this episode to your computer.
or listen on the website.
Articles and vocabulary Mentioned in This Session:
What to visit ?
Annecy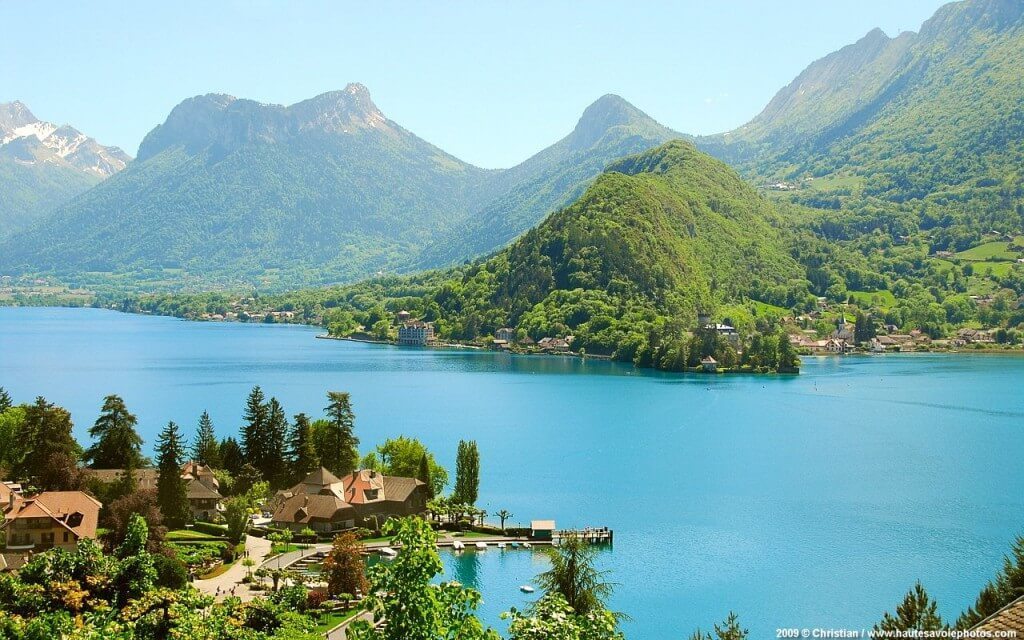 (source:annecy-aventure)
Grenoble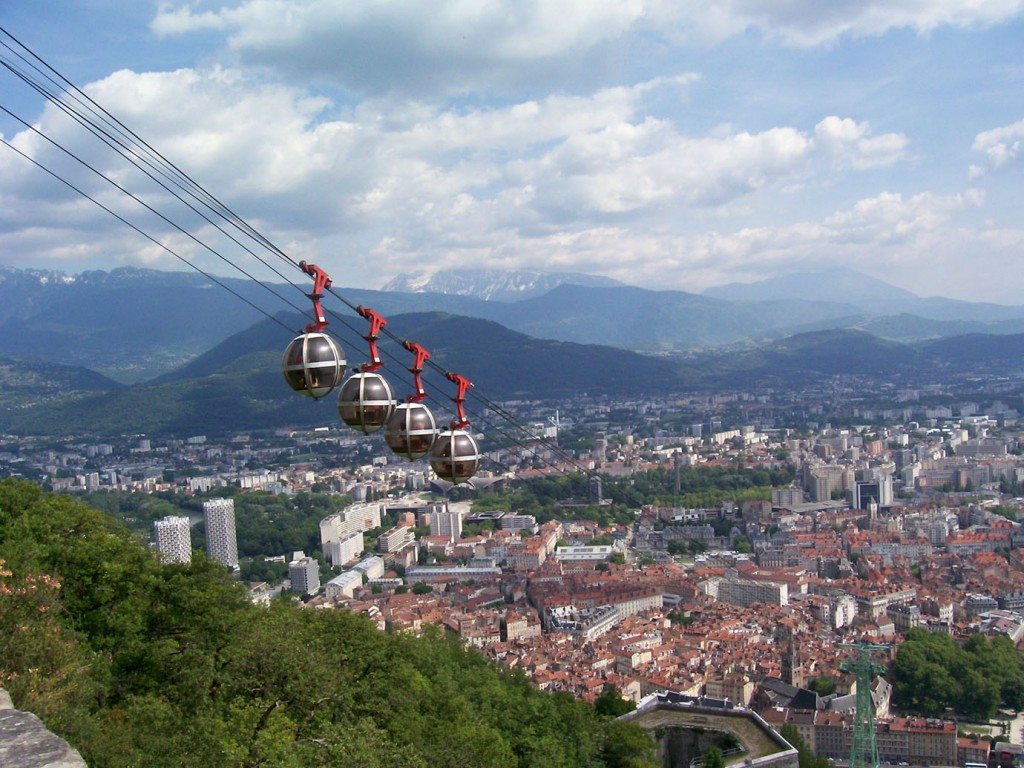 (source:phoenixsistercities)
Chambéry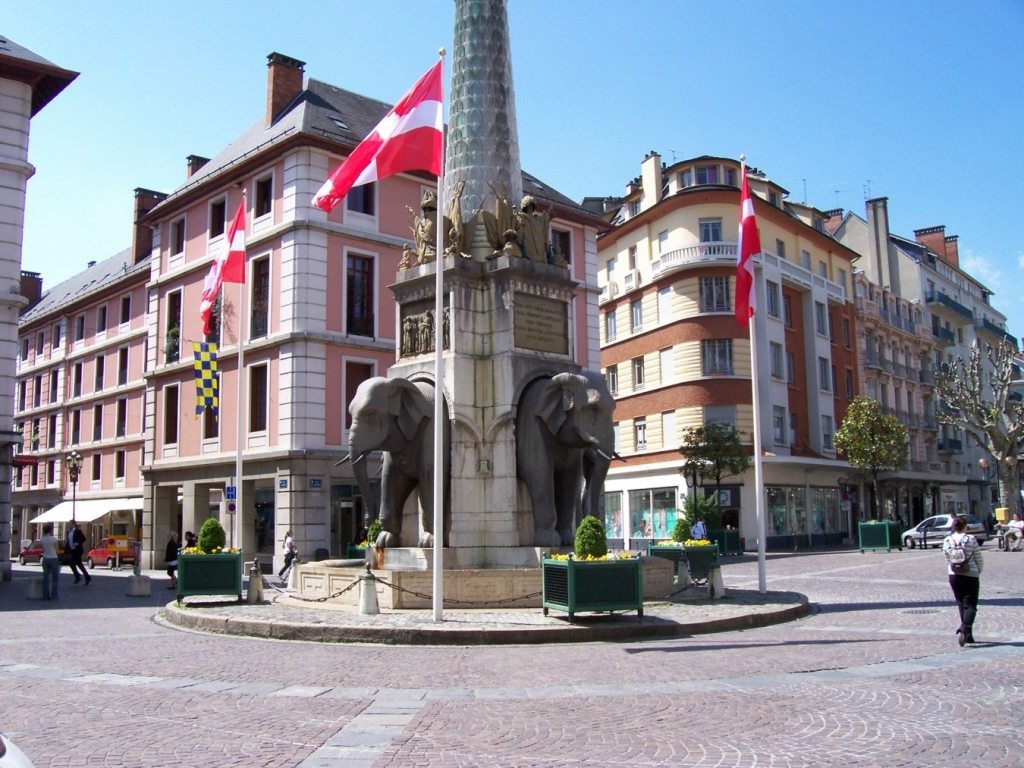 (source:dailytravelphotos)
     T
hermal towns of Thonon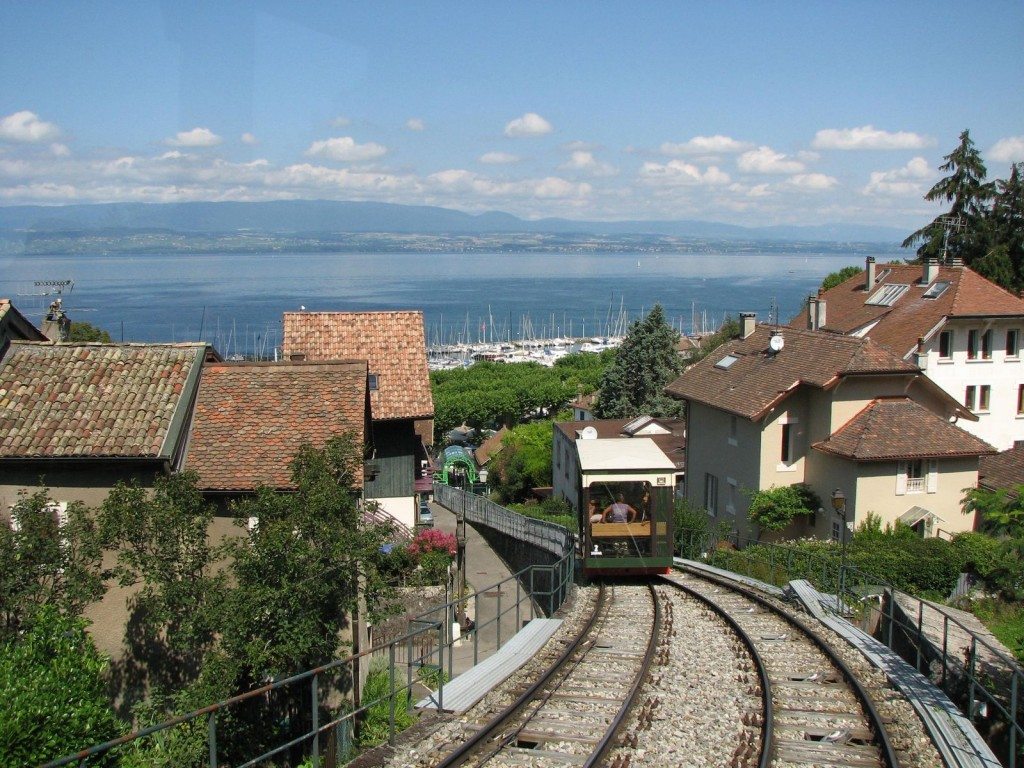 (source:picpicx)
Thermal towns Evian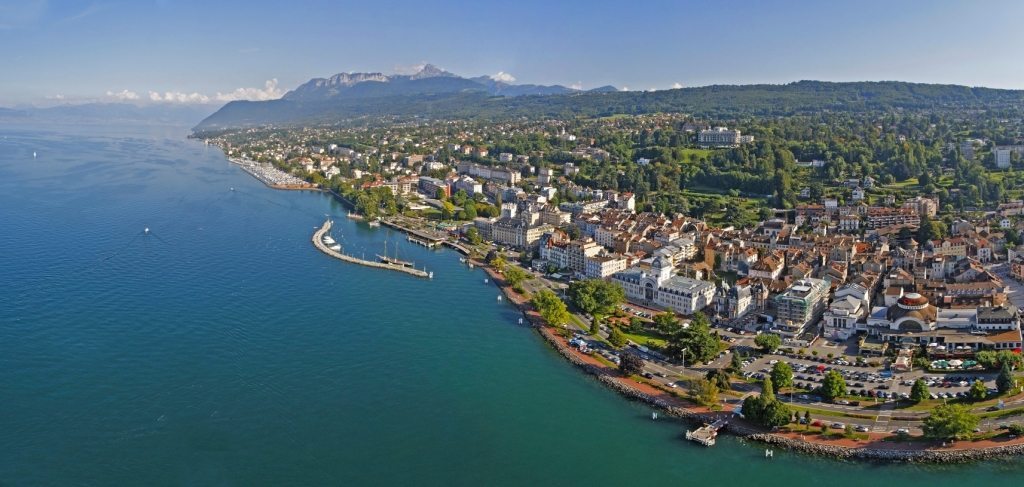 (source:evian-tourisme)
   Courchevel, France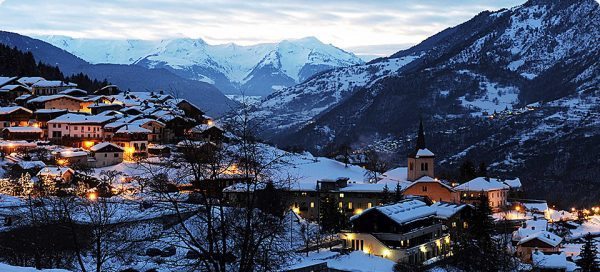 (source:q8concierge)
Chamonix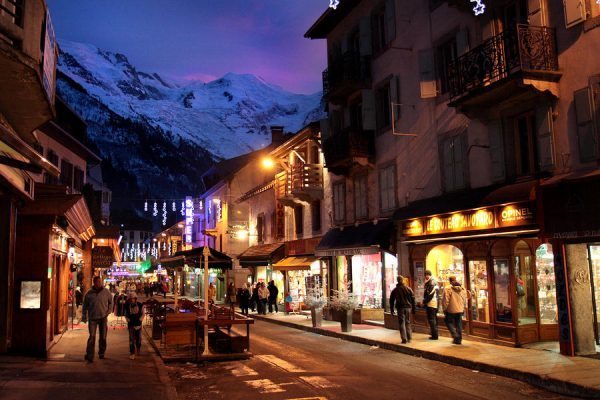 (source:fineartamerica)
      La Grave – La Meije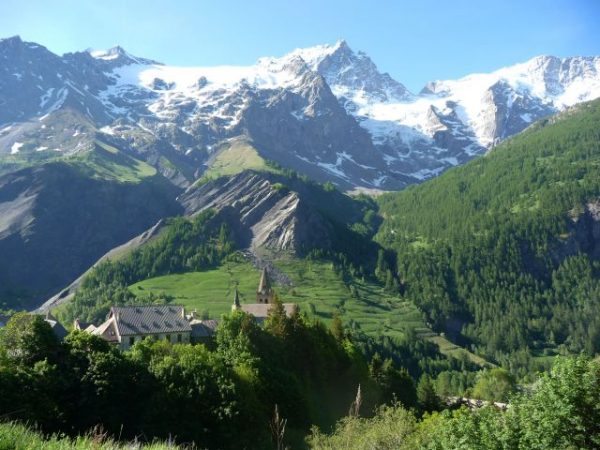 (source:chalet-montagne)
      Les 3 vallées – Val Thorens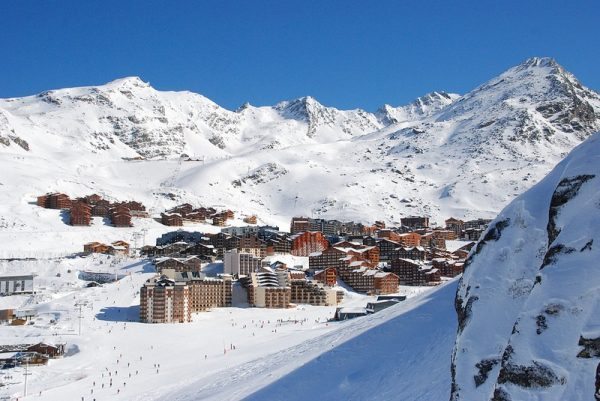 (source:skieur)
What to eat ?
Farcement
 ou farçon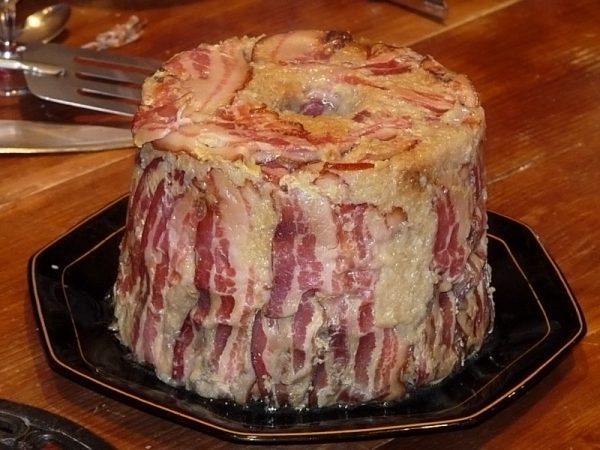 (source:destination-montblanc)
Fondue Savoyarde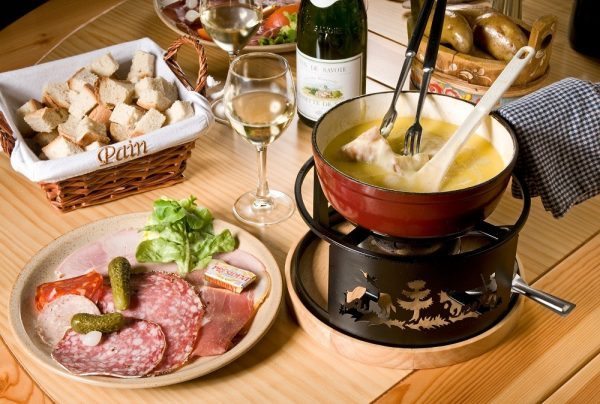 (source:chartreuse-tourisme)
Tartiflette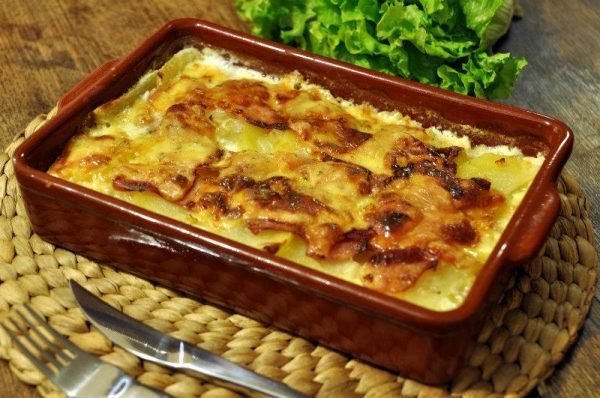 (source:monmenu)
Salade savoyarde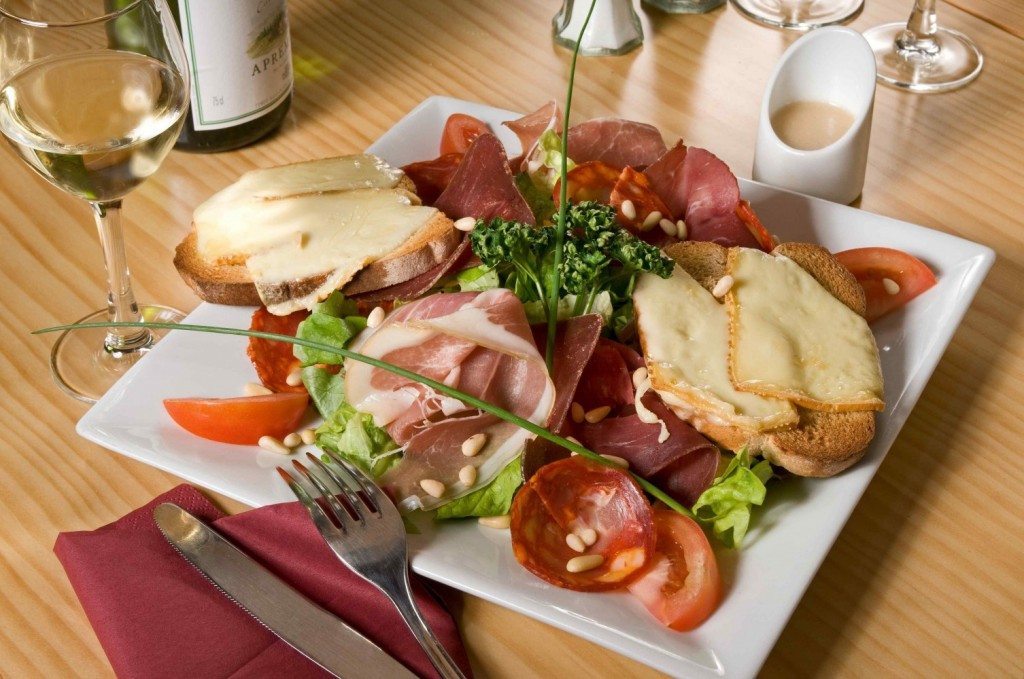 (source:lomme.chticharivari)
Reblochon, tommes, Abondance, Beaufort, bleu de Termignon (perhaps type « savoy cheese » or « fromage de savoie »)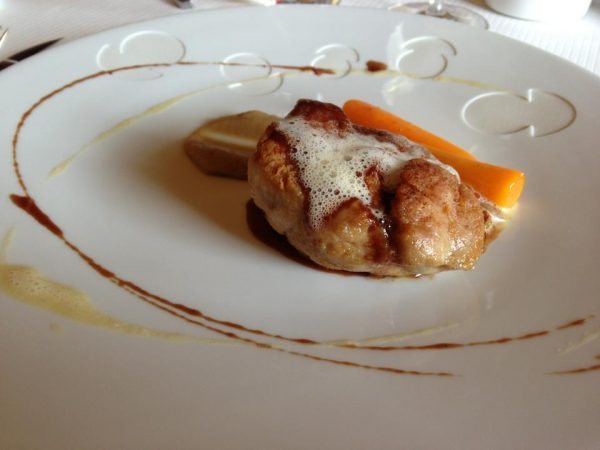 (source:lepoint)
Diots, pormoniers (one of the two, delicatessen)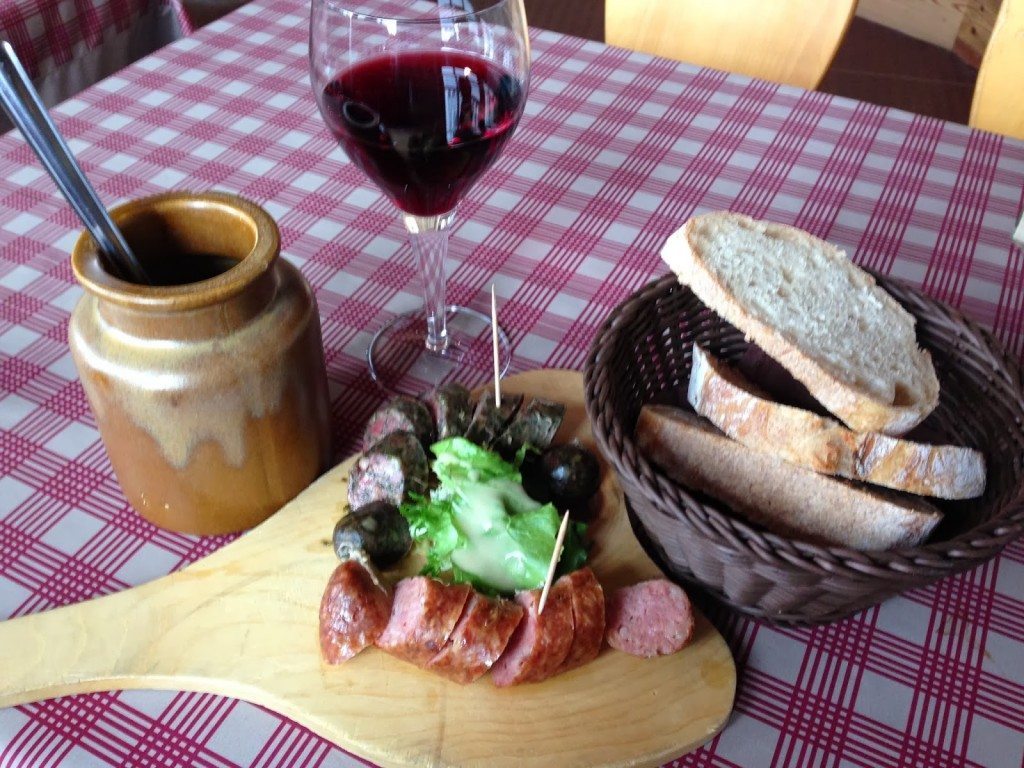 (source:thislittlepiggylovesfood)
Pâtes : crozets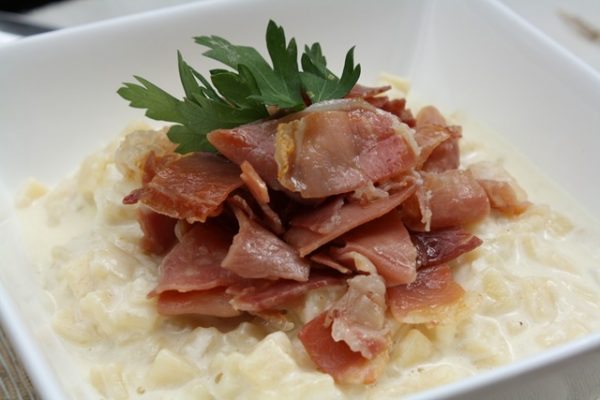 (source:lacuisinedefabrice)
Gratin dauphinois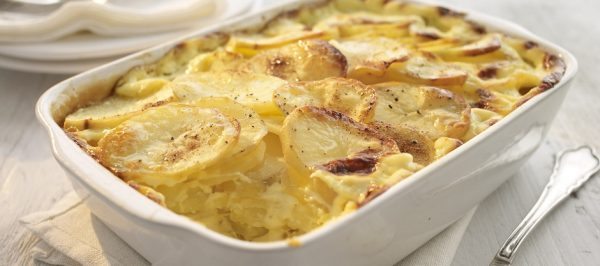 (source:albertbartlett)
Le matafan, les rissoles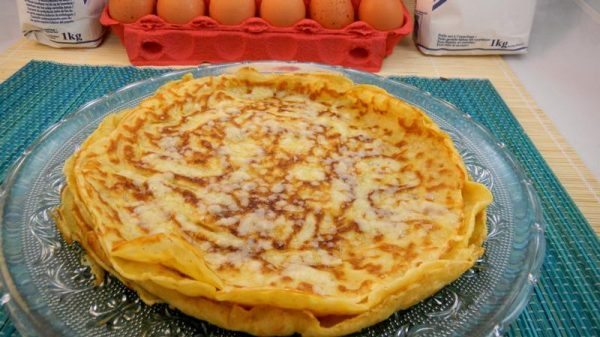 (source:supertoinette)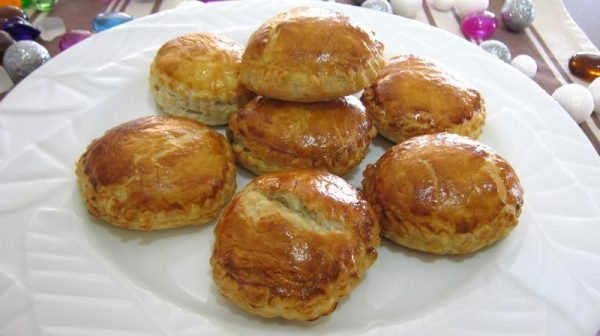 (source:chatel)
Savouet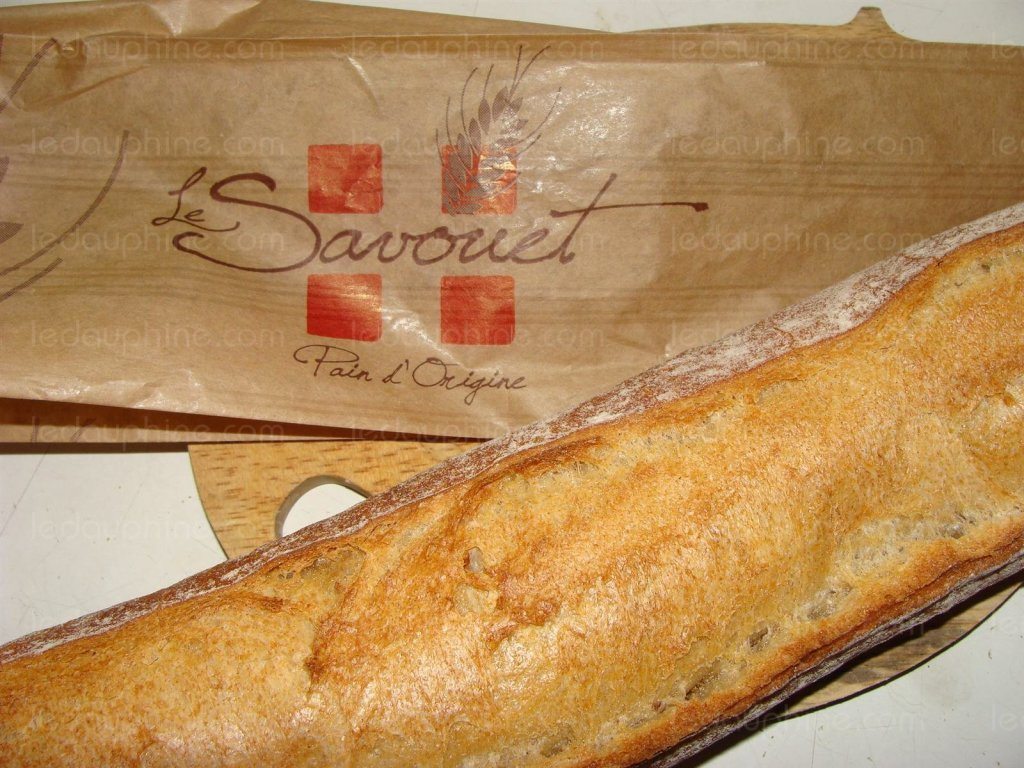 (source:ledauphine)
Bescoin, croix de Savoie, Saint-Genix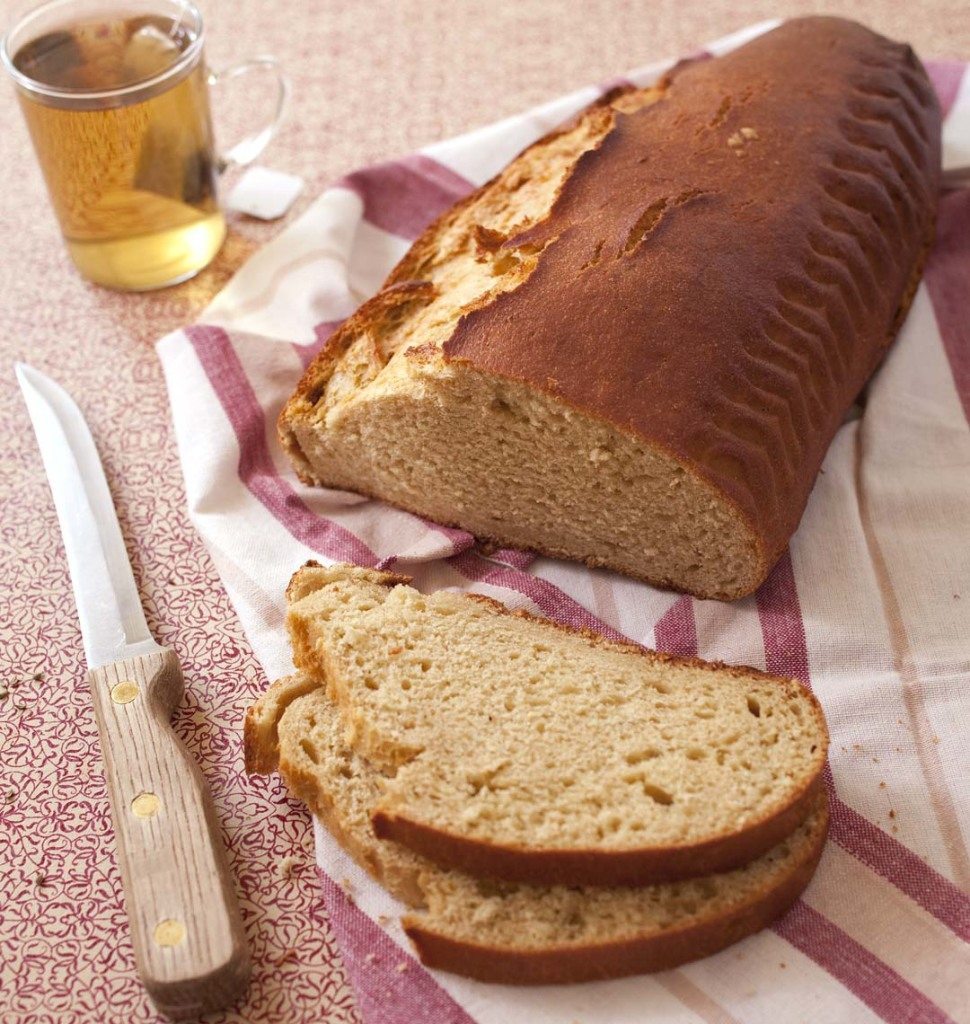 (source:odelices)
Gateau de savoie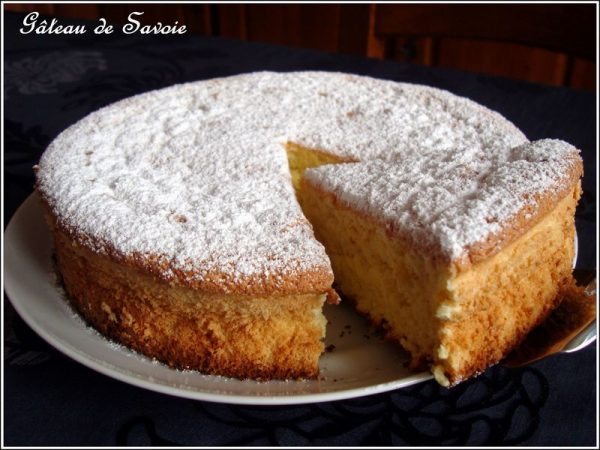 (source:angeetdelices)
What to drink ?
 Génépi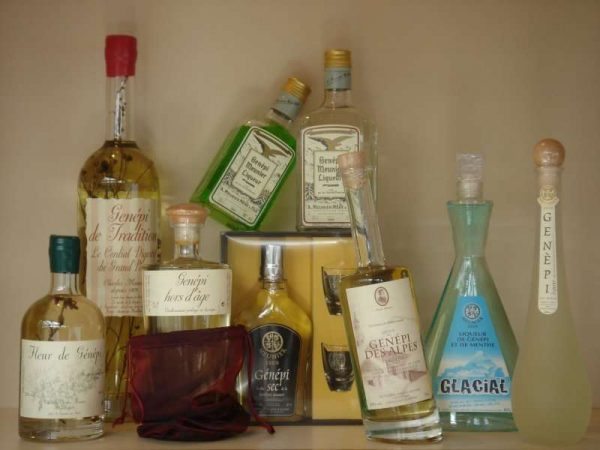 (source:distilleriemeunier)
Marc de Savoie / Gnôle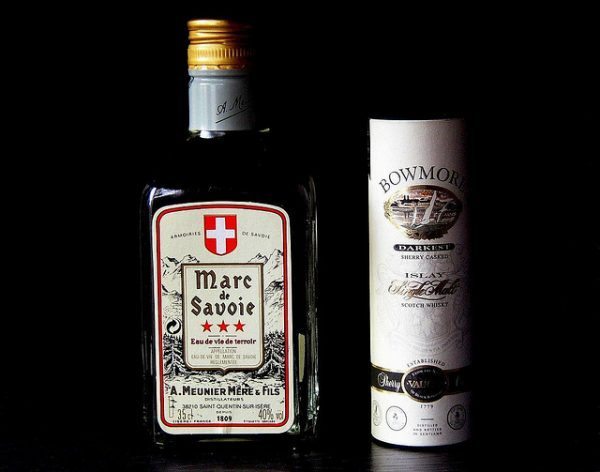 (source:flickr)
Vin de Savoie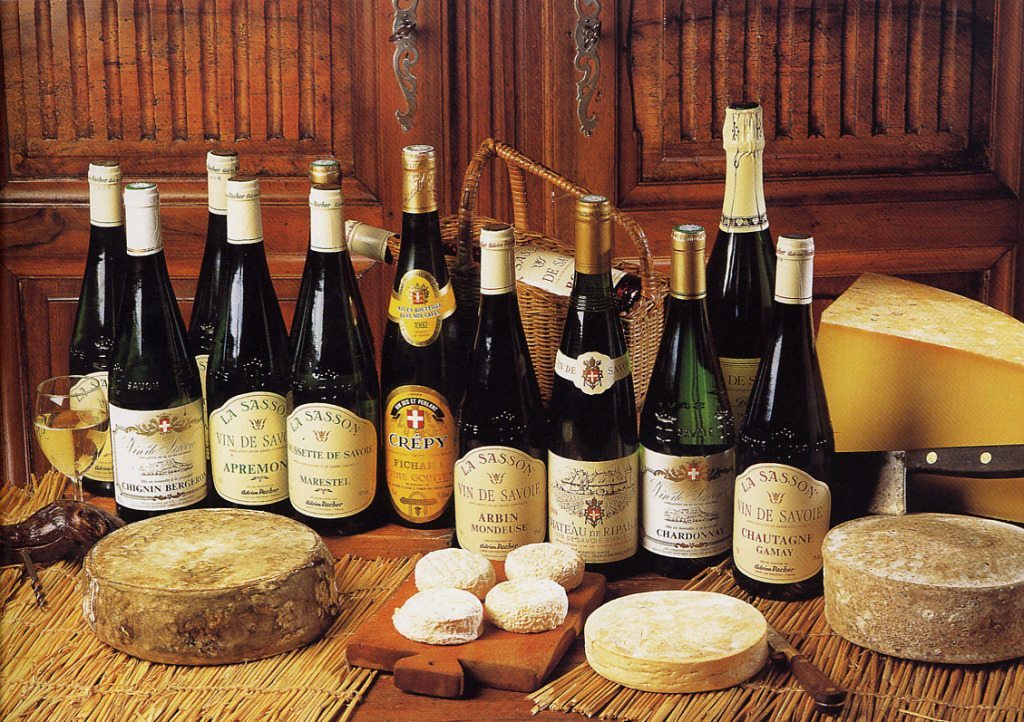 (source:villes-de-france)
Small words to sound more French
1) Au fur et à mesure – = "while" or "gradually" or "as you/we go"
2) Profitez! –  "Enjoy yourself!" "Have fun!"
3) En fait* – "actually" or "in fact"
4) Voilà – I"there is," voilà"  "so, ok", "and, yeah", "you know"
5) Et ben, puis…puis –  "and so…then…"
Know more in the podcast.
Source: blog.francedc.org
French Words in the Podcast
le comprimé multivitaminé – multivitamins
l'analgésique – painkiller
la pommade – ointment
le médicament pour la toux – cough medicine
les soins dentaires – dental care le sirop – syrup
le sédatif – sedative/sleeping pill
l'écran solaire- sunscreen
les gouttes – drops
French Expression in the Podcast
Ne quittez pas. – Please hold.
Au temps pour moi – My mistake!
Cela me ferait grand plaisir – I would be delighted.
Avec tous mes remerciements – With thanks
C'est moi qui te le dis. – Take my word for it.
Faire bon accueil – to welcome
N'importe quoi – Anything
Again your opinion are appreciated and a review on iTunes as well.
P.S: Do not hesitate to share this article on pinterest,facebook, twitter or google plus.