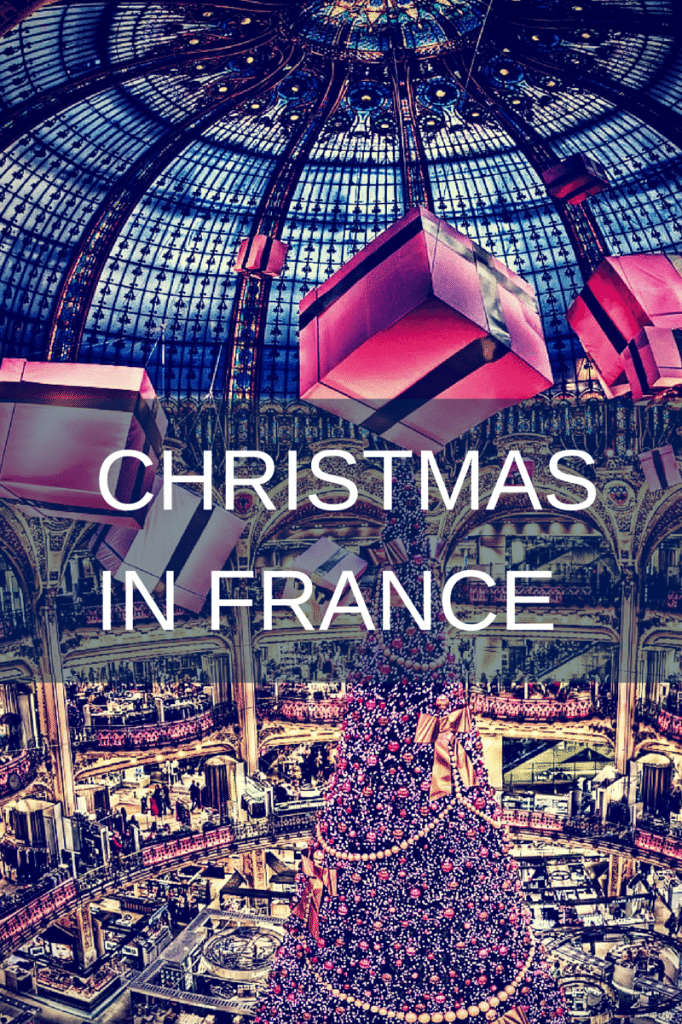 [symple_highlight color="green"]Listening Time:  35 minutes.[/symple_highlight]
Here is the 37th session of  Talk in French Podcast! You can download the podcast to your computer or listen to it here via iTunes. There is a button where you can download the Podcast.
In this episode:
– Some information about French Culture. How the French celebrate Christmas?
– Some French Words with an English Translation. Ideal when you cook, run, commute….
– Learn some French words with a double meaning: Avoid this common mistake made by some English Speakers in French?
– Some French Expressions and their translation
Download the Podcast now
Right click here and save-as to download this episode to your computer.
or listen on the website.
Confusing French Words with a double meaning
Un bureau: a desk or an office
Voler: to fly or to steal
temps – can refer to both "time" and "weather"
Prier: to pray or to beg
Une feuille: a leaf or a paper
Chercher: to search or to look for
Jouer: to act or to play
Une langue: a tongue or a language
Une pièce: a room or a coin or a piece or a part
Un verre: a glass or a lens
Bleu: blue or a bruise
French Words in the Podcast
la souffrance – suffering
la maladie – illness
le traitement – treatment
les urgences – A&E (UK), ER (US) 
les horaires de visite – visiting hours
l'urgence – emergency
le docteur – doctor
le chirurgien – surgeon
l'infirmier – nurse
French Expressions of the week
You can also buy an Ebook:
365 days of French Expressions.
It includes:  French Expression/ Meaning / Literal Translation/ MP3/ Weekly Recap and Quizz
Available on:





Etre comme l'âne de Buridan –  to be unable to choose between alternatives
Éclairer la lanterne – To enlighten somebody
Attaquer bille en tête He didn't beat about the bush
Ca passe ou ça casse – sink or swim it
Avoir un cheveu sur la langue – to have a lisp
La gueule de bois –  hangover [/list]
Articles and vocabulary Mentioned in This Session:
Again your opinion are appreciated and a review on iTunes as well.
P.S: Do not hesitate to share this article on pinterest,facebook, twitter or google plus.