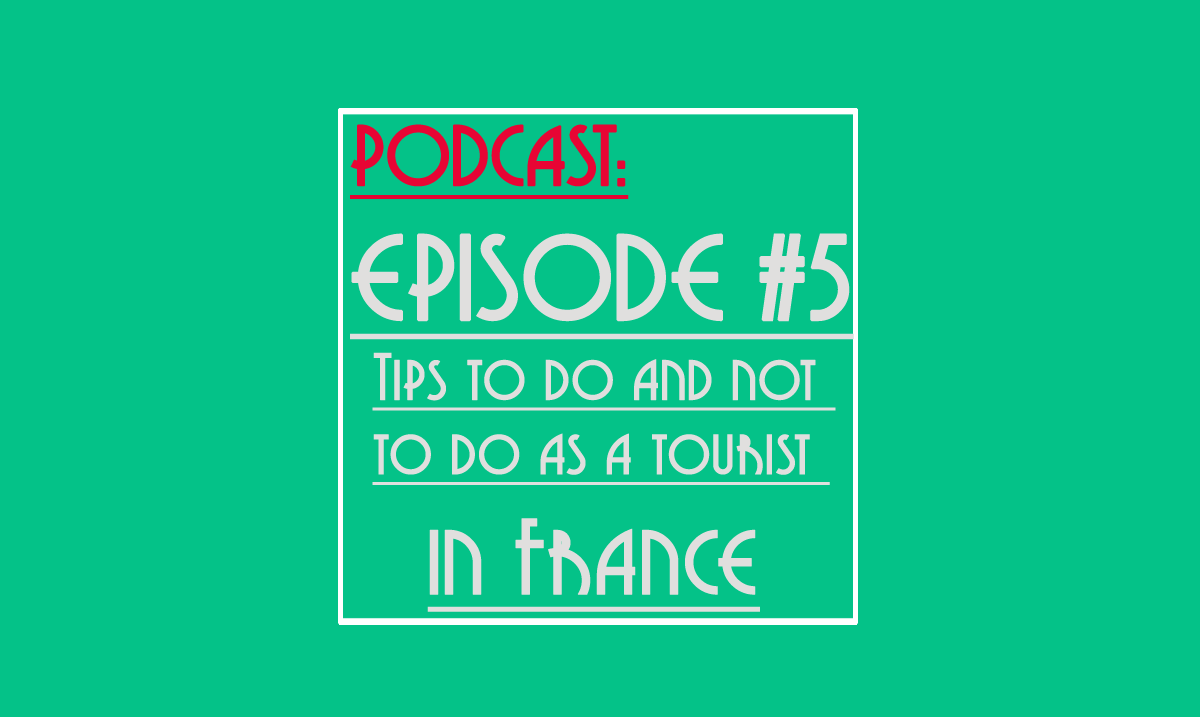 [symple_highlight color="green"]Listening Time: 23 minutes.[/symple_highlight]
Here is the fifth session of  Talk in French Podcast!
You can download the podcast to your computer or listen to it here on the blog via  SoundCloud. There is a button where you can download the Podcast.
How to download the Podcast?
Right click here and save-as to download this episode to your computer.

Now on iTunes
The podcast has been approved by Apple so you can now listen the podcast on iTunes and give me an honest review here . I updated the RSS feed so there is all the information available now.
I will create a french version of the podcast in the coming weeks,  if you are a bit advanced learners you should enjoy it more.

Listen the Podcast Now.
Articles Mentioned in This Session:
French Words in the Podcast
le tourisme – sightseeing
le guide – tour guide
le bus touristique – tour bus
le musée d'art -art museum
le tableau – painting
le monument – monument
le parc national – national park
le parc – garden/park
la visite guidée – guided tour"
French Expression in the Podcast
C'est beaucoup dire. – That's saying a lot.
Qu'à cela ne tienne. – That's no problem.
Ça me dit quelque chose. – That rings a bell.
Cela me ferait grand plaisir. – I would be delighted.
Ne le prends pas sur ce ton – Don't take it like that
Quel temps fait-il ? – How's the weather?
Ça n'entre pas dans mes fonctions. – That's not my job.
Again your feedback are appreciated and a review on iTunes as well.
P.S: Do not hesitate to share this article on pinterest,facebook, twitter or google plus.