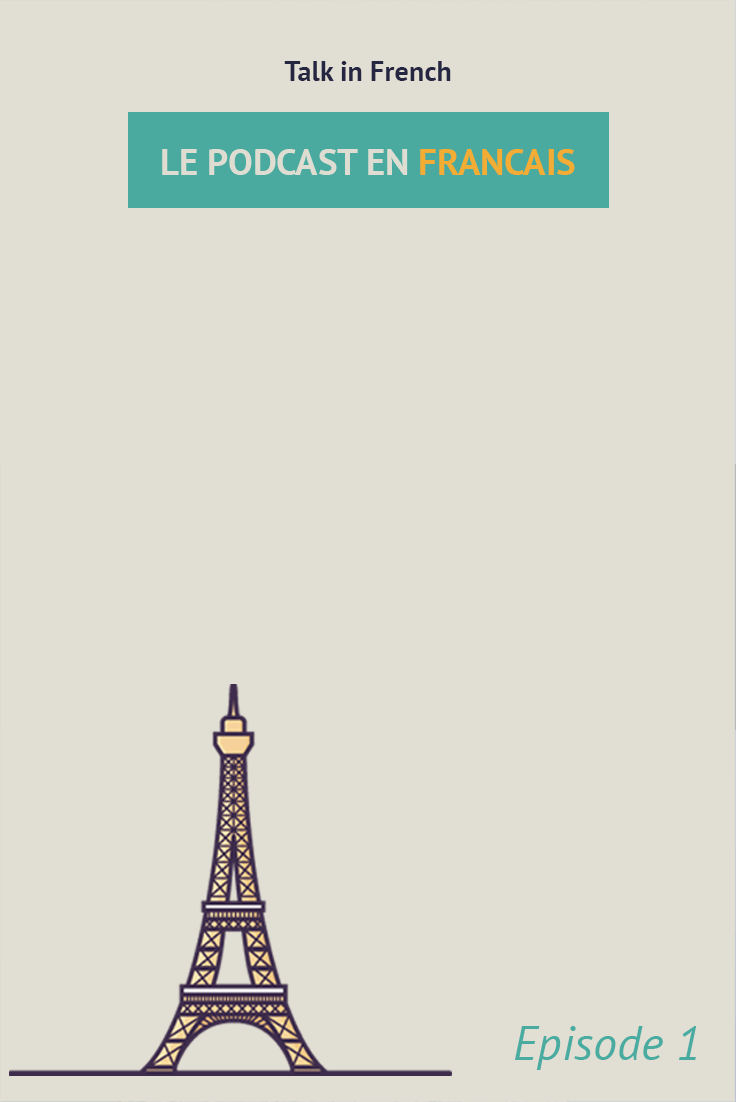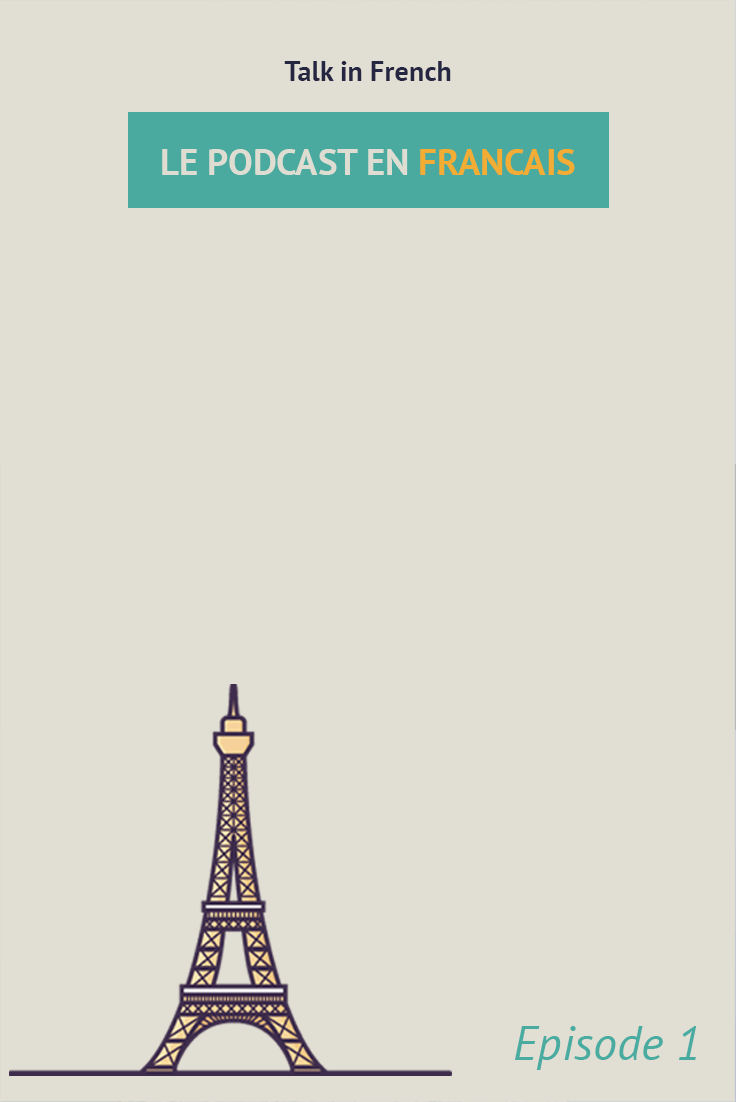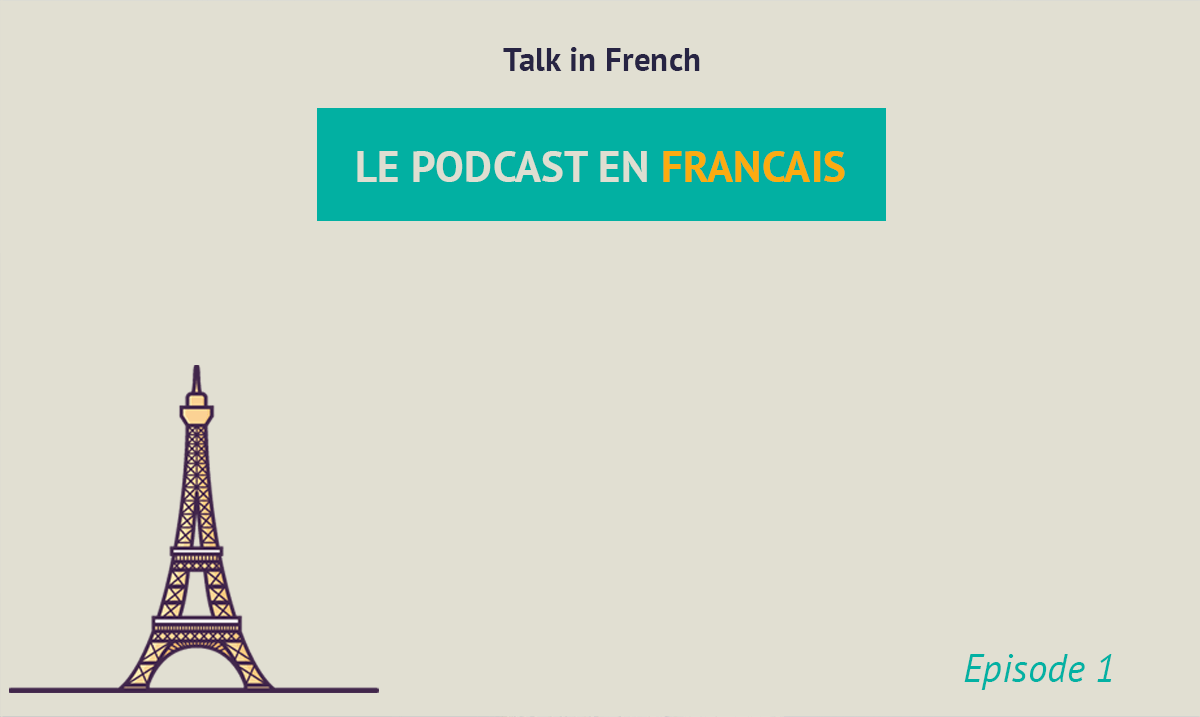 Bonjour, tout le monde !
Have you checked out the new Talk in French Advanced Level Podcast? If you haven't yet, now is your chance to do so. Today, I'm giving you a sneak peek of the new podcast by sharing Episode No. 1 for free.

In this episode, my co-host Katie and I talk about food and discuss why the French and Italians share a similar interest for culinary delights. We also talk about how bacon—yes you read that right—almost ruined French and Italian relations.
The vocabulary discussed in this episode is also confined heavily on food, including food traditions. And also some slang terms about being upset. For the grammar lesson, we talk about the verb faillir. This verb is particularly useful when you want to say something along the lines of "I almost XXX". We also provide several examples and tackle commonly asked questions to specify the correct usage of this verb.
Quick reminders:
Now here is Episode 1. Enjoy!
Want more? Get the full season (26 episodes) for only US$29 ( or 24 gbp, 39 aud, 39 cad, 39 eur, 59 brl…) until October 31st, 2016! That's $20 slashed from the regular price of $49!
before the price increases in: