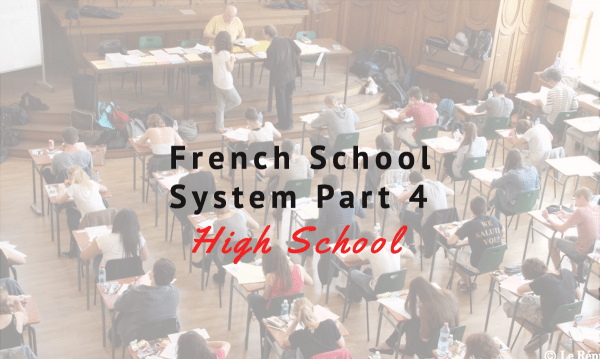 [symple_highlight color="green"]Listening Time:  38 minutes.[/symple_highlight]
Here is the 47th session of  Talk in French Podcast! You can download the podcast to your computer or listen to it here via iTunes.
In this episode:
French School System Part 4: Le lycée(High-school)
How to stay motivated when learning French
Some French Words and expressions.
Download the Podcast now
Right click here and save-as to download this episode to your computer.
or listen on the website.
Want more Free resources? Get the French Learning Package
French Words in the Podcast
French Expressions of the week
Être dans la lune
Bouc émissaire
Emissary goat
Avoir le bras long
Un roman à l'eau de rose
Se casser la figure
À chaque jour suffit sa peine
Mystère et boule de gomme
You can also buy an Ebook if you like this part:
365 days of French Expressions.
It includes:  French Expression/ Meaning / Literal Translation/ Example/ MP3/ Weekly Recap and Quizz
Available on:


or on the website

THANKS FOR LISTENING!
Also, please leave an honest review for Talk in French Podcast t on iTunes! Ratings and reviews are extremely helpful and greatly appreciated! They do matter in the rankings of the show, and I read each and every one of them.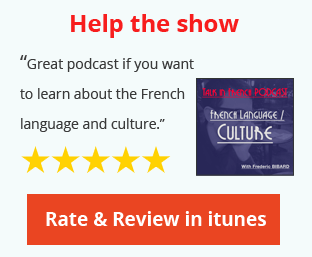 P.S: Do not hesitate to share this article on pinterest,facebook, twitter or google plus.