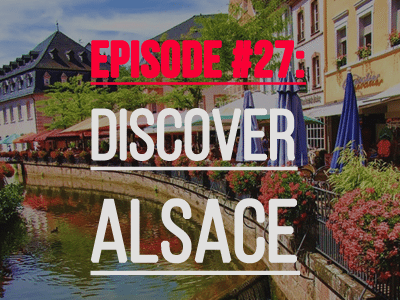 [symple_highlight color="green"]Listening Time:  44 minutes.[/symple_highlight]
Here is the 27th session of  Talk in French Podcast! You can download the podcast to your computer or listen to it here via iTunes. There is a button where you can download the Podcast.
In this episode:
– Some information about French Culture. Discover a new area of France that you might not have heard yet: Alsace with a very interesting history
– Some French Words with an English Translation. Ideal when you cook, run, commute….
– A quick French Grammar Explanation. Learn 10 ways to express Agreement and Disagreement.
– Some French Expressions and their translation
Download the Podcast now
Right click here and save-as to download this episode to your computer.
or listen on the website.
Listen on iTunes
The podcast has been approved by Apple so you can now listen the podcast on iTunes and give me an honest review here . I will create a french version of the podcast in the coming weeks,  if you are a bit advanced learners you should enjoy it more.
Articles and vocabulary Mentioned in This Session:
What to visit in Alsace?
Strasbourg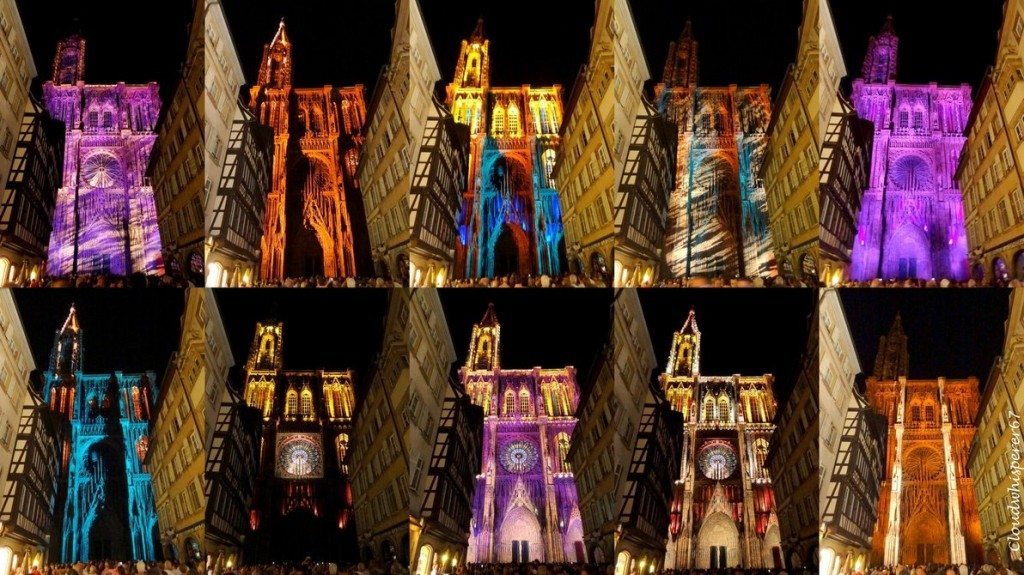 (source:deviantart)
Colmar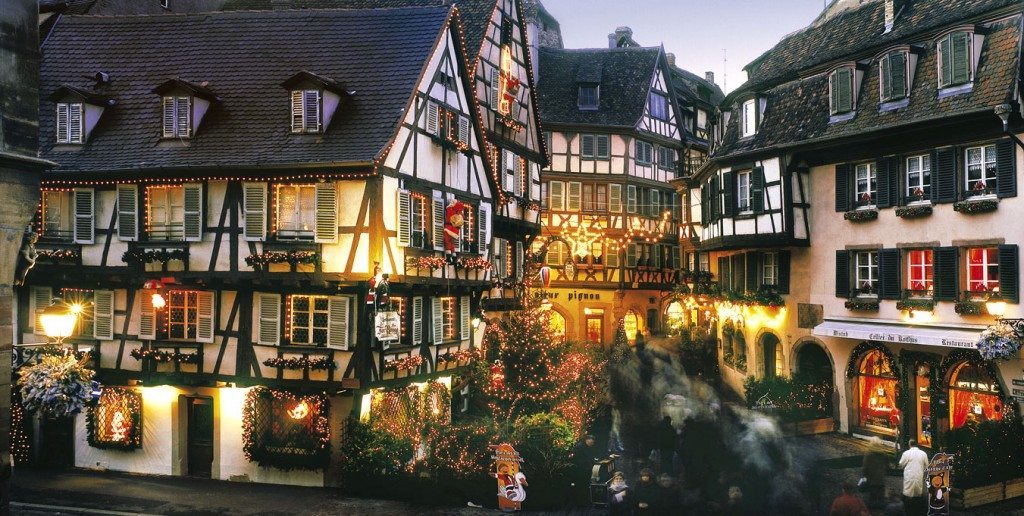 (source:whenonearth)
Kaysersberg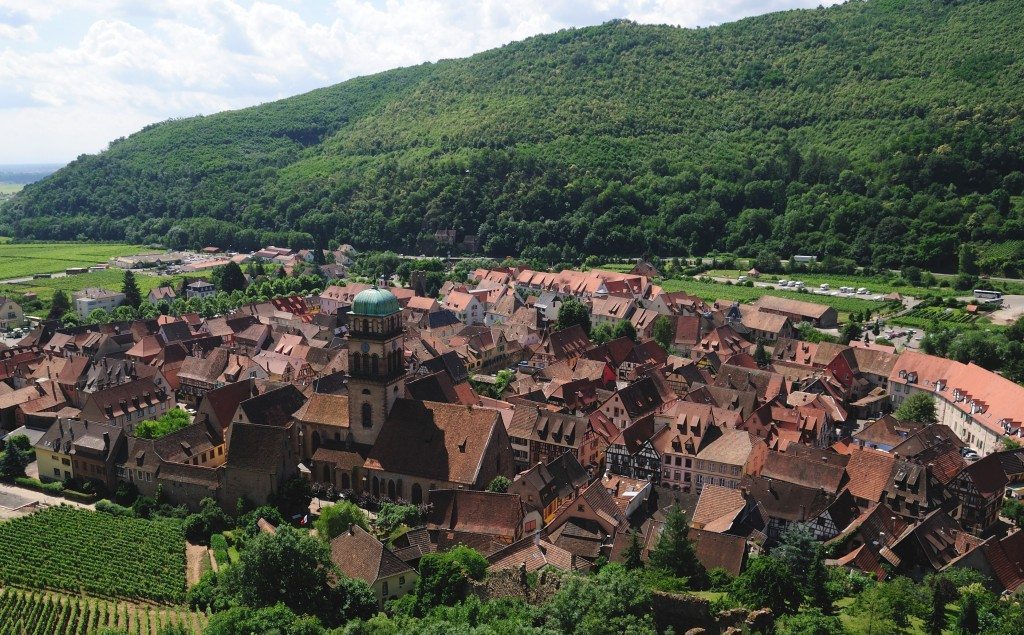 (source:wikimedia.org)
Le château du Haut-Koenigsbourg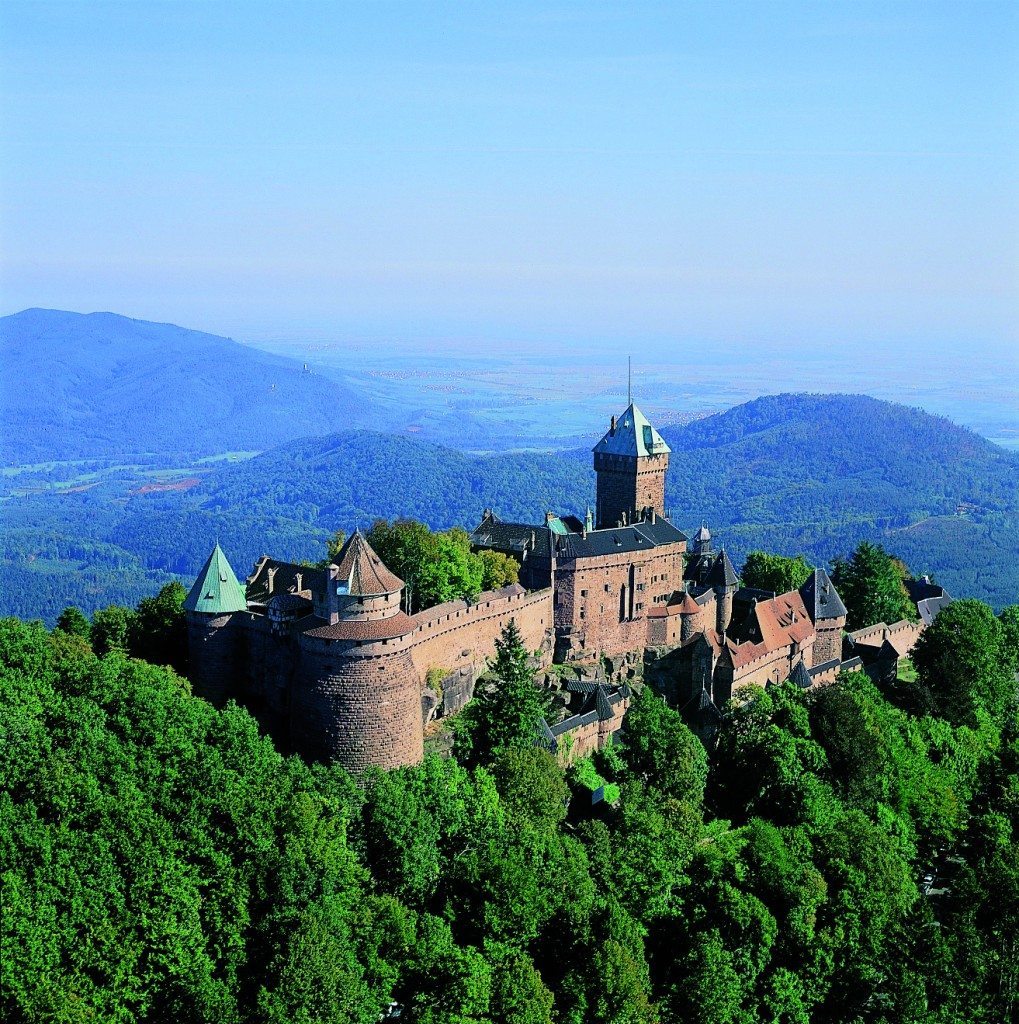 (source:wikimedia)
Museums in Mulhouse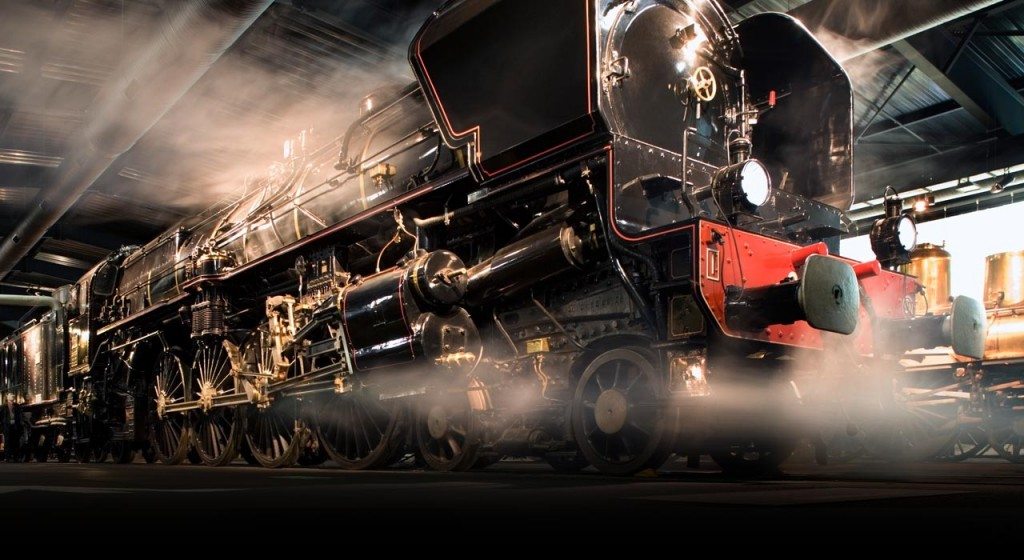 (source:https://www.citedutrain.com/)
L'éco musée

Le camp de Struthof

La ligne Maginot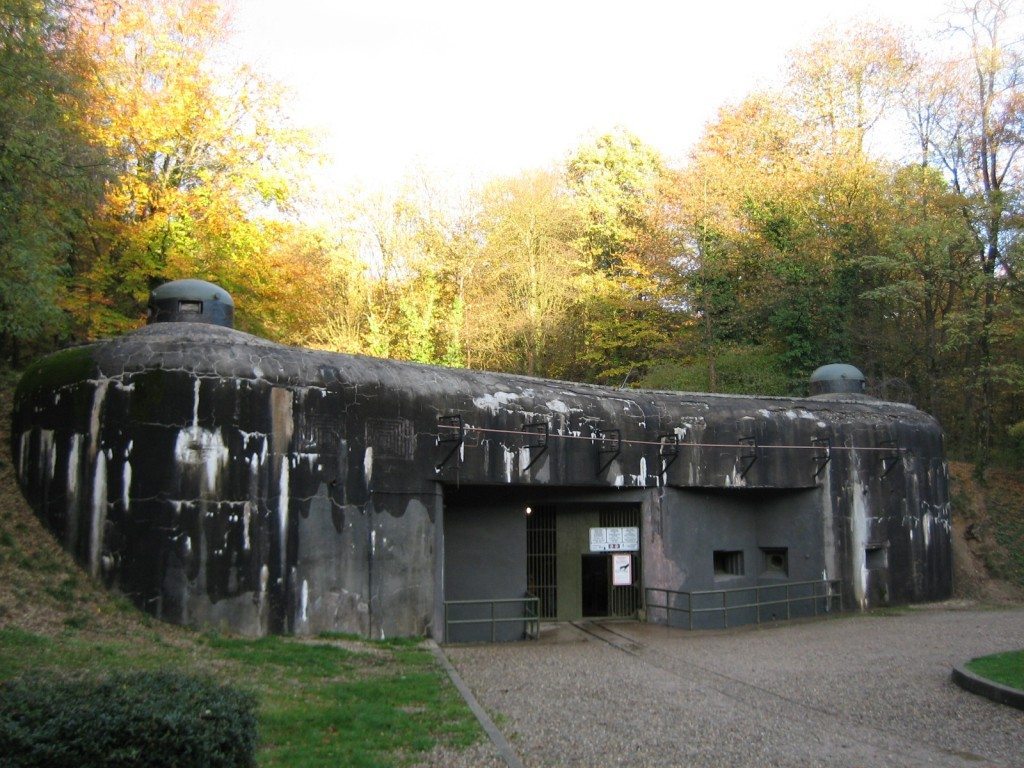 (source: academic)
What to eat (and drink):
Choucroute
 

(source: farmhouseculture)
Flammekueche
Baeckeoffe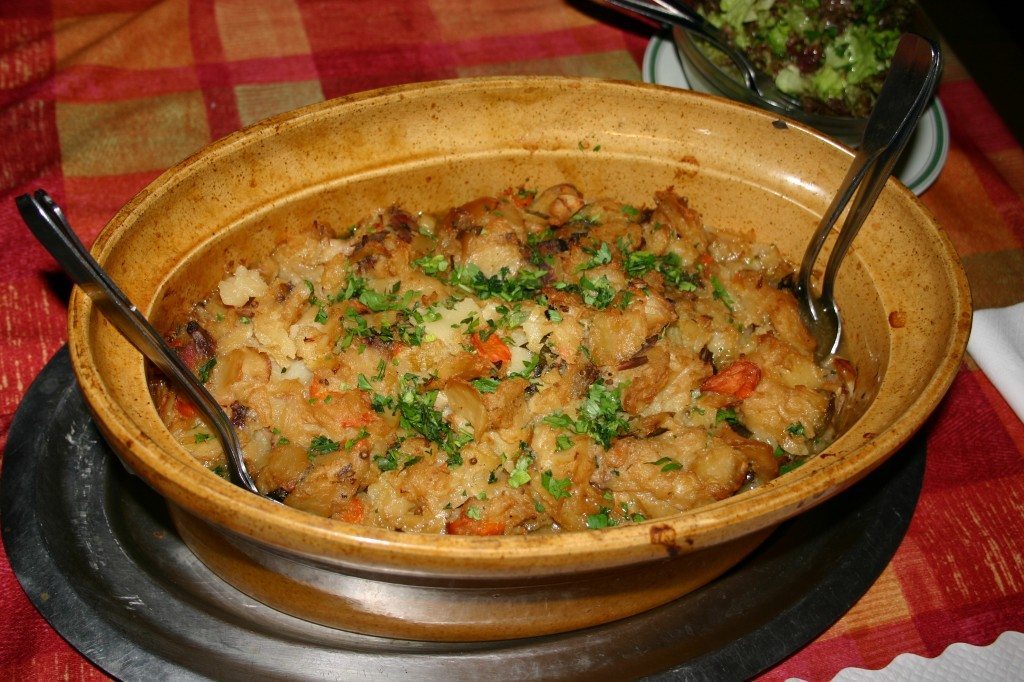 Kouglof

(source: overblogkiwi)
Bretzel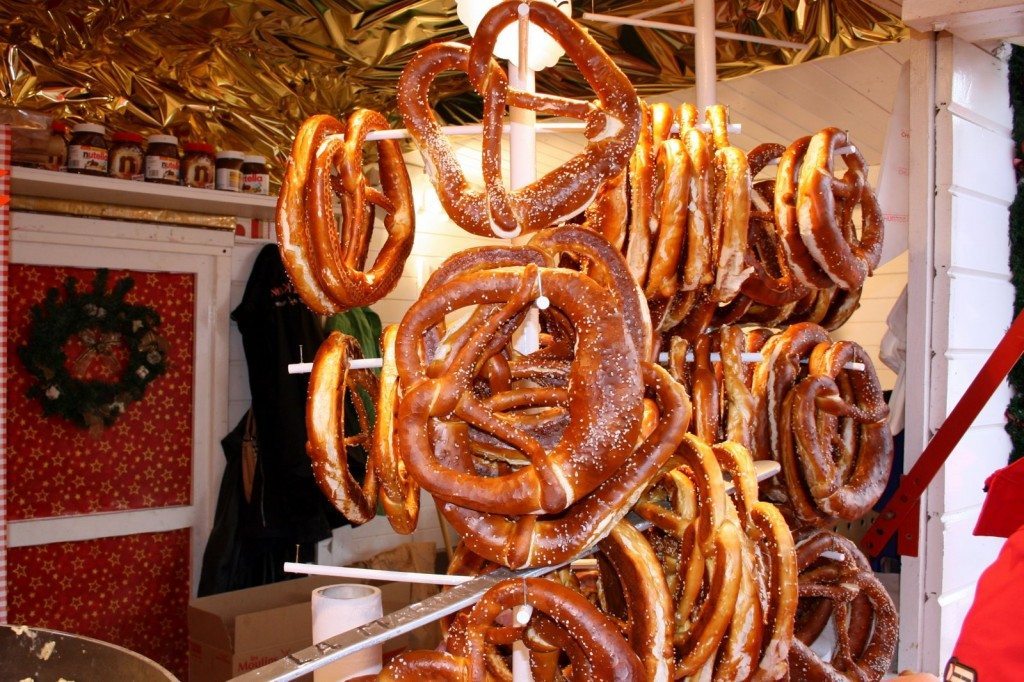 (source: blogspot)
Vin d'Alsace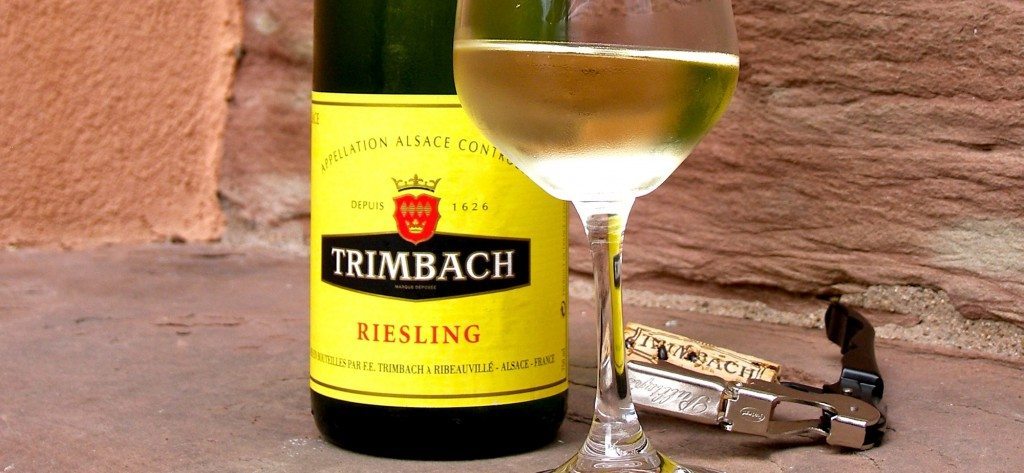 (source: trimbach)
Bière d'Alsace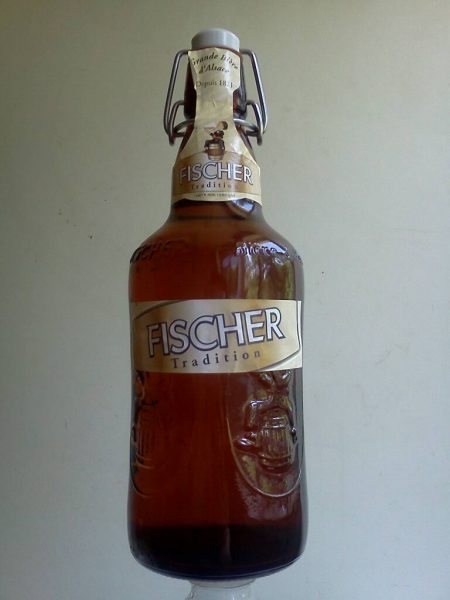 (source: prixing.fr)
Traditional Outfit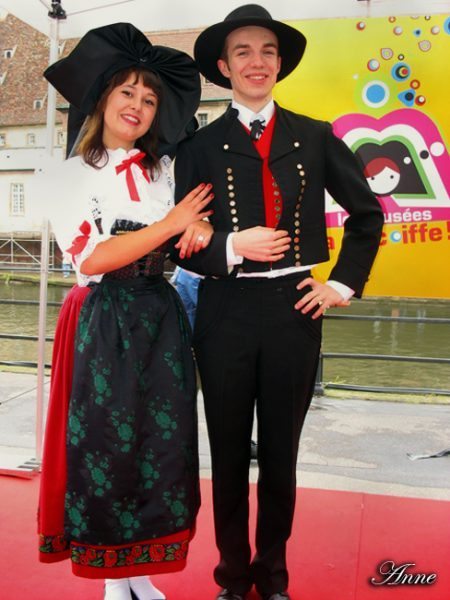 10 Ways to express Agreement and Disagreement
| | |
| --- | --- |
| Disagreement | Désaccord |
| I understand your point but | je comprends ce que tu veux dire mais |
| I am against it | je suis contre |
| Don't be upset, but … | ne t'énerve pas mais |
| I am sorry but … | je suis désolé(e) mais… |
| I hope you won't be offended if … | j'espère que tu ne le prendras pas mal si… |
| Agreement | Désaccord |
| Without question | sans aucun doute / sans nul doute / Incontestablement |
| Without a doubt | Probablement |
| Exactly / Exactly right | exactement ! |
| Admittedly that is true, but … | admettons que ce soit vrai, mais… |
| That's one way to say it | c'est une des façons de le dire |
| That's an interesting thought | c'est une idée intéressante |
French Words in the Podcast
la houppette – powder puff
le pinceau – brush
la lime à ongles – nail file
le masque de beauté – face pack
le correcteur – concealer
le fard à paupières – eye shadow
l'autobronzant – self-tanning cream
les soins de beauté – beauty treatments
l'antiride – anti-wrinkle cream[/list]
French Expression in the Podcast
du matin au soir – from morning till night
À l'âge de dix-huit ans, on est majeur. – At eighteen years of age, you are legally responsible
Je suis occupé.- I'm busy.
Je ne sais pas comment vous remercier. – I don't know how to thank you.
Il faut – It's necessary to
Il est dans la fleur de l'âge. – He is in the prime of life.
Il faut réfléchir avant d'agir. – Look before you leap.[/list]
Again your opinion are appreciated and a review on iTunes as well.
P.S: Do not hesitate to share this article on pinterest,facebook, twitter or google plus.