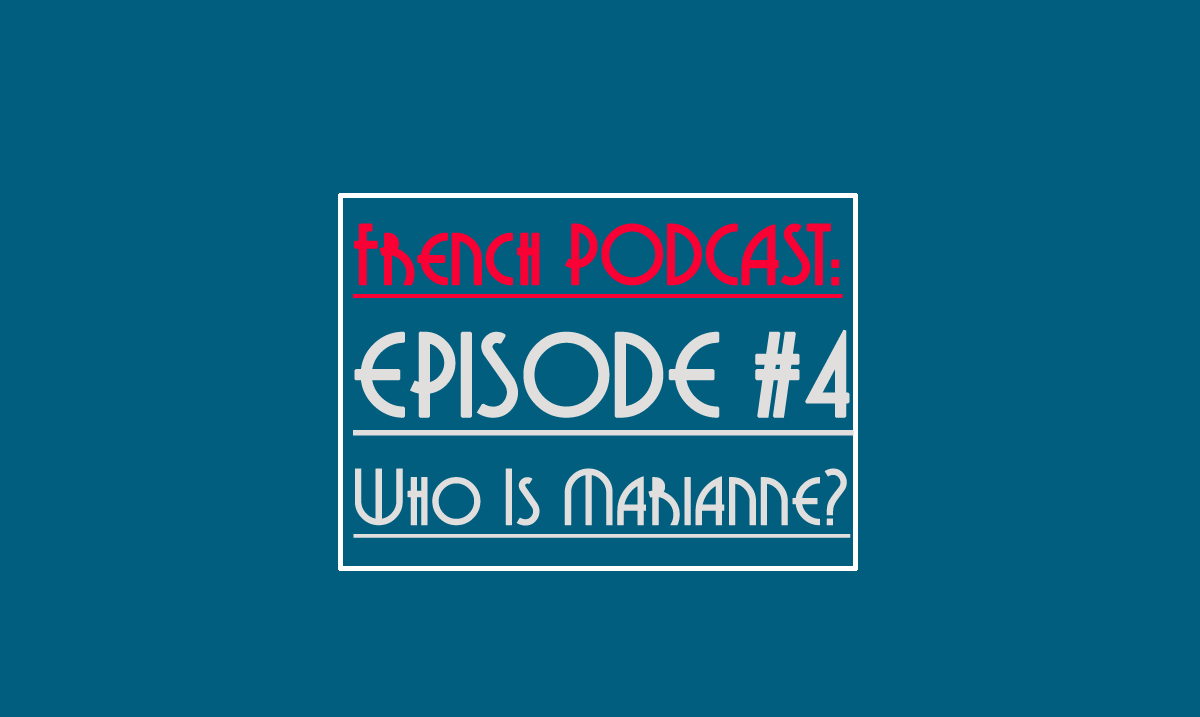 [symple_highlight color="green"]Listening Time: 17 minutes.[/symple_highlight]
Here is the fourth session of  Talk in French Podcast!
Download the Podcast
Right click here and save-as to download this episode to your computer.
Now on iTunes
The podcast has been approved by Apple so you can now listen the podcast on iTunes and give me an honest review here . As you can see there is some missing information on the iTunes page so I am planning to update the feed within few days.
For advanced learners, there is a French podcast which you would probably enjoy more. You can check the Advanced Podcast here.

Listen to this Podcast episode now:
Articles Mentioned in This Session:
French Words in the Podcast
la couture – sewing
l'aiguille – needle
la machine à coudre -sewing machine
le mètre de couturière / ruban – tape measure
le crochet – crochet
la tapisserie – needlepoint
la broderie – embroidery
le tissage – weaving
les ciseaux – scissors
le tricot – knitting
French Expressions in the Podcast
C'est étrange – It's strange
Disons que…- Let's say…
Faites comme chez vous. – Make yourself at home.
au bout d'un moment – after a while
le bien et le mal – good and evil
Casse-toi ! (fam) – Get the hell out of here!
Again your feedback are appreciated and a review on iTunes as well.
P.S: Do not hesitate to share this article on pinterest,facebook, twitter or google plus.