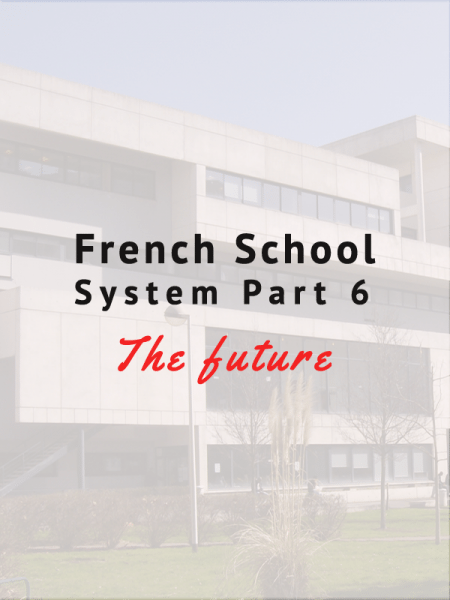 [symple_highlight color="green"]Listening Time:  28 minutes.[/symple_highlight]
Here is the 49th session of  Talk in French Podcast! You can download the podcast to your computer or listen to it here via iTunes.
In this episode:
French School System Part 6: The future (le futur)
How to prepare the oral part for the DELF B2.
Some French Words and expressions.
Download the Podcast now
Right click here and save-as to download this episode to your computer.
or listen on the website.
Want more Free resources? Get the French Learning Package
French Words in the Podcast
le haricot vert – French/ green bean
le petit pois – garden pea
le fenouil – fennel
le champignon – mushroom
la courgette – courgette
la laitue – lettuce
le navet – turnip
la pomme de terre – potato
French Expressions of the week
Nager entre deux eaux
Tourner au vinaigre
Faire une carte de France
Dormir en chien de fusil
En faire tout un fromage
Battre le fer quand il est (encore) chaud
Faire le poireau
You can also buy an Ebook if you like this part:
365 days of French Expressions.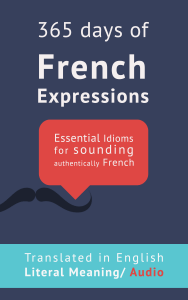 $2.90
It includes: 
French Expression/ Meaning / Literal Translation/ Example/ MP3/ Weekly Recap and Quizz
Available on:

or on the website

THANKS FOR LISTENING!
Also, please leave an honest review for Talk in French Podcast t on iTunes! Ratings and reviews are extremely helpful and greatly appreciated! They do matter in the rankings of the show, and I read each and every one of them.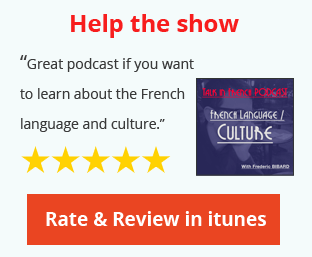 P.S: Do not hesitate to share this article on pinterest,facebook, twitter or google plus.