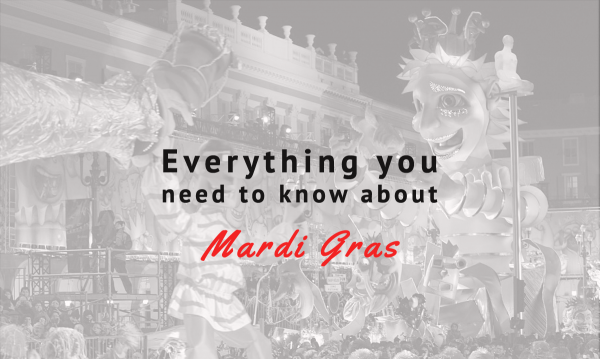 [symple_highlight color="green"]Listening Time:  33 minutes.[/symple_highlight]
Here is the 44th session of  Talk in French Podcast! You can download the podcast to your computer or listen to it here via iTunes.
In this episode:
– Discover Mardi Gras and some cool Carnivals in France.
– How to improve your listening skills. I shared with you some tips and advices.
– Some French Words and expressions.
Download the Podcast now
Right click here and save-as to download this episode to your computer.
or listen on the website.
Mardi Gras
(Source: Blog66.com )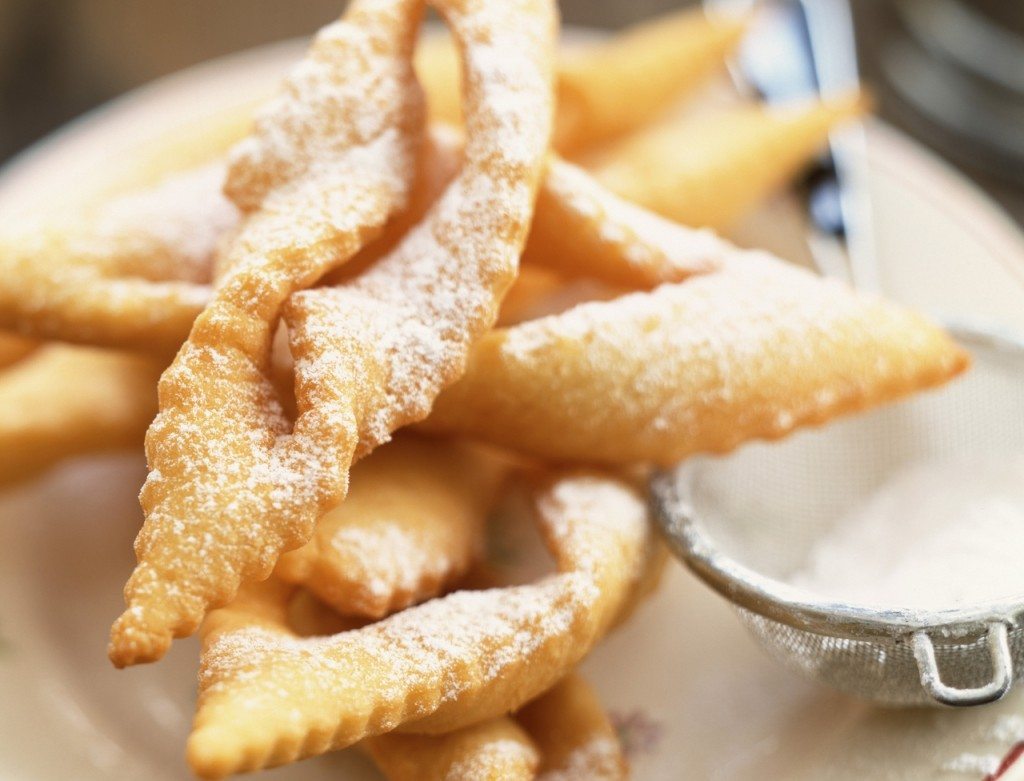 (Source: Femme Actuelle)
French Language Point
How to improve your listening skills?  An additional article, click here
Resources mentioned in the podcast:
Apprendre le Français avec TV5 monde. 
Master the pronunciation first
French Words in the Podcast
donner (verser) un pourboire- to tip 

une serveuse – a waitress / un serveur – a waiter

c'est moi qui paye (/paie) la note / allez, je te l'offre/ c'est ma tournée – don't worry about it. I'll pick up the tab

le menu enfant – children's menu

le plat du jour  -the dish of the day /today's special

tu prends quoi comme plat principal -what do you pick as main course?

qu'est-ce que tu/vous me conseilles/ez? could you recommend something? 
French Expressions of the week
Passer sur le billard
la vache!
Il y a de l'eau dans le gaz
avoir d'autres chats à fouetter
Haut comme trois pommes
Listen the podcast to know the meaning.
You can also buy an Ebook if you like this part:
365 days of French Expressions.
It includes:  French Expression/ Meaning / Literal Translation/ MP3/ Weekly Recap and Quizz
Available on:



Also mentioned in this article
Again your opinion are appreciated and a review on iTunes as well.
P.S: Do not hesitate to share this article on pinterest,facebook, twitter or google plus.