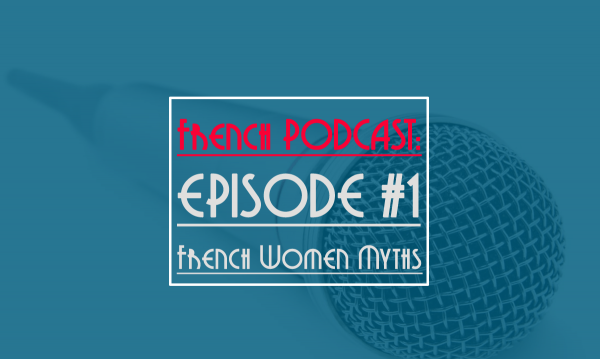 [symple_highlight color="green"]Listening Time: 16 minutes.[/symple_highlight]
It's here! The first session of  Talk in French Podcast!
Now on iTunes
The podcast has been approved by Apple so you can now listen the podcast on iTunes and give me an honest review here . I updated the RSS feed so there is all the information available now.
For advanced learners, there is a French podcast which you would probably enjoy more. You can check the Advanced Podcast here. 

Listen to this podcast episode now
Right click here and save-as to download this episode to your computer.
Articles Mentioned in This Session:
French Words in the Podcast
le bébé – baby
le nouveau-né – newborn baby
la sucette – pacifier
la poussette – stroller
la chaise haute – high chair
enceinte – pregnant
la chambre de bébé – baby room
les vêtements pour bébé – baby clothes
le bambin – toddler
la couche pour bébé –  diaper
French Expression in the Podcast
C'est la vie !   –  That's life!
du coup  –  as a result
Au temps pour moi !  –   My mistake!
Au fait – by the way
À mon avis  –  In my opinion
Again your feedback are appreciated and a review on iTunes as well.
P.S: Do not hesitate to share this article on Pinterest, Facebook, Twitter or google plus.