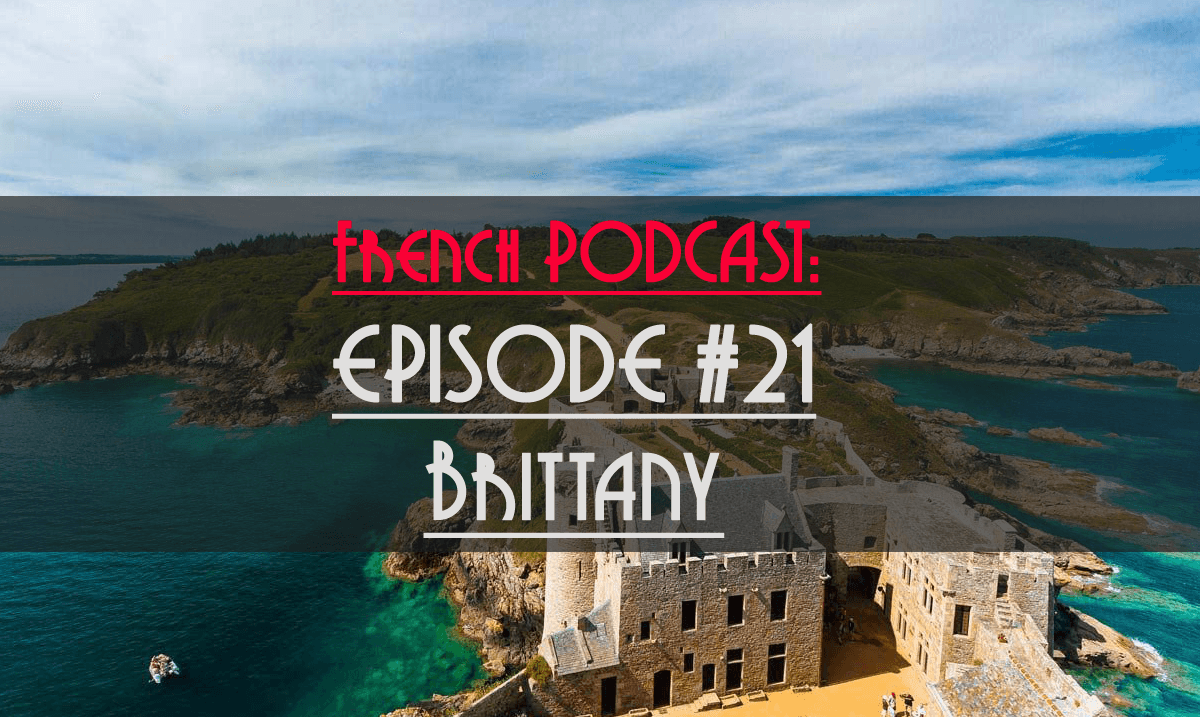 [symple_highlight color="green"]Listening Time:  35 minutes.[/symple_highlight]
Here is the 21st session of Talk in French Podcast! You can download the podcast to your computer or listen to it here via iTunes. There is a button where you can download the Podcast.
In this episode:
– Some information about French culture. Discover a new area of France that you might not have heard of yet: Bretagne (Britanny)
– Some French Words with English translations.
– A quick French Grammar Explanation. The difference between journée vs jour / matinée vs matin / année vs an (a very common mistake by French Learners)
– Some French Expressions and their translations
Download the Podcast now
Right click here and save-as to download this episode to your computer.
or listen on the website.
Listen on iTunes
The podcast has been approved by Apple so you can now listen the podcast on iTunes and give me an honest review here . I will create a french version of the podcast in the coming weeks,  if you are a bit advanced learners you should enjoy it more.
Articles and vocabulary Mentioned in This Session:
What to visit in Brittany/ Bretagne?
Fougères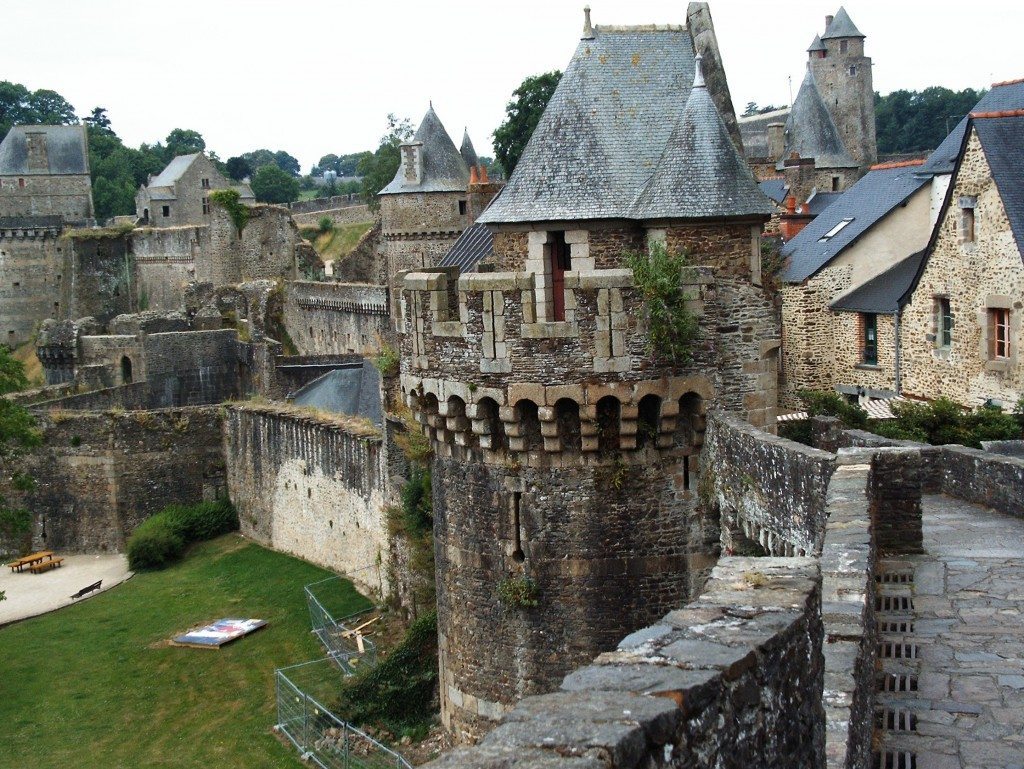 (source:wikipedia.org)
Saint Malo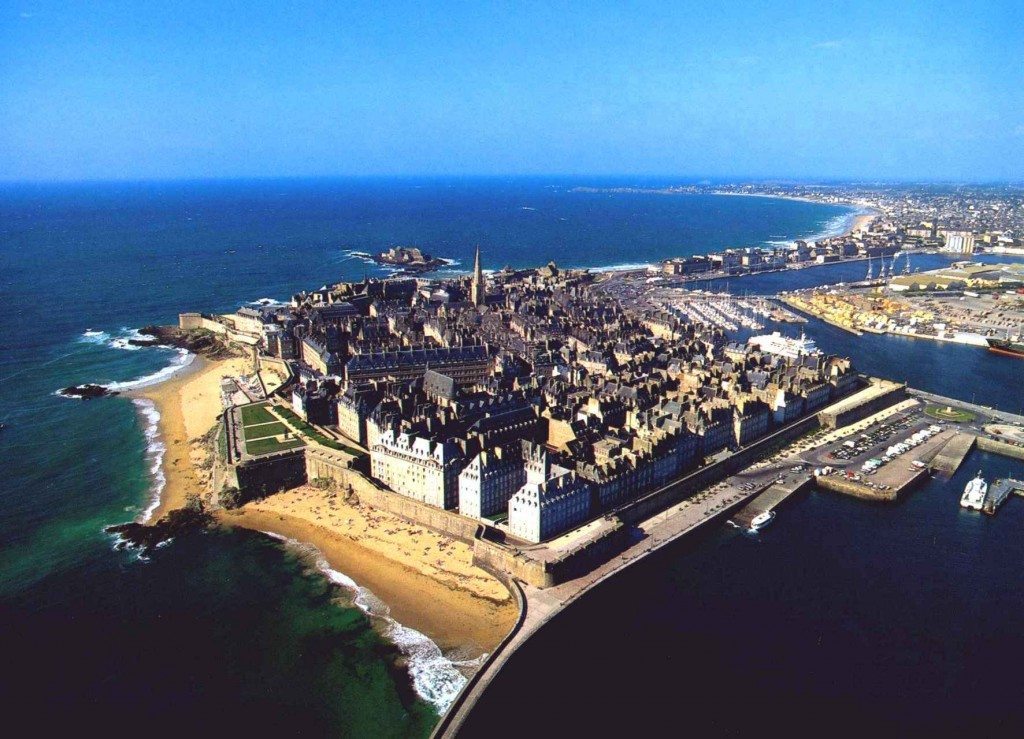 (source:alligator-bay.com)
Forêt de Pampont / Broceliande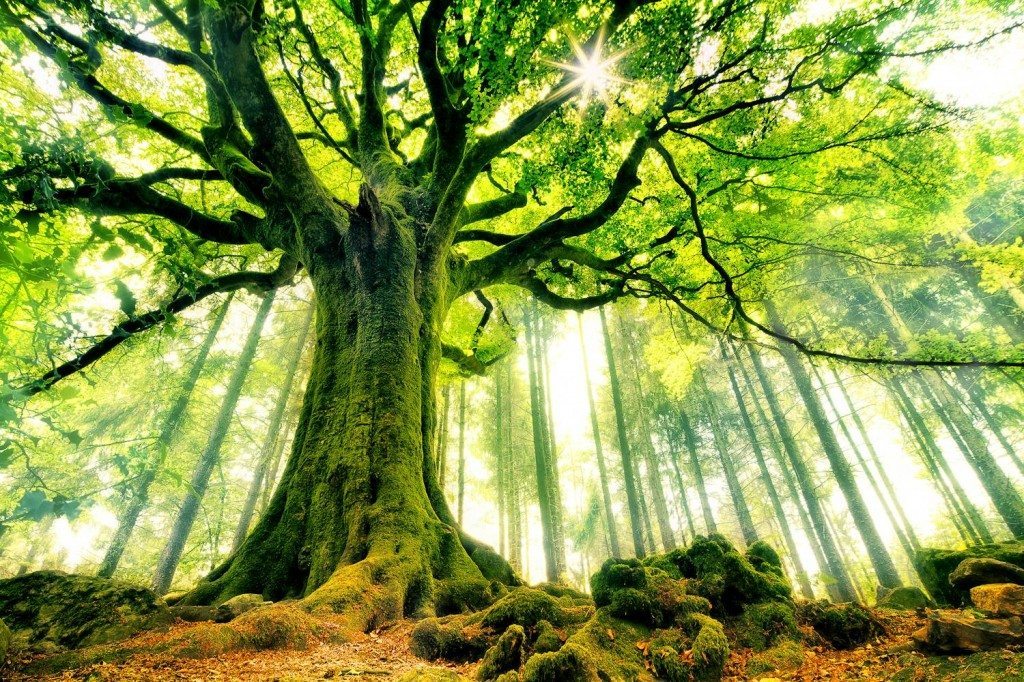 (source:wikipedia.org)
Vannes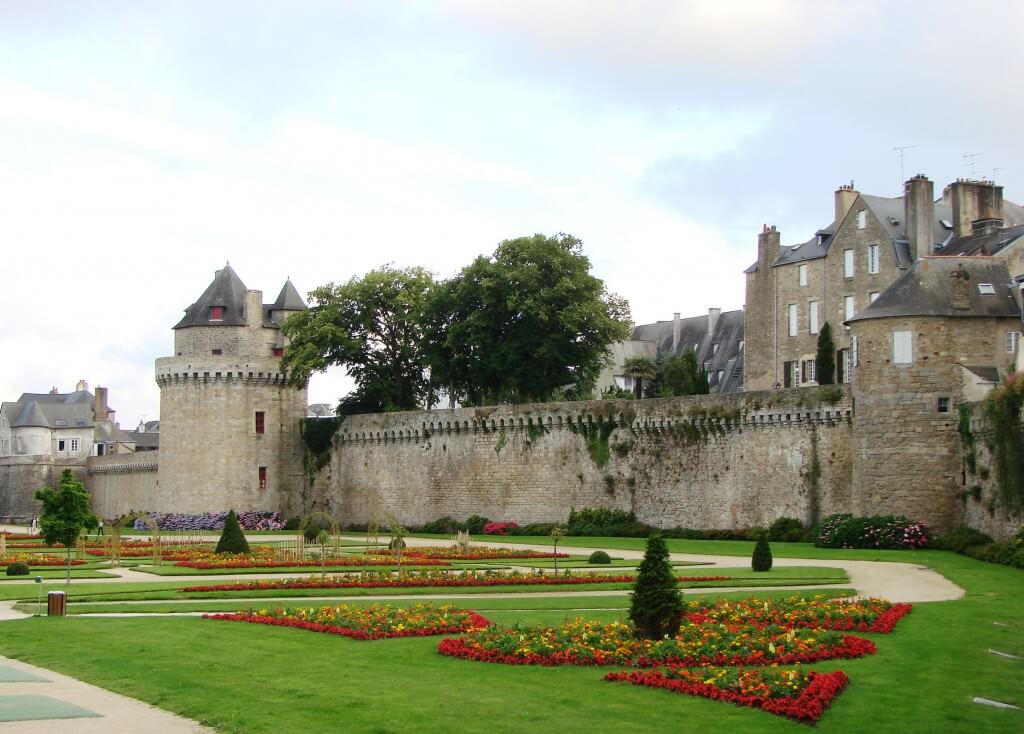 (source:wikimedia.org)
Rennes
(source:wikimedia.org)
Carnac Stones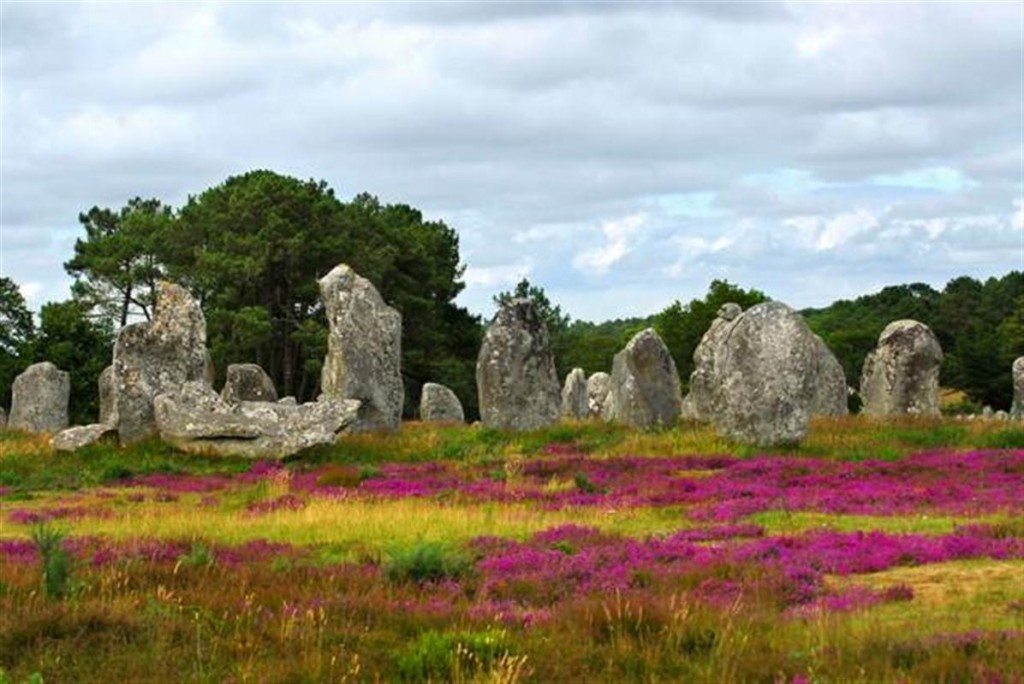 (source:campingdebrouel.com)
What to eat (and drink):
Le Cidre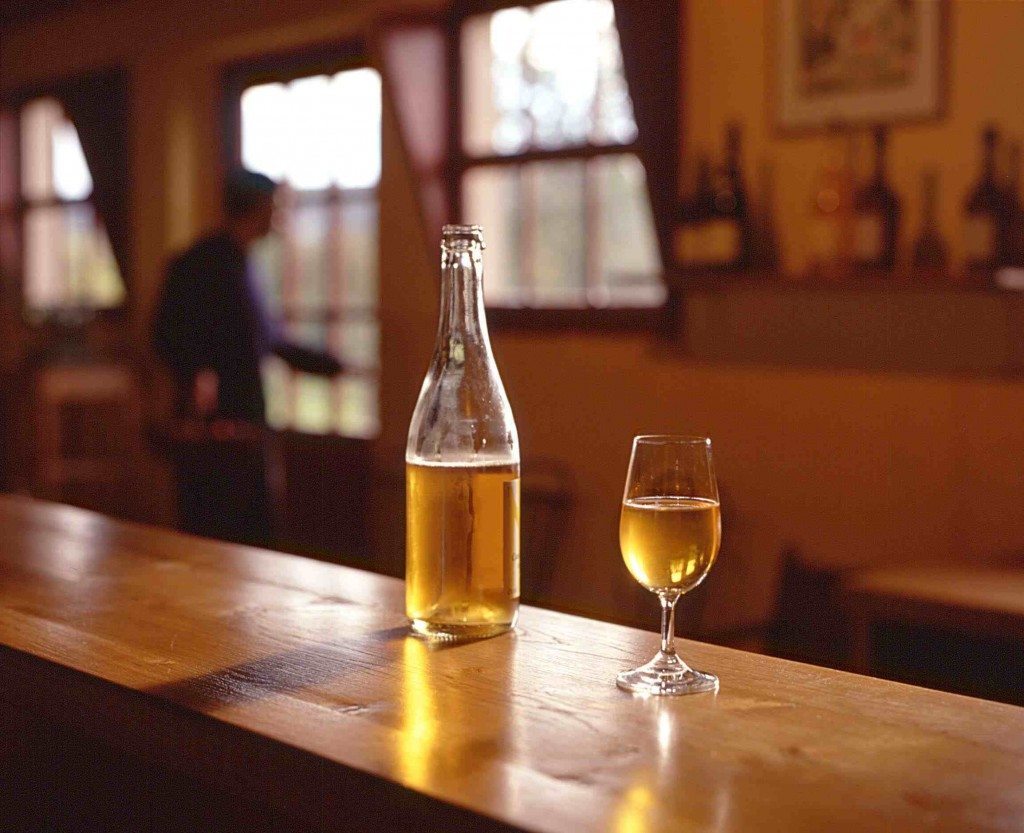 (source: terredecidre.com)
Le Chouchen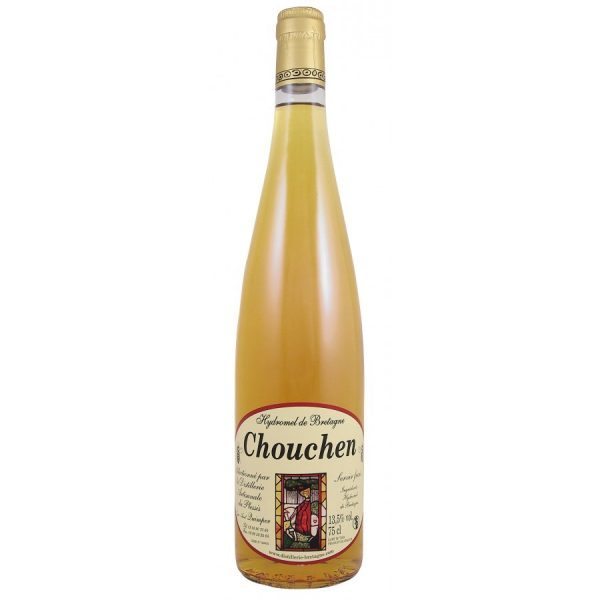 (source: spiritsoffrance.com.au)
La Crêpe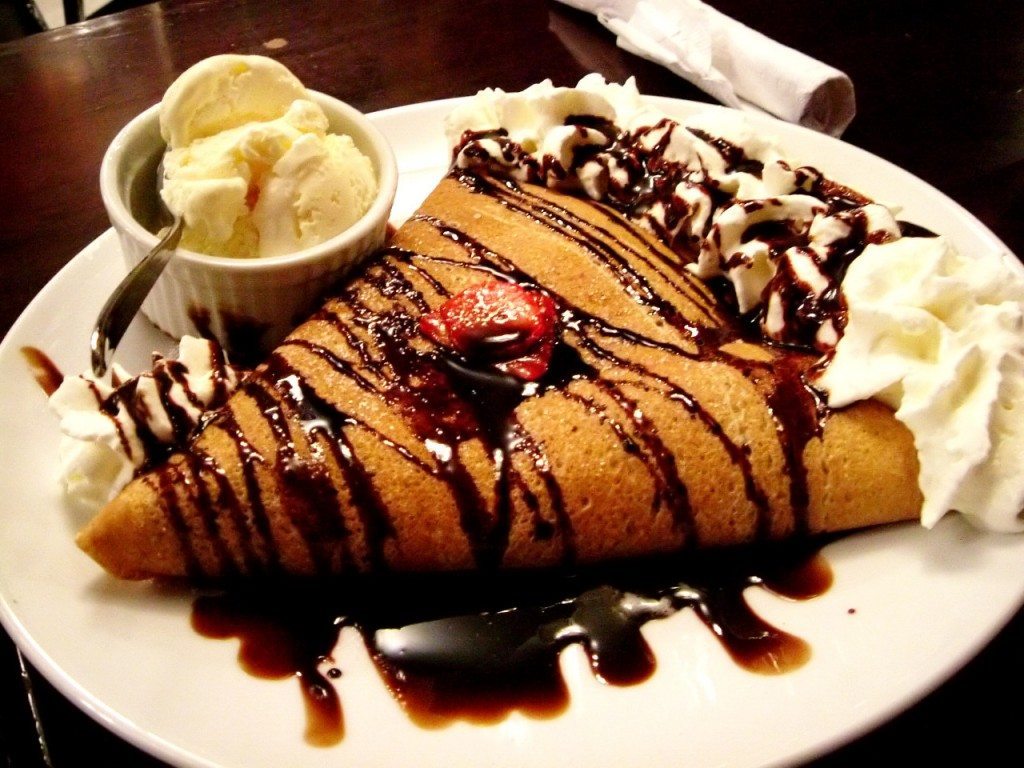 (source: planetvigil.net)
La Galette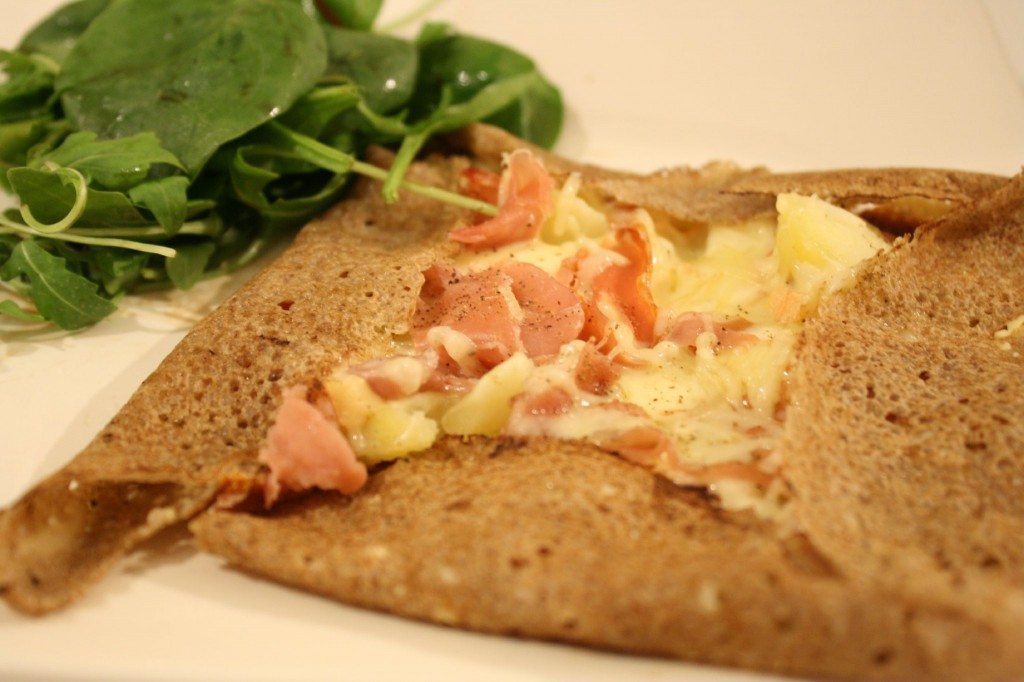 (source: p0.storage.canalblog.com)
Le Kouign Amann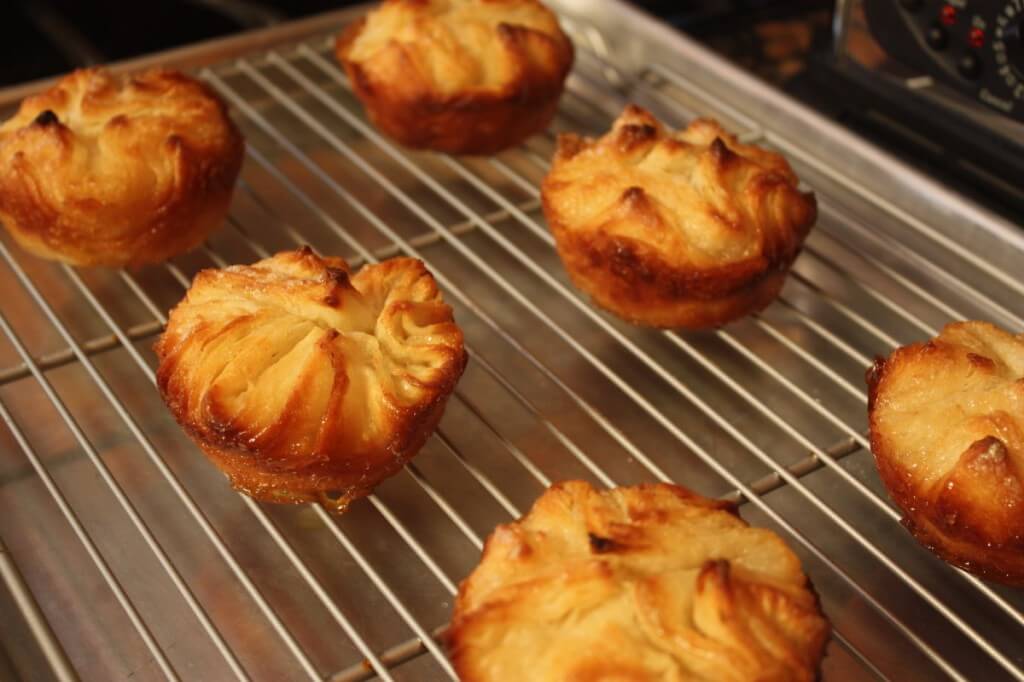 (source: carblicious.com )
Les Moules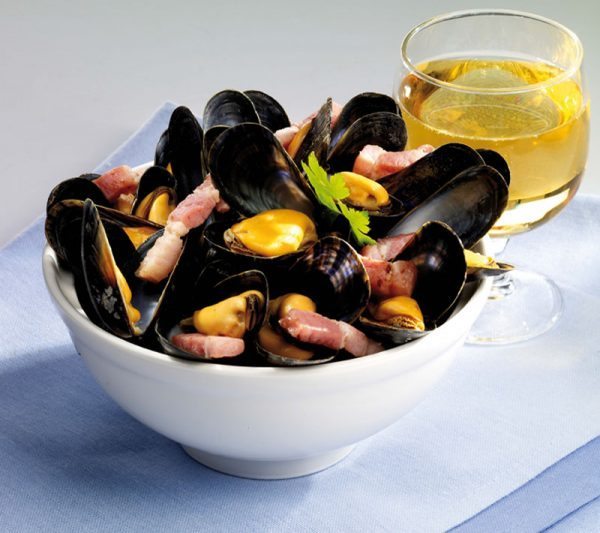 (source: coquillages-de-bretagne.com )
Les Fruits de Mer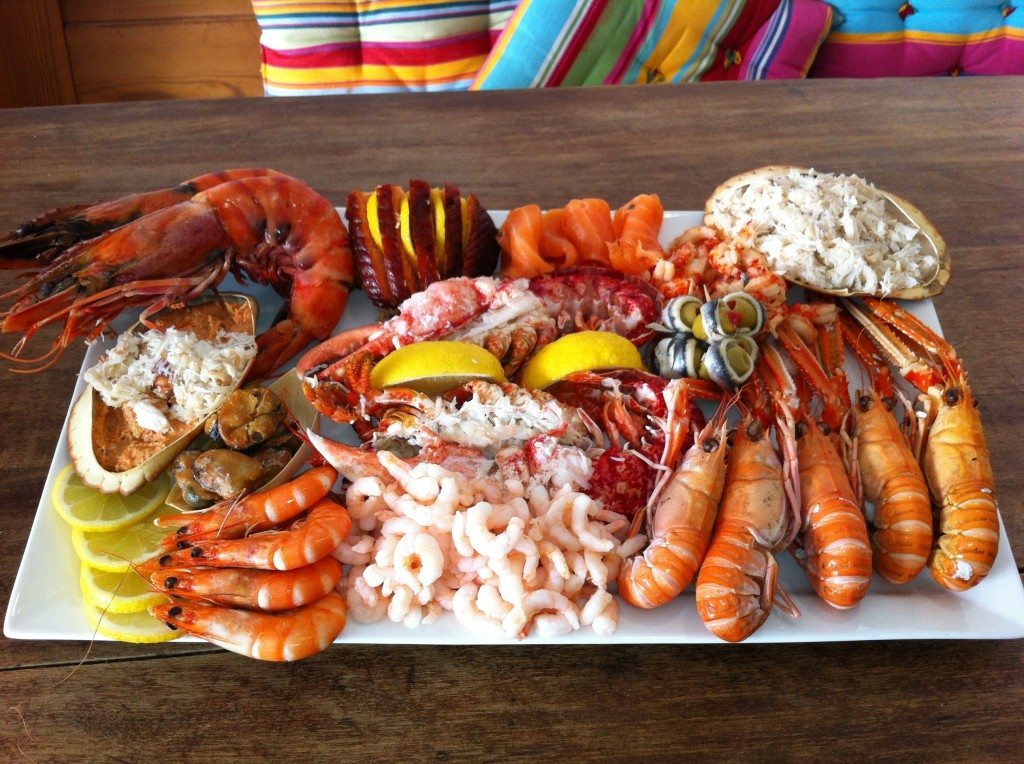 (source: easycampingfrance.files.wordpress.com )
How to go there?
French Words in the Podcast
le paquebot – ocean liner
le bateau à voiles – sailboat
le port marin – seaport
la marée – tide le quai – pier
la croisière fluviale – river cruise la mer – sea
l'île (f ) – island
le bateau à voiles – sailboat
French Expression in the Podcast
d'un bout à l'autre de l'année – all year long
Il y a du mieux.- There's been some improvement.
donner sa place – to give up one's seat
je t'en prie – it was my pleasure
Il ne m'a pas quitté des yeux. – He never took his eyes off me.
D'après moi – In my view.
Je me vois malheureusement obligé de refuser. – Unfortunately, I'm obliged to decline.
Again your opinion are appreciated and a review on iTunes as well.
P.S: Do not hesitate to share this article on pinterest,facebook, twitter or google plus.