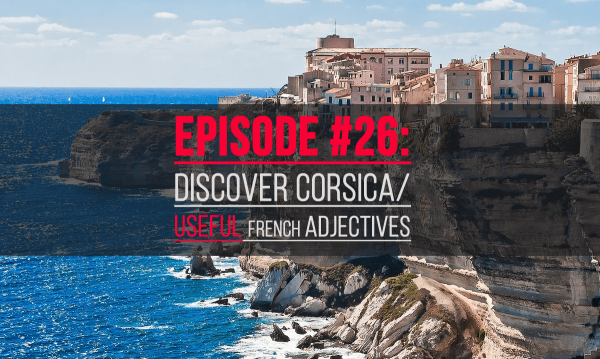 [symple_highlight color="green"]Listening Time:  46 minutes.[/symple_highlight]
Here is the 26th session of  Talk in French Podcast! You can download the podcast to your computer or listen to it here via iTunes. There is a button where you can download the Podcast.
In this episode:
– Some information about French Culture. Discover a new area of France that you might not have heard yet: Corse (Corsica)
– Some French Words with an English Translation. Ideal when you cook, run, commute….
– A quick French Grammar Explanation. Learn 11 Useful Adjectives to Express Positivity and the right context.
– Some French Expressions and their translation
Download the Podcast now
Right click here and save-as to download this episode to your computer.
or listen on the website.
Listen on iTunes
The podcast has been approved by Apple so you can now listen the podcast on iTunes and give me an honest review here . I will create a french version of the podcast in the coming weeks,  if you are a bit advanced learners you should enjoy it more.
Articles and vocabulary Mentioned in This Session:
What to visit in Corsica/ Corse?
Scandola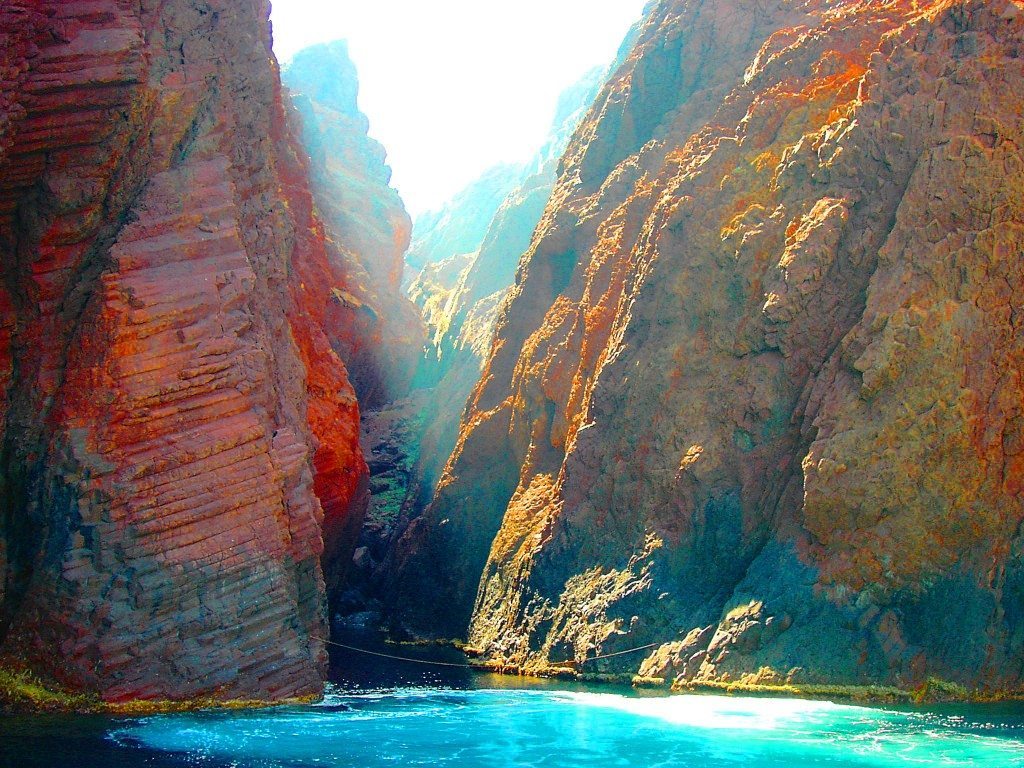 (source:doctissimo)
Calvi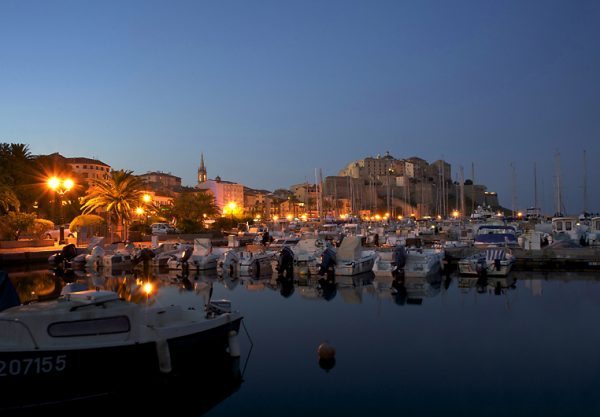 (source:travelwithkat)
Désert des Agriates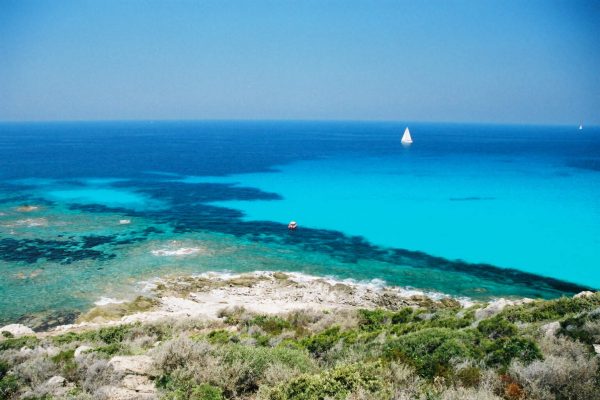 (source:corsica2005.free.fr)
Bonifacio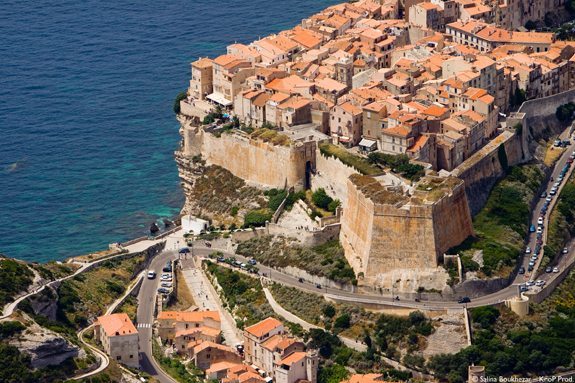 (source:yodelmagazine)
Chant Corse
What to eat (and drink):
Civet de sanglier (Wild Boar casserole)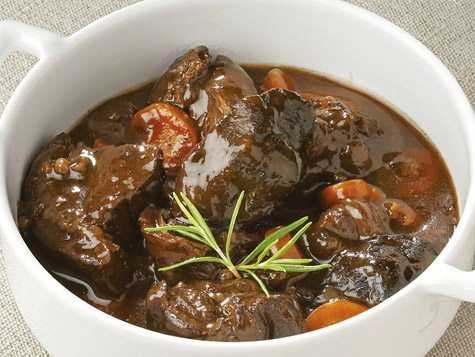 (source: casa-corsam)
Veau aux olives (Veal with olives)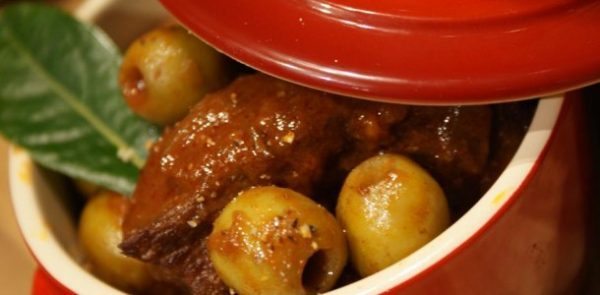 (source: recettes-corses.fr)
Beignets Corse
(source: jujucuisine.com)
Prisutu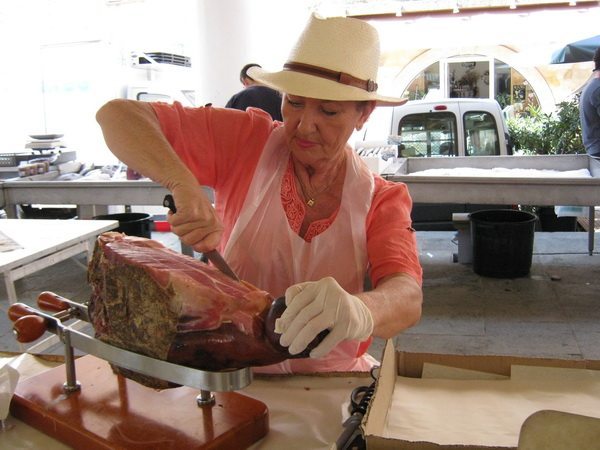 (source: certainaspects.co.uk)
Brocciu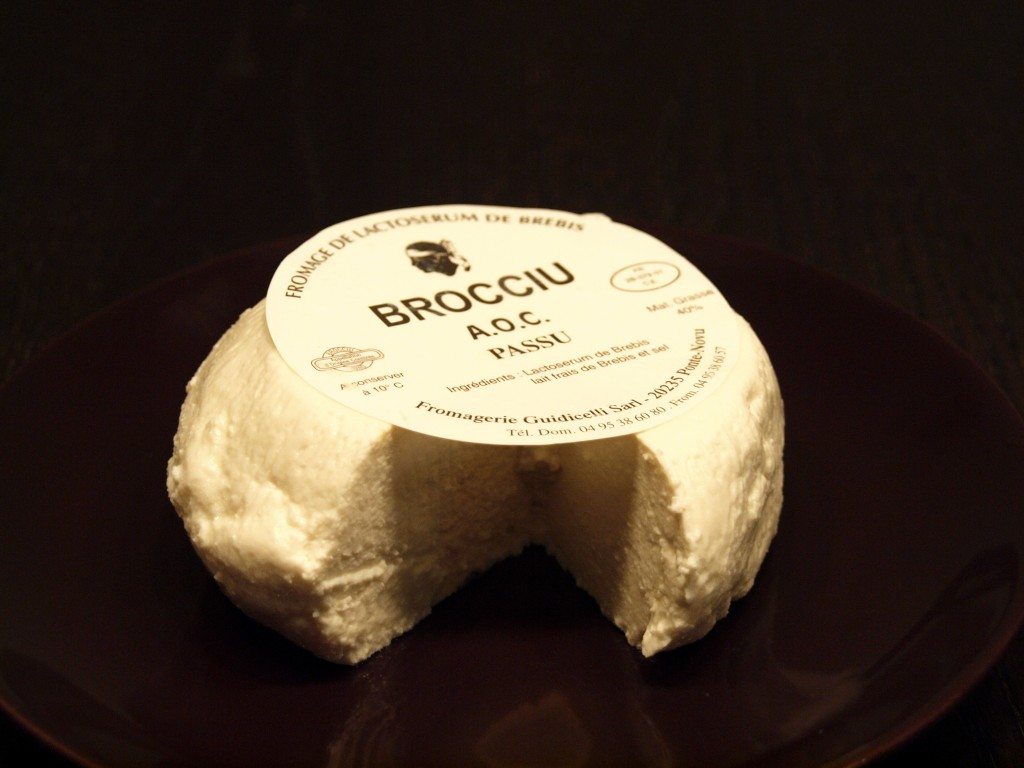 (source: academic.ru)
Vin Corse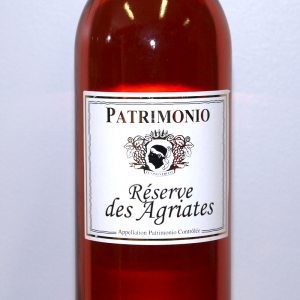 (source: casa-corse )
Bière Corse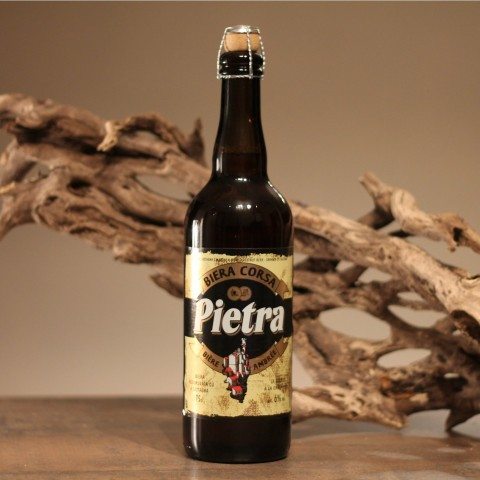 (source: epicerie-corse.com)
How to go there?
11 Useful Adjectives to Express Positivity
agréable- enjoyable
plaisant/-e pleasant
amusant/-e – funny
rigolo/-te funny
marrant/-e – fun
de bon goût- tasteful
bénéfique- valuable
efficace – efficient
exceptionnel/-le – amazing fantastique – incredible génial/-e – great
ingénieux/-euse – clever
intéressant/-e – interesting
French Words in the Podcast
la taille – size
petit(e) – small
grand(e) – large
au détail – retail
gigantesque – gigantic
la longueur – length
énorme – enormous
le poids – weight
la livre – pound
énorme – enormous
French Expression in the Podcast
On ne peut pas être à la fois au four et au moulin. – You can't be in two places at once
à la perfection -perfectly, just right
féliciter de – to congratulate
en temps et en heure – in due course
Entre donc ! – Come on in!
Entrons voir. – Let's go in and see.
être bien mal – to be close to death
Again your opinion are appreciated and a review on iTunes as well.
P.S: Do not hesitate to share this article on pinterest,facebook, twitter or google plus.