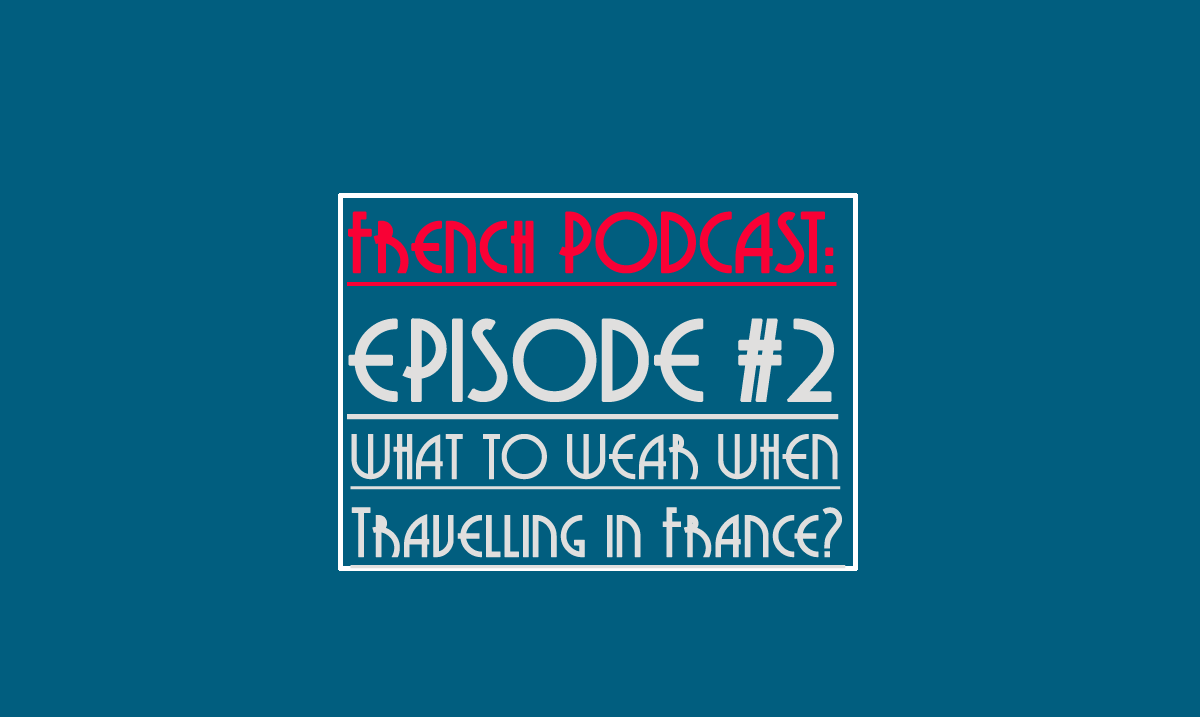 [symple_highlight color="green"]Listening Time: 16 minutes.[/symple_highlight]
The second session of  the Talk in French podcast is here!
Right click here and save-as to download this episode to your computer. 
Now on iTunes
The podcast has been approved by Apple so you can now listen the podcast on iTunes and give me an honest review here . I updated the RSS feed so there is all the information available now.
For advanced learners, there is a French podcast which you would probably enjoy more. You can check the Advanced Podcast here.

Listen to this Podcast episode now.
Articles Mentioned in This Session:
French Words in the Podcast
la chambre = bedroom
le lit = bed
le matelas = mattress
la taie d'oreille = pillowcase
la couverture = blanket
la coiffeuse = dressing table
la couverture chauffante = electric blanket
le lit simple = single
la boite de kleenex = tissue box
le tiroir = drawer
French Expressions in the Podcast
C'est bien ce que je pensais ! – Just what I thought!
C'est mal vu. – People don't like that.
en panne – out of service
C'est bien fait pour toi ! – It serves you right!
d'autant plus ! – All the more reason!
Again your feedback are appreciated and a review on iTunes as well.
P.S: Do not hesitate to share this article on pinterest,facebook, twitter or google plus.