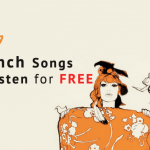 (source: Brigitte – B-Records – Columbia )
I created a playlist of some French songs. I will add more as I go along (as of today, there's already 600 songs in this playlist).
You would be doing me a HUGE FAVOR  by sharing it via Twitter, Facebook, Google + or Pinterest. 
1. How to get access to the 600 songs
As you can see below, the embed version of this playlist is limited to 200 songs. To access the 600 French songs, you will need to sign-up with Spotify (it's totally free). 
You can sign-up here 
2. How to get the lyrics and turn your computer into a karaoke
Add the app called musiXmatch.
Please note that some of the songs are not synchronized. If some native French speakers are reading this message, please help me sync the lyrics (the app makes it very easy). I already did work on it and I think 80% of the songs have lyrics but less popular songs need some work.
Again If you want to add the playlist on spotify go here.
New, now on Deezer.
Learning French? My e-books might help. Click the image below to know more.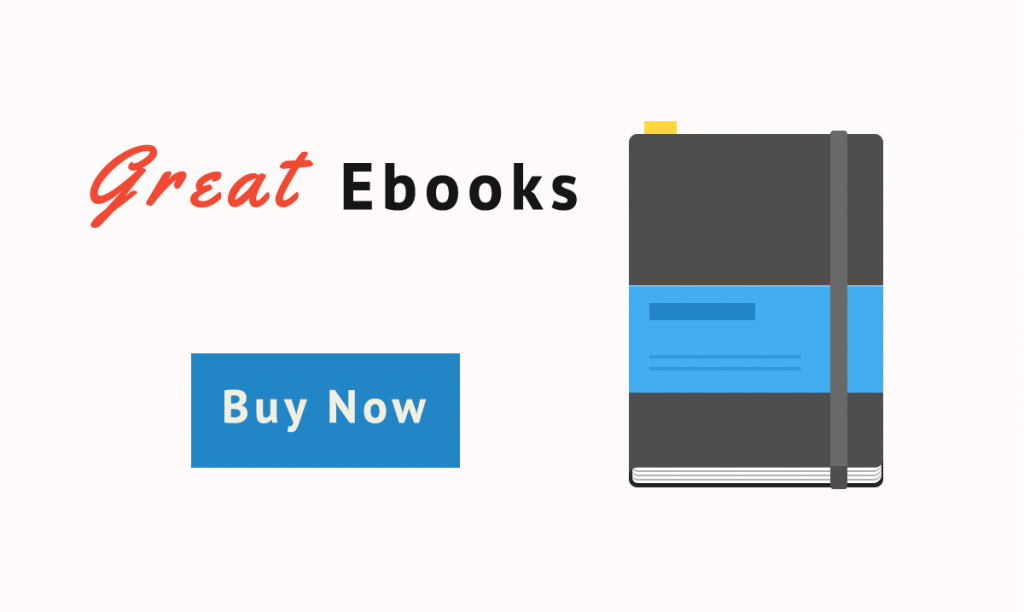 Did you already get a copy of my FREE French learning package?
Please suggest your songs in the comment section.  And again share, share, shaaaare this article on Twitter, Facebook, Google + , Pinterest. or via Email, Fax, carrier pigeon